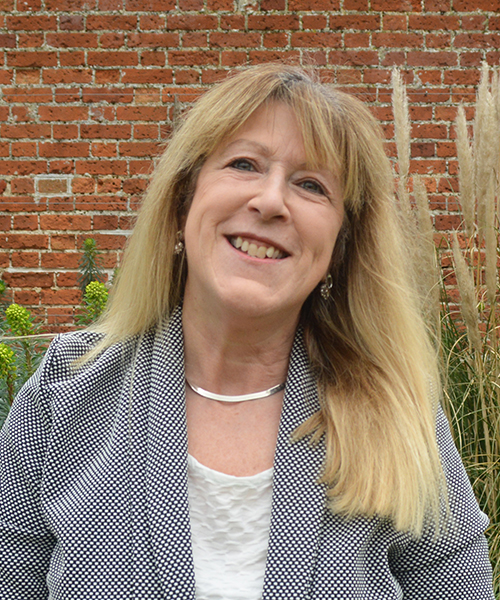 Louise Russell
Louise worked for many years in the advertising world. She was a Board Director at one of the UK's largest agencies and responsible for many high-profile advertising campaigns.
Having developed an interest in the eighteenth-century whilst studying English Literature at University, Louise continues to be fascinated by the life of Charles Hamilton and his creation of the gardens at Painshill.
She finds it a privilege to be a trustee at such a beautiful and restorative place. Louise has worked with other charitable organisations but has particularly enjoyed being part of the Painshill Park Trust and watching the enormous potential of this unique landscape start to unfold. Louise sits on both the Commercial and Fundraising Sub committees and chairs the latter.
Living locally, Louise walks at Painshill regularly and her favourite view within the landscape changes with each season. If pushed to pick one she says it would be the view of the Ruined Abbey from the south side of the lake.
Things to see & Do
Painshill is an award-winning 18th century landscape garden where you are invited to walk around a work of art. Winding paths will take you on a journey to discover a living canvas with beautiful vistas and dramatically placed garden buildings. Stroll around the Serpentine Lake, wander through woodland and promenade past follies, including the Ruined Abbey, Gothic Temple and Turkish Tent.