Volunteer at Painshill
Become part of our Painshill family today and make a difference!
Join our amazing team of volunteers and be part of something truly incredible. As a registered charity, we would not be able to operate without the hard work and generosity of our dedicated volunteers.
We are very grateful to The Community Foundation for Surrey for part funding our volunteer programme.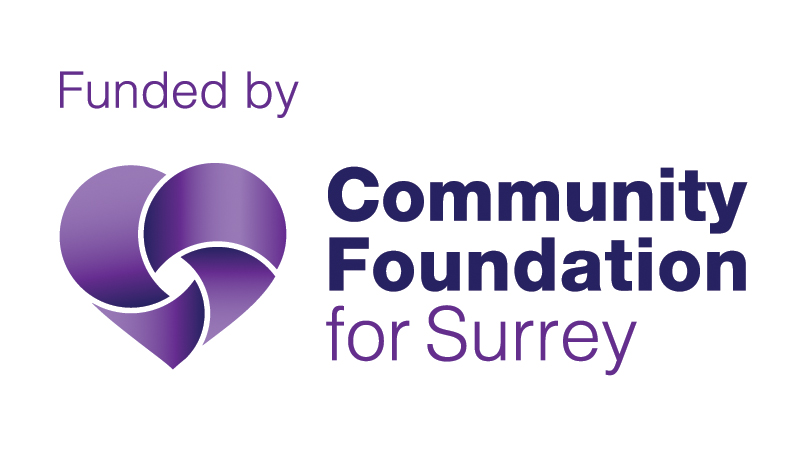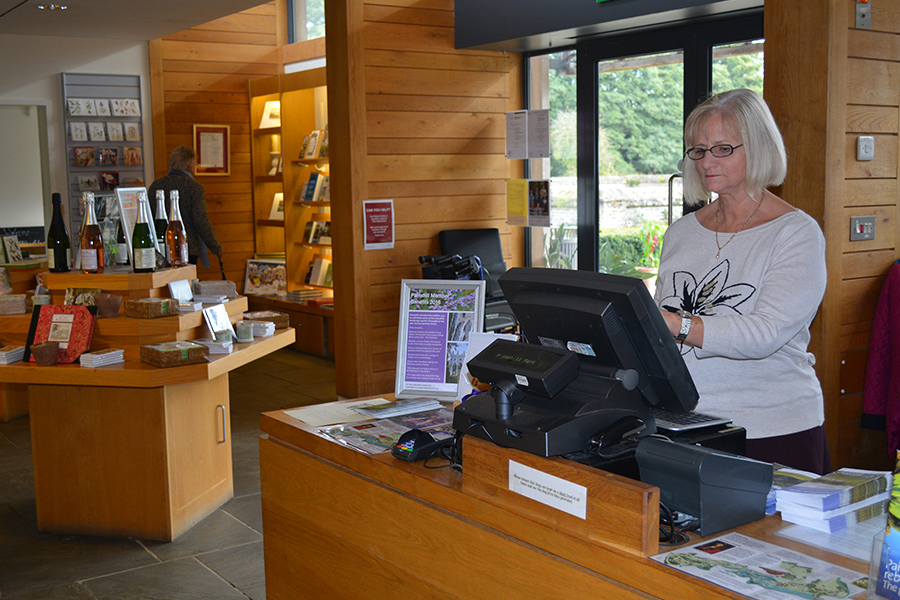 Volunteer Roles
Whether it be working in the landscape, giving guided tours or greeting visitors in our Visitor Centre, we have a diverse range of roles, all of which support the daily operations of this historic landscape garden. Whatever your motive or interest, get in touch today and find out more about volunteering at Painshill.
Stewards
Rangering
Tour Guides
Gardening
Assisting events & workshops
Visitor Centre & Ticket Office Assistants
Buggy Driving
Operating our Pop-up Café
Why Volunteer?
Acquire new skills, knowledge and experience
Be a valued member of the Painshill team
Meet like-minded people and make new friends
Stimulate both body and mind – a great way to get active
Be part of something special – help us preserve the beauty of Painshill for future generations to come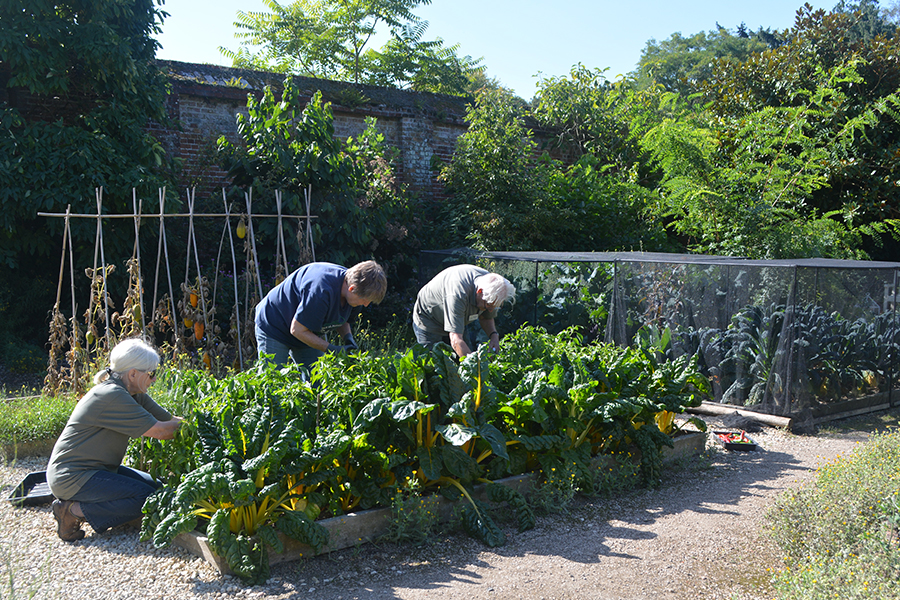 I have been volunteering at Painshill for two years and consider myself to be part of a large family including both our members and staff. The staff and management always greet me with a smile and friendly inclusive attitude and I feel very involved and informed. The landscape, particularly over the pandemic has offered a safe serene environment to all and personally each time I walk in it I feel 'healed by nature'. As a Ranger I speak to many people from different backgrounds and with their own particular reasons for taking time in the landscape and these interactions are very special. The events are also hugely enjoyable to volunteer for and once the world returns to normal there will be opportunities to learn and socialise with the other volunteers. If you are unsure I would encourage you to come and talk to our Volunteer Manager or any of the volunteers to get a feel for this wonderful place.

Clare Feeley
I've been a volunteer at Painshill for just over 8 years, initially wishing to pay back for the pleasure the landscape had given me since the early 1990s. It is a privilege to be involved as a volunteer and help to maintain Painshill. In my case this is in many different ways, but specifically as a member of the Grotto Service Team, as a tour guide and speaker, involvement with the Archives, and as an occasional photographer. Painshill also provides a sense of well-being which I believe is made stronger by being a volunteer rather than just a visitor.

Graham Dash
I think one of the best things about volunteering at Painshill is the warm Welcome, appreciation and respect shown from the staff to accommodate a mutually beneficial relationship with the volunteers. From the moment I turned up on crutches for my interview (impressed that the Director popped by and took the time to welcome me), I have felt welcomed and enjoyed being part of the team. Special mention for Lucy who is warm, kind and very helpful. One of the things I really liked when I came to visit was her comment 'it has to work for both of us, for you to enjoy and for the park to benefit'. Win win. Painshill staff are also lucky to have an accommodating attitude, flexibility and human interaction that you don't see in many places; work related or not. Love all my visits and enjoy the peace and tranquillity of ranging in the park, helping in visitor centre and sharing with friends and family!

Jo Kaplan
Having been a member of Painshill for many years, I now have the time to volunteer for a few hours a week and it's the best thing I have done for ages. It's wonderful to be part of such a friendly team, with full back-up support when needed, and also being part of such beautiful and historic park. As a Ranger, I get to go round the whole park several times and keeping an eye out for anything unusual and reporting back if necessary, help visitors if they need directing anywhere, answer any questions as best as possible, pick up any litter and so on. I would highly recommend volunteering as a way to spend an enjoyable few hours, learn something new, make new friends and more importantly to give something back. Thank you.

Jane S
Contact us about volunteering
Our Volunteers
Find out why our volunteers love Painshill.