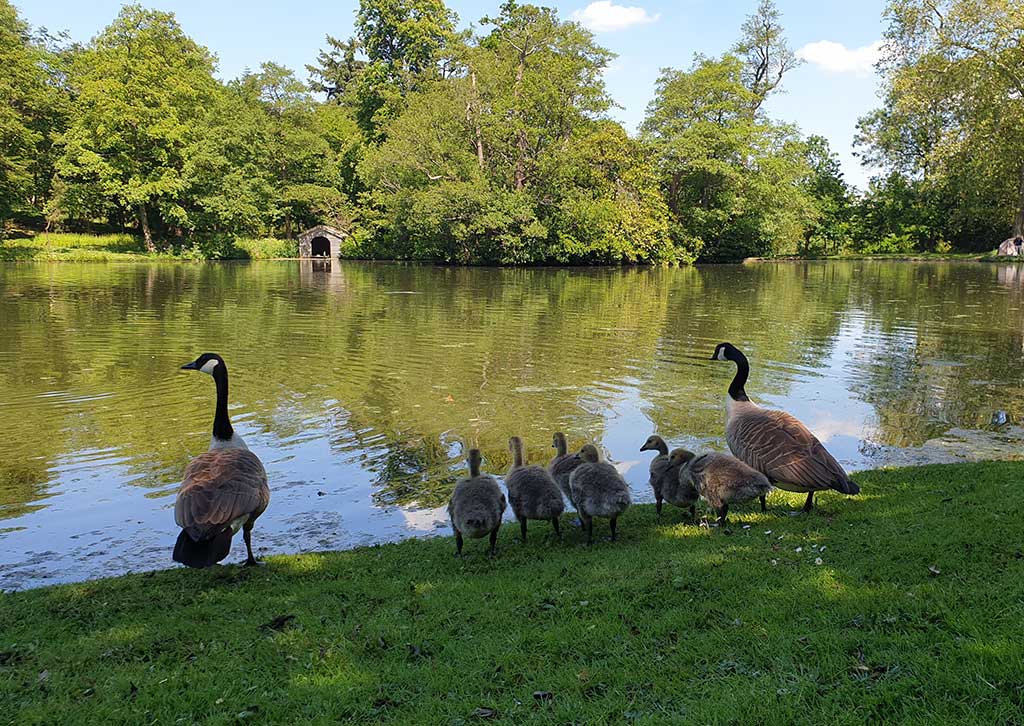 Discover Painshill through the Seasons
A visit to Painshill is wonderful at any time of year. Whether it is bluebell displays in spring, the heat of the summer or stunning autumn colour there is something to enjoy. Buy day tickets for your favourite time of year or get a Painshill annual membership and enjoy watching the seasons change with unlimited free entry.
Changing Seasons at Painshill
Things to See & Do
Painshill is an award-winning 18th century landscape garden where you are invited to walk around a work of art. Winding paths will take you on a journey to discover a living canvas with beautiful vistas and dramatically placed garden buildings. Stroll around the Serpentine Lake, wander through woodland and promenade past follies, including the Ruined Abbey, Gothic Temple and Turkish Tent.