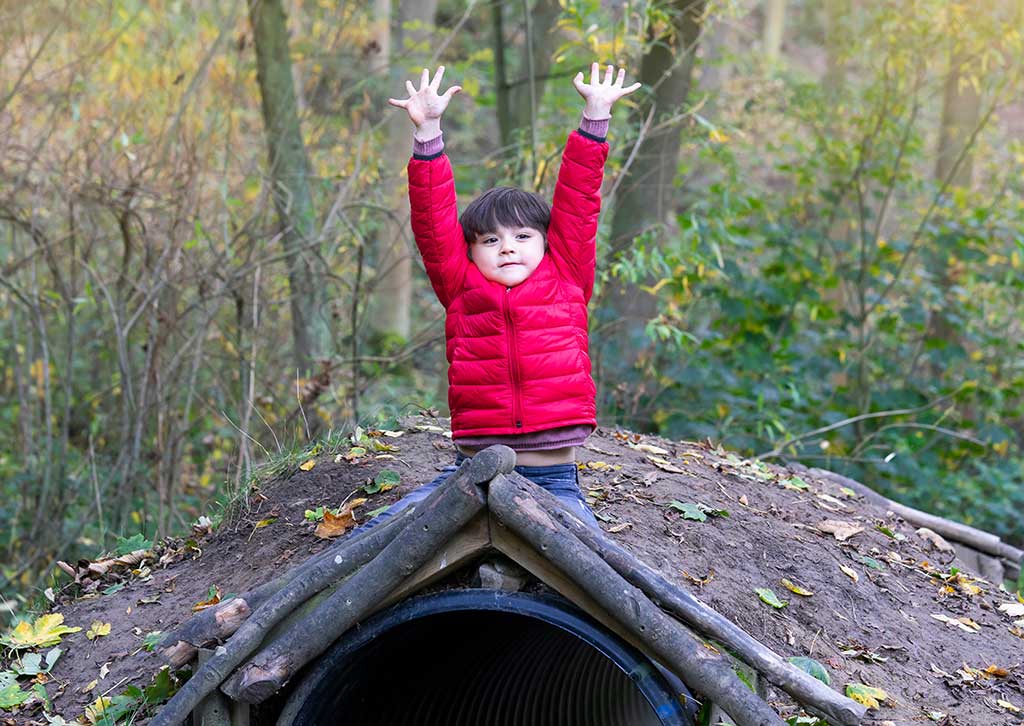 Outdoor Learning for Early Years
Painshill offers a range of sensory outdoor learning activities which incorporates outdoor play and encourages making friends. Each led activity uses a different approach to help pupils on school visits experience and enjoy the natural environment. Our activities are closely linked to the areas of learning and development in the EYFS curriculum.
Learning for Early Years
Activities will be tailored to your school group and the weather but can include any of the following:
Minibeast Safari
Search logs, leaves and shake the trees on a Minibeast Safari. Look for creatures that live in different habitats. Through play and games, learn about camouflage, how to identify creatures and how they live.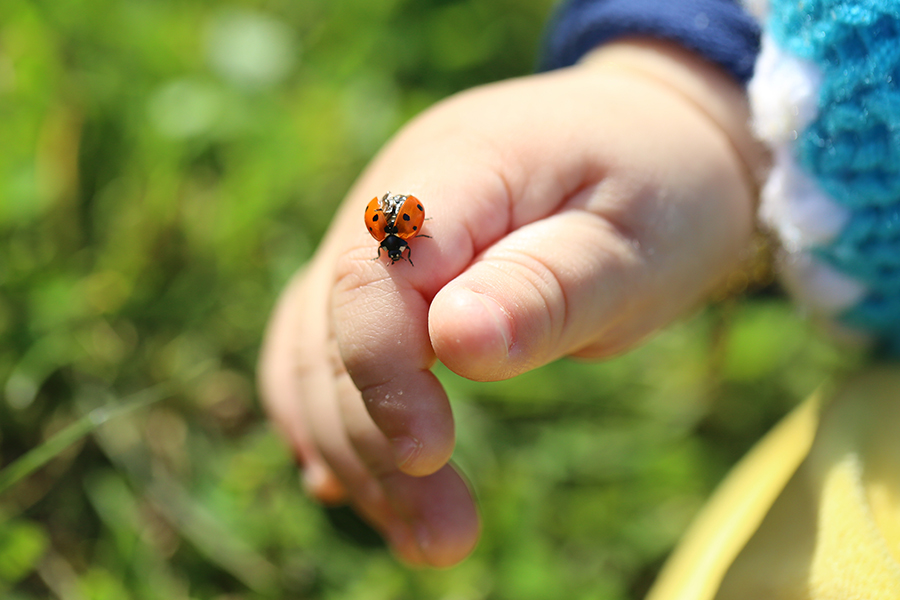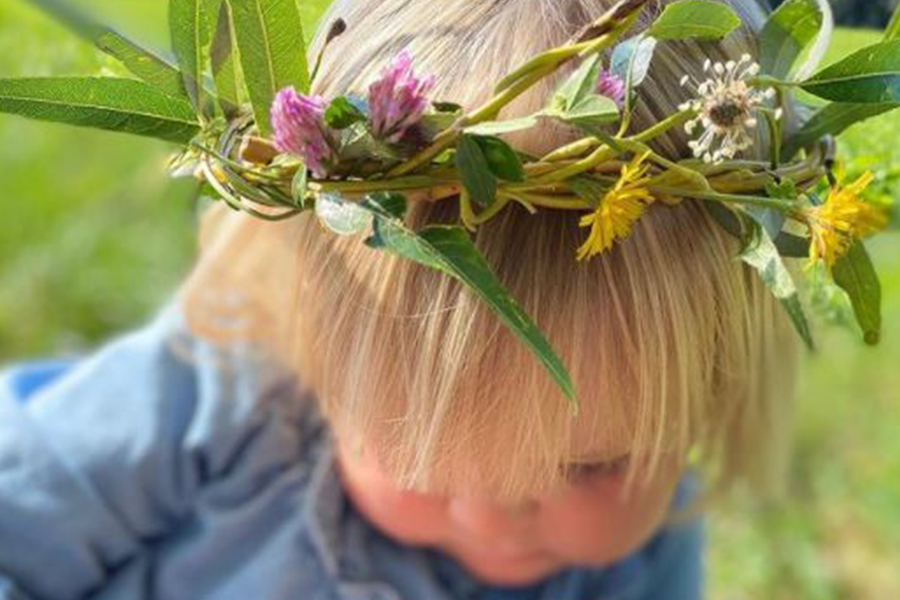 Fairytale Story Walk
Children go on a fairytale story walk through the magical landscape of Painshill, past the Three Bears' house in the woods to Sleeping Beauty's Gothic Temple. Children join in the storyteller's fairytale with drama, dance, games and the amazing prop basket. Activities are designed to encourage children to co-operate and communicate.
Wild Art
Children search for natural materials to make their own paints. The clay, mud, roots, petals, leaves, chalk and homemade charcoal are ground up to make the water paints. Or explore shapes, colours and textures by gathering natural materials on the forest floor to create a giant collage of a Painshill woodland animal.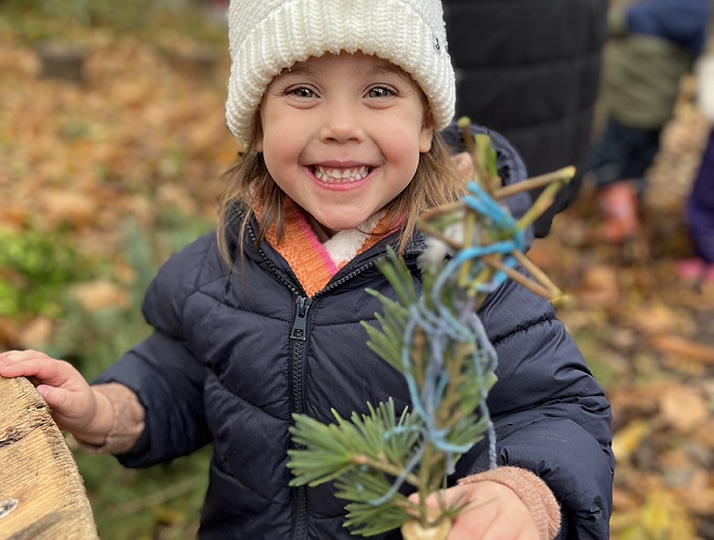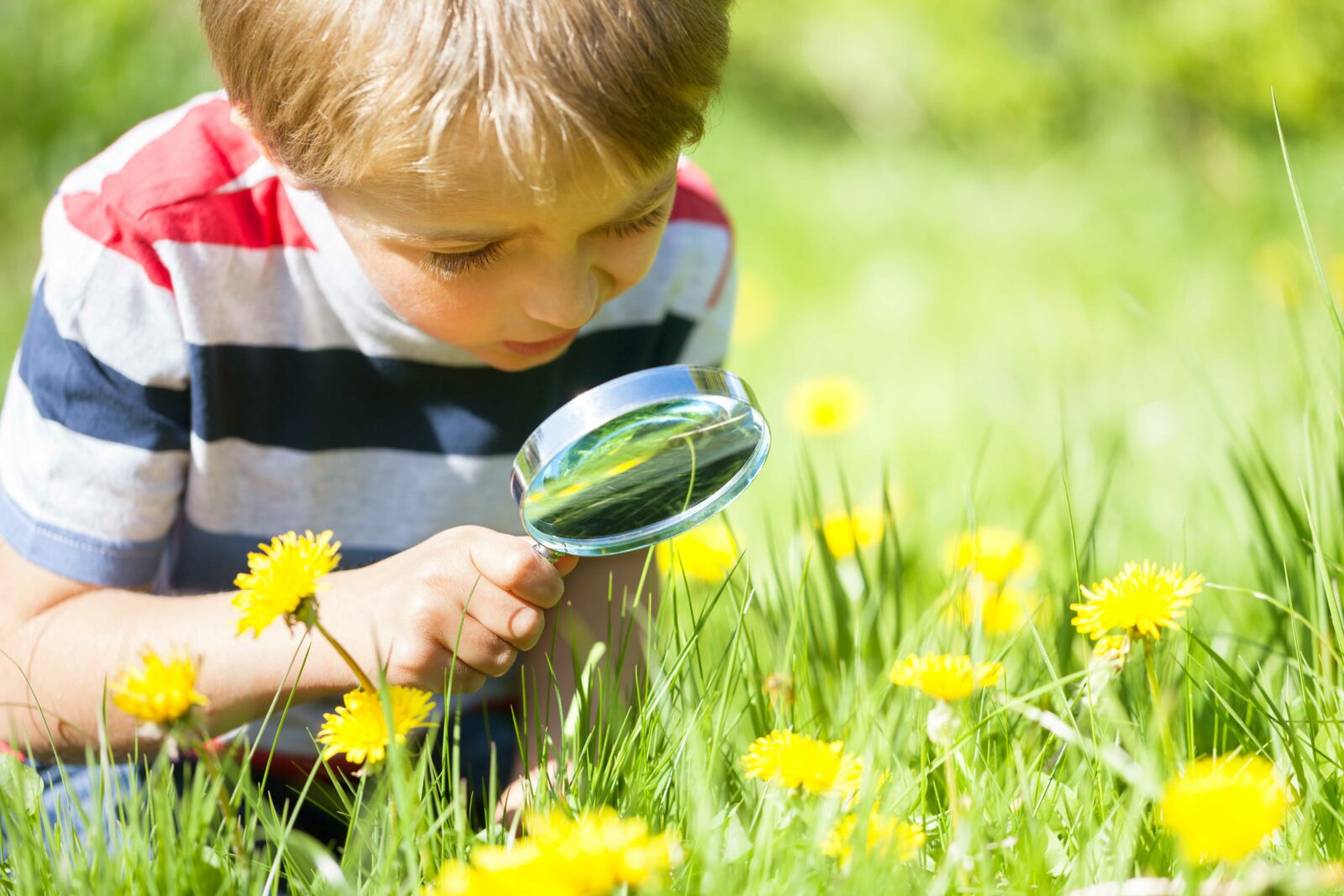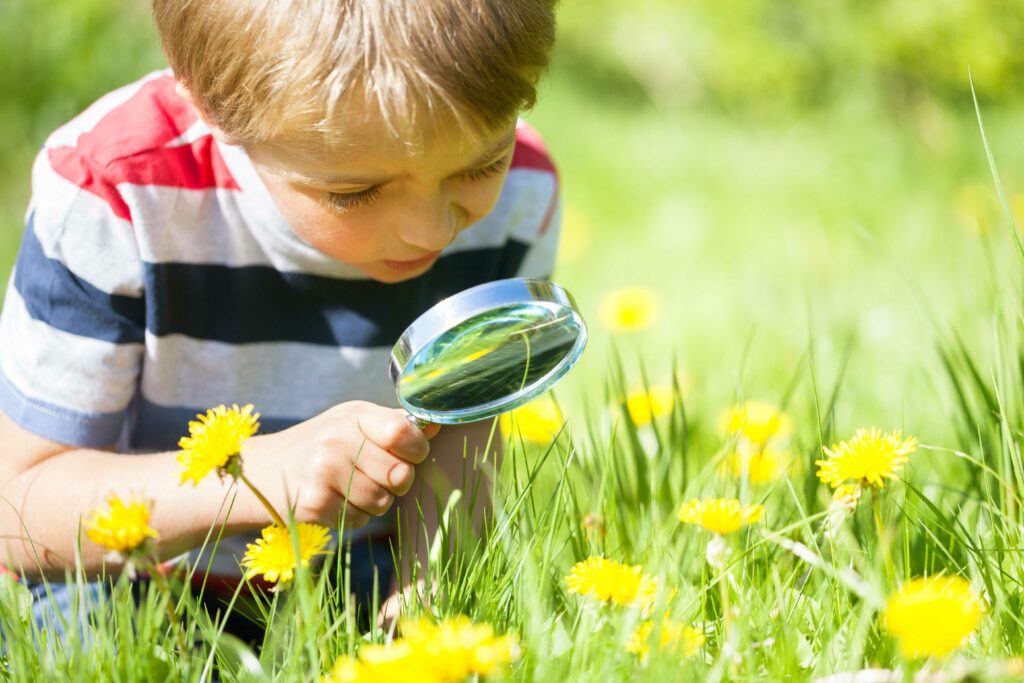 Plant Explorers
Explore plants throughout the seasons in woodlands, gardens and meadows. Starting off as tiny seeds, children use play to discover the wonderful world of plants and how to grow into terrific trees. Activities can include making natural perfumes and woodland collages.
Sensory Walk
Children use their senses on a nature walk through Painshill. Short games and fun activities focus children on using all their senses. Children explore textures, shapes, colours and smells on a nature scavenger hunt.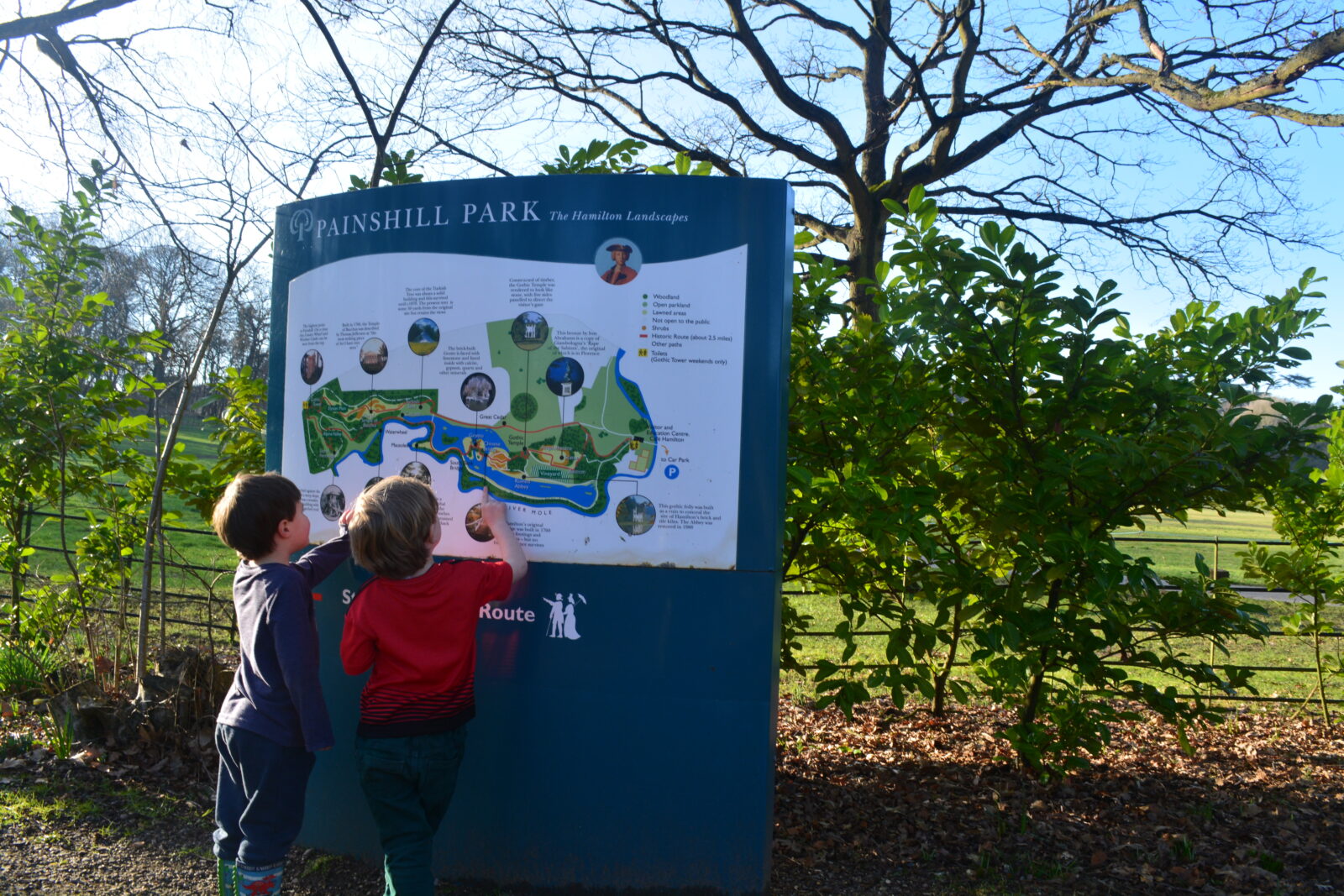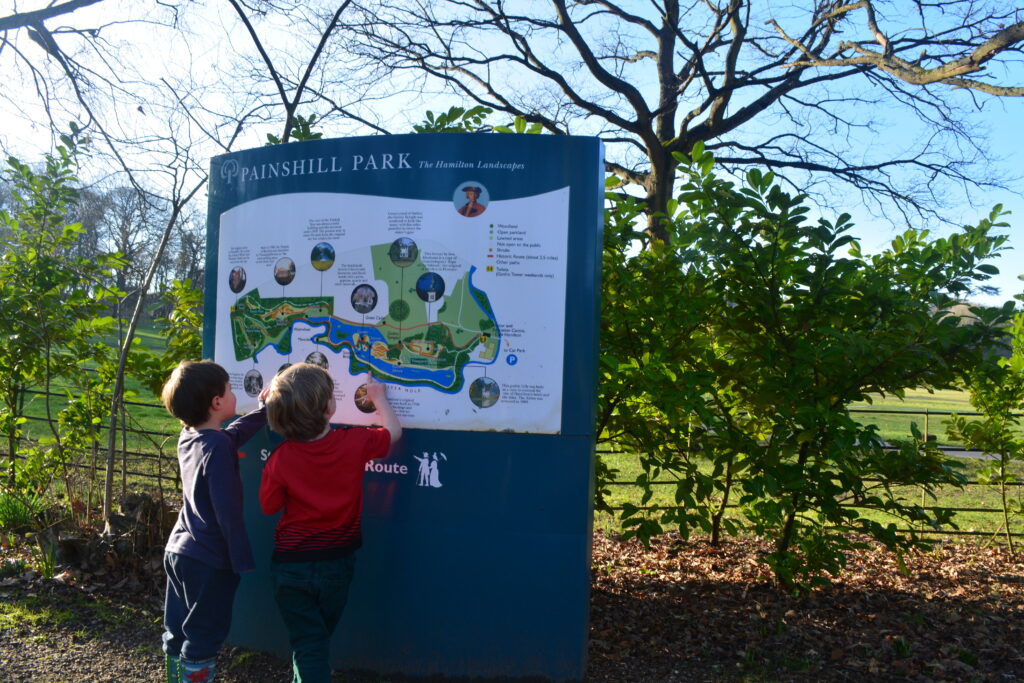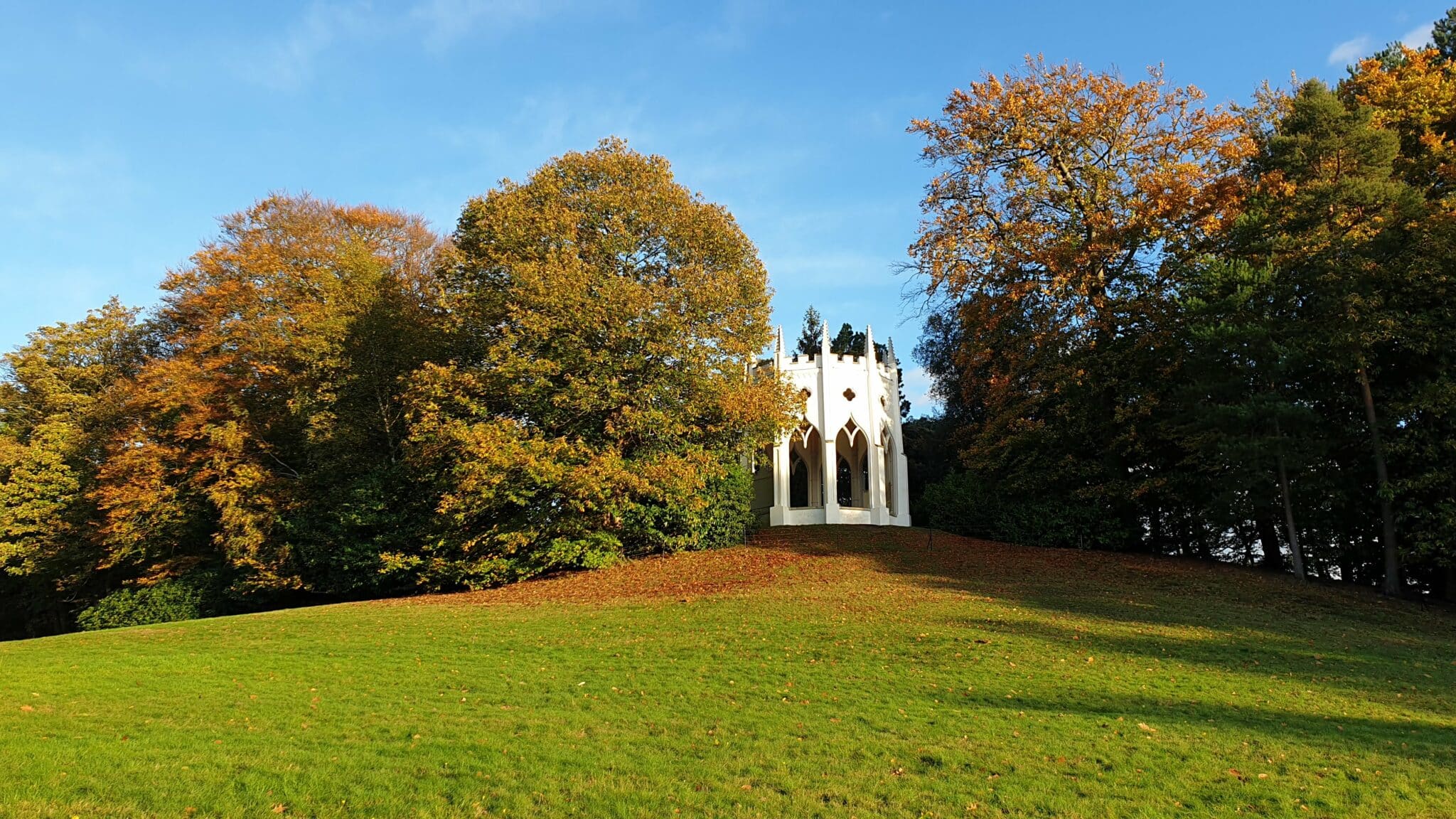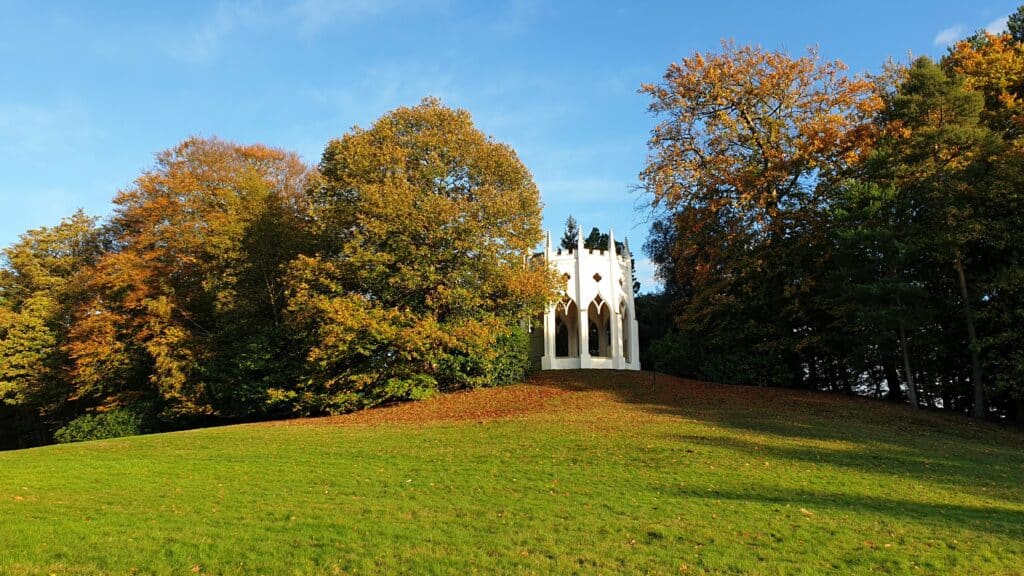 Sensational Seasons
Use all your senses to explore the seasons at Painshill. Come in Autumn and see the colourful leaves, Winter and experience an icy wonderland, Spring to see the woodland flowers or Summer for long hot summer days. With wild weather games, sensory scavenger hunts and nature craft.
As ever, we had the most enjoyable day yesterday. Thank you so much. So many of the boys told us it was, "the best day ever" and lots of them were asleep on the coach on the way home.

Mrs P
I just wanted to email you to say a huge thank you for all your help with our visit. The girls had an absolute ball and loved every minute of it and, in particular, Adam, who was his usual, wonderful, crazy and informative self! The weather held out for us and it was great to be outdoors with our girls – it was their first outing as a class due to Covid!

Mrs M
I am writing to thank you and the fabulous Ros, for the loveliest of school trips. Ros is full of energy, with a great sense of humour that had the children in fits of giggles and made them warm to her from the start. We all had such a fun and busy day, hunting for minibeasts in different habitats, playing games to learn about predators, prey and what minibeasts need to survive. It really was a treat to be able to do this trip this year.

Mrs R
We had a Year R School trip to Painshill Park yesterday and the feedback that we've received has been fantastic. Several experienced TAs said it was the best trip they've been on in years. Particular highlights were the guy who played the pirate and the bug collecting leader. Apparently they were awesome in engaging the children and very very entertaining.

Ms Rogers
Contact us about Learning for Early Years
Things to See & Do
Painshill is an award-winning 18th century landscape garden where you are invited to walk around a work of art. Winding paths will take you on a journey to discover a living canvas with beautiful vistas and dramatically placed garden buildings. Stroll around the Serpentine Lake, wander through woodland and promenade past follies, including the Ruined Abbey, Gothic Temple and Turkish Tent.