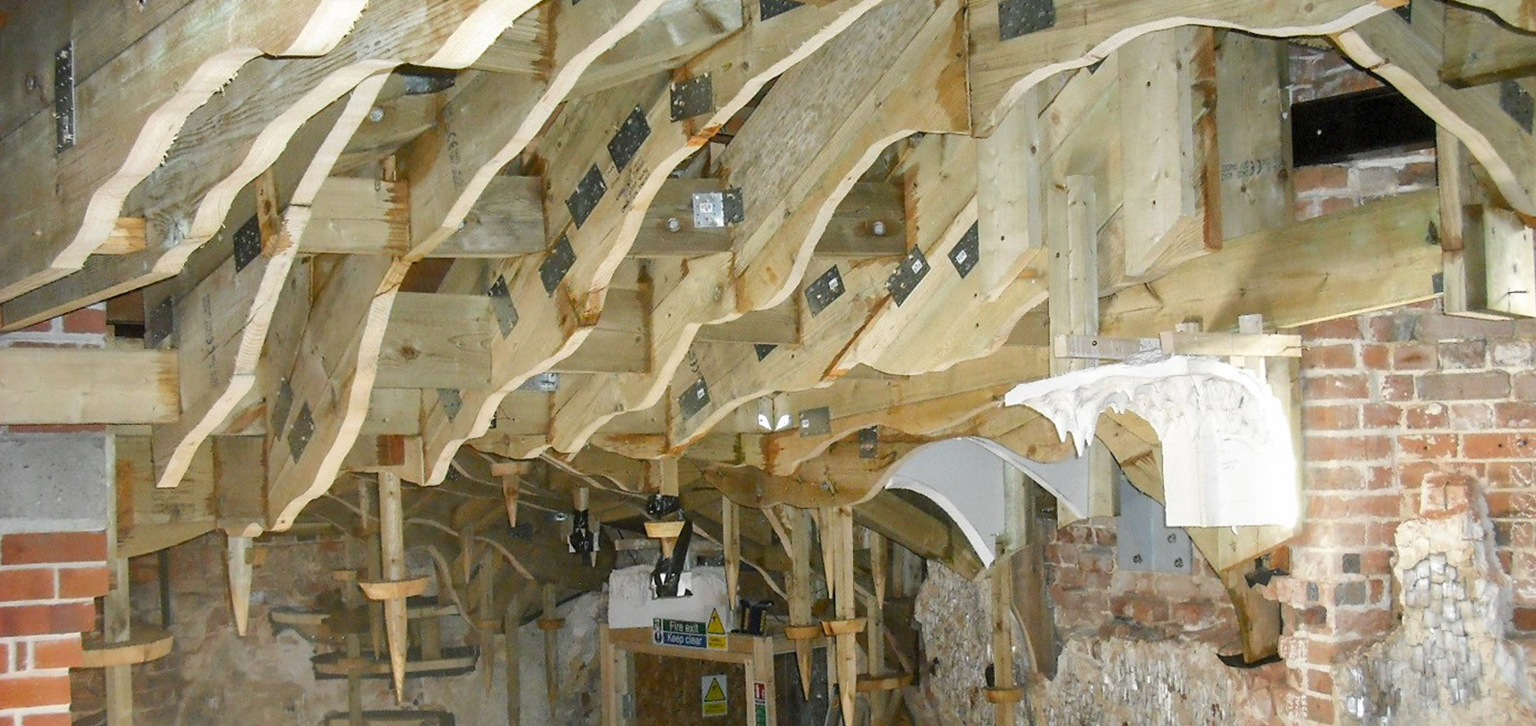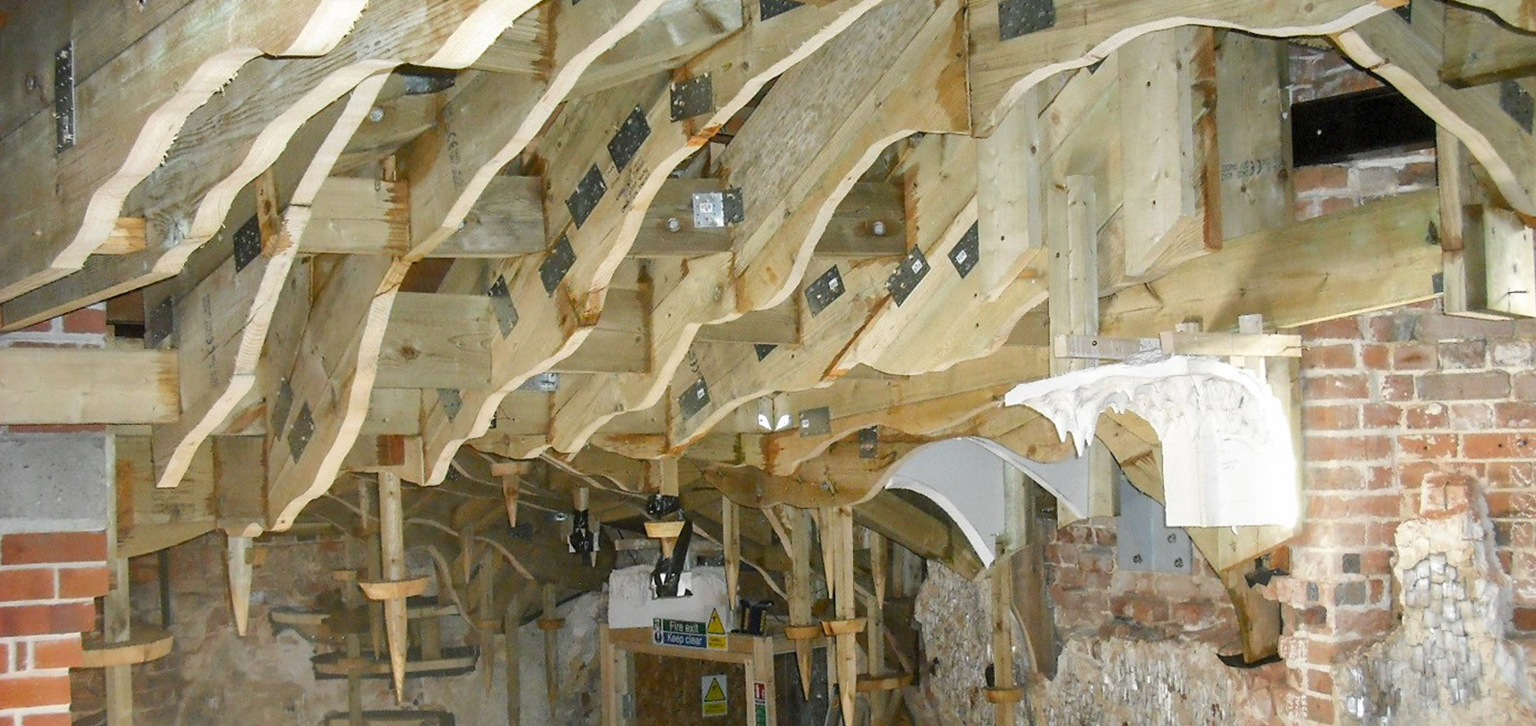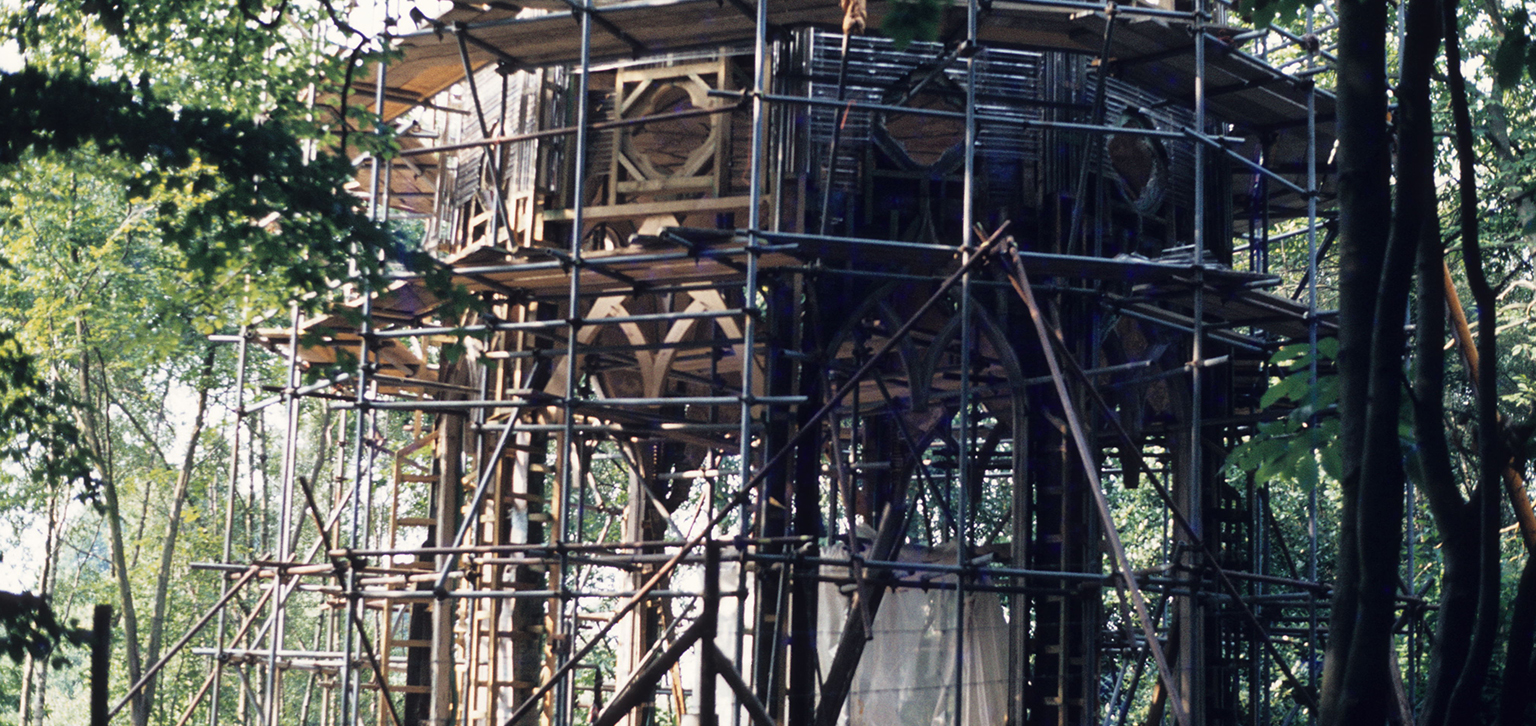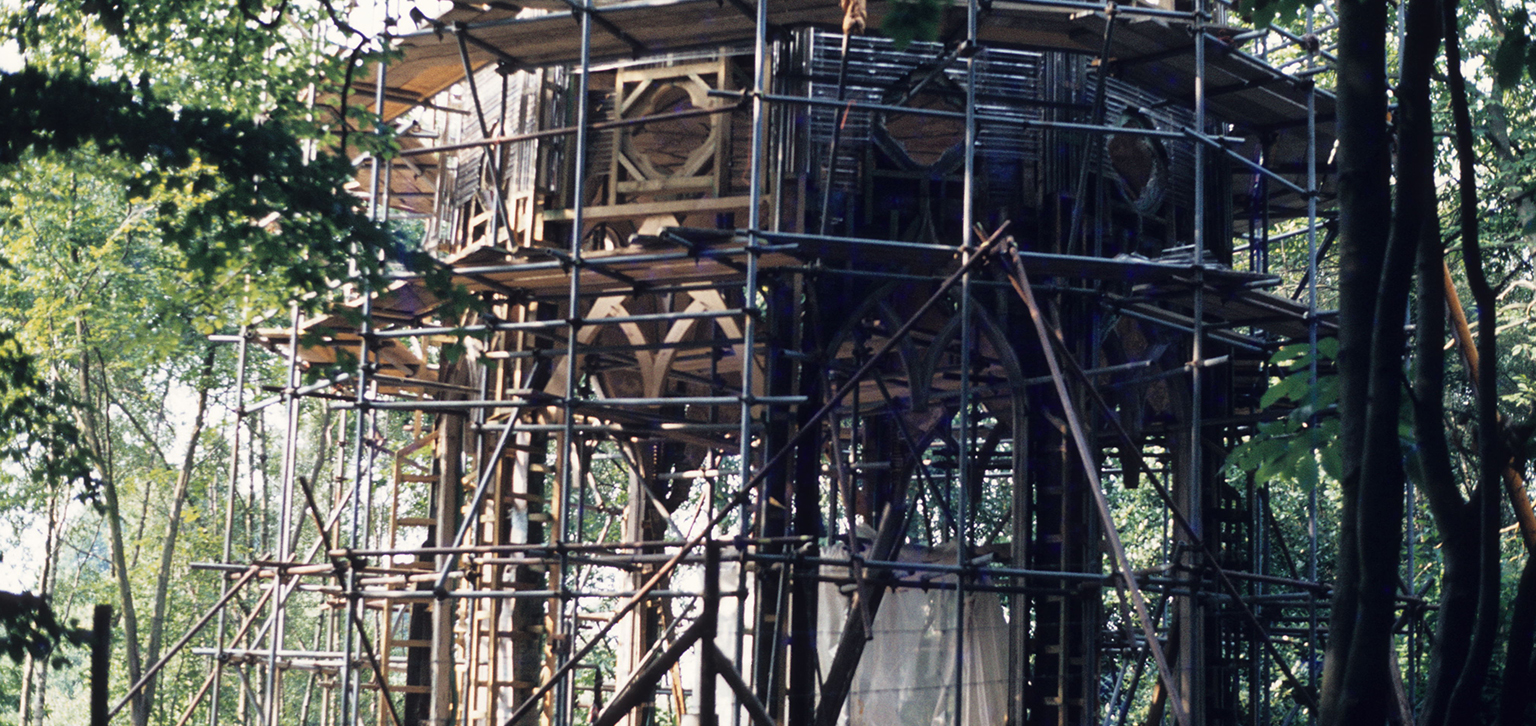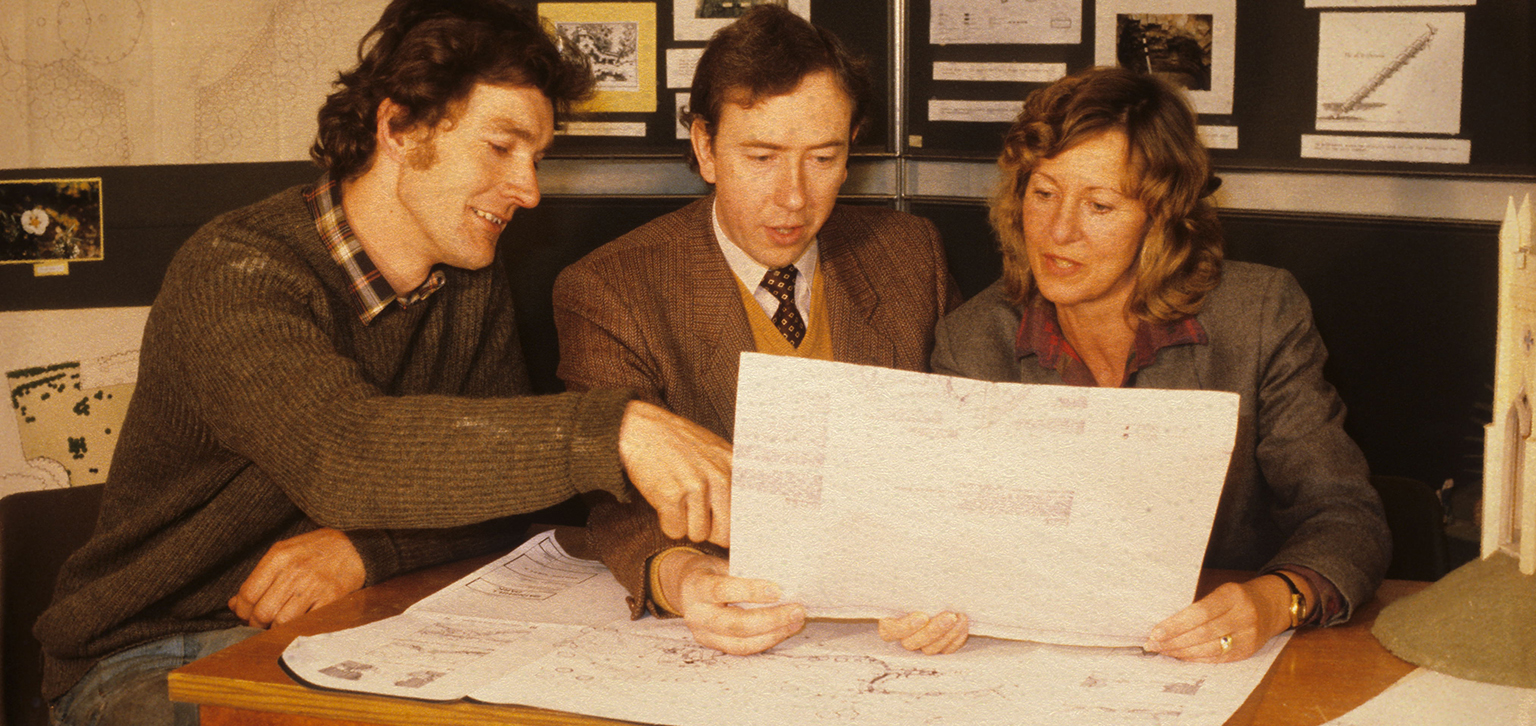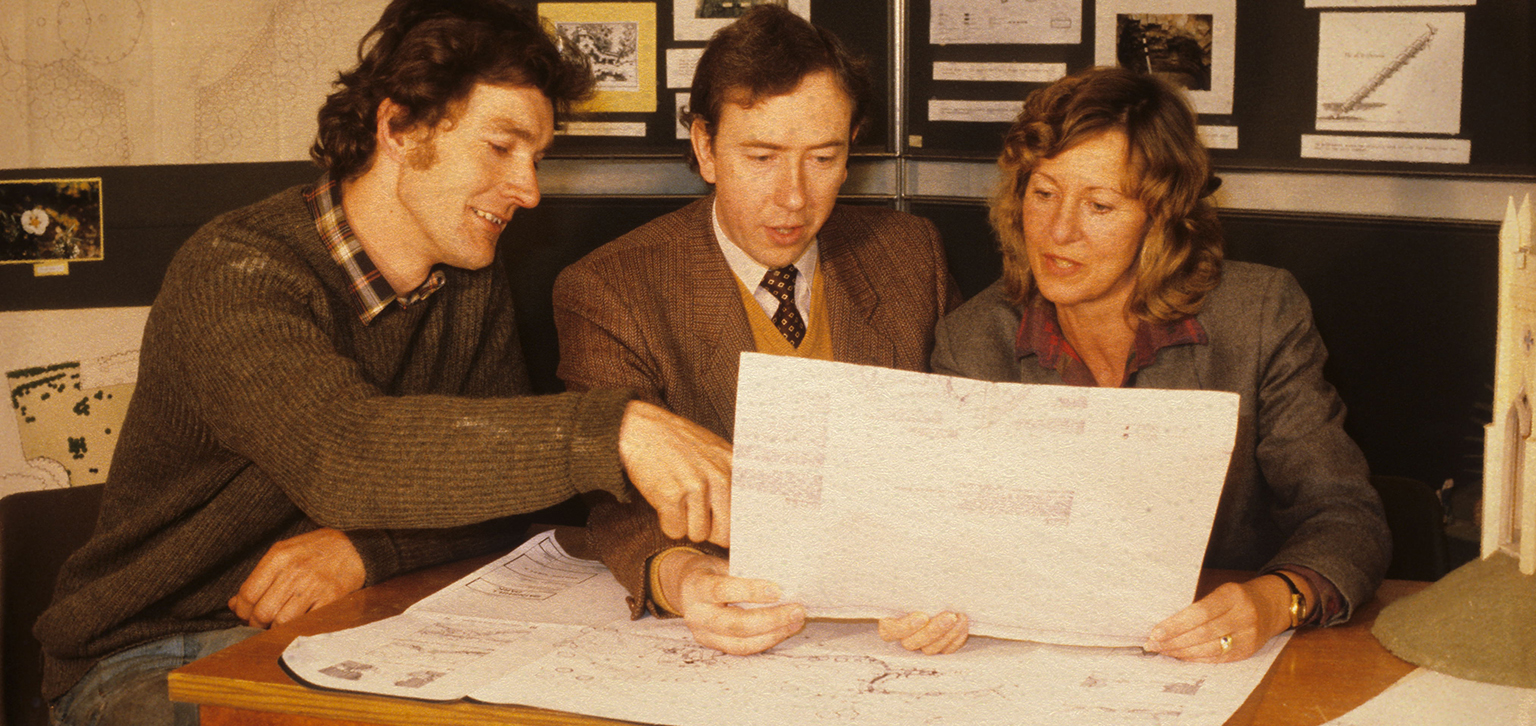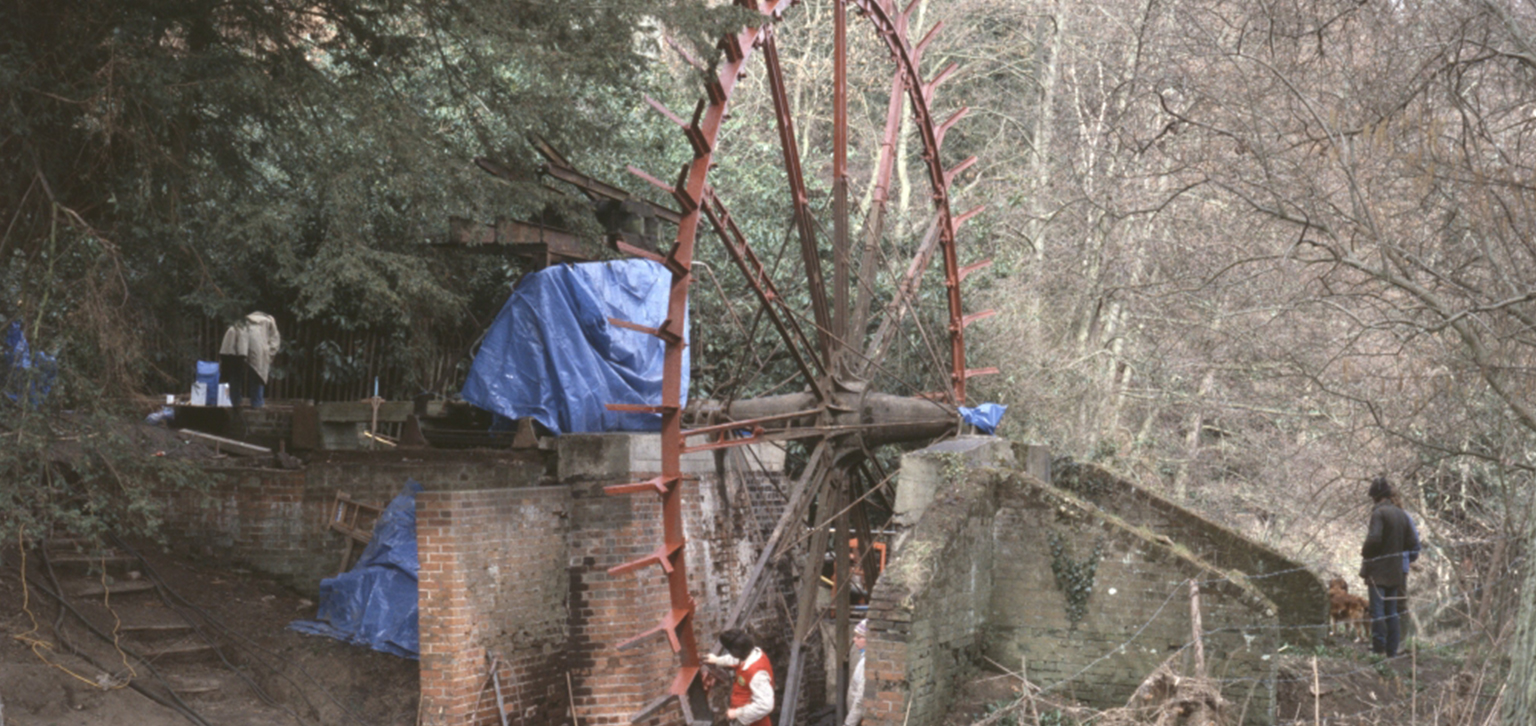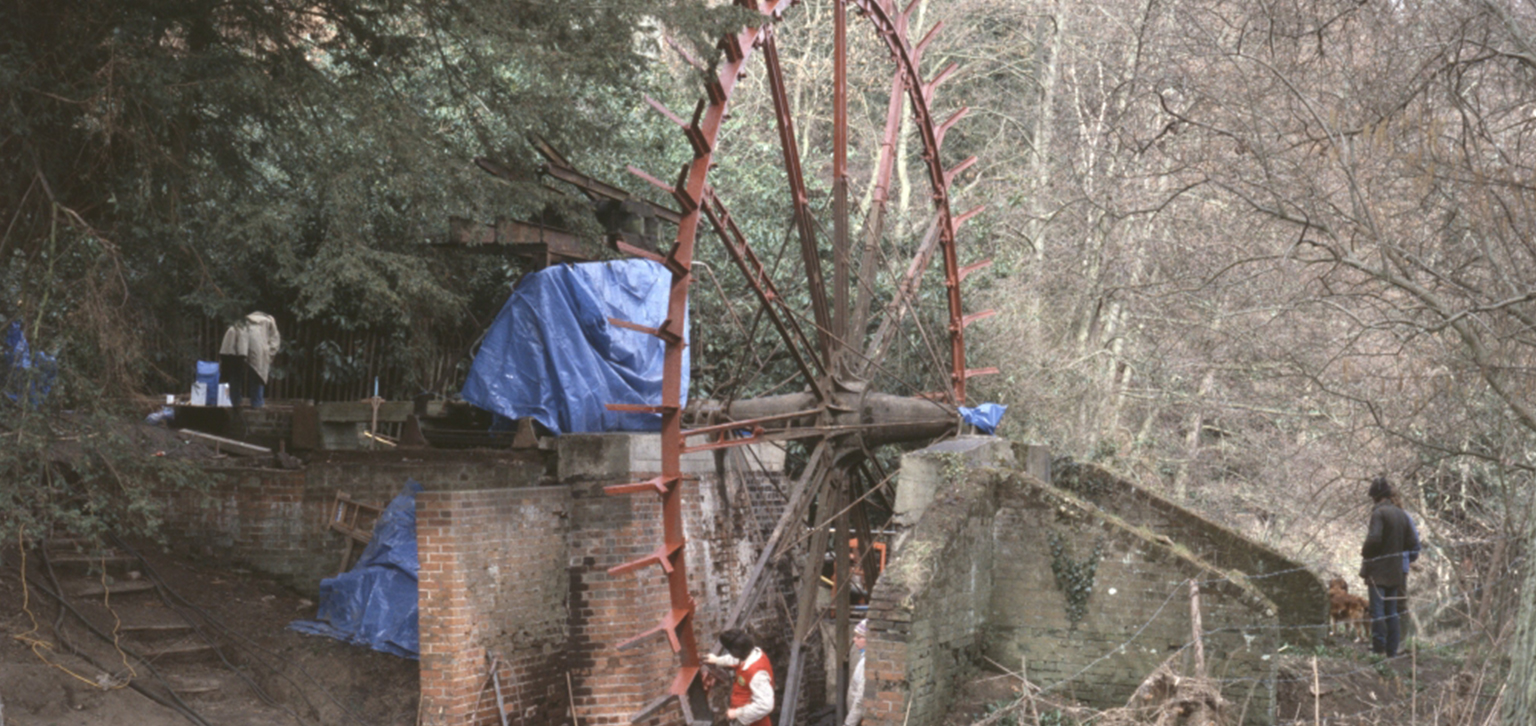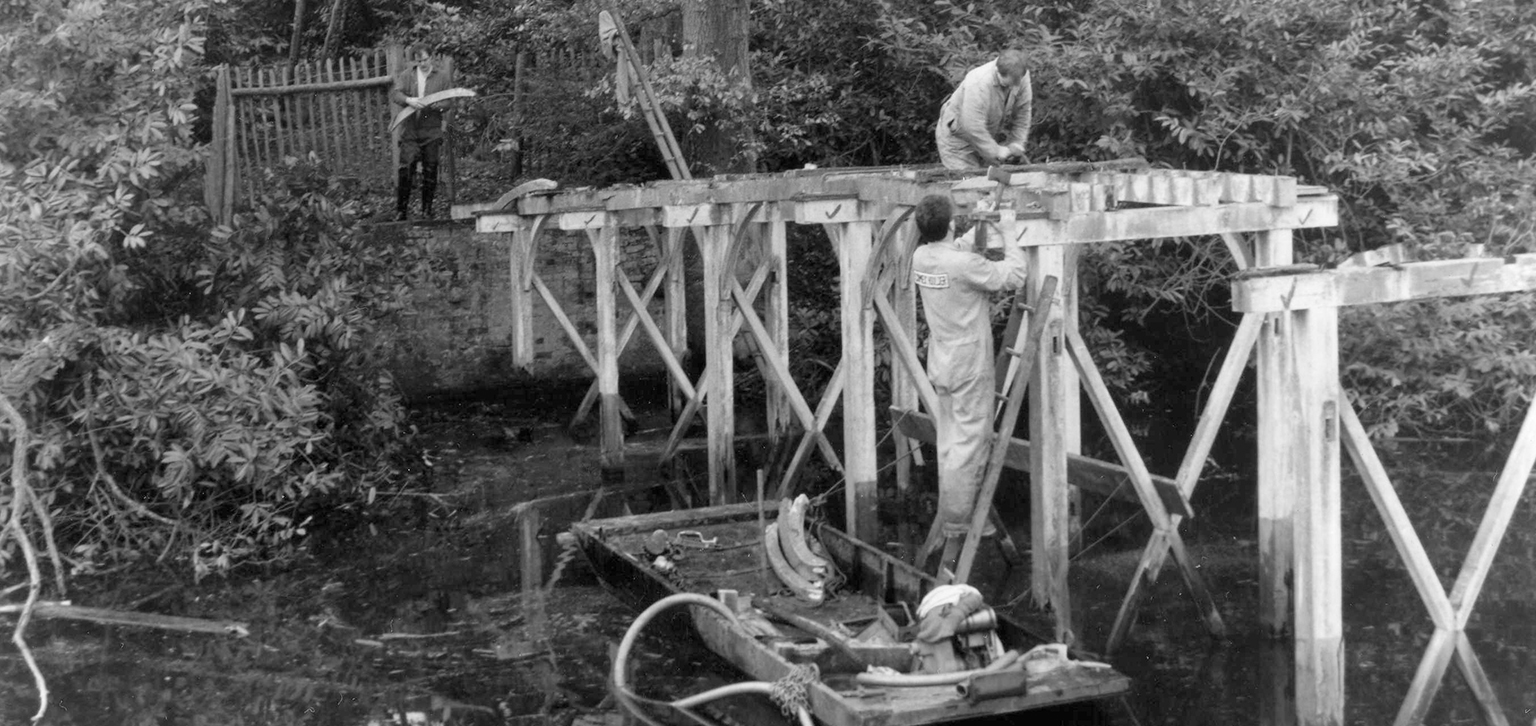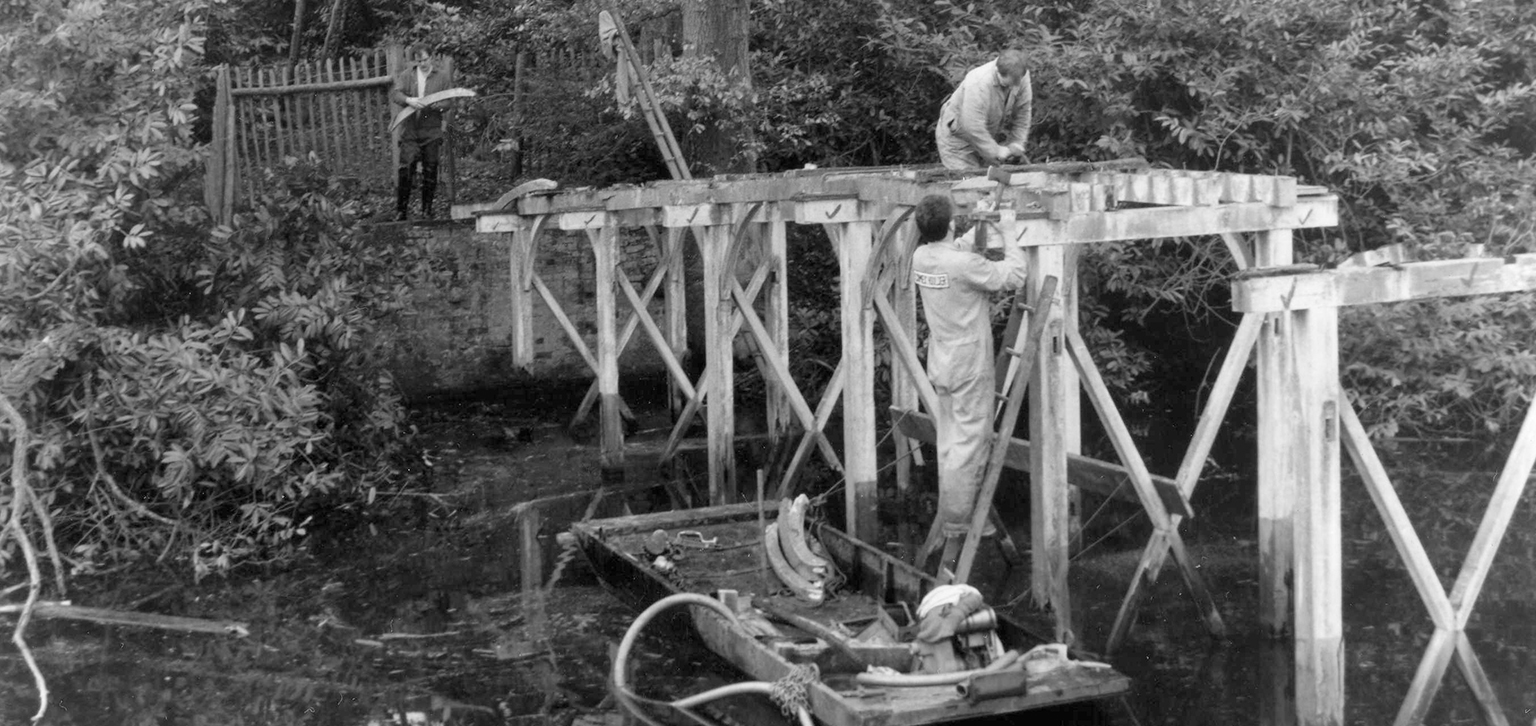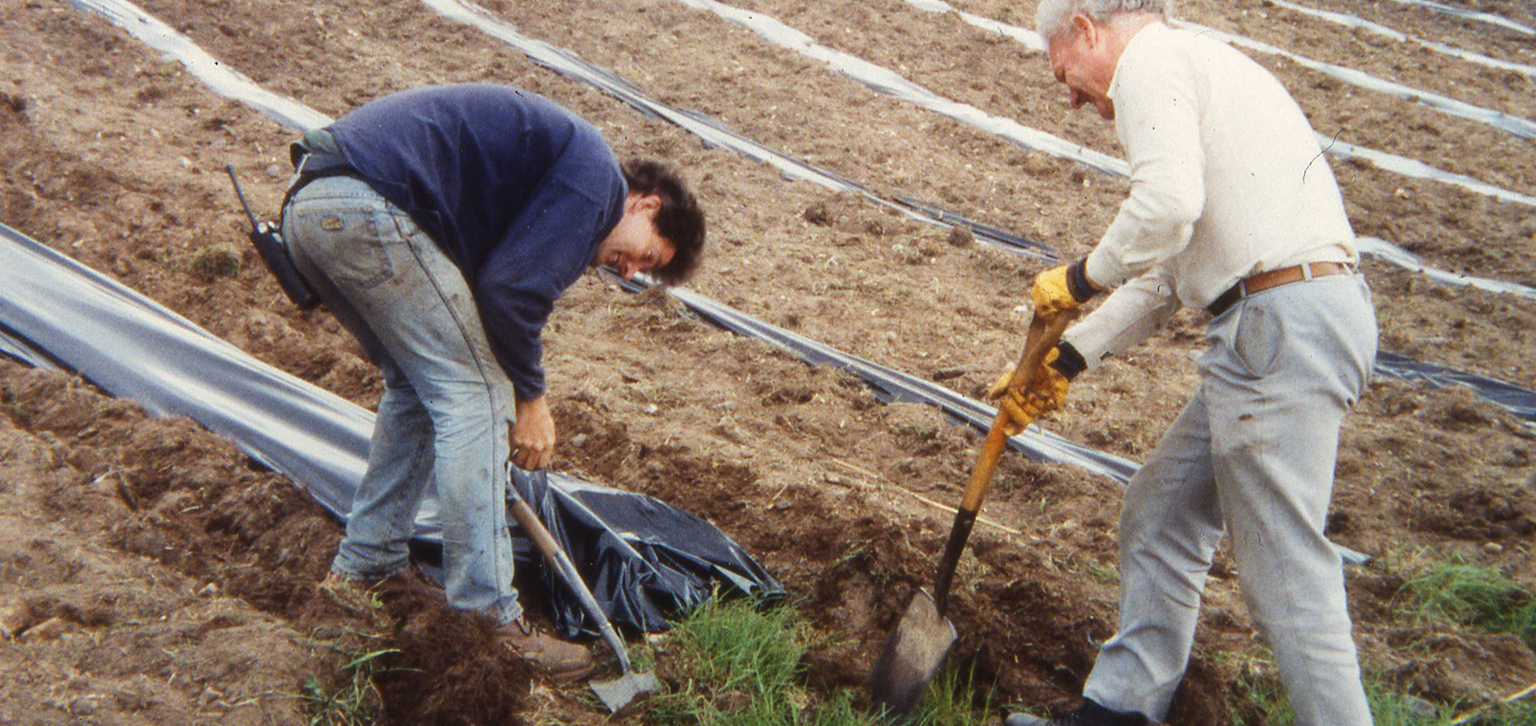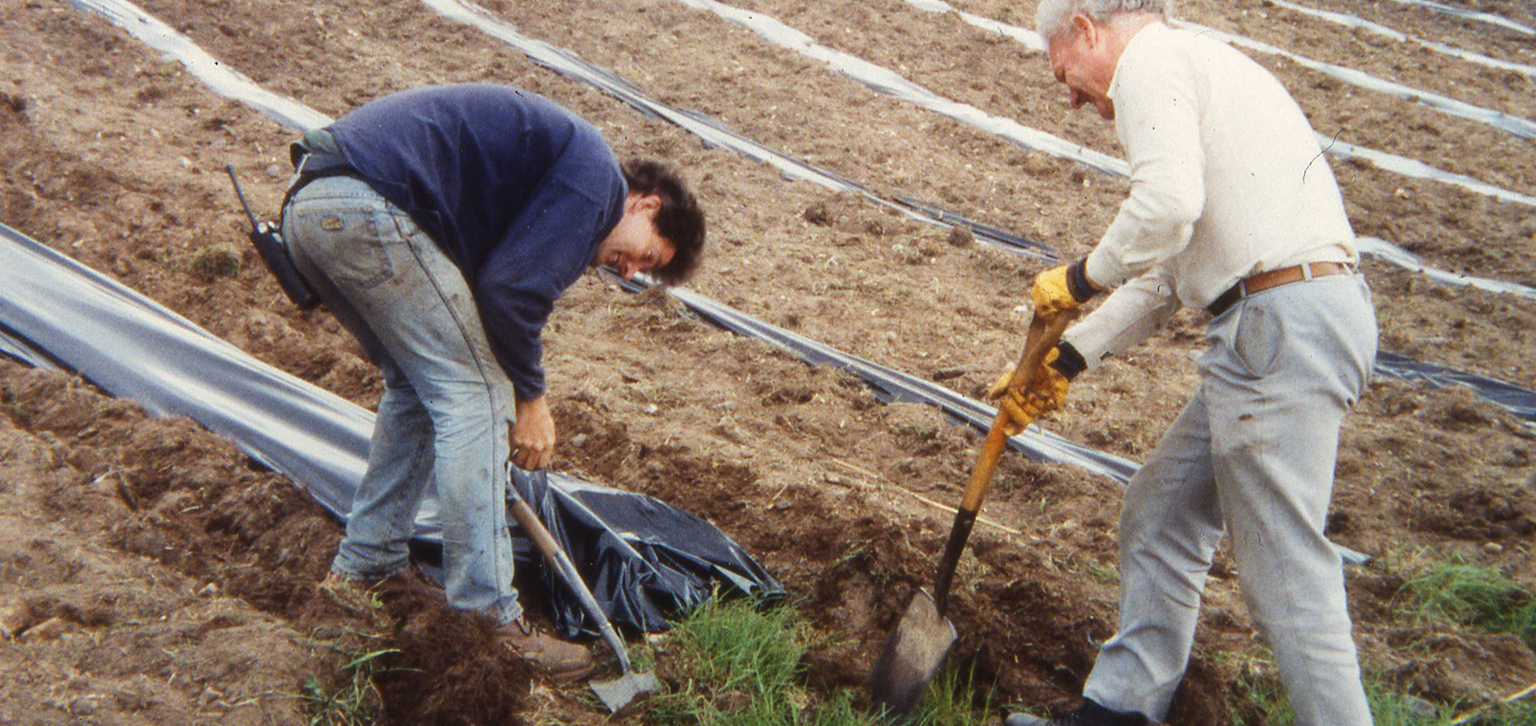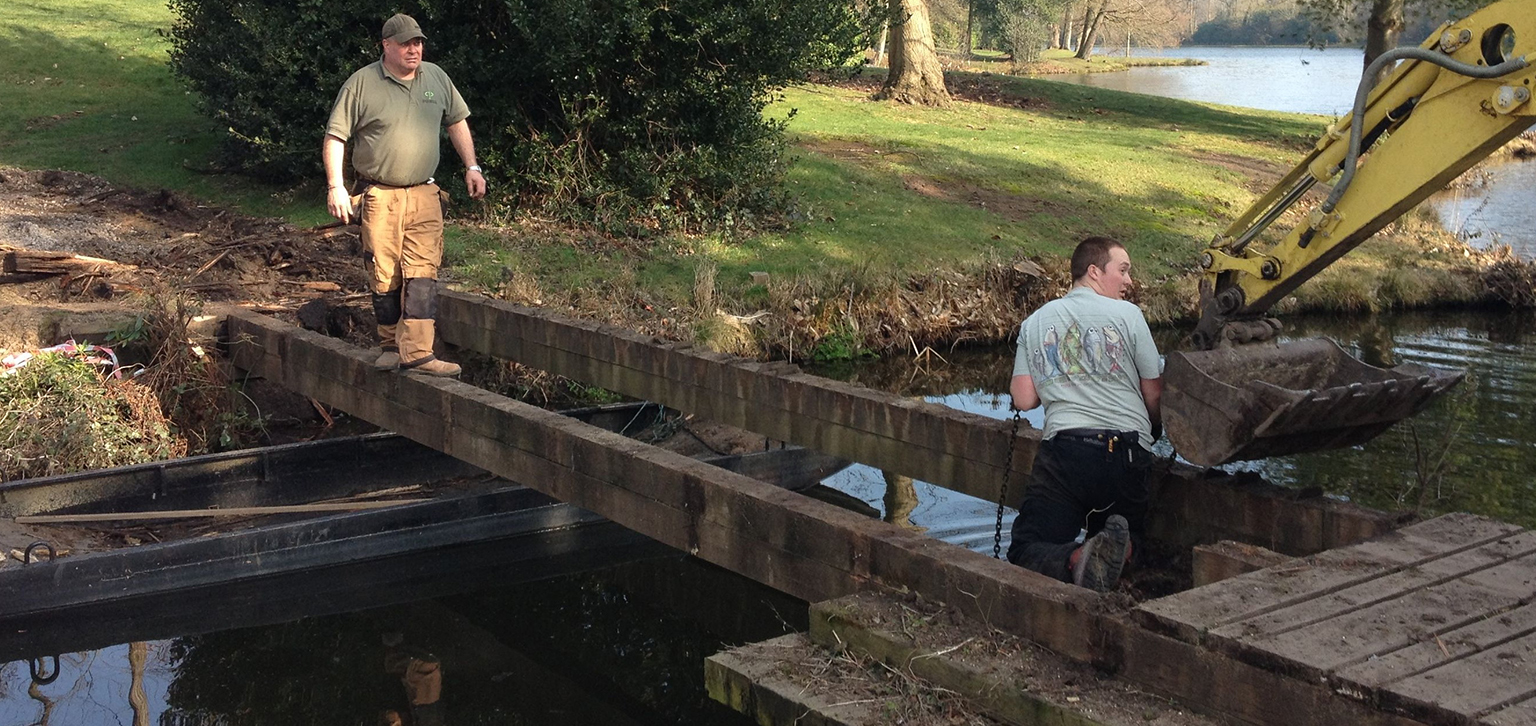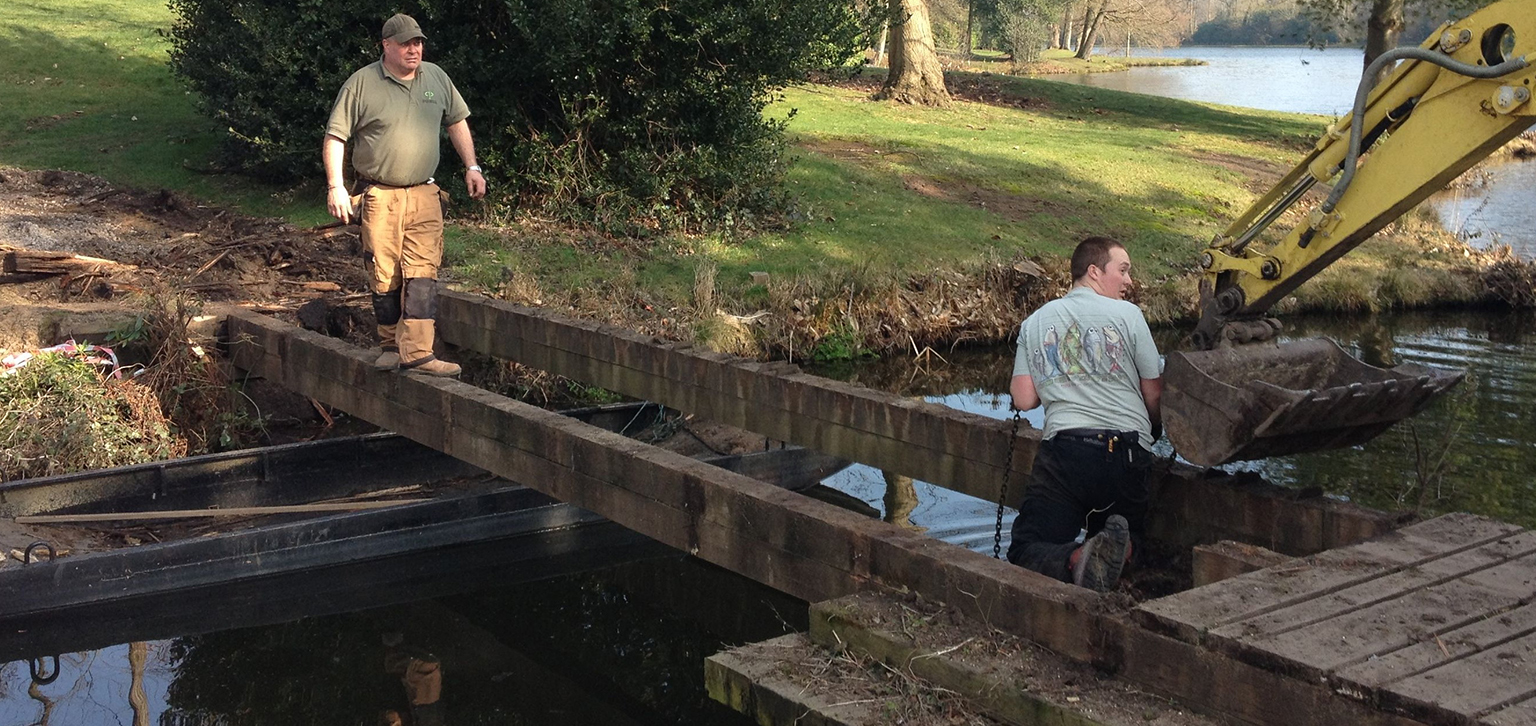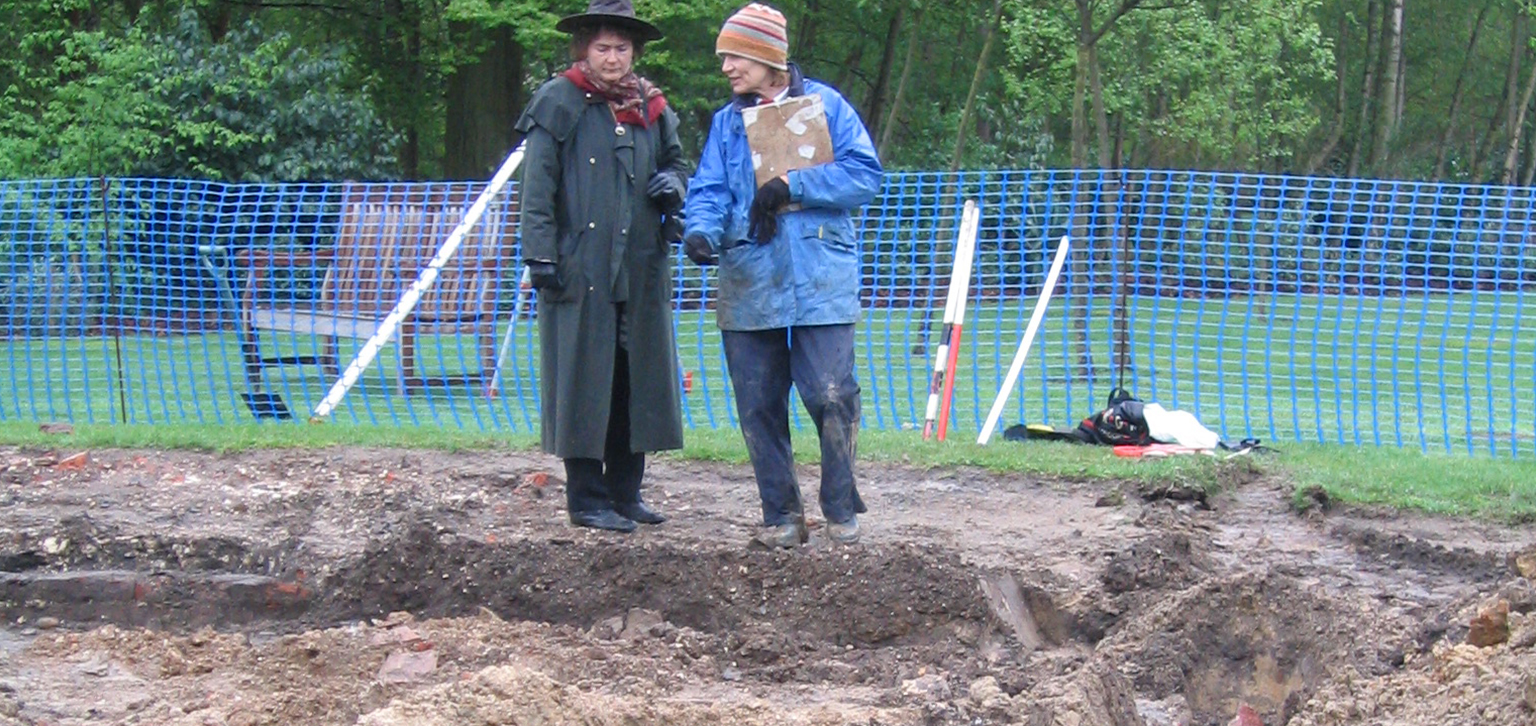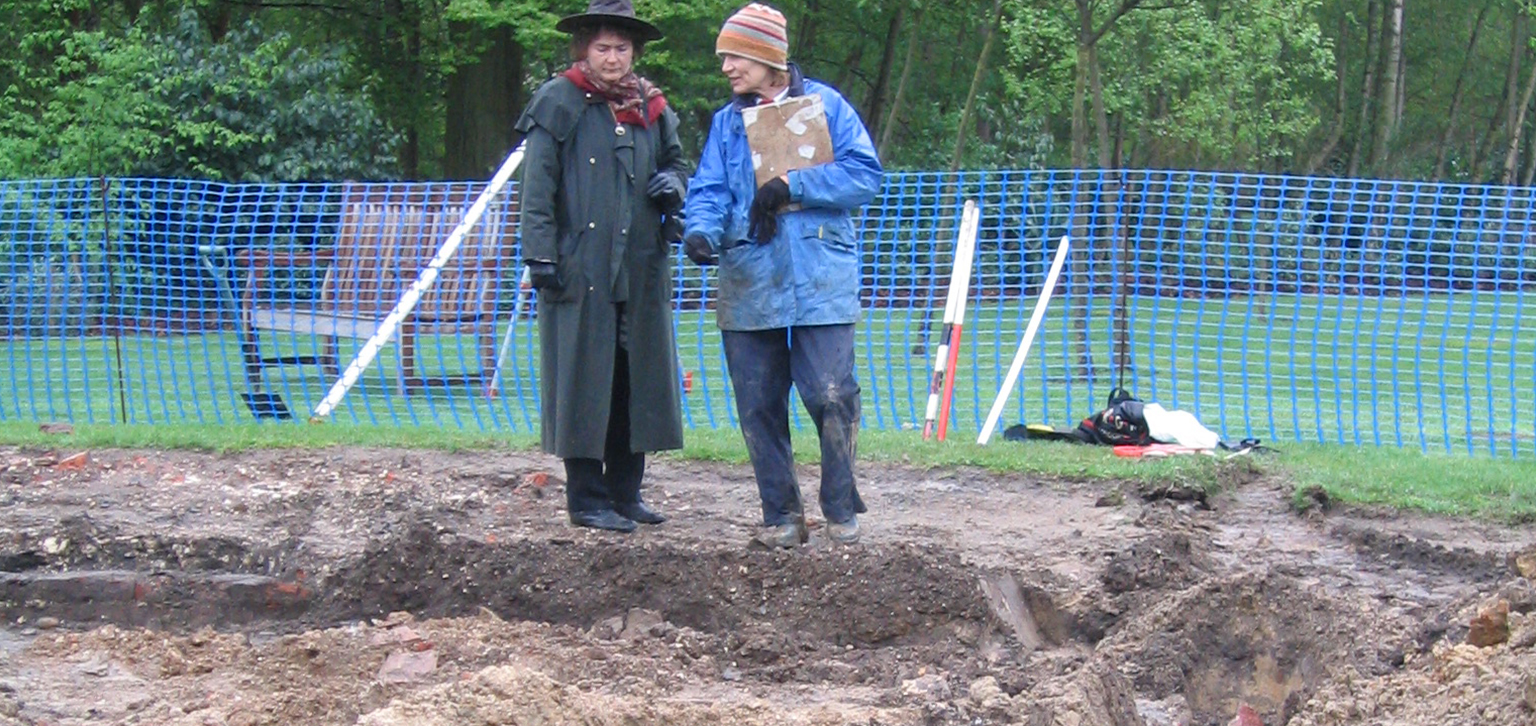 The Restoration of Painshill
From 1948 wilderness gradually covered Painshill and garden buildings became derelict.
During the 1960s Cobham historian David Taylor brought Painshill to public awareness through an article in a local newspaper. Later he, together with garden historian Michael Symes, local resident Norman Kitz, and others, decided to record what was left of Painshill before it was lost forever. They helped create the Friends of Painshill who, with the newly formed Garden History Society (now The Gardens Trust) began to publicise and increase knowledge of Painshill's national and international historic importance.
By 1980, with unique foresight for our heritage, Elmbridge Borough Council, had purchased 158 acres of the original 250 acre estate. The Painshill Park Trust was formed in 1981 with the aim to research and restore Painshill, as closely as possible to the vision of Charles Hamilton; to provide understanding of and insight into, the original concept; to manage and maintain the gardens, whilst meeting the needs of a wide range of visitors and to ensure long term financial viability and the survival of Painshill for posterity.
The Gothic Temple was one of the first follies to be restored, followed by the Gothic Tower and the Ruined Abbey. In 2004 the landscape team rebuilt the Hermitage and in 2010 work was completed on one of the highlights of Painshill, the Crystal Grotto with the support of the National Lottery Heritage Fund.
There is still work to do, including the interior of The Temple of Bacchus and the Mausoleum and Painshill Park Trust is committed to our mission to restore Painshill to its former glory.
Find out more about the history of Painshill with the Painshill Guide Book.
Ways to support the restoration of Painshill
Make a Donation
As a small independent charity Painshill needs your support. We are currently fundraising to replace the Woollet Bridge.
Become a Member
Our Painshill members are very important to us. With membership you can protect Painshill for the future while also enjoying a range of fantastic benefits.
Volunteer
Painshill could not operate without our amazing volunteer team. We are always looking for people to join us and have a range or roles and hours to suit you.
Sponsor Us
From sponsoring a bench to sponsoring an event, Painshill has a range of options for individuals and businesses.
Leave a Legacy
Protect Painshill for future generations by leaving a gift in your will.
Contact Us
If you have any enquires our dedicated team will be very happy to hear from you.

Lastest Restoration Project
Our 40th anniversary appeal
We urgently need to replace the Woollett Bridge to keep the circular route open and protect this beautiful view.
Please help by donating today.