Opening Times
Book Tickets
How to Find Us
FAQs
Painshill is a Masterpiece of Garden Design
Created in the 18th century by Charles Hamilton as a living painting, Painshill invites you to walk around a work of art and discover dramatic follies, calming waters and stunning views.
Painshill is regarded as one of the foremost and finest examples of the English Landscape Movement. A style of landscape design that has been described, by architectural historian Nikolaus Pevsner, as "Britain's' greatest contribution to the visual arts".
It's a fantastic day out for all the family that's full of heritage, beauty, adventure and outdoor fun.
A romantic landscape full of surprises awaits…
Discover the Crystal Grotto
On the lake in the centre of Painshill is a magical crystal grotto.
It is a feature of the 18th century landscape and has been painstakingly restored.
Discover it on our visit to the landscape, included in your general admission.
(Please note that the Grotto is closed on Mondays)
What's On at Painshill
---
November 1, 2023 - December 8, 2023
10:00 am - 2:30 pm
---
November 18, 2023 - January 7, 2024
10:00 am - 4:00 pm
---
November 23, 2023 - December 24, 2023
12:00 pm - 3:00 pm
Where the walk
is a work of art
Latest News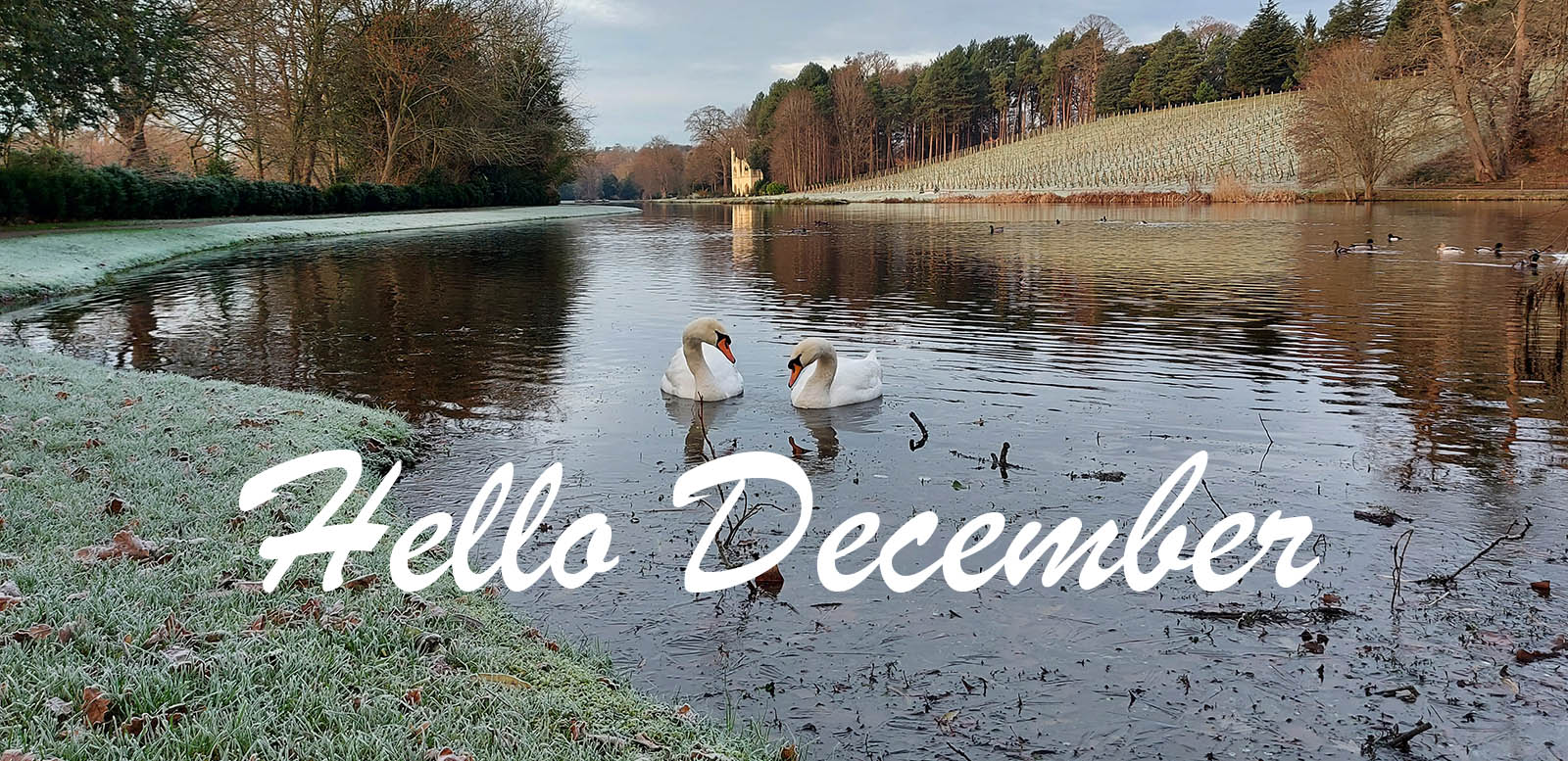 December 1, 2023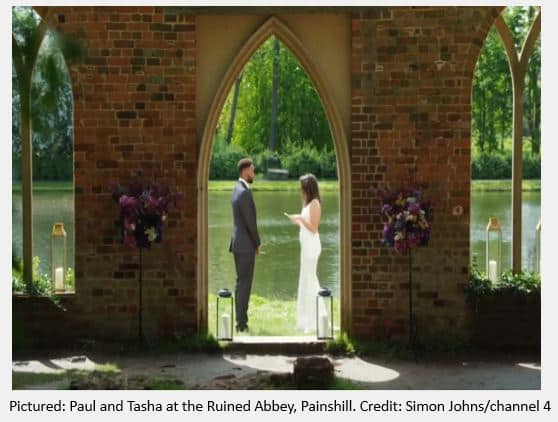 November 22, 2023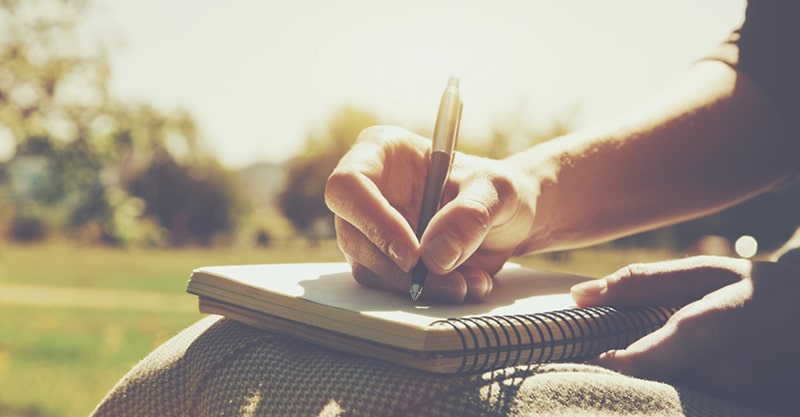 November 13, 2023