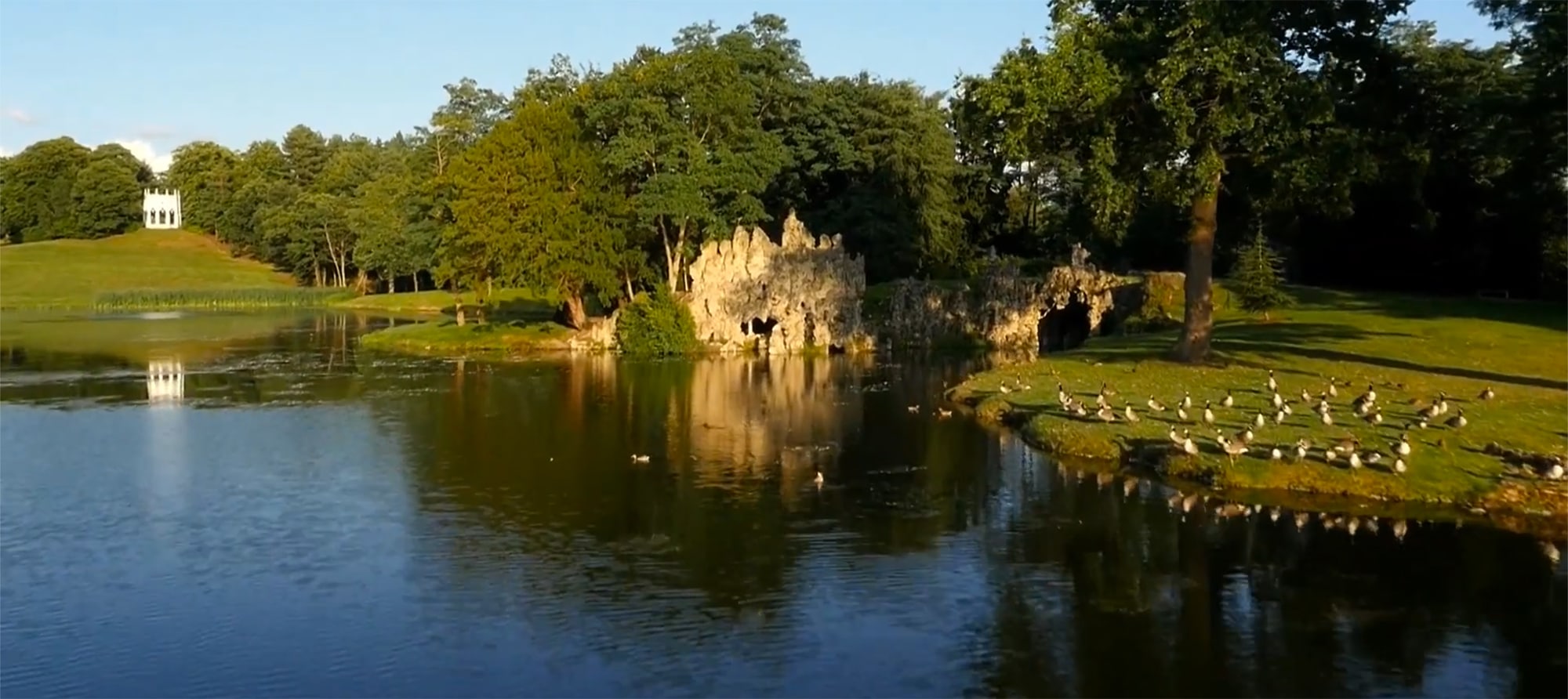 Where the walk is a work of art
Discover a beautiful landscape garden
Painshill is a Masterpiece of Garden Design
Created in the 18th century by Charles Hamilton as a living painting, Painshill invites you to walk around a work of art and discover dramatic follies, calming waters and simply stunning views.
Painshill is regarded as one of the foremost and finest examples of the English Landscape Movement. A style of landscape design that has been described, by architectural historian Nikolaus Pevsner, as "Britain's' greatest contribution to the visual arts".
It's a fantastic day out for all the family that's full of heritage, beauty, adventure and outdoor fun.
A romantic landscape full of surprises awaits…

Independent Charity & Restoration Project
A registered charity, Painshill Park Trust is committed to restoring and maintaining the historic landscape at Painshill, so it can continue to be enjoyed for many future generations to come.
Our latest project is to replace the Woollett Bridge. Please help by donating today.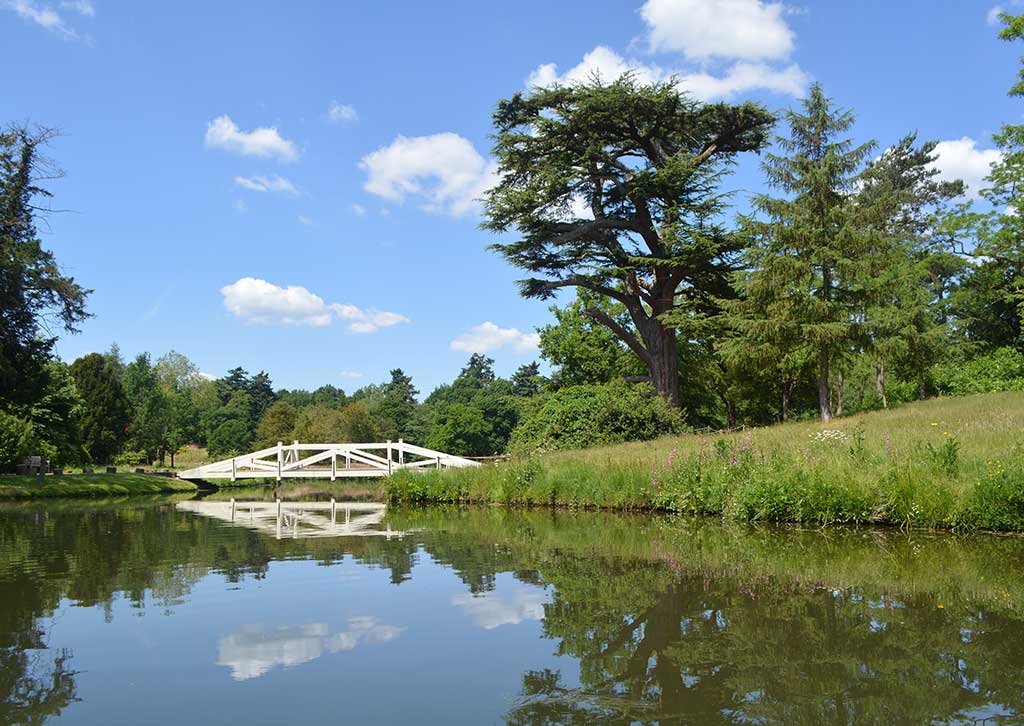 The Snowsaurus Winter Walk
What's On at Painshill
---
September 8, 2021 - December 8, 2021
7:00 pm - 10:00 pm
---
November 1, 2021 - February 11, 2022
10:00 am - 2:30 pm
---
November 20, 2021 - January 9, 2022
10:00 am - 4:00 pm
Latest News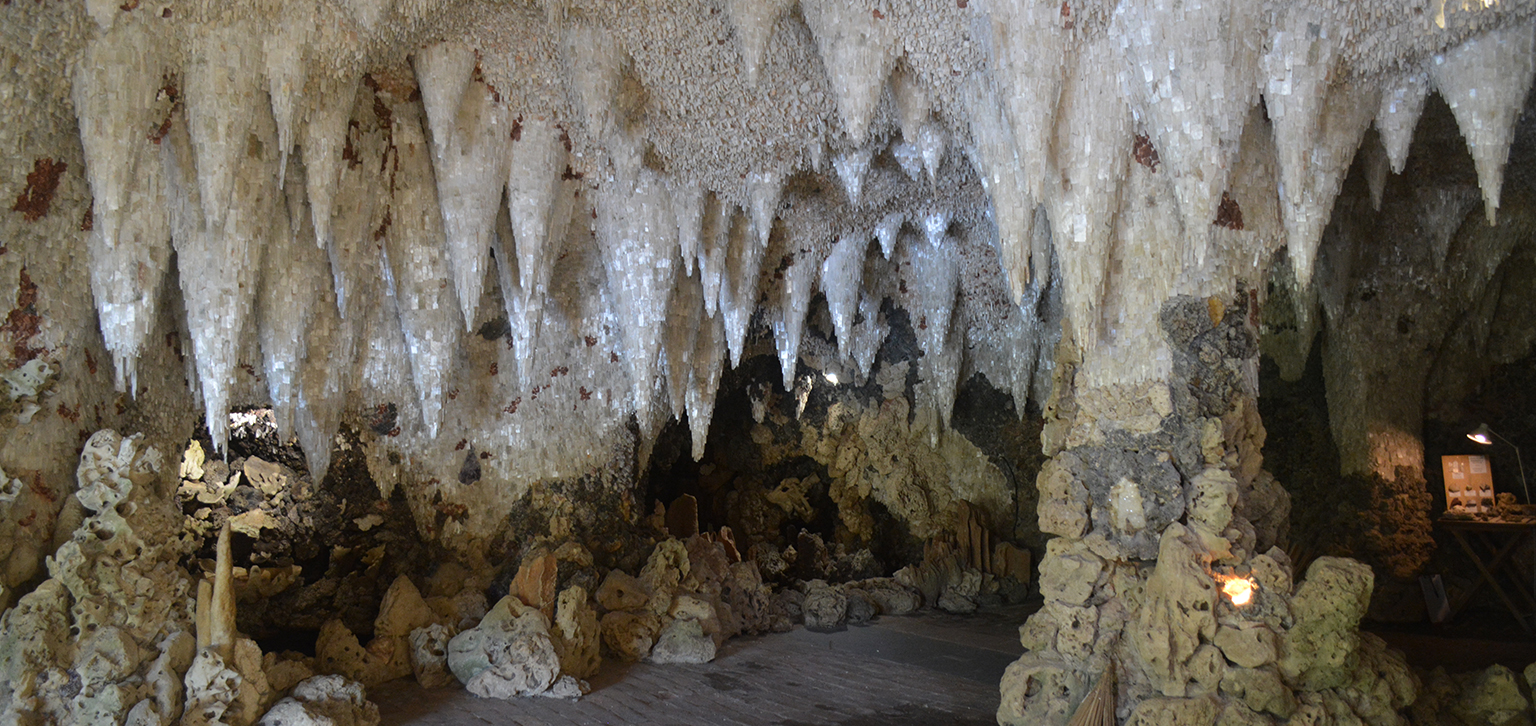 November 24, 2021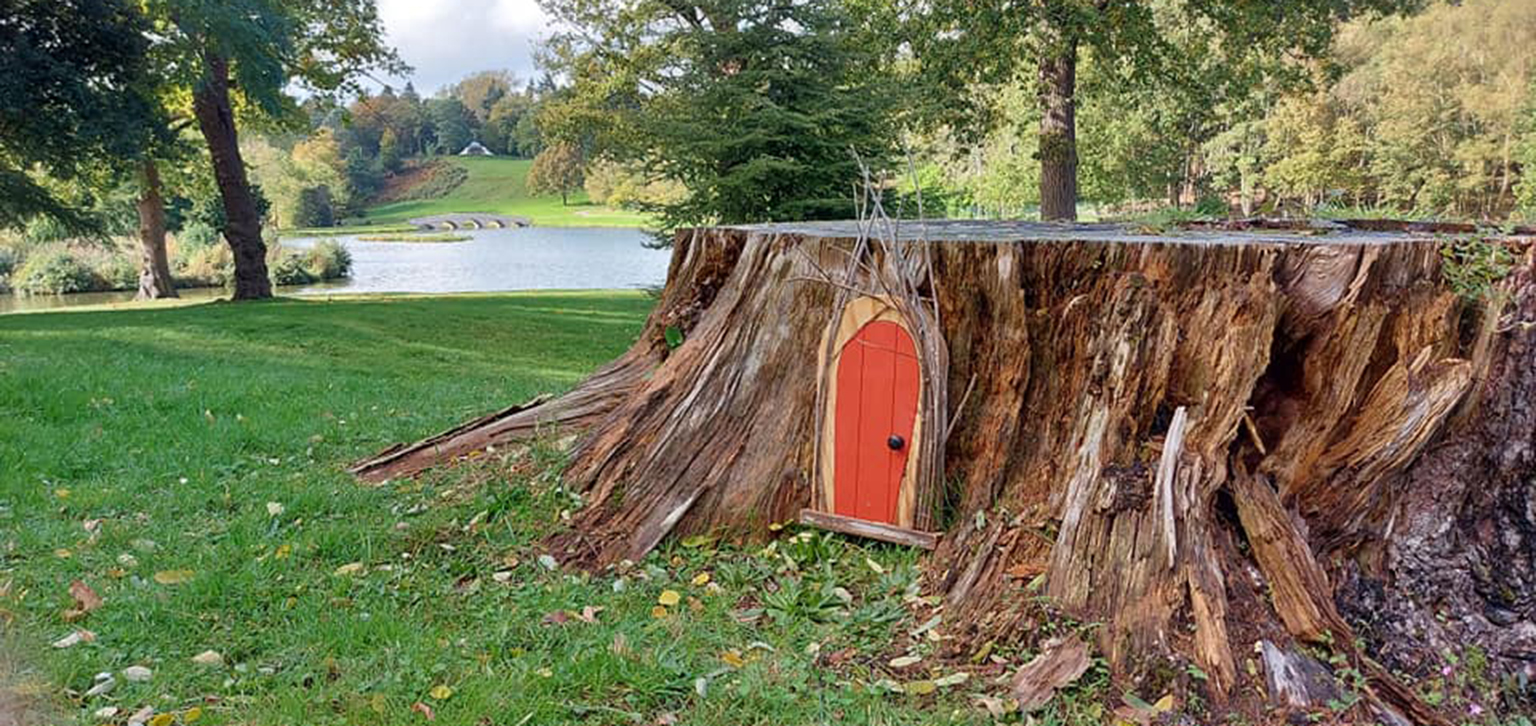 November 3, 2021

September 14, 2021