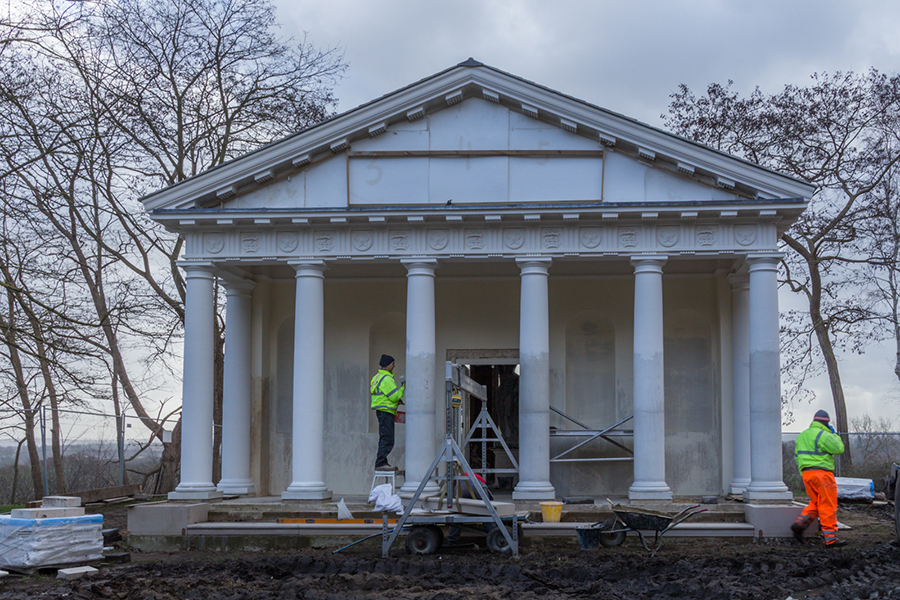 Support the work of Painshill Park Trust
An independent registered charity, Painshill Park Trust is committed to restoring and maintaining the historic landscape at Painshill, so it can continue to be enjoyed for many future generations to come.
Support Painshill
Without the hard work of our dedicated volunteers and generosity from individuals and organisations this magnificent 18th century landscape garden would not be open for the public to enjoy today.
We are grateful for any and all support we receive, as – every penny and every pound helps us to protect this valuable outdoor space for the community, enabling children to take part in our education programme, and people of all ages to connect with nature, and our volunteer programme.
Ways to Support Painshill
Make a Donation
As a small independent charity Painshill needs your support.
Become a Member
Our Painshill members are very important to us. With membership you can protect Painshill for the future while also enjoying a range of fantastic benefits.
Volunteer
Painshill could not operate without our amazing volunteer team. We are always looking for people to join us and have a range or roles and hours to suit you.
Sponsor Us
From sponsoring a bench to sponsoring an event, Painshill has a range of options for individuals and businesses.
Leave a Legacy
Protect Painshill for future generations by leaving a gift in your will.
Contact Us
If you have any enquires our dedicated team will be very happy to hear from you.

The Latest Restoration Project
Painshill Park Trust urgently needs to rethatch the Hermitage to prevent damage to the wooden structure and protect this important folly.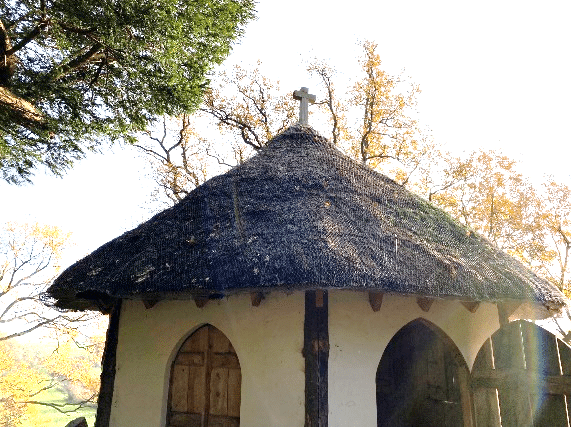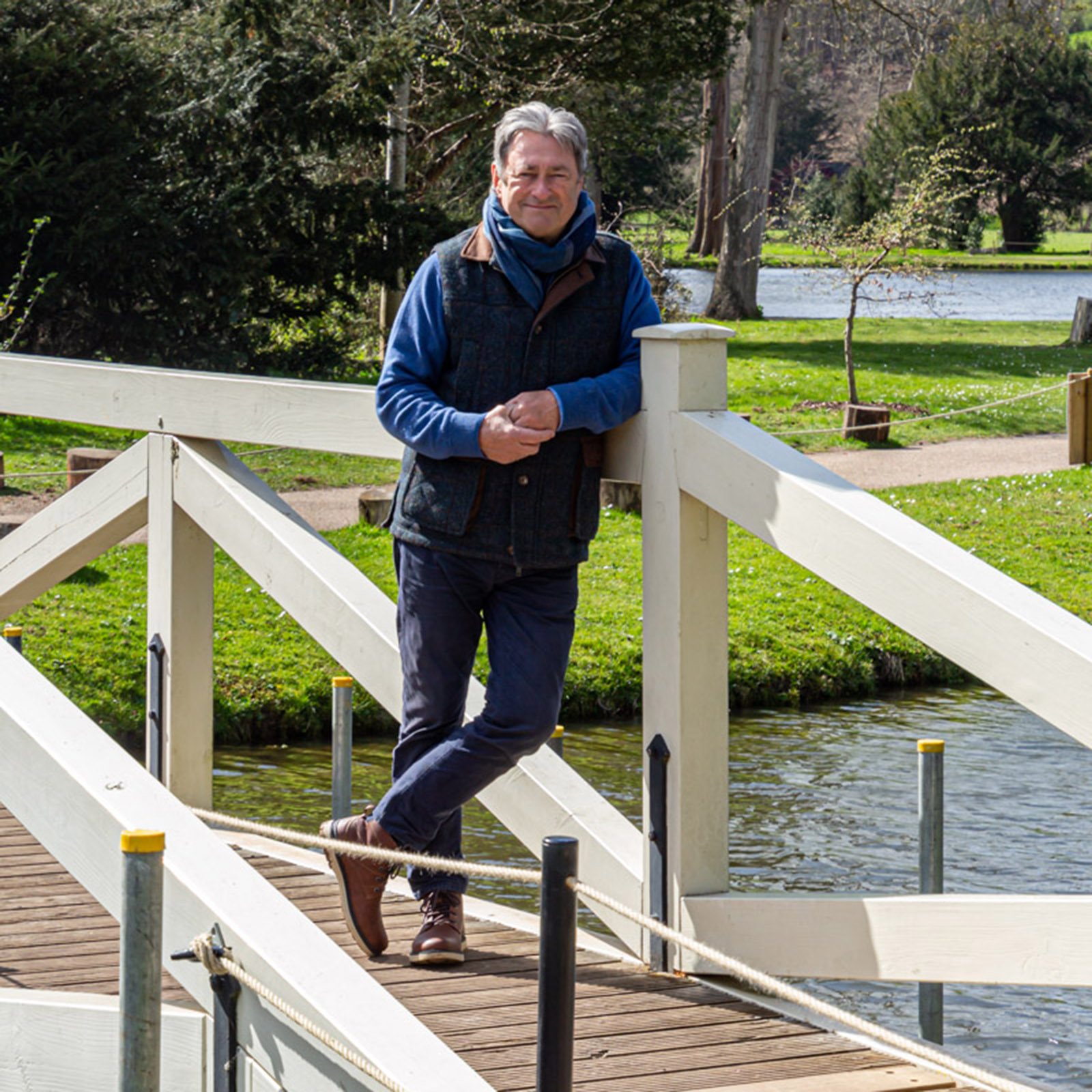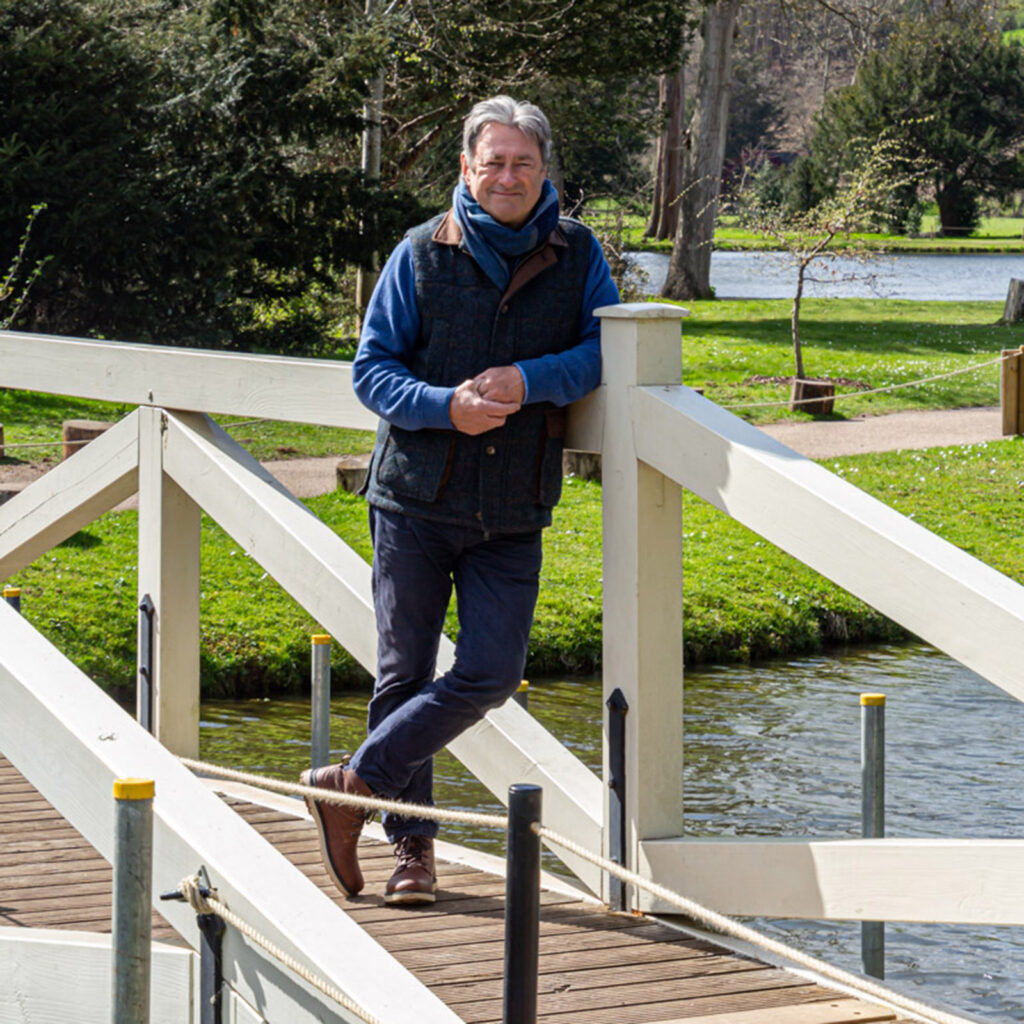 Recent Successful Fundraising Campaigns
The Painshill Park Trust are delighted to have opened the new Woollett Bridge in 2022 after a successful fundraising campaign was backed by Alan Titchmarsh and generated over £100,000.
Thank you for everyone who supported this important project.