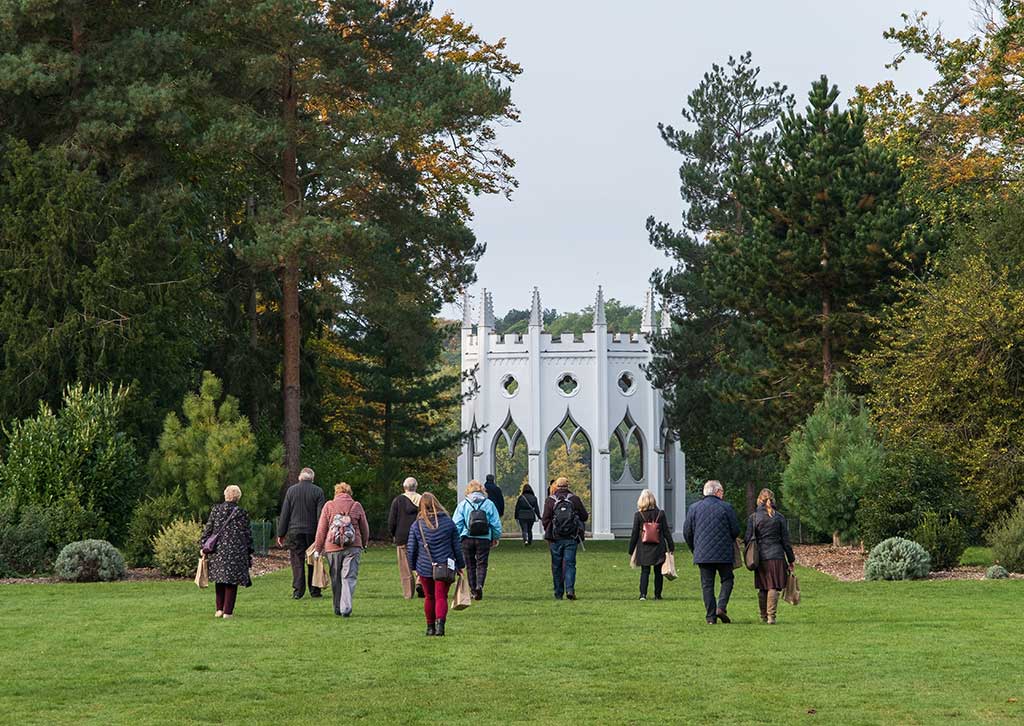 Painshill welcomes group visits
Whether you are looking for a full day out, a short visit or a tour with one of our knowledgeable guides. We can tailor the day to meet your requirements.
The Benefits of Group Visits
To make your day extra special, book a guided tour of Painshill and learn more about the history of the landscape. There is also the option to book a guided tour with a member of the gardening team, who will introduce you to the historic plantings at Painshill. All tours can be tailored to suit your group's individual requirements.
Our dedicated Group Bookings Coordinator is on hand to help plan your day and organise any catering or accessibility requirements.
When bringing a group of 10 or more benefits include:
Reduced entry price
The chance to meet a member of our landscape team or have an exclusive guide
Free coach parking & entry for driver
Free refreshment voucher for driver
Bespoke catering can be included
Function room available to hire
Tailor made visits with accessible options available if mobility issues are of concern
Free entry for the group leader (for groups over 30)
Guide book per person
10% off in the Painshill Garden Shop
Free wifi
Dogs welcome on short leads
Types of Group Visit at Painshill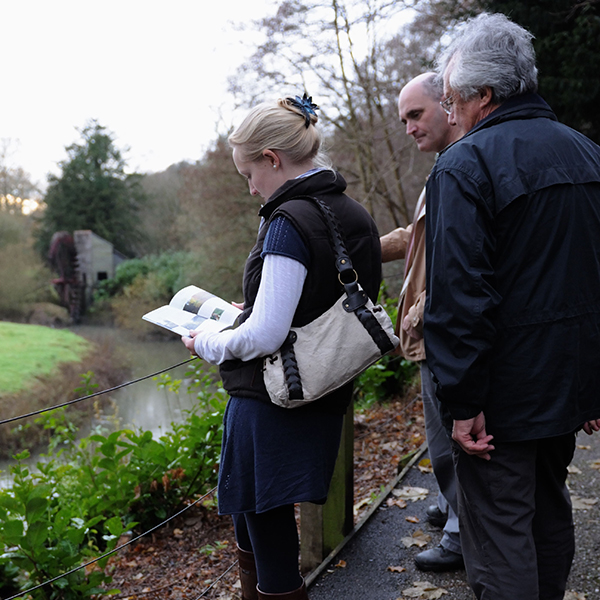 Self-led Visit
Explore the beautiful landscape of Painshill at your own group's leisure, and follow the guided paths and map. Enjoy the delights of the 18th century landscape garden in any season.
For Groups of 10 or more
Availability: All year
Price: £10 per person
Includes: A 30min introductory talk
Introduction to Painshill
Take a walking tour around Painshill with your own experienced guide. Explore a series of simply stunning views while discovering more about the garden's history and creator Hon. Charles Hamilton.
For Groups of 10 or more
Availability: All year
Price: £12.50 per person
Approx: 1.5 hours
Includes: Arrival refreshments and a guide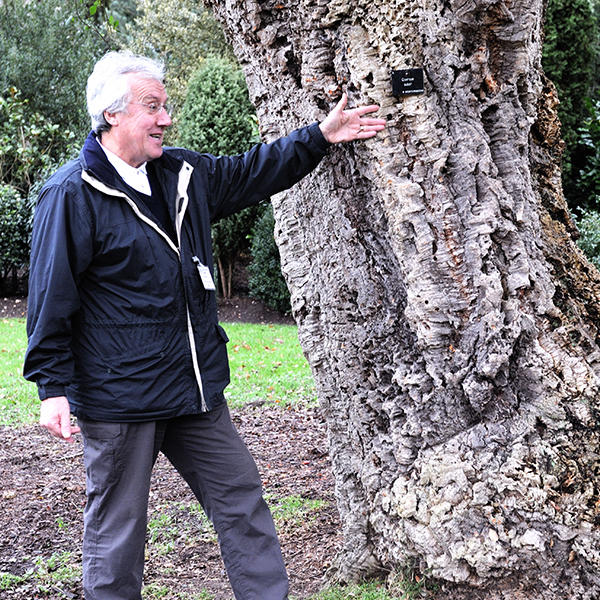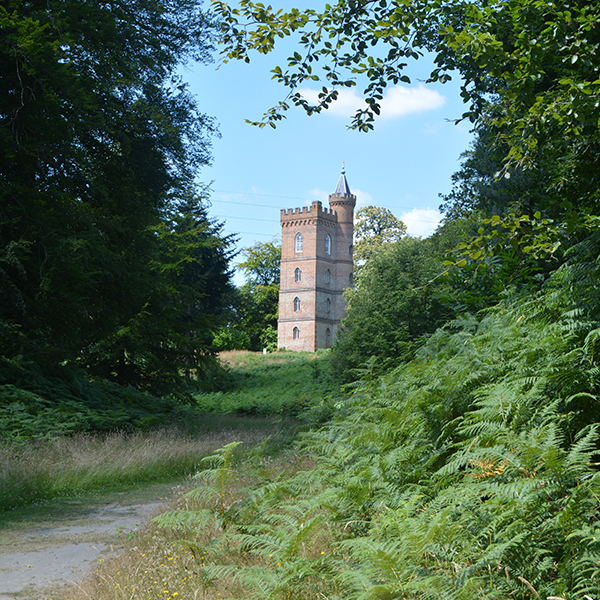 The Grand Tour
Cover the complete 158 acres and don't miss out on anything! Allow your tour guide to take you around the complete historical route up to the Gothic Tower.
For Groups of 10 or more
Availability: All year
Price: £15 per person
Approx: 3 hours
Includes: Refreshments at the Gothic Tower and a guide
Vines and Wine
Follow a guide on a journey to discover Painshill's wine. Walk through the Vineyard and up towards the newly restored Temple of Bacchus where you can enjoy a wine tasting and breath-taking views of the Surrey landscape.
For Groups of 10 or more
Availability: All year
Price: £18.50 per person
Approx: 3 hours
Includes: Arrival refreshments, a guide and wine tasting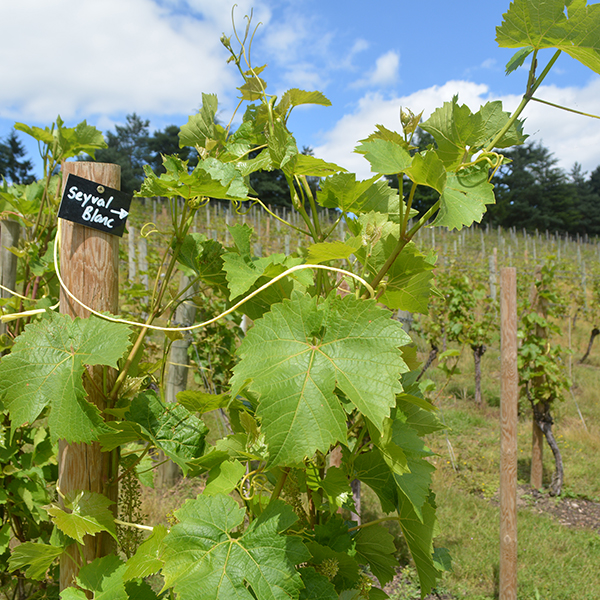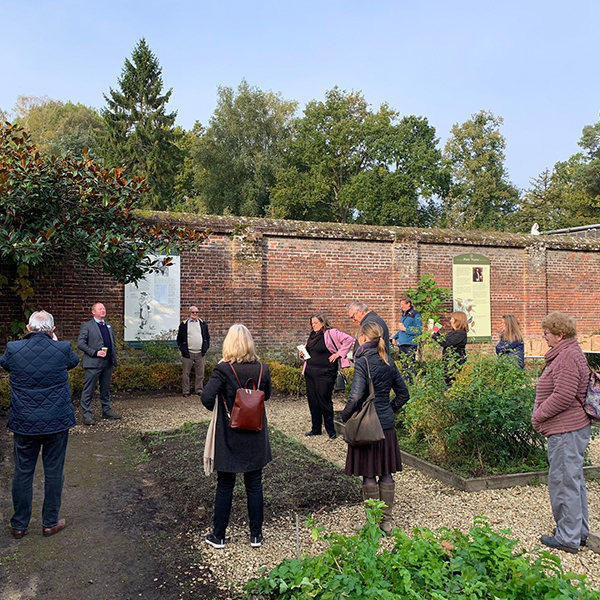 The Gardener's Tour
Starting in the Walled Garden, follow a member of our landscape team and learn how the Painshill seeds and plantings were obtained. Join them around the landscape to see some of the many species of plants and trees that thrive in the garden, as well as learning all of the seasonal work involved in maintaining the garden.
For Groups of 10 or more
Availability: All year
Price: £18.50 per person
Approx: 3 hours
Joint Tours
Looking to maximise your visit? We've teamed up with other local attractions to offer you joint tours so you can visit two places in one day.
Follies and Vines
Enjoy a joint tour of Painshill, and family-run vineyard Denbies. One of the UK's largest wine producers, Denbies was one of the first vineyards in the world to give visitors a unique and fascinating insight into the wine production process all year round.
After a 30 min introductory talk on the history of Painshill and its creator Hon. Charles Hamilton, your group can explore the beautiful landscape at their own leisure.
Then head off for a tour of Denbies Wine Estate with their 'Classic Wine Tasting Experience'. The tour starts with a 20 minute film 'The Vineyard Through the Seasons', followed by a walking tour of the Winery and ending with a tasting of 3 wines in the Denbies Cellars. Length of Tour 50 Minutes.
Just a little over 12 miles apart Denbies is the perfect combination of destinations for your day out. Combining history, architecture, stunning landscape and grounds, as well as spectacular English wine.
For Groups of 10 or more
Availability: All year round
Price: £18 per person*
Extras: 10% off Painshill wine and 10% discount in the Denbies Gift Shop.
*Please note: Prices exclude travel, refreshments and food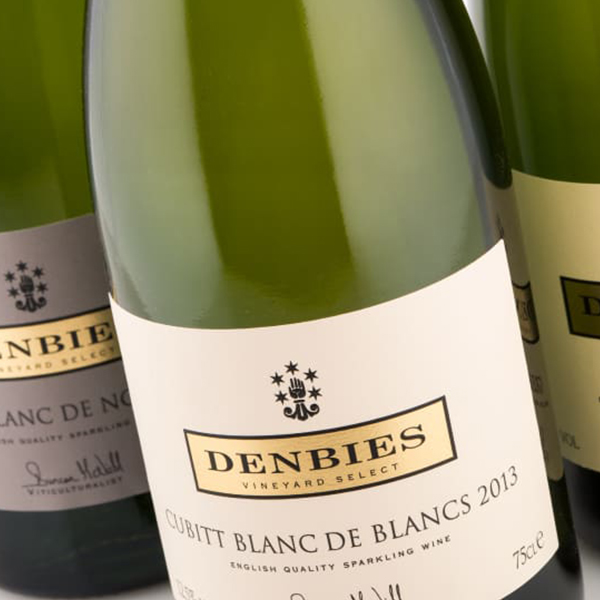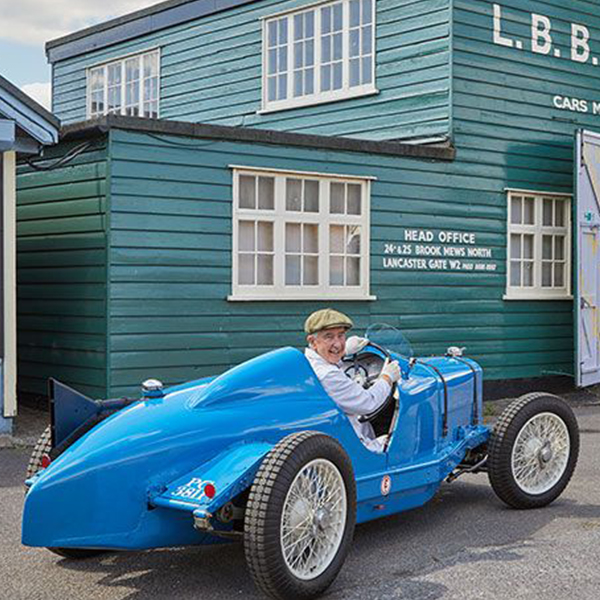 Landscape to Land Speed
In conjunction with Brooklands Motor Museum, the home of Aviation (including Concorde) and the birthplace of British motor sport, experience a packed day of both attractions.
Arrive first at Painshill for a talk on the Historical Landscape after which you can follow the walking route at your own leisure before heading off to Brooklands for a introduction film on the history of Brooklands museum followed by your own free time to explore and discover. 
Includes arrival refreshments and a grab'n'go picnic lunch at Painshill.
For Groups of 10 or more
Availability: All year round (Monday to Friday only)
Price: £28 per person
Contact us about Group Visits or Joint Tours
Visiting more than once?
Why not become a Painshill member.
Things to See & Do
Painshill is an award-winning 18th century landscape garden where you are invited to walk around a work of art. Winding paths will take you on a journey to discover a living canvas with beautiful vistas and dramatically placed garden buildings. Stroll around the Serpentine Lake, wander through woodland and promenade past follies, including the Ruined Abbey, Gothic Temple and Turkish Tent.