Sponsor Us
Leave your mark on a piece of history by sponsoring a bench or tree.
Sponsorship is a great way to get involved and support all of the hard work we do here at Painshill. By sponsoring a tree, bench or other aspect of our work, you will enable us to continue the conservation and restoration work required to keep Painshill's 18th century heritage alive, for future generations to enjoy.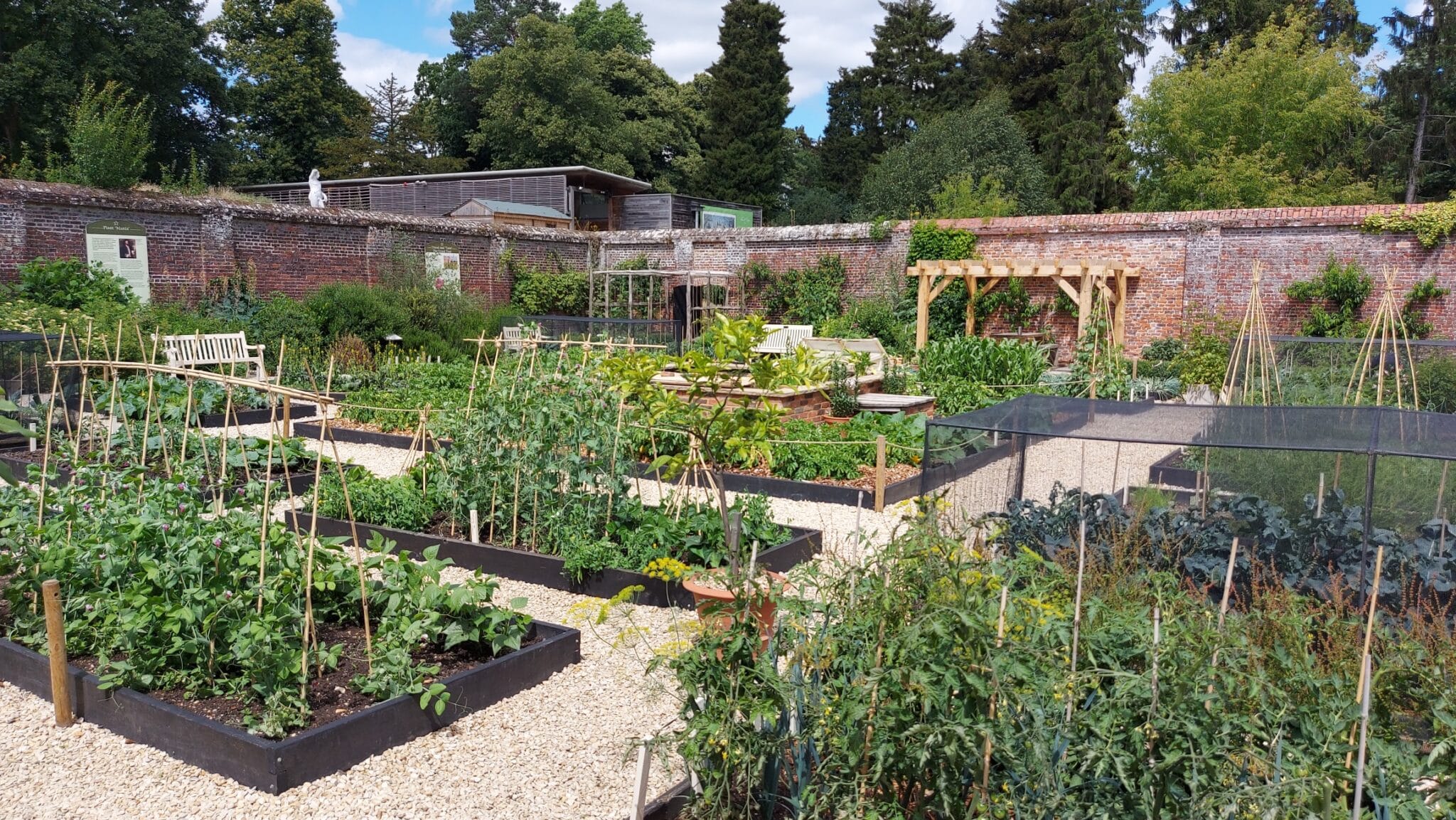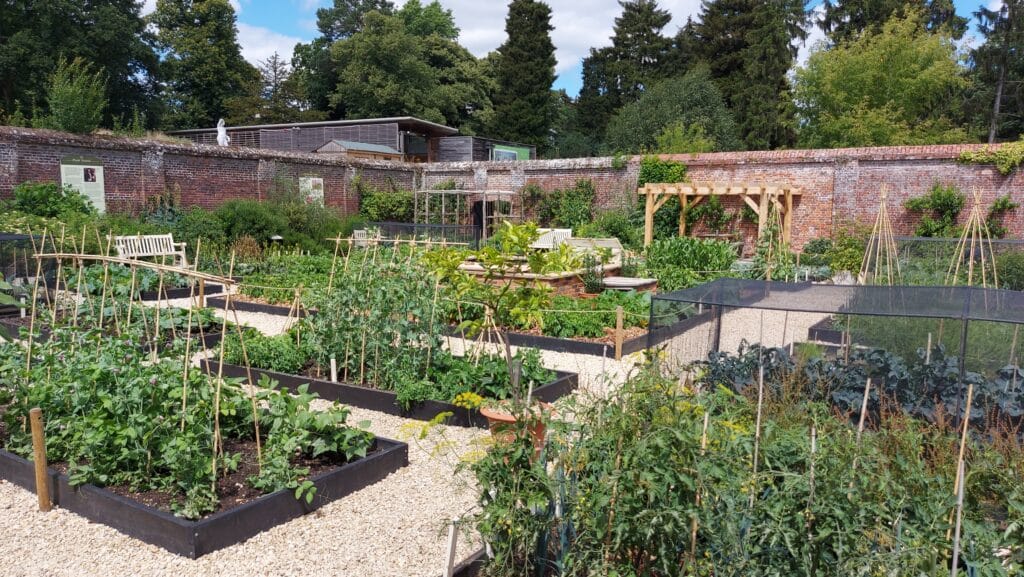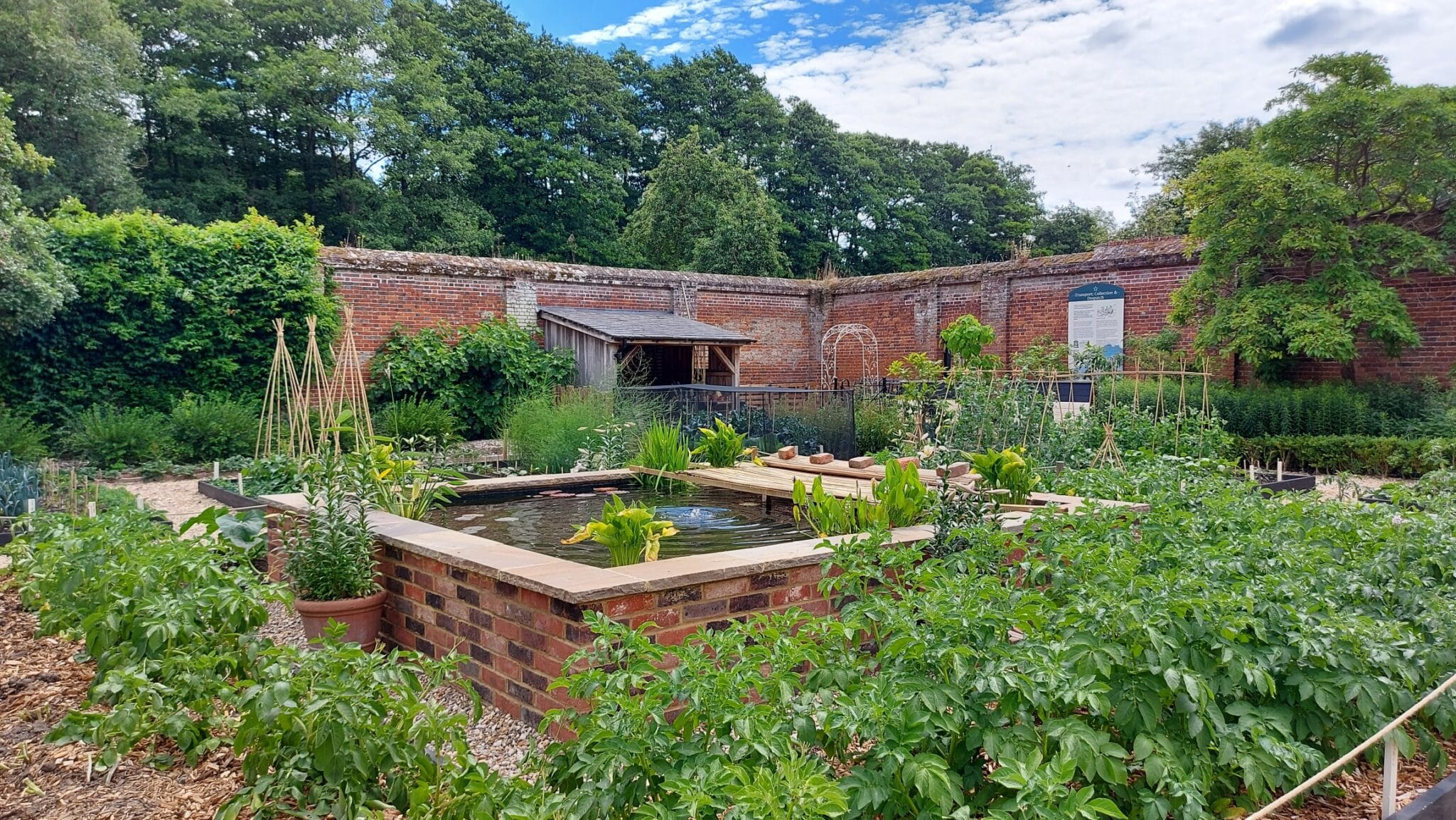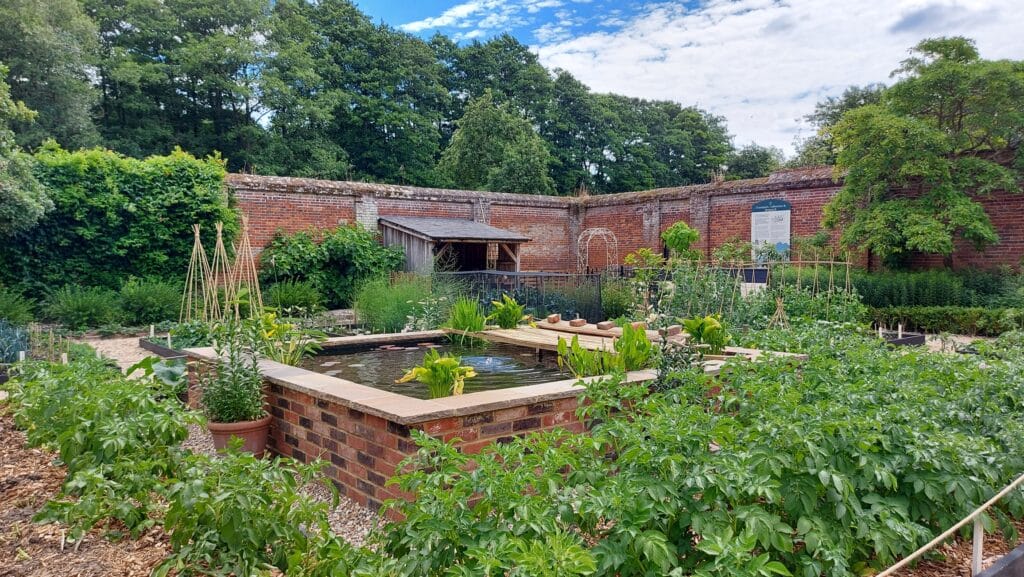 Sponsor a plaque on pergola
With the calming sound of water, vegetable beds aplenty and benches under the shade of fruit trees, the Kitchen Garden at Painshill is a beautiful place to relax and reflect. We have built a sturdy pergola here, using wood milled from a chestnut tree from the Painshill landscape.
We are pleased to offer space in this restorative garden for sponsored commemorative plaques.
You can sponsor a plaque for three years for £300* or seven years for £500*.
*We welcome additional voluntary donations on top of this to help protect Painshill for future generations.
Sponsor a Tree
Help us to introduce new plantings by sponsoring a tree at Painshill. Whether it's for yourself or a loved one, you can return again and again, and watch your tree as it flourishes across the different seasons at Painshill.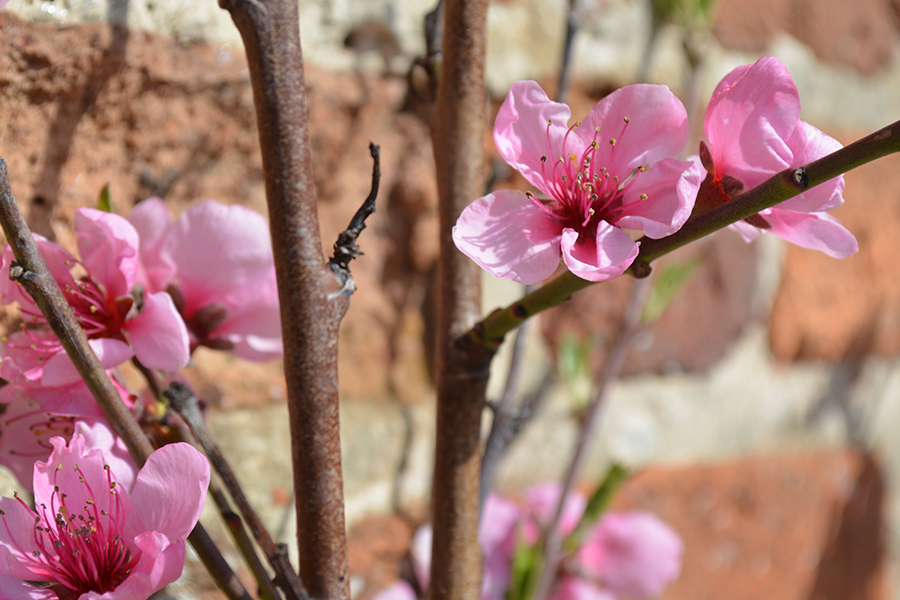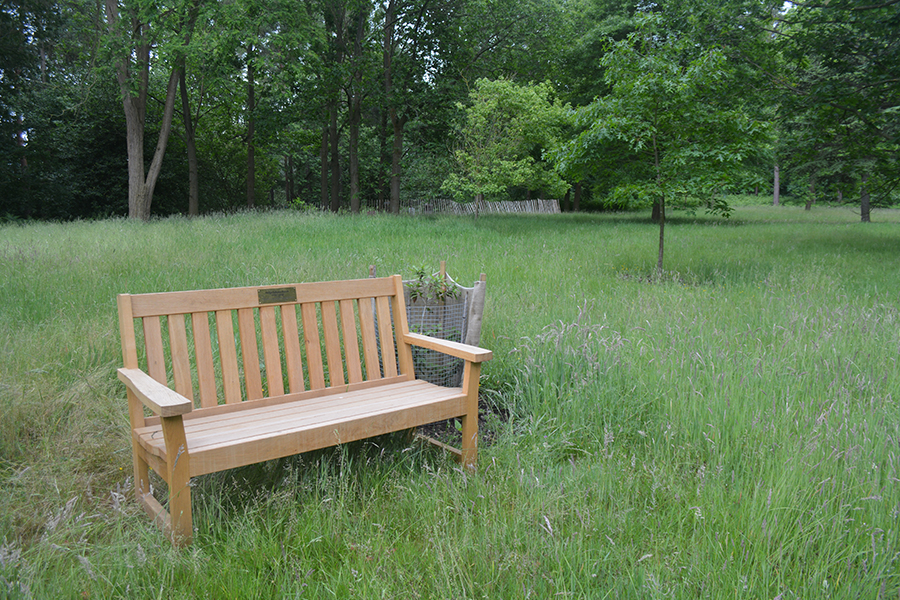 Sponsor a Bench
Sponsor a bench at Painshill, and dedicate it to a friend, loved one or even yourself. By sponsoring a bench, you'll have somewhere to always come, sit and feel at home.
Corporate sponsorship
Sponsorship is a great way to support Painshill while increasing your brand awareness. We have a range of opportunities including: family, musical, and art events; various visitor publications and campaigns.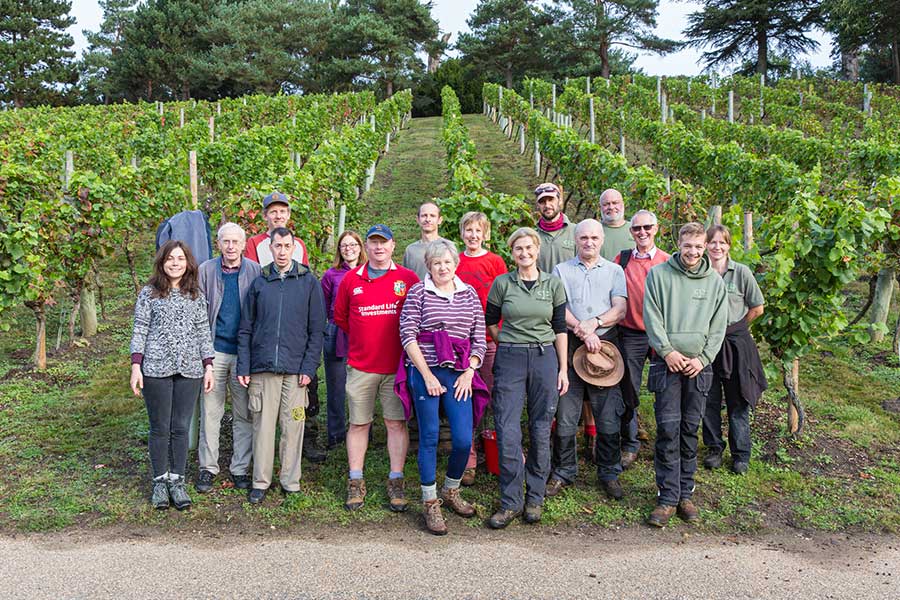 Contact us about Sponsorship