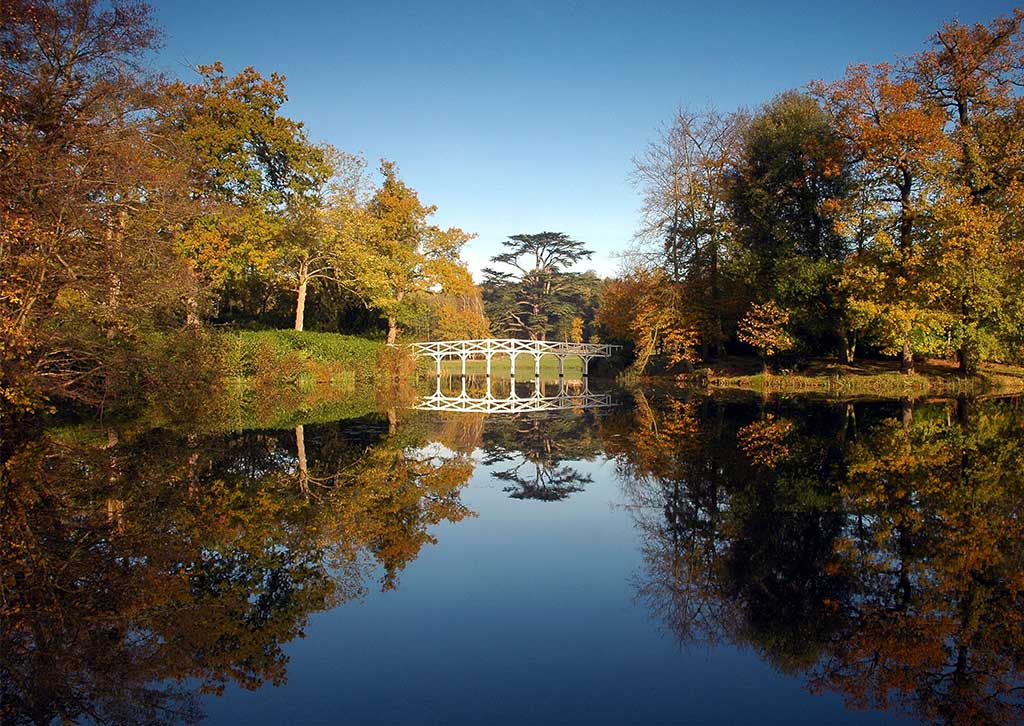 The Story of Painshill
Painshill 18th century landscape garden was created between 1738 and 1773, by the Hon. Charles Hamilton. Inspired by landscape paintings and his Grand Tours across Europe, he created a sequence of breathtaking and surprising vistas. The landscapes form living works of art into which Hamilton placed follies for dramatic effect.
Independent Charity & Restoration Project
In 1981, after falling into disrepair, Painshill Park Trust was formed to restore the 18th century landscape garden to its original state. A registered charity, Painshill Park Trust is comprised of a dedicated team of staff and volunteers who work hard to ensure the history and heritage of Hamilton's vision for Painshill are available for everyone to enjoy for many more years to come.
Once visited by the 2nd and 3rd US Presidents, John Adams and Thomas Jefferson, Painshill is also fortunate to have His Royal Highness, The Prince of Wales as a Royal Patron of the Trust as well as receiving The Queen's Award for Voluntary Service.
Today, England's most elegant 18th century landscape garden, Painshill welcomes around 250,000 visitors to walk the work of art and submerge themselves into the history of the landscape. 
Latest News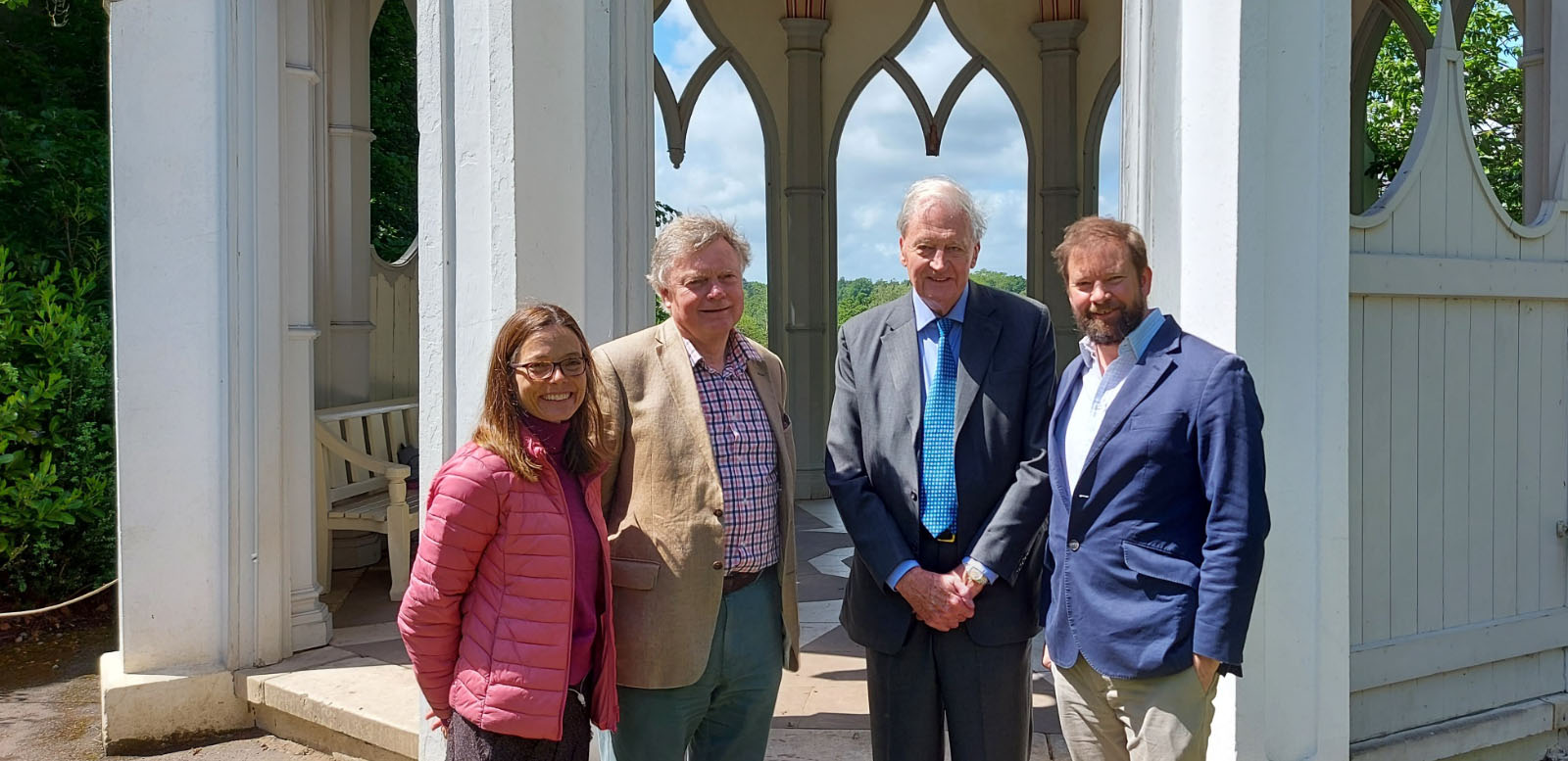 May 17, 2022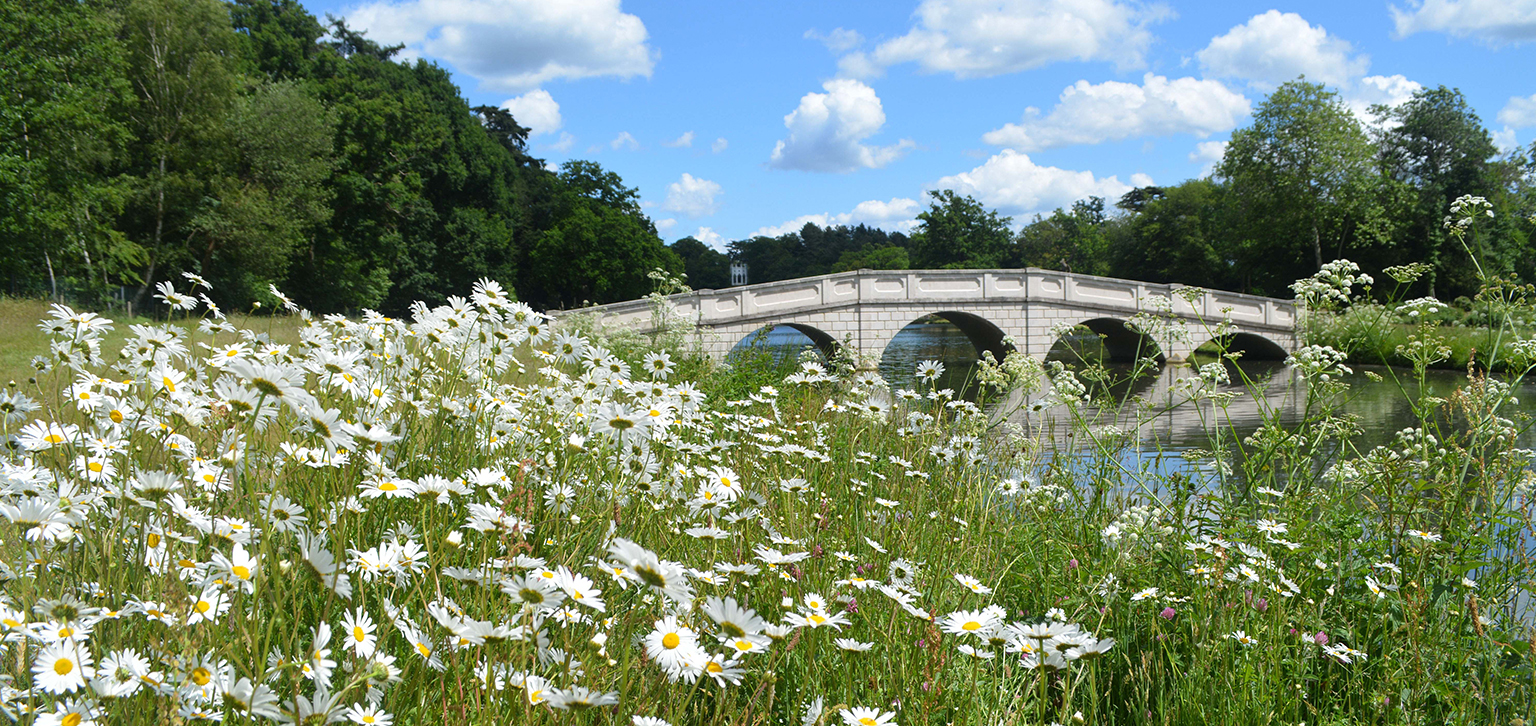 May 5, 2022