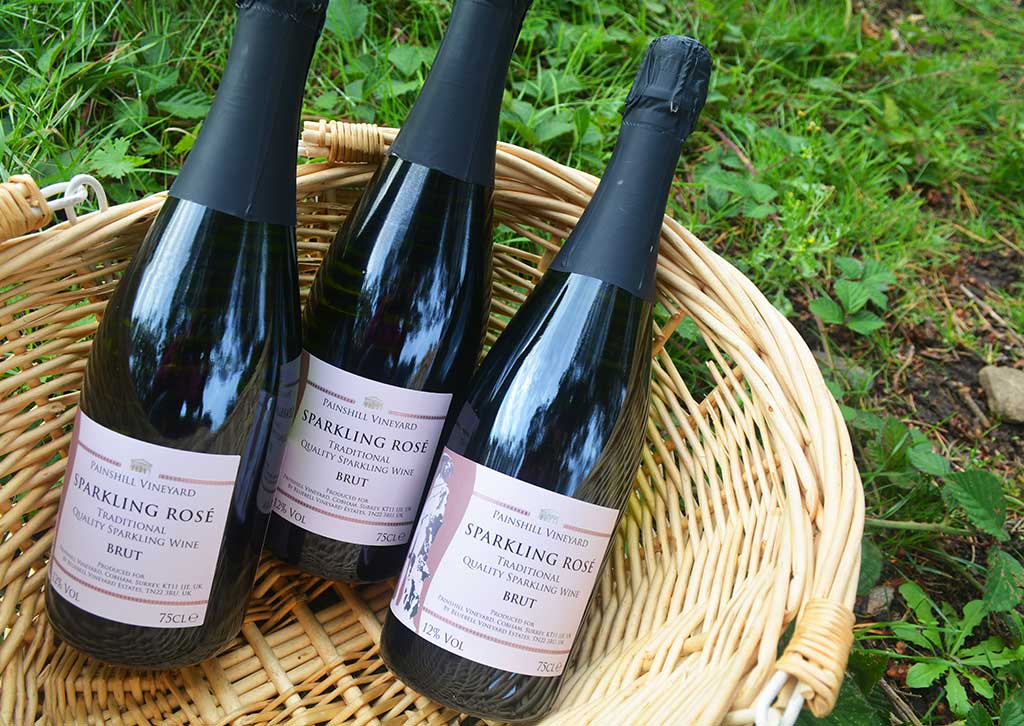 Venue Hire
Whatever the occasion, whether you are looking to celebrate a birthday or remember a loved one, Painshill can offer something special. The dedicated team accommodate parties, wakes and weddings, as well as conferences and team away days.
Painshill also operates an experienced and professional location hire service for filming and photography.
Contact us about Venue Hire
Things to See & Do
Painshill is an award-winning 18th century landscape garden where you are invited to walk around a work of art. Winding paths will take you on a journey to discover a living canvas with beautiful vistas and dramatically placed garden buildings. Stroll around the Serpentine Lake, wander through woodland and promenade past follies, including the Ruined Abbey, Gothic Temple and Turkish Tent.