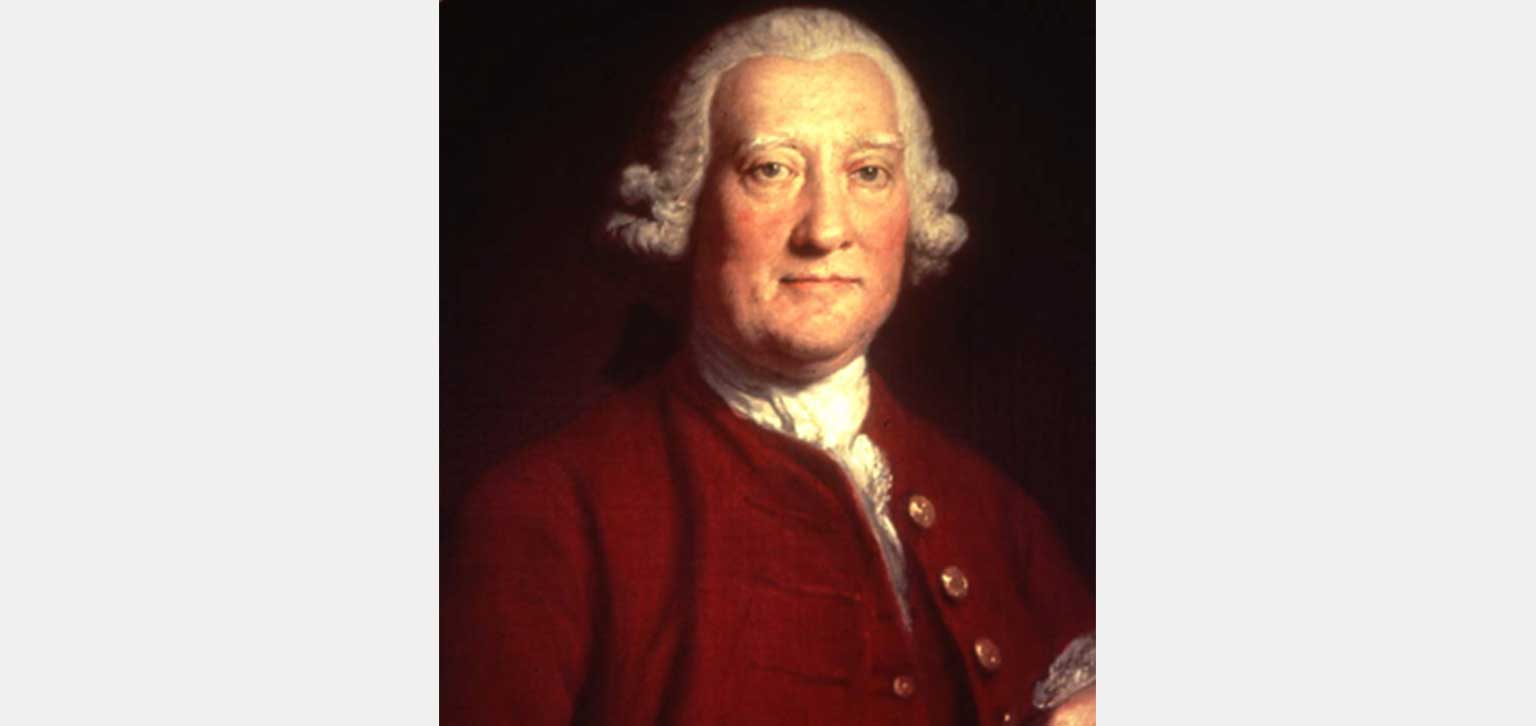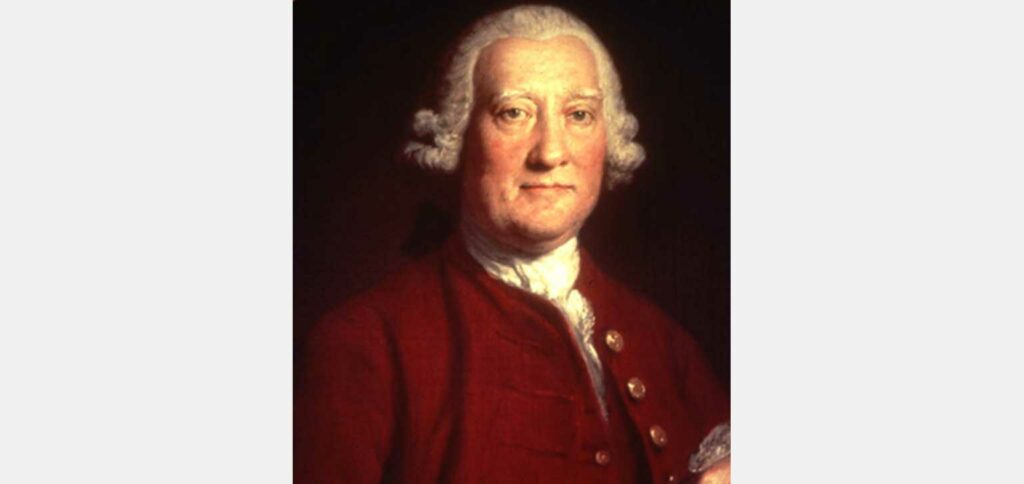 Hon. Charles Hamilton
Charles Hamilton was born in Dublin in 1704, to James the 6th Earl of Abercorn and Elizabeth Hamilton.
Fourteenth child and the youngest son of nine children, Hamilton was born into Irish aristocracy, although he spent most of his life in England.
In 1718, Hamilton attended Westminster School, where he studied both Latin and Greek and met fellow pupils who would later become lifelong friends, including William Beckford and Henry Hoare (who later created Stourhead). Following on from his time at Westminster, Charles Hamilton attended Oxford. He then went up to Christ Church in 1720, gaining his BA in 1723.
Once he had completed his education, Hamilton set off on his first Grand Tour across Europe, which was almost obligatory for one in his position. On his return to England, Hamilton became MP for Strabane in Ireland in 1727, a position he held until 1760. However, it was known that Hamilton was less interested in his constituency duties, and spent most of his time in England.
Hamilton went on to marry his first wife with whom he had two daughters, Jane and Sarah. Unfortunately, to this day it is unclear as to the identity of the first 'Mrs Hamilton', as very little is recorded. It is believed that there is a possibility she may have died during the birth their second child.
After various work posts, and time spent around Court, Hamilton went on his second Grand Tour to join close friend and confidant, Henry Fox in 1732.
On his return to England, Hamilton started to acquire the land at Painshill in 1737. He began by taking out a mortgage with Henry Fox, which marked the start of his life of borrowing and debt. In 1738, Hamilton moved into Painshill, where he also took up the office in the Prince's household, as a Clerk Comptroller, where he continued to work for eight years.
During his working life, Hamilton continued to take up the task of transforming Painshill into his very own 'pleasure garden', inspired by scenes and vistas he experienced on his Grand Tours.
Hamilton, now forty-five, had begun the basic shaping of the garden and visitors flocked to view the grounds. In 1773, Hamilton was forced to sell Painshill following years of financial difficulties and debt. Hamilton moved to Bath this same year and married his third wife, Frances Calvert, in 1774.
Hamilton died on Monday 18th September 1786 in Lansdown House and is now buried in the choir of Bath Abbey.