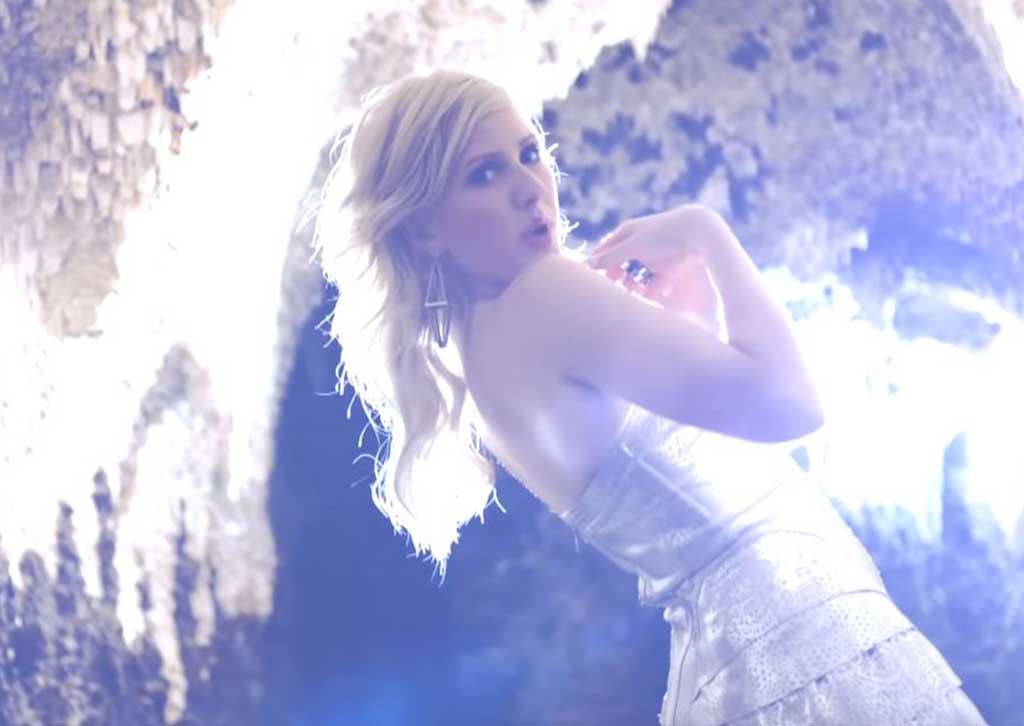 Film Location
Painshill operates an experienced and professional location hire service for filming and photography.
England's most elegant 18th century landscape garden, Painshill boasts an incredible variety of different locations and backdrops. The 158 acre site has a beautiful serpentine lake surrounded by spectacular follies and bridges.
Past Clients
Painshill has previously been used for feature films such as Suffragette and Dorian Gray as well as the children's film 101 Dalmations. Other past clients include Netflix Original Black Mirror, Bridgerton and music videos for Ellie Goulding, Florence & The Machine and Jessie Ware.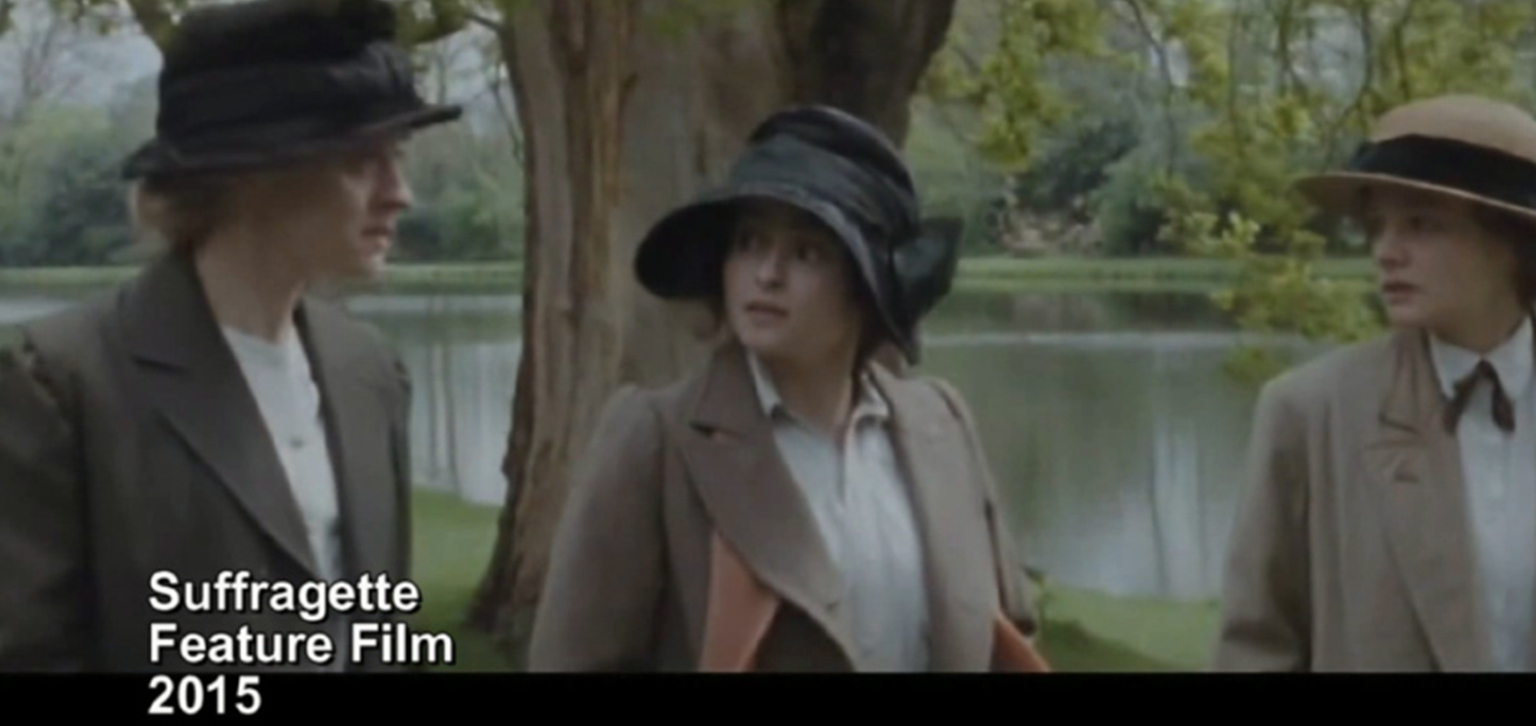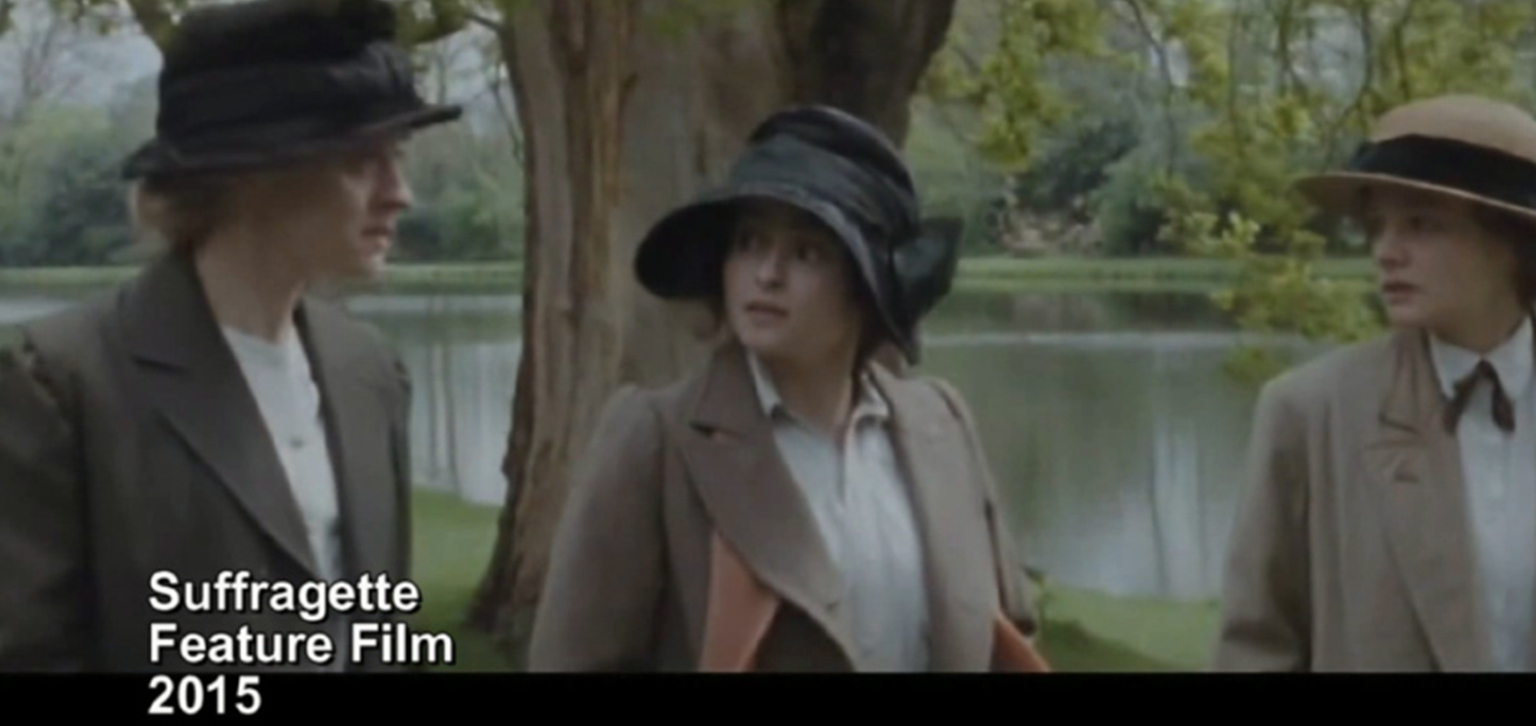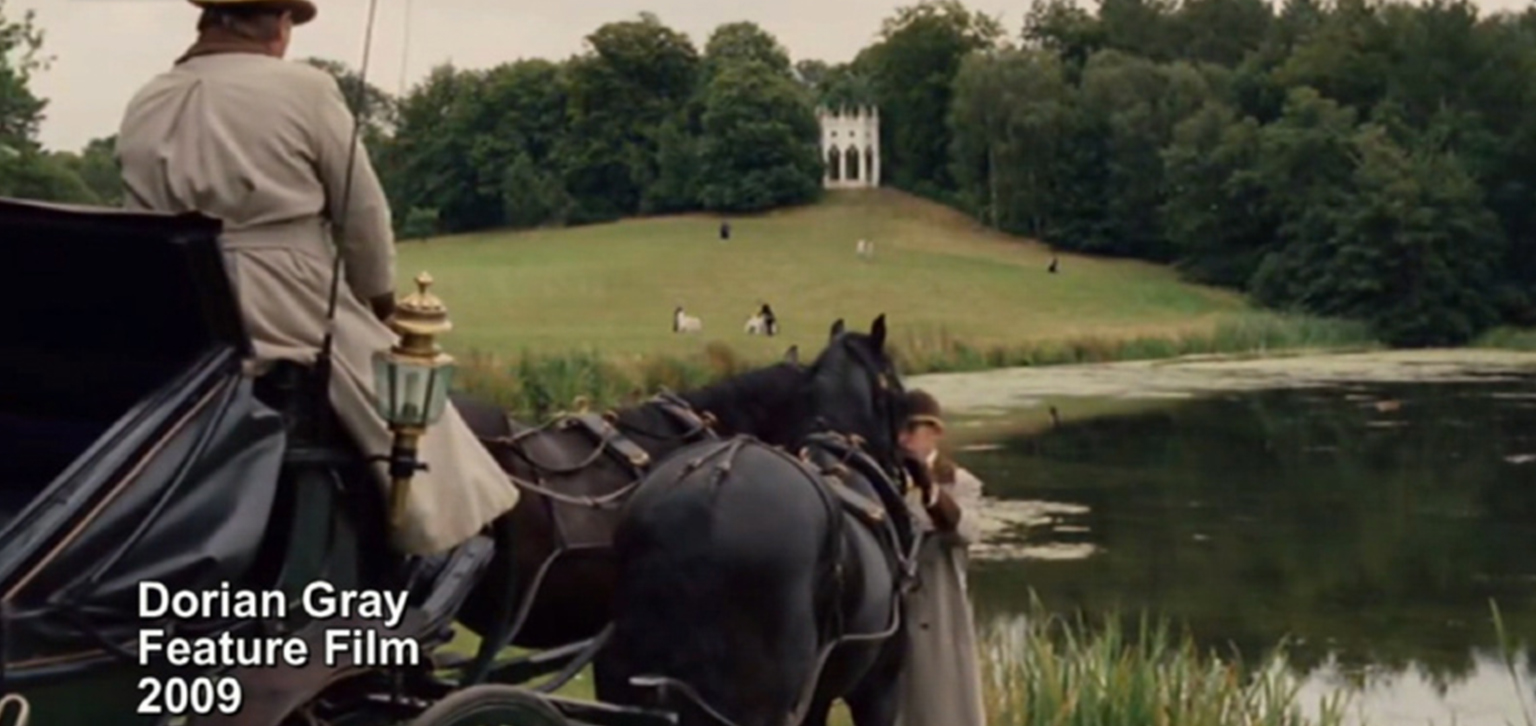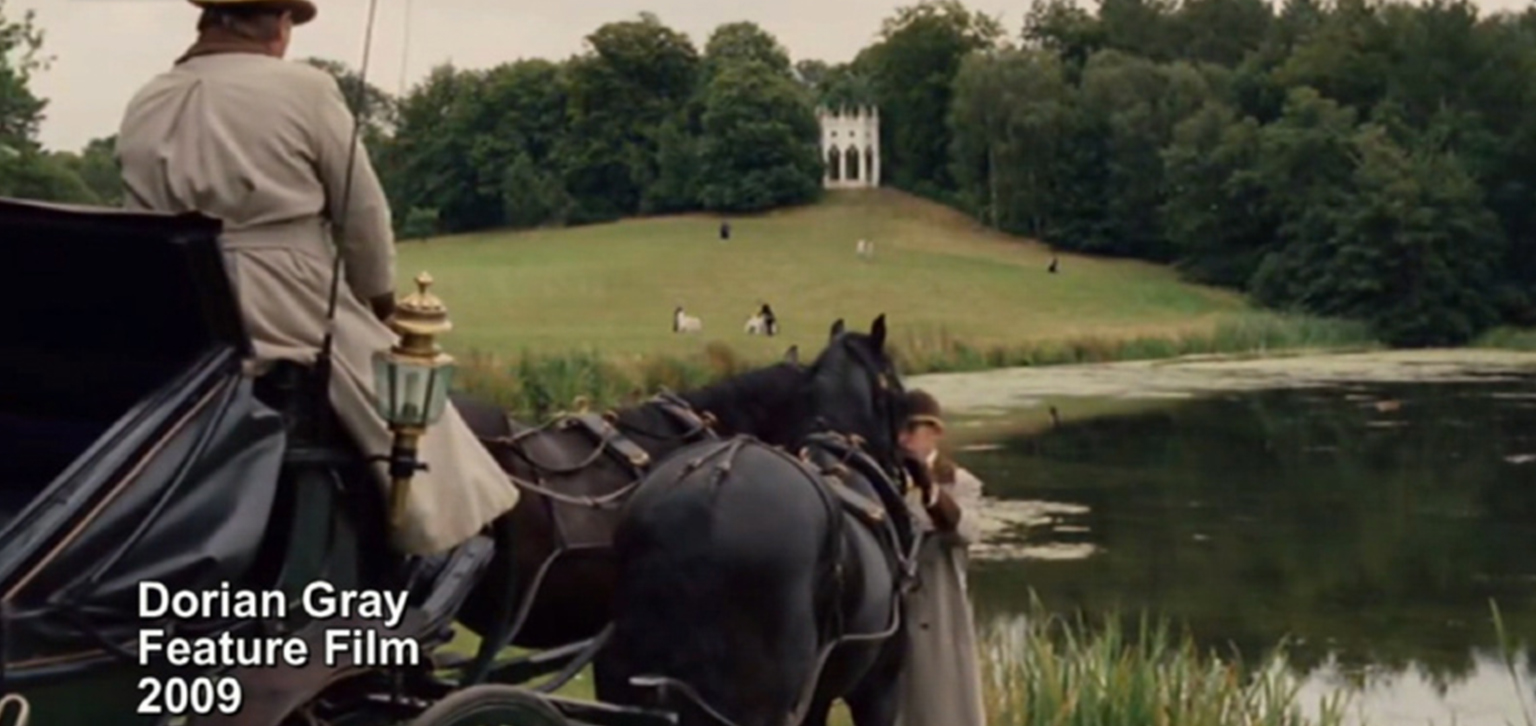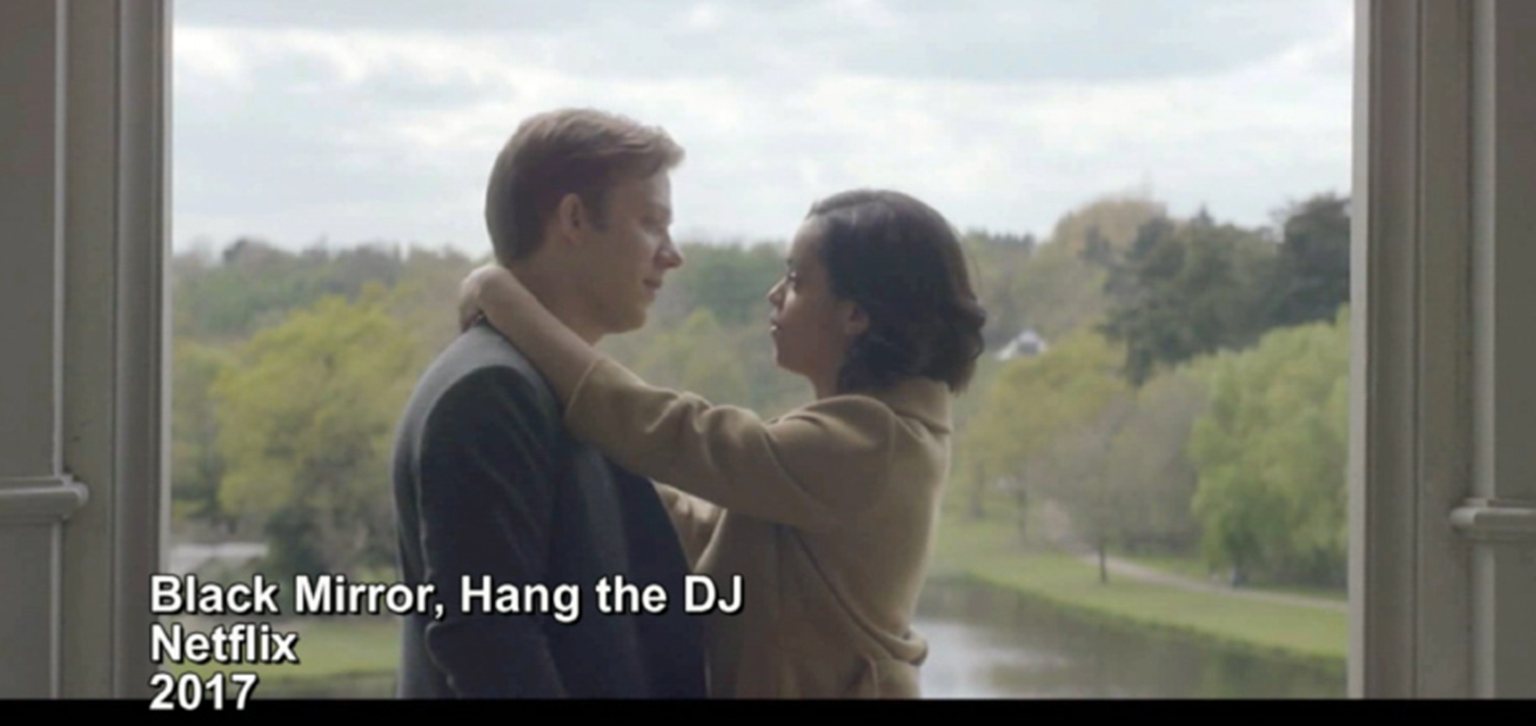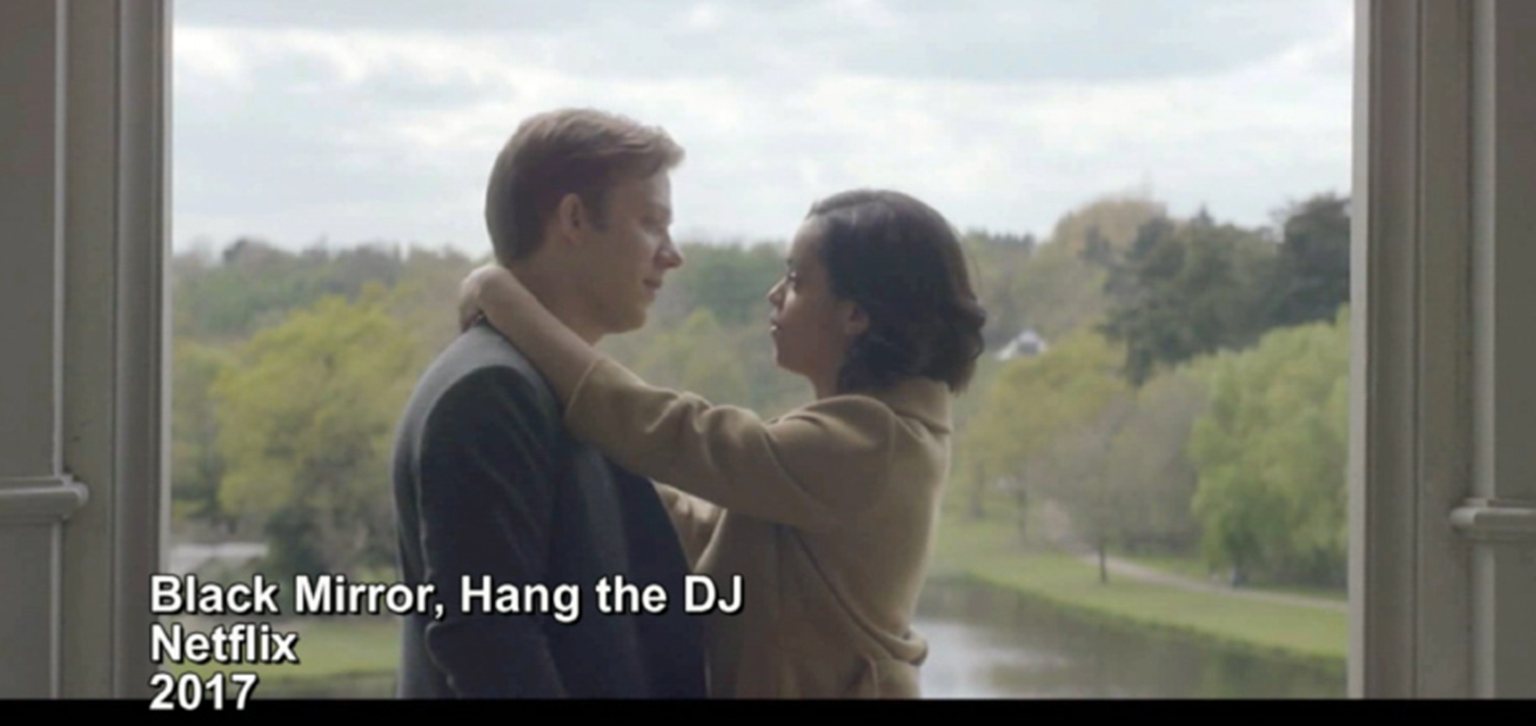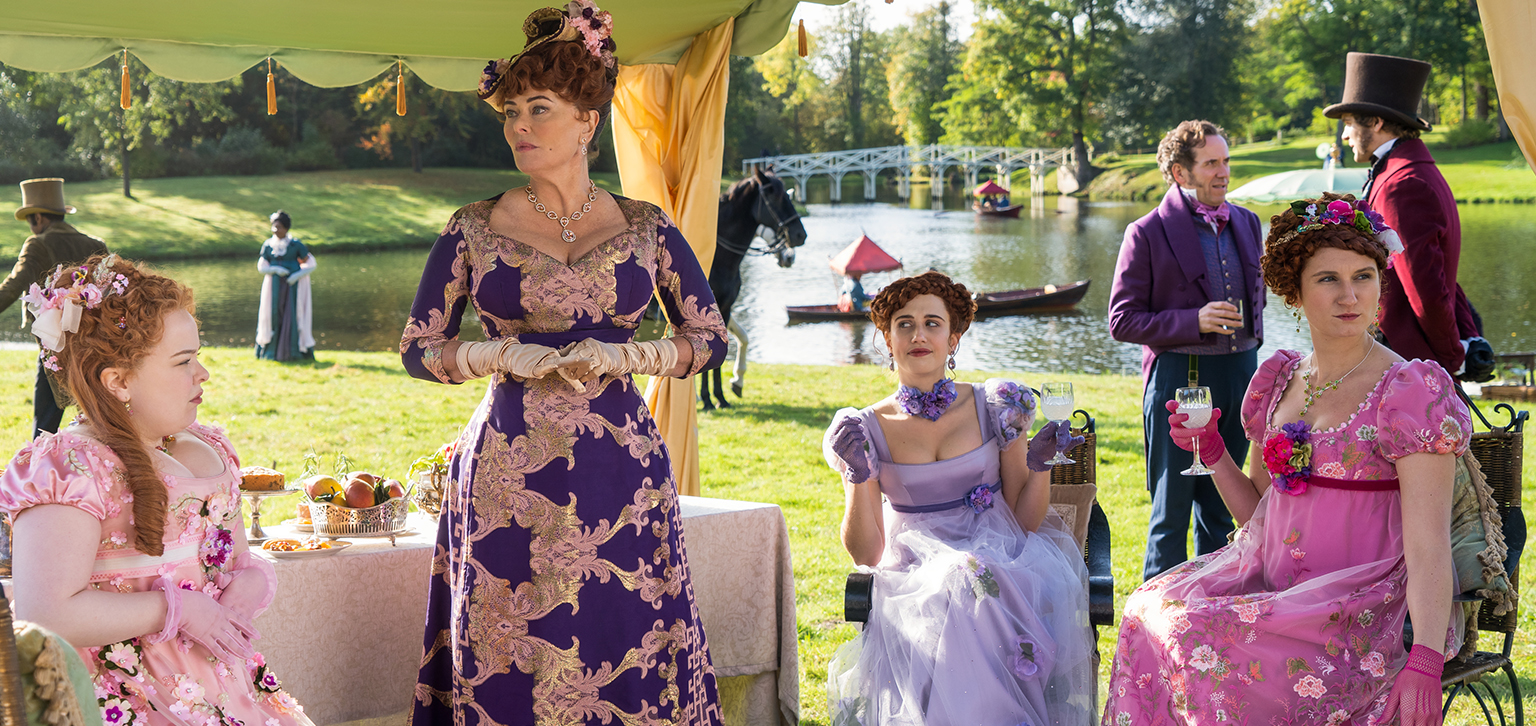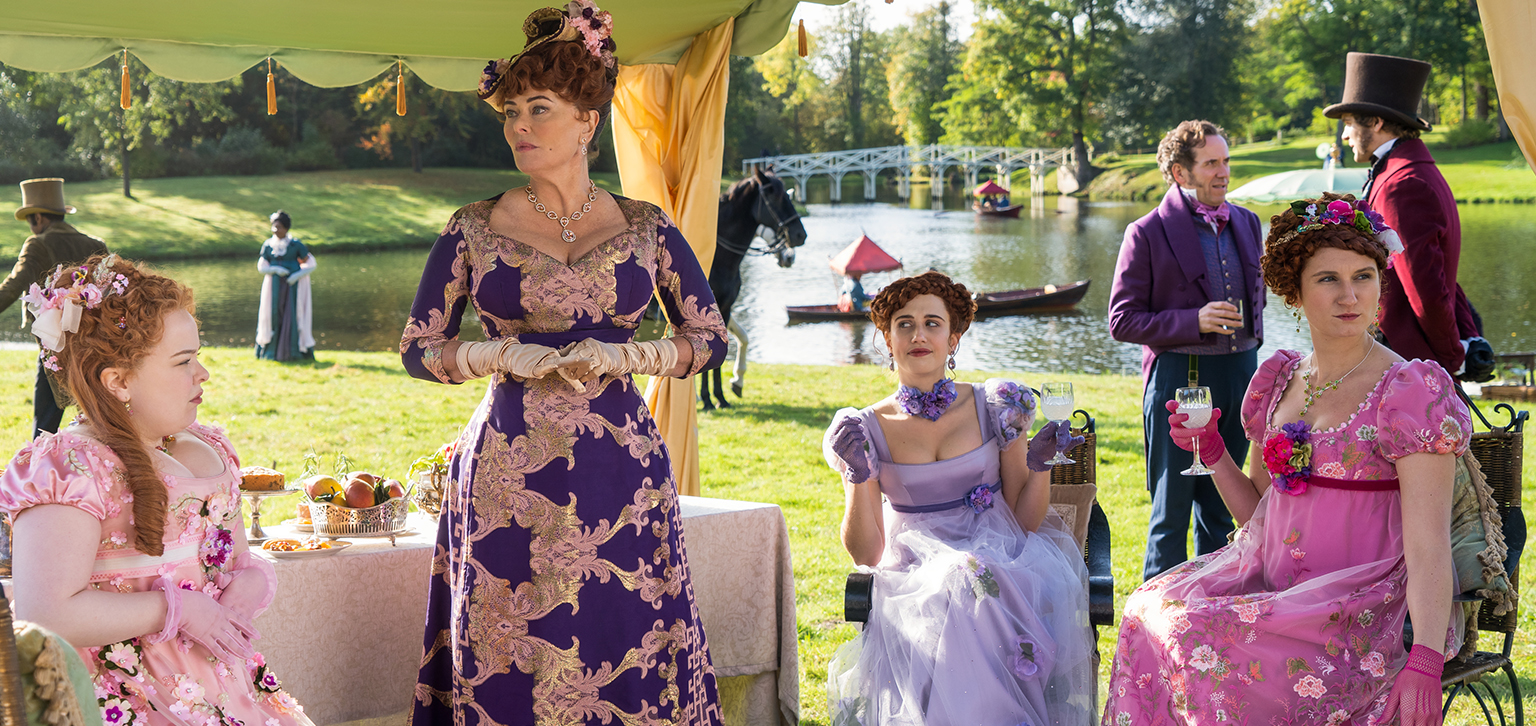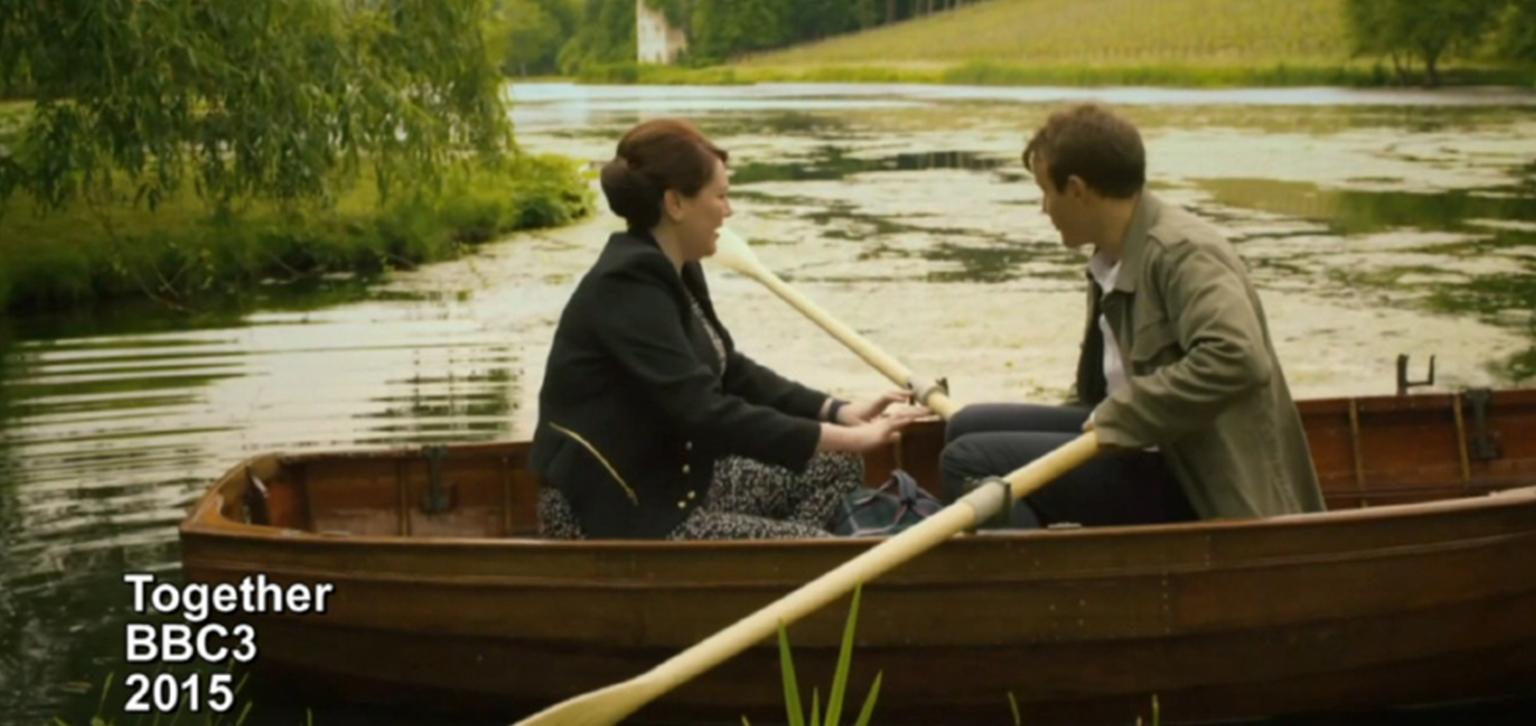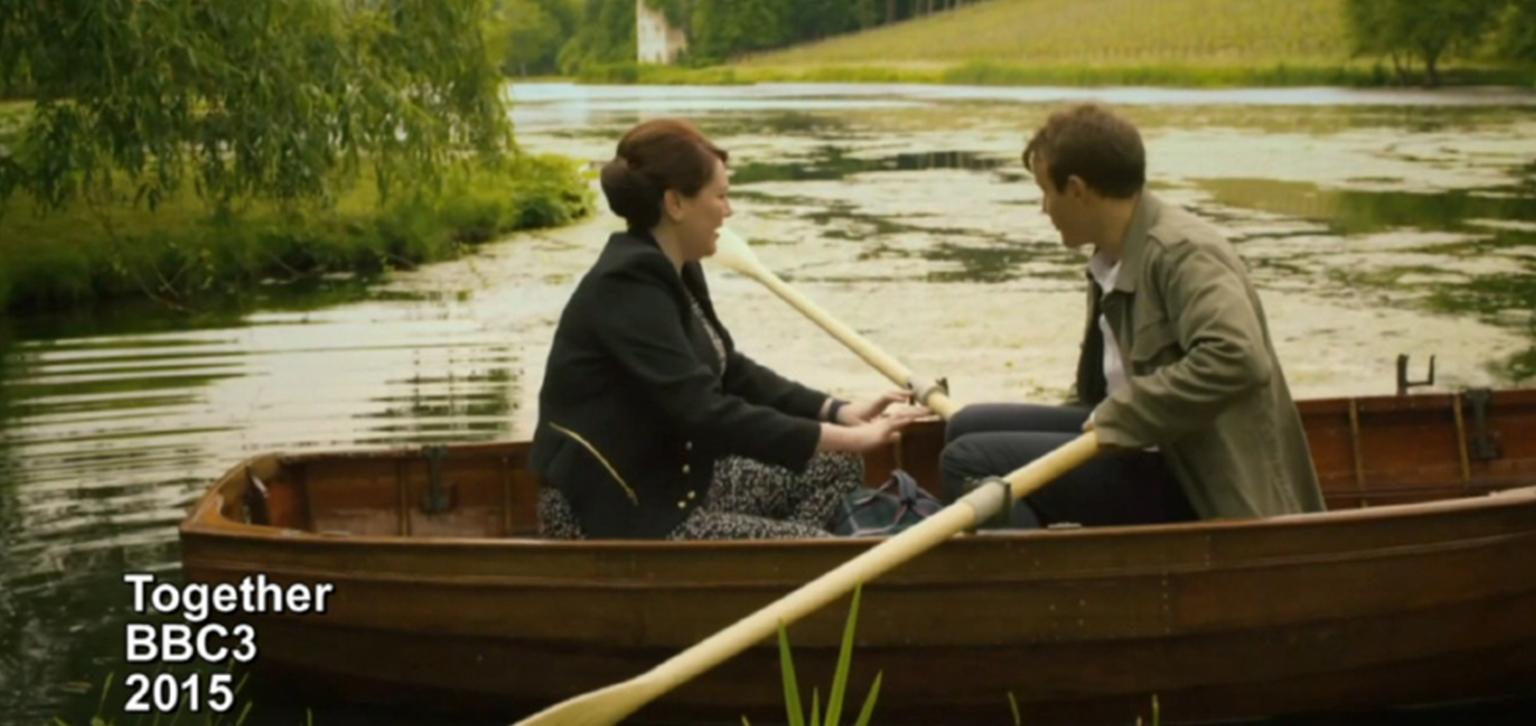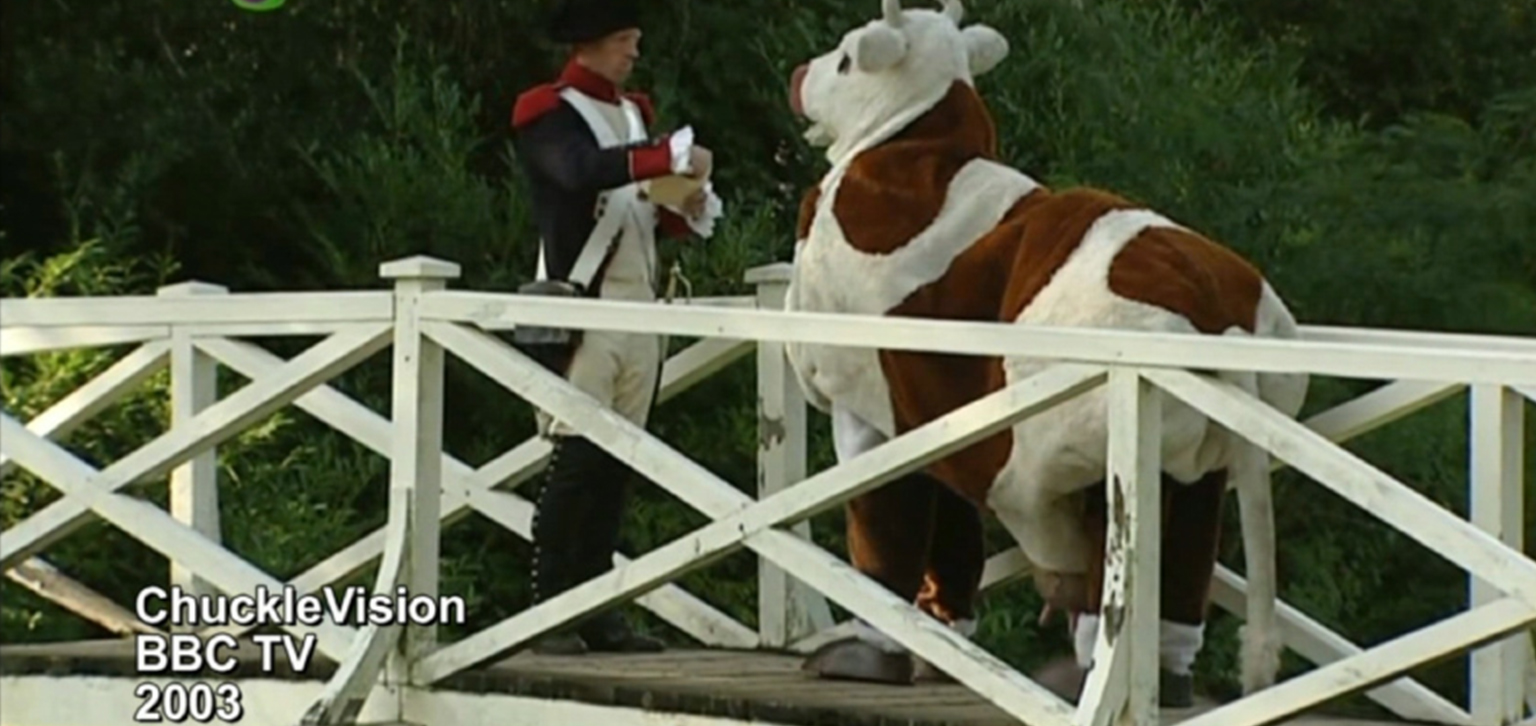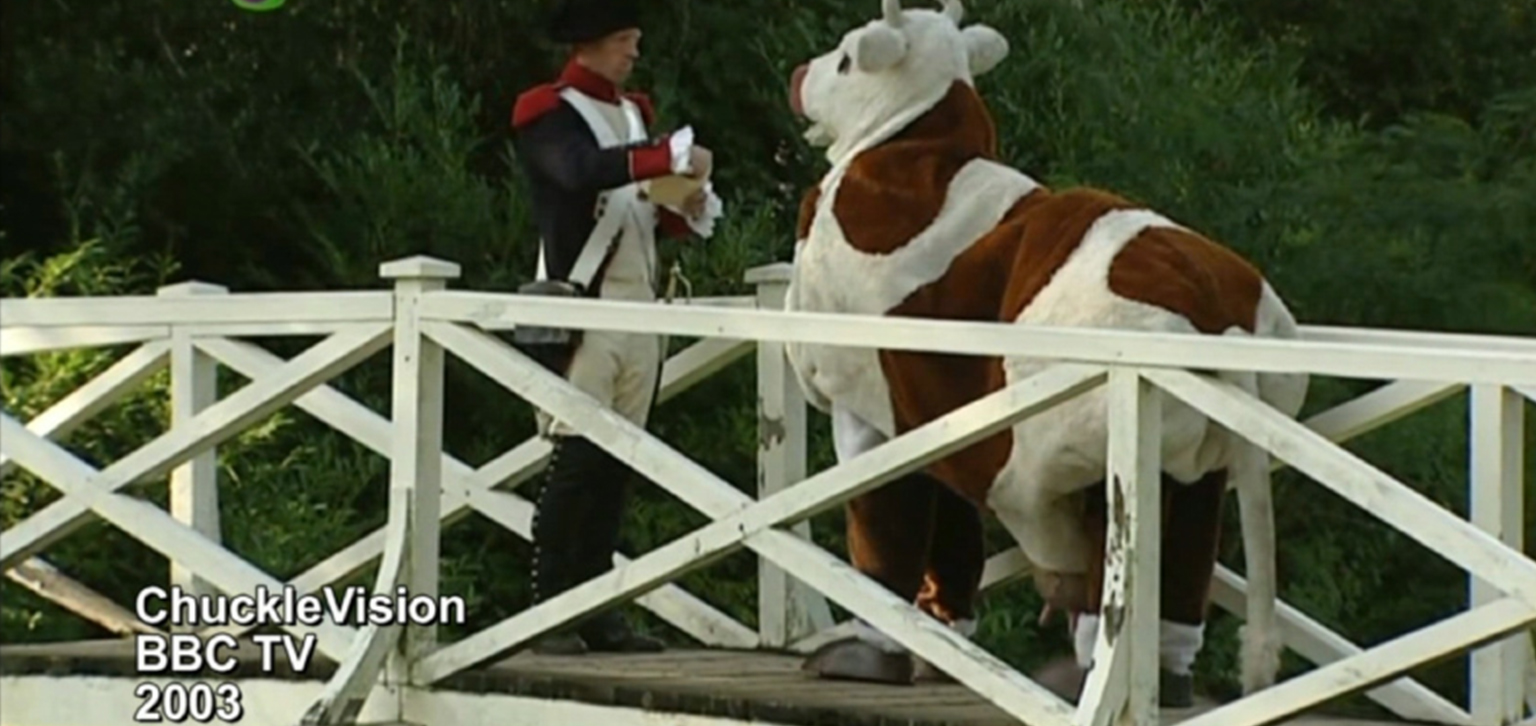 Filming at Painshill
Painshill provides the perfect location for photo shoots, TV drama and feature films.
There are a number of architectural features across Painshill including the Gothic Temple with stunning views, the Temple of Bacchus, the Ruined Abbey, the Hermitage (or a hermitage) surrounded by woodland and an extraordinary Crystal Grotto. Next to the Serpentine Lake there is a boathouse as well as an industrial waterwheel and pumphouse. Painshill is also home to a 2 acre vineyard which has been used previously to represent the south of France.
In addition, the estate has acres of woodland, wildflower meadows and grass banks and has been considered to represent places such as Hyde Park and Primrose Hill. There are plenty of seasonal opportunities with wonderful displays of spring flowers and autumn colours.
Situated just off the A3 in Cobham Surrey, Painshill is within the M25 and in easy reach of central London by car or train. A dedicated Filming Manager is on site to help with your enquiries and ensure you have everything you need.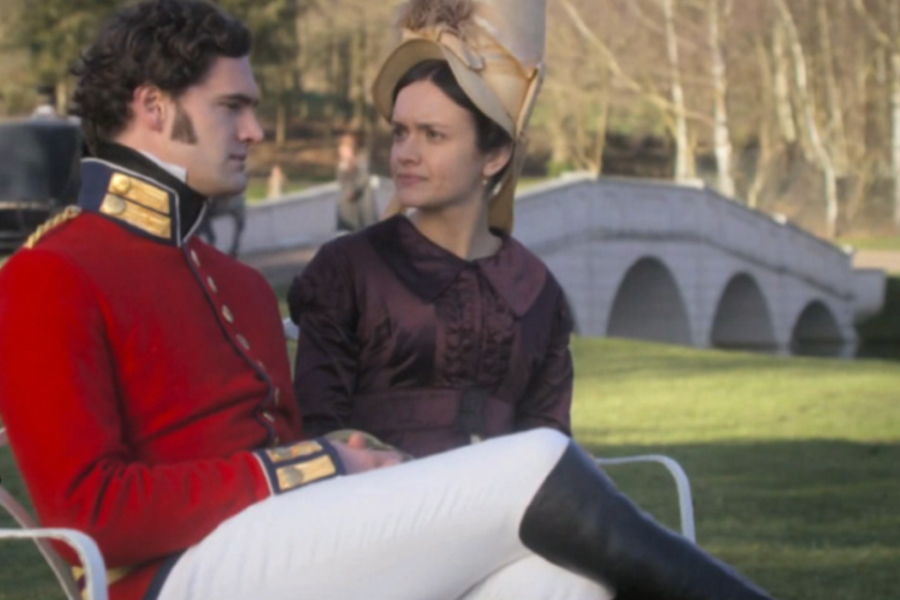 Facilities
Pre-arranged site visits
Pre-bookable catering brought to you on-set
Self-service Tea Room during public opening hours
Room facilities for storage, changing etc.
Onsite staff support and buggy hire available
Car parking for up to 200 cars
Toilets in 2 locations, additional can be hired
Access to power within the landscape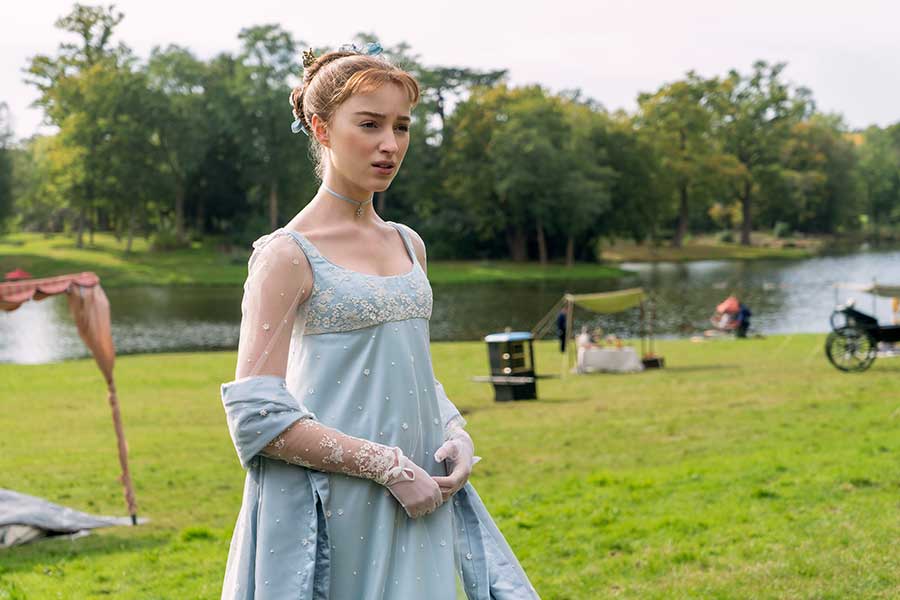 Why choose Painshill?
Good location within easy reach of London and located inside the M25
158 acres of varied landscape and visual locations
Our Filming Manager is there to help make your visit as smooth as possible
We accommodate all budgets, hours and film types
We're experienced in providing location services for large and small scale shoots, from feature film to magazine shoots
Interested in filming at Painshill?
Please use the form below to contact us about using Painshill Park as a film location.