Photo shoots
Countless different styles and scenes are represented; we have the classical Temple of Bacchus, the Gothic Revival arches of the Gothic Tower, the rustic Hermitage, the picturesque Ruined Abbey and many more delightful settings.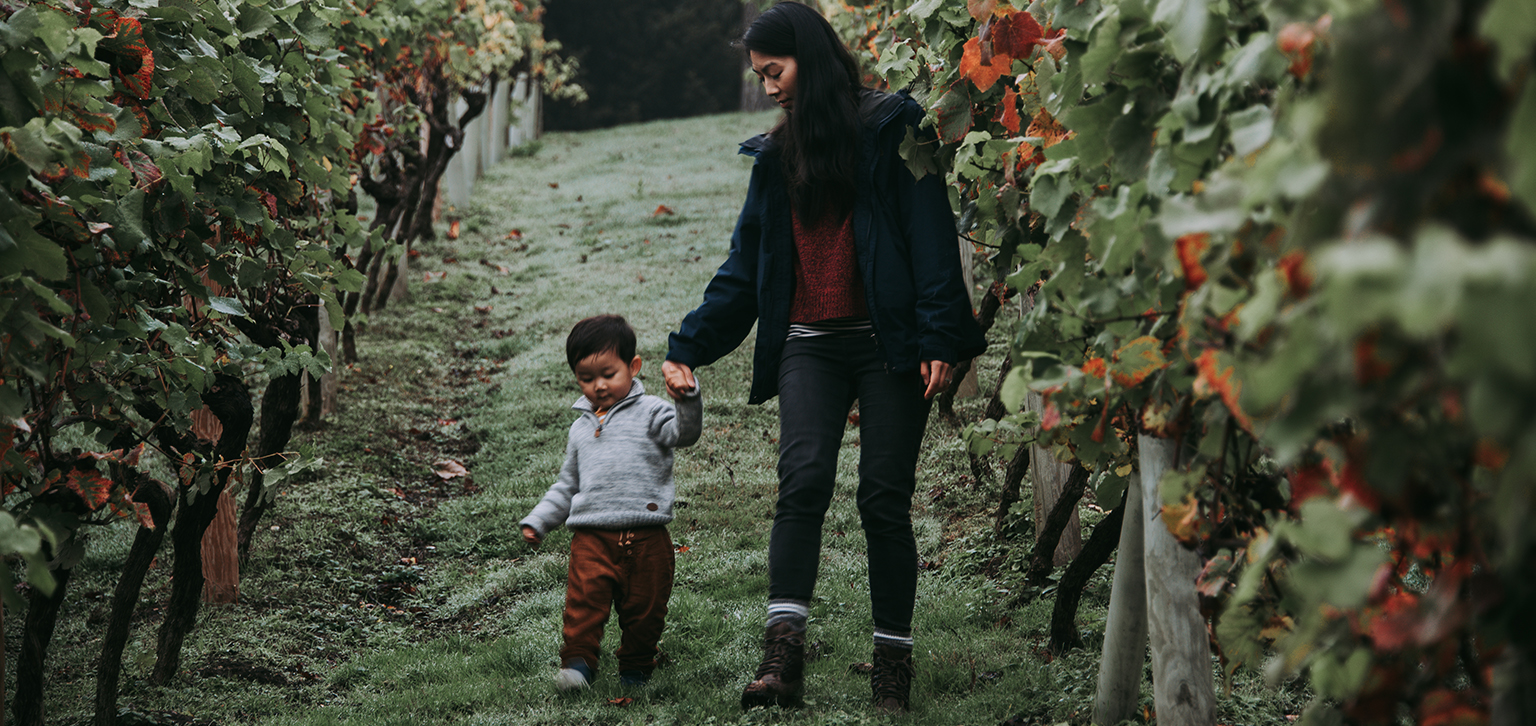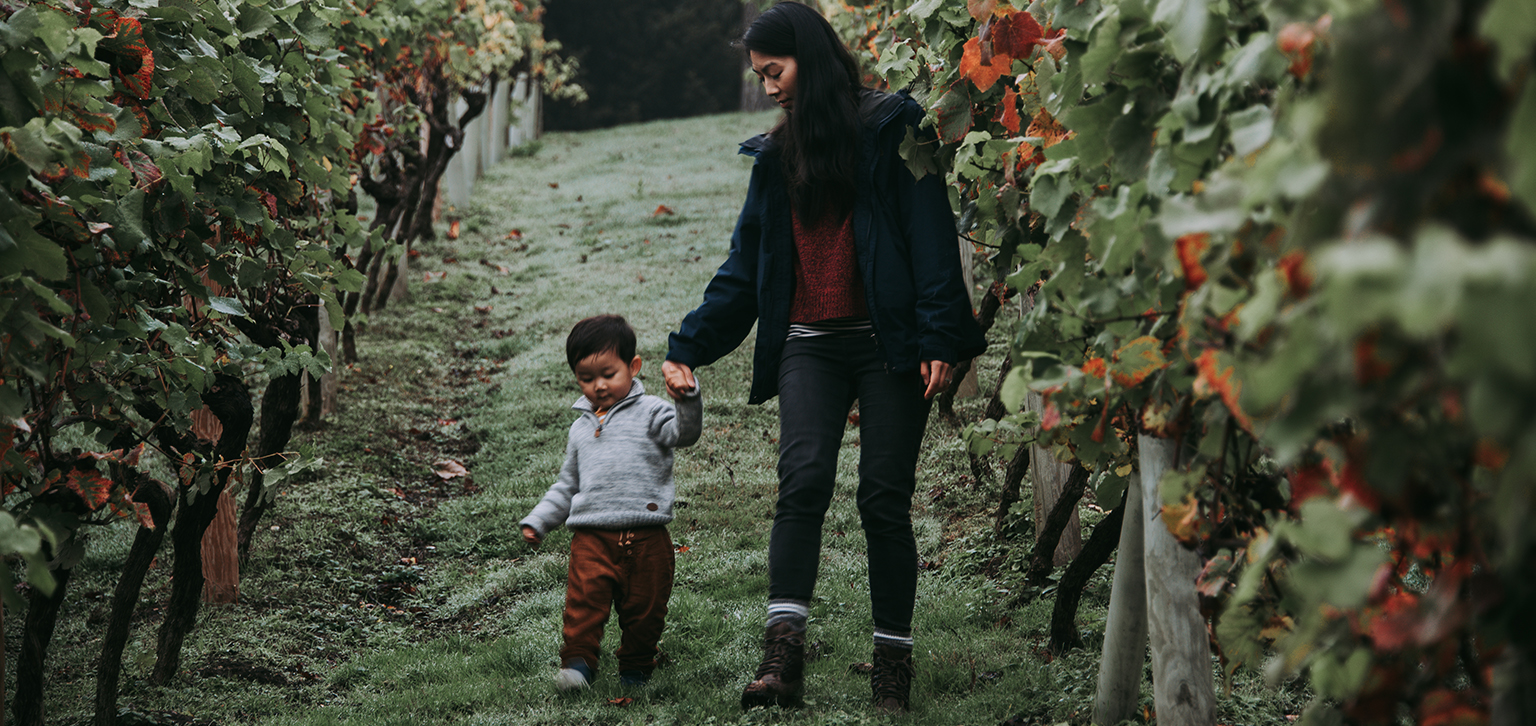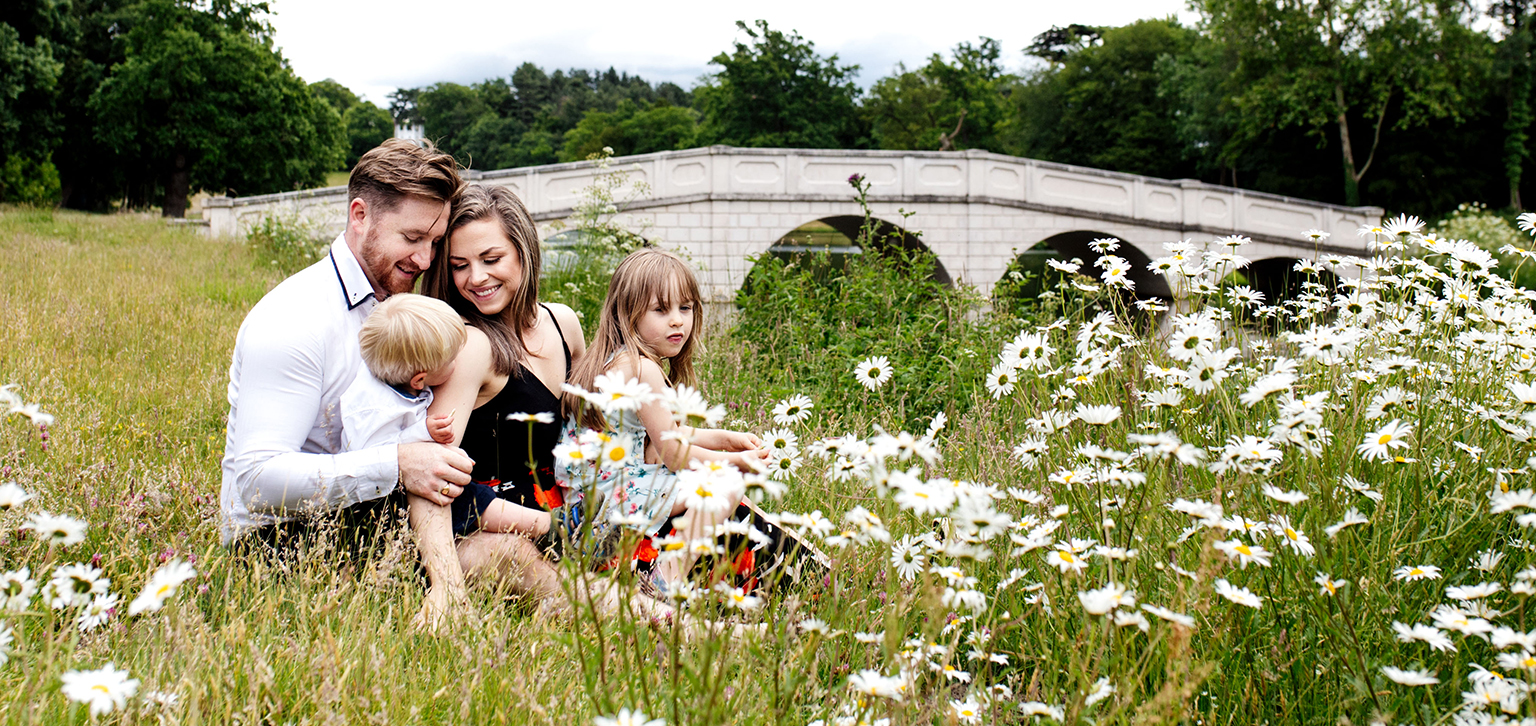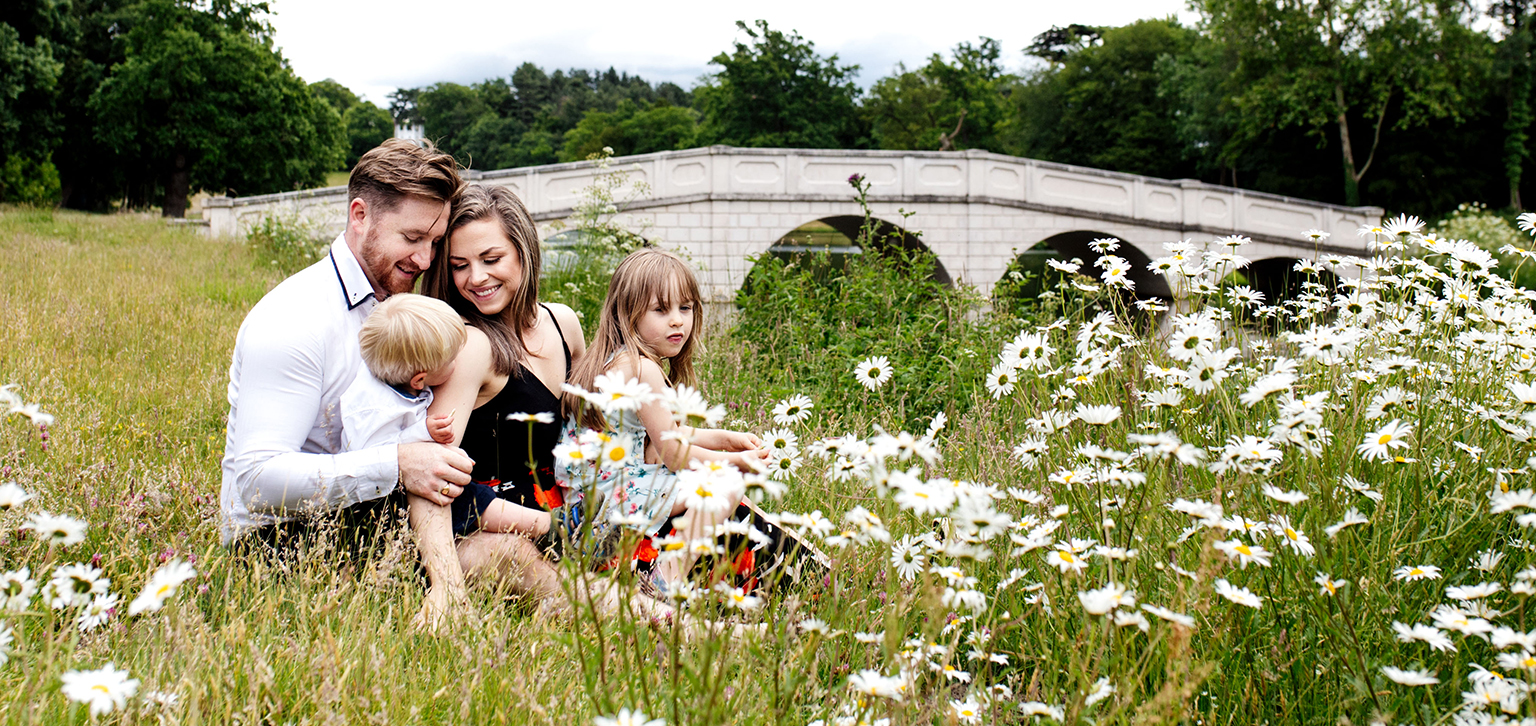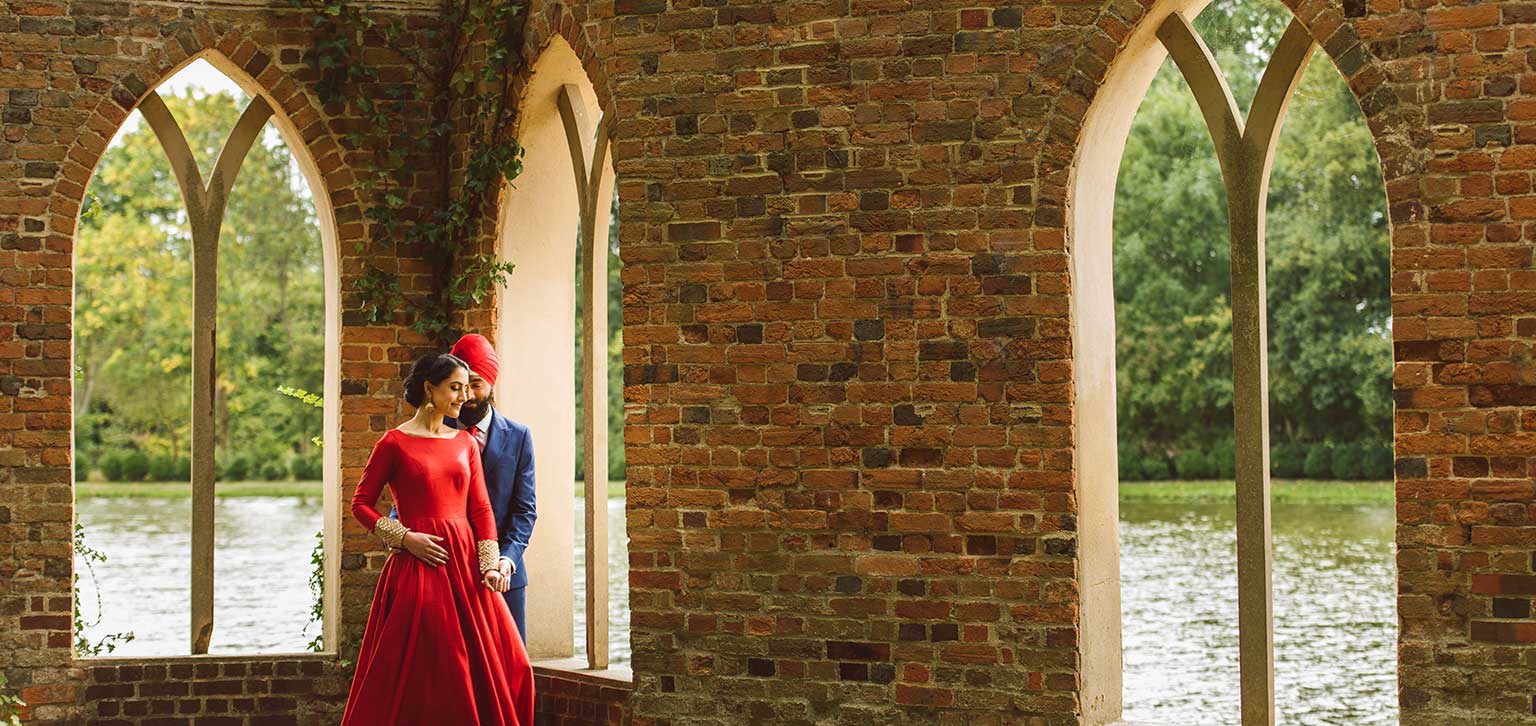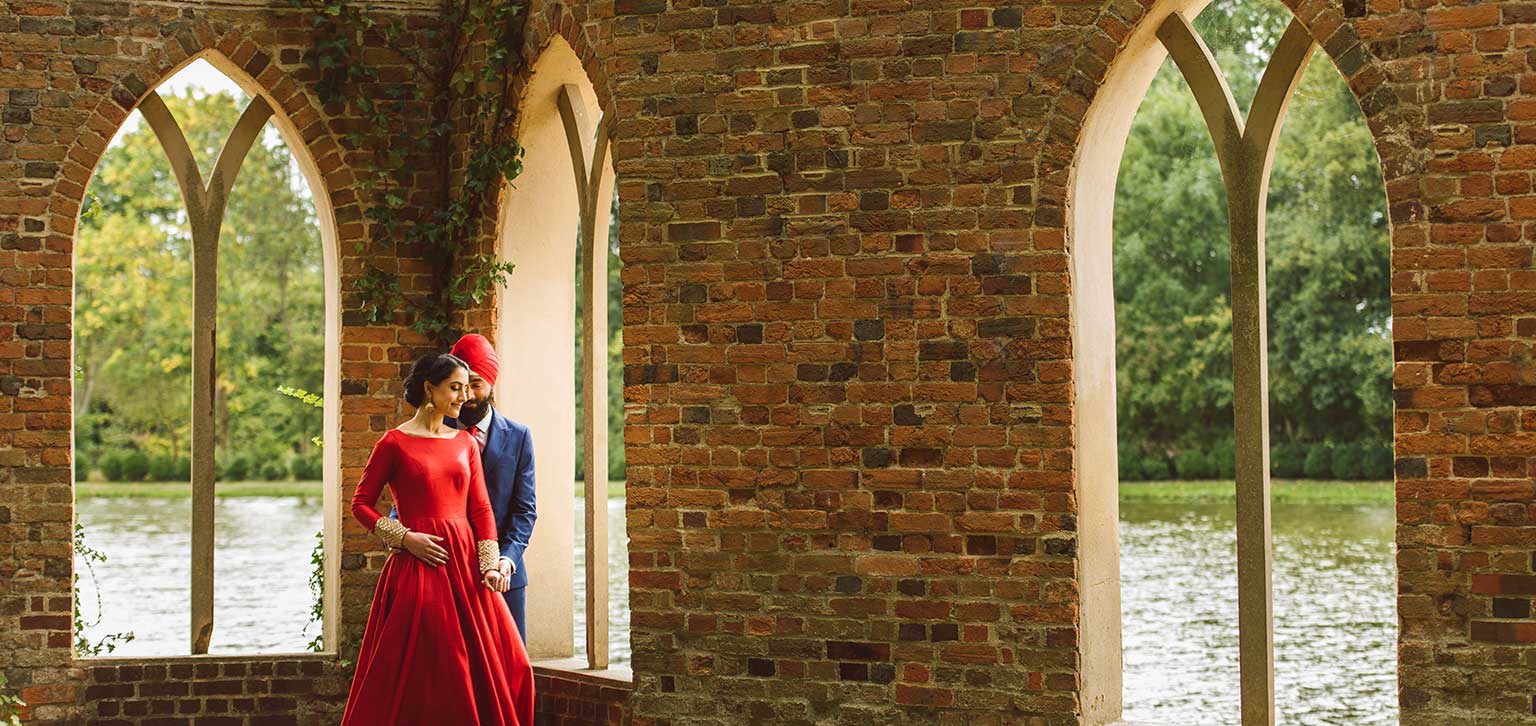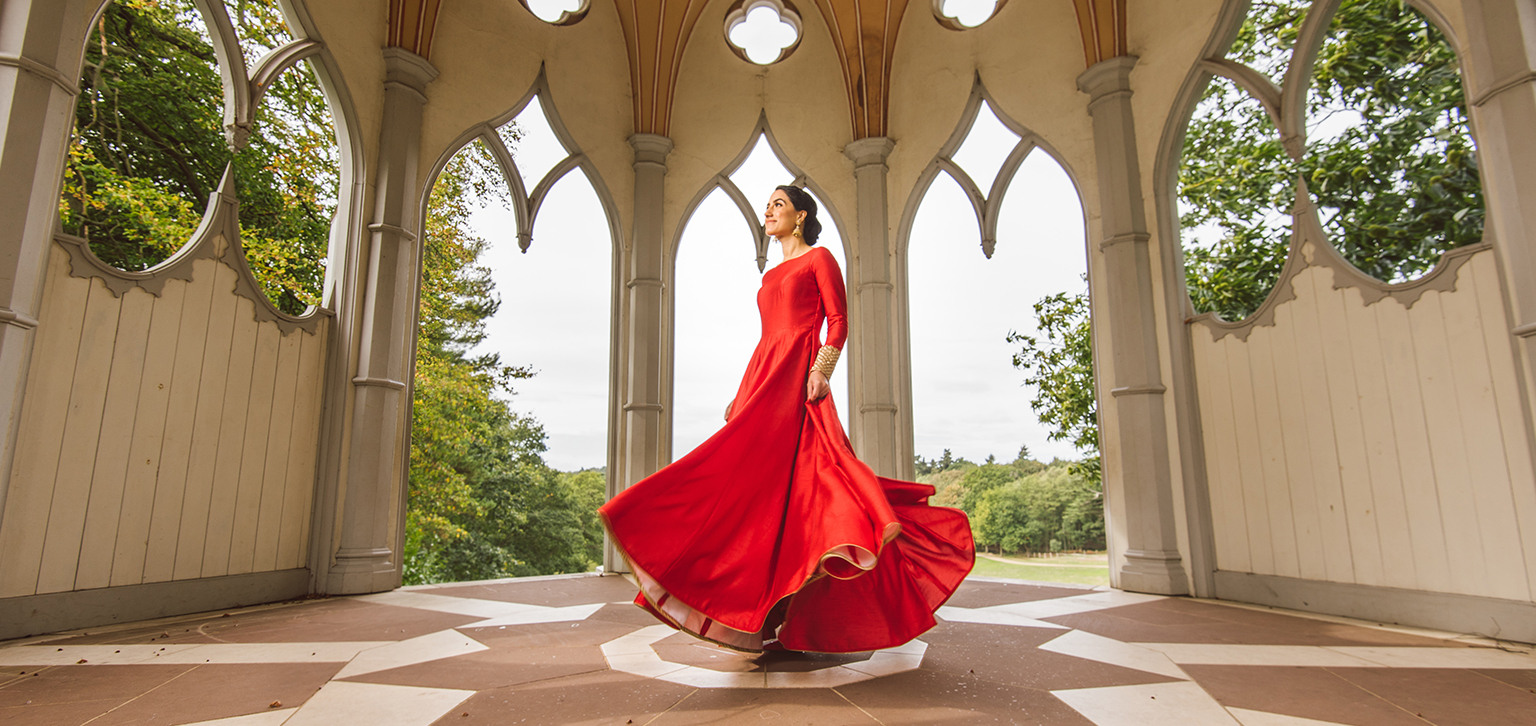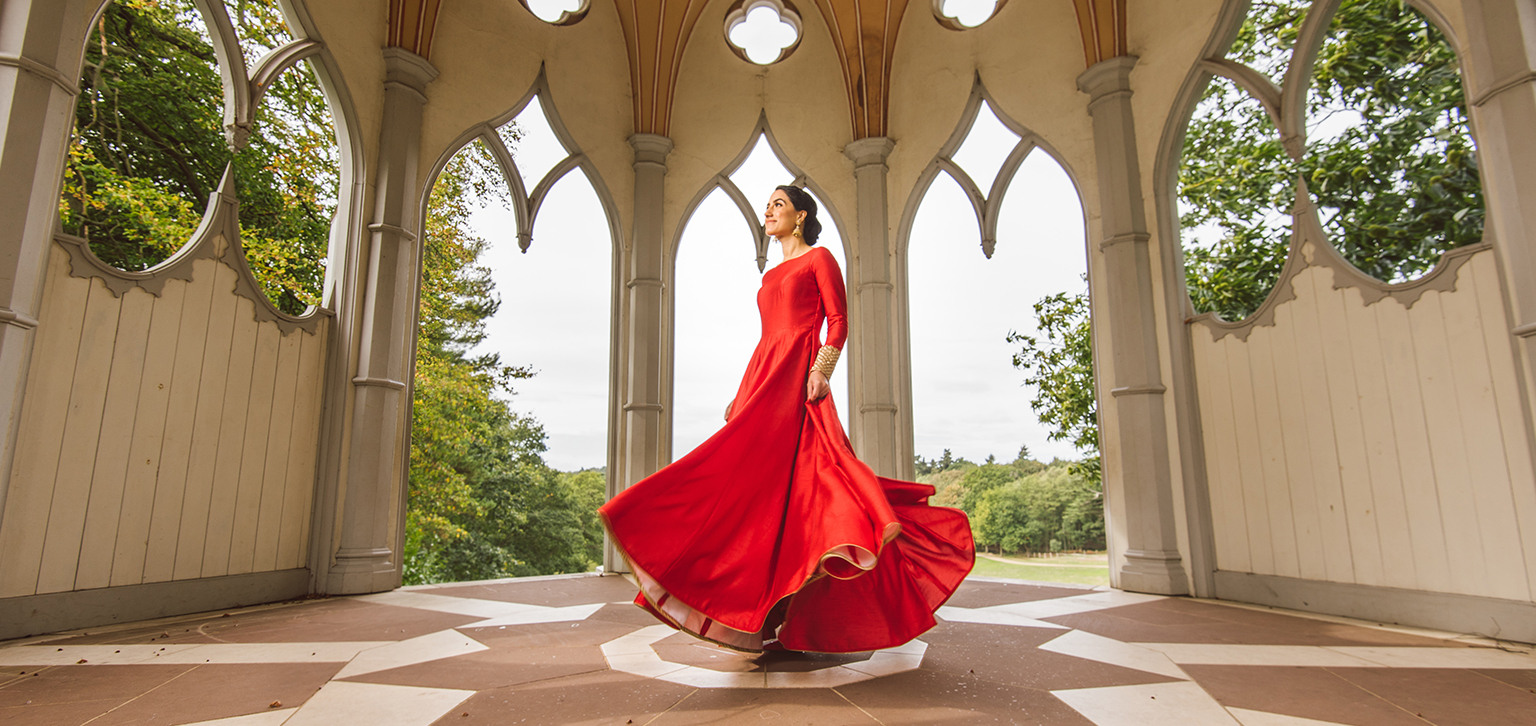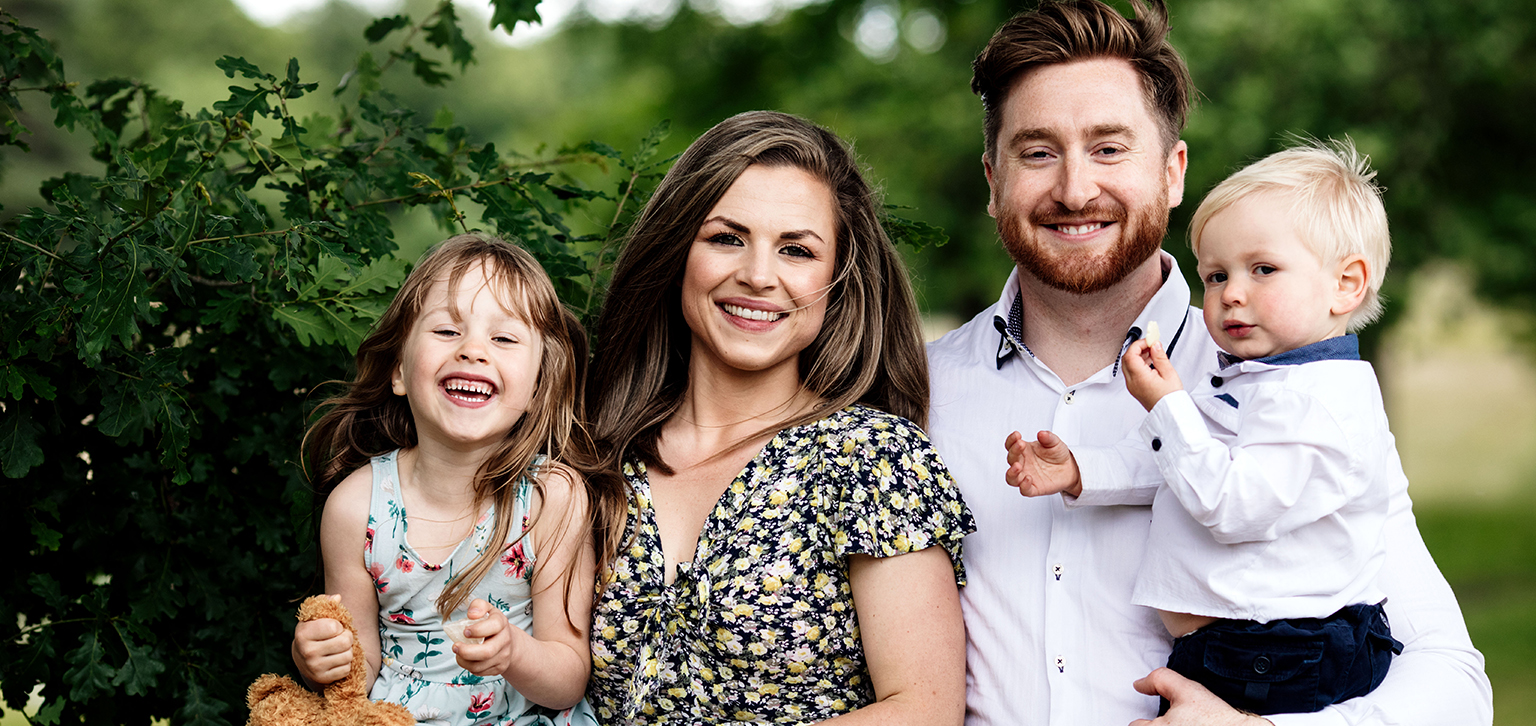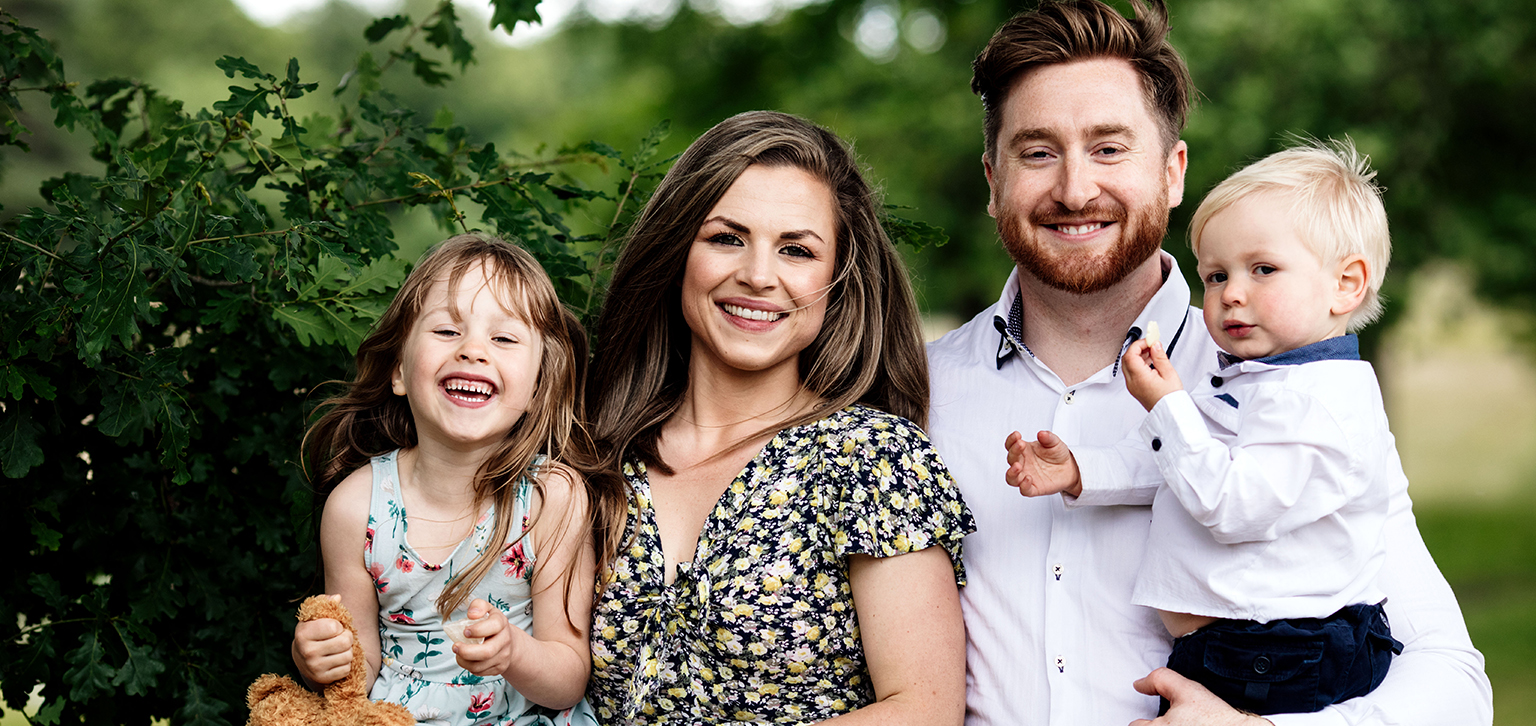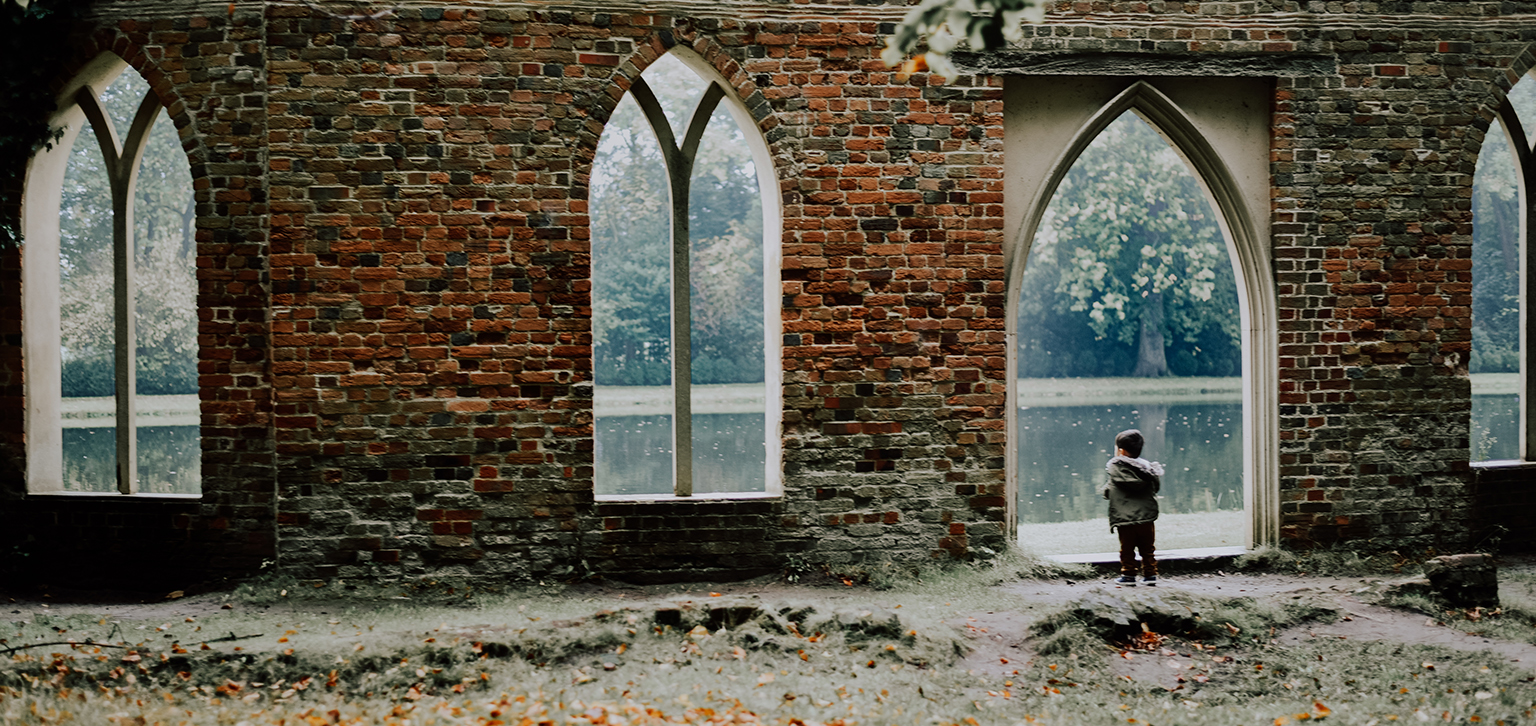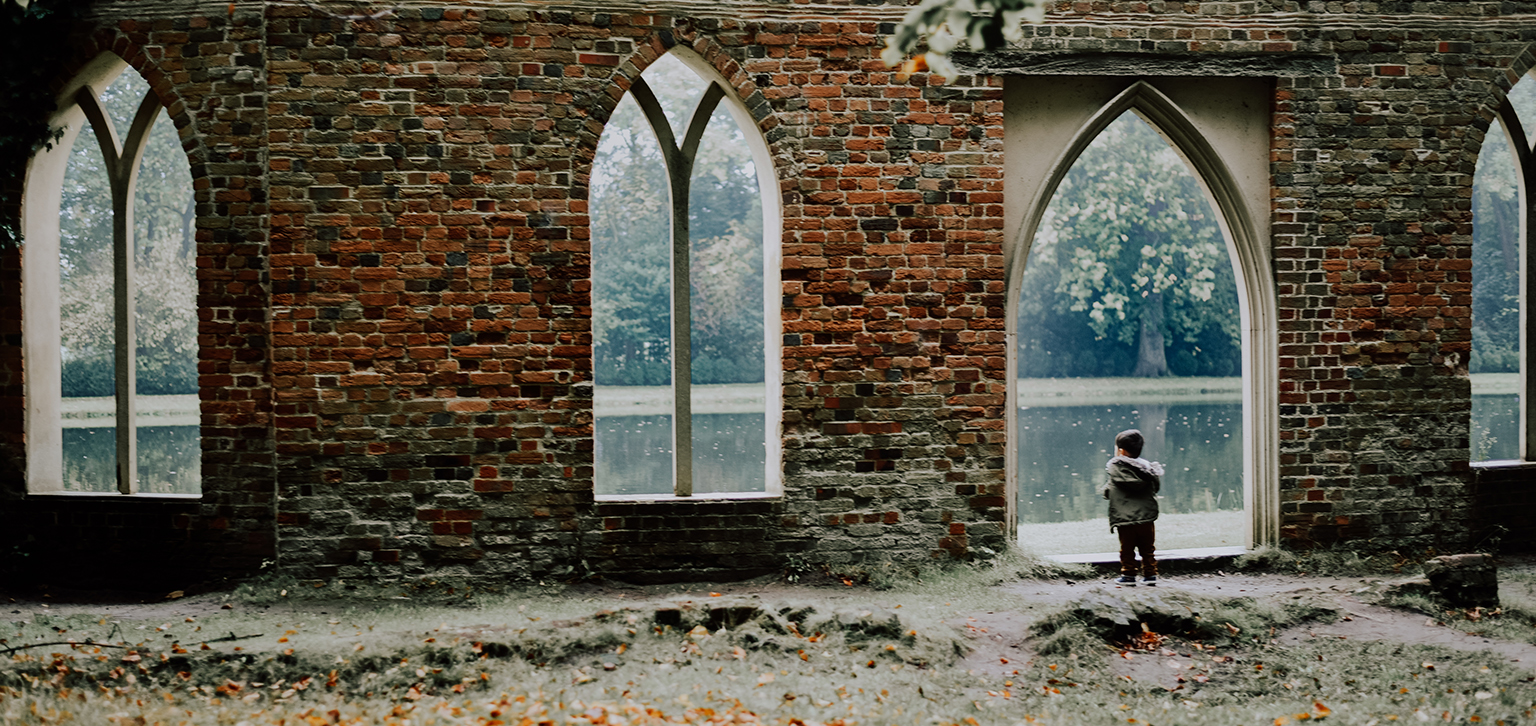 The Perfect Location
Vistas and locations across Painshill are so stunning they have been used in various music videos and filming projects, including Black Mirror and Vanity Fair.
The different buildings and scenes across Painshill mean it can be used for anything from a large scale fashion shoot to an intimate family portrait.
Painshill can help you organise your shoot and provide a buggy to help you and your photographers get around the site. Prices are be trailered to suit any budget and scale of shoot.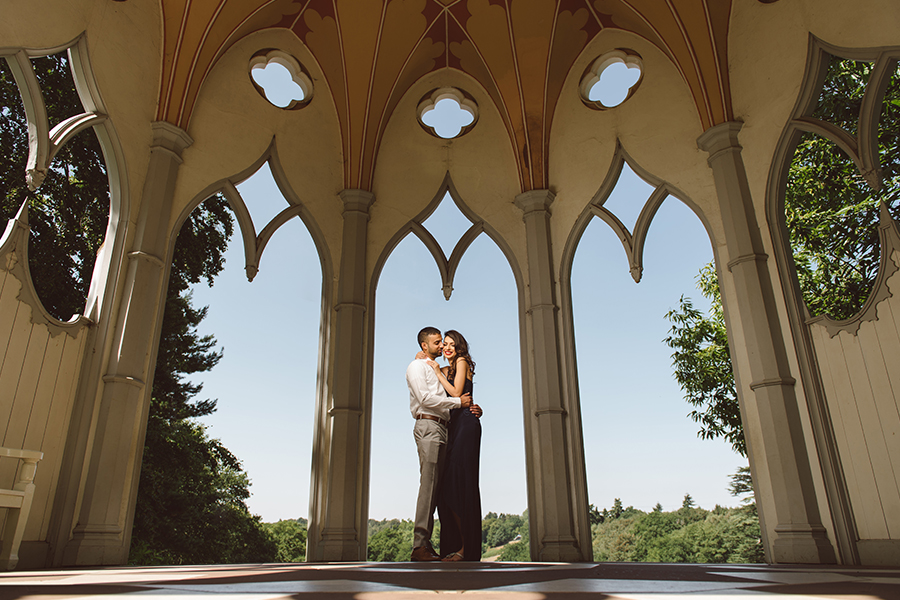 Romance
Romance can be found under the arches of the Gothic Temple or inside the Ruined Abbey for a wonderful couple's shoot. Celebrate your upcoming wedding or an anniversary with a day together exploring the landscape garden. There is a beautiful backdrop in every season from snowdrops to stunning autumn colour. Making Painshill the ideal location for an engagement, pre-wedding or anniversary photo shoot.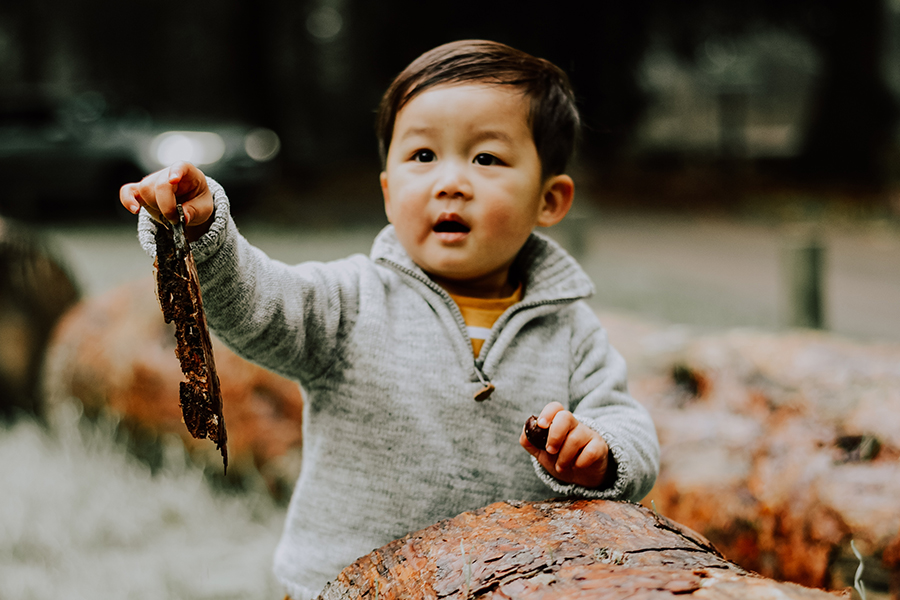 Family photo shoots
Capture some family fun in the wildflower meadows, woods or while feeding the ducks and geese that make Painshill their home. Bring along a picnic or family game and record some very special memories.
Having a photo shoot or family portrait session at Painshill not only gives you a wonderful venue with multiple buildings and locations, it also helps support a small independent charity. Funds from photography help preserve the historic Painshill landscape for current and future generations.
Contact us about photography
Please use the form below to contact us about photo shoots at Painshill Park.