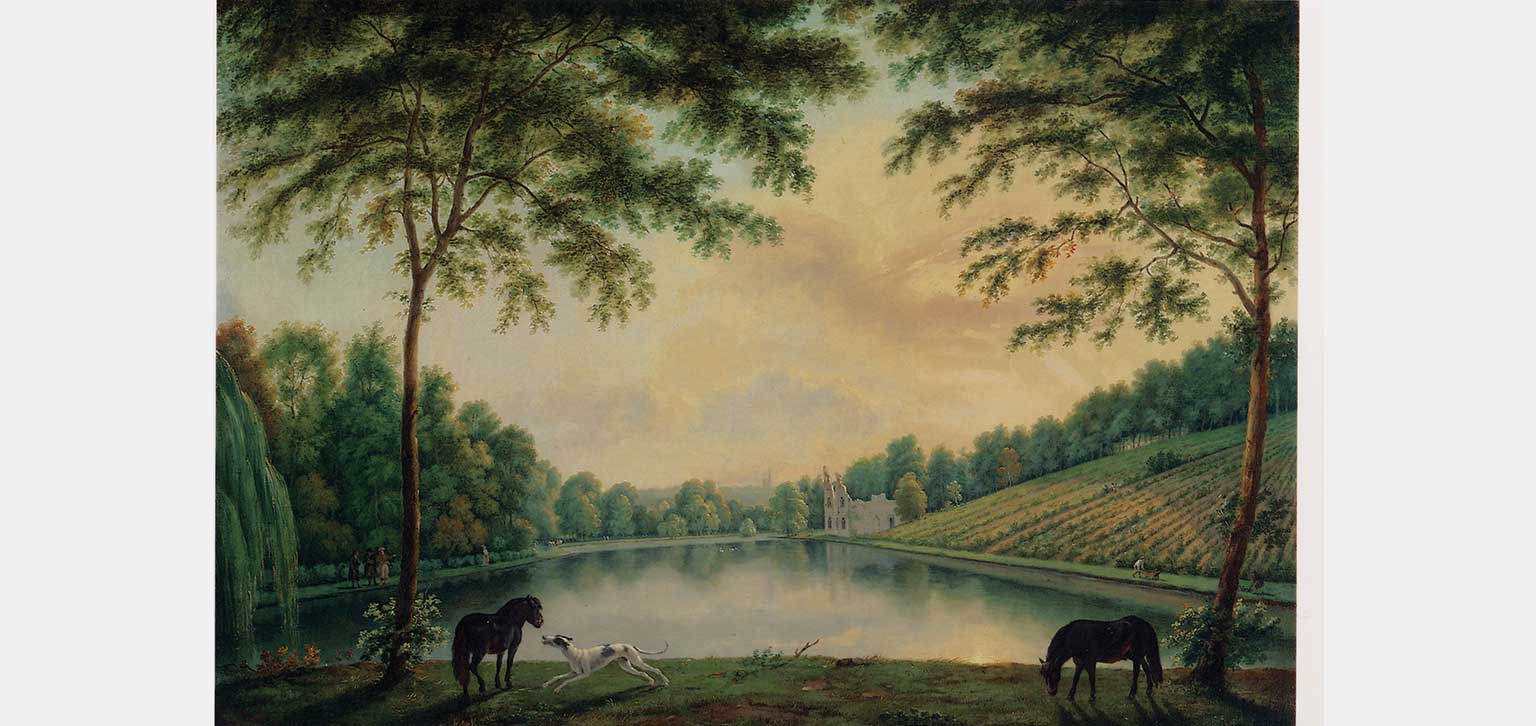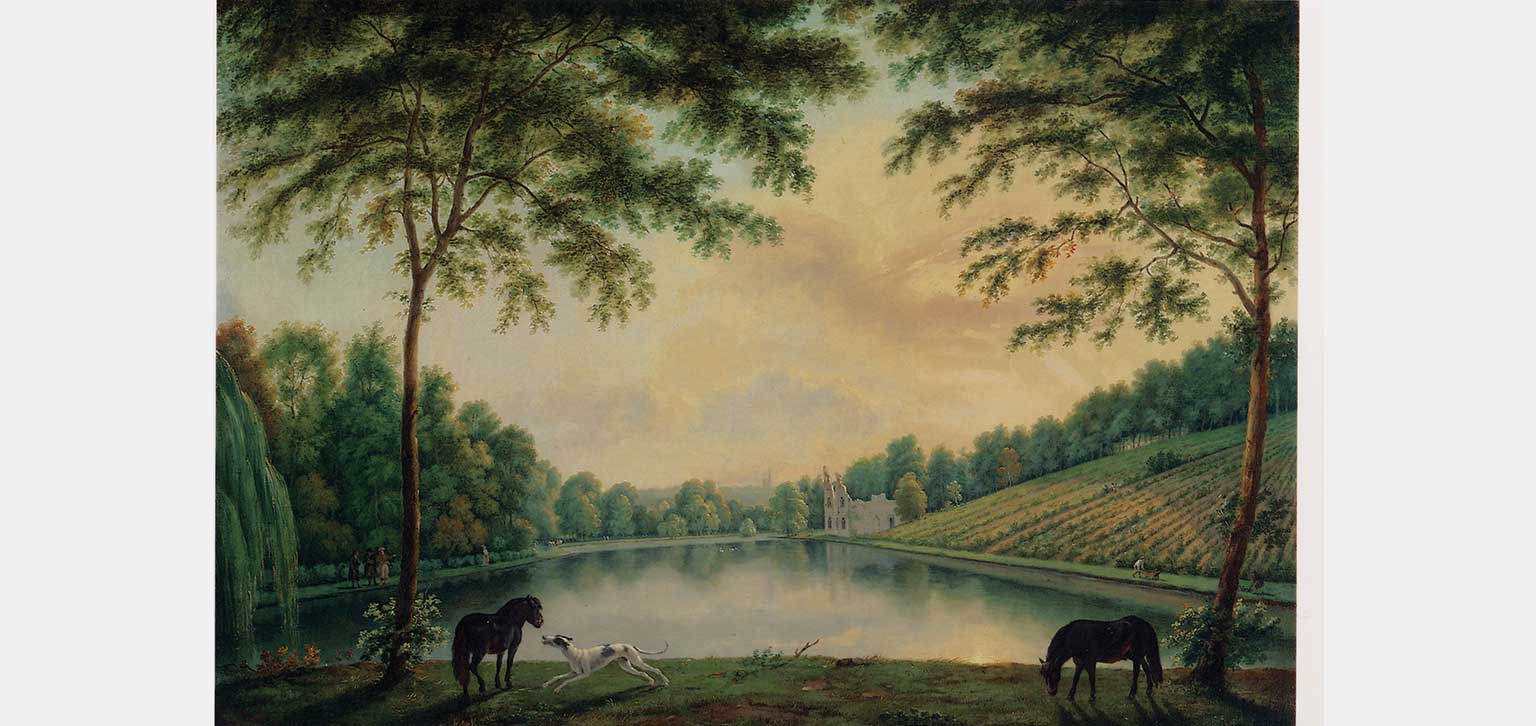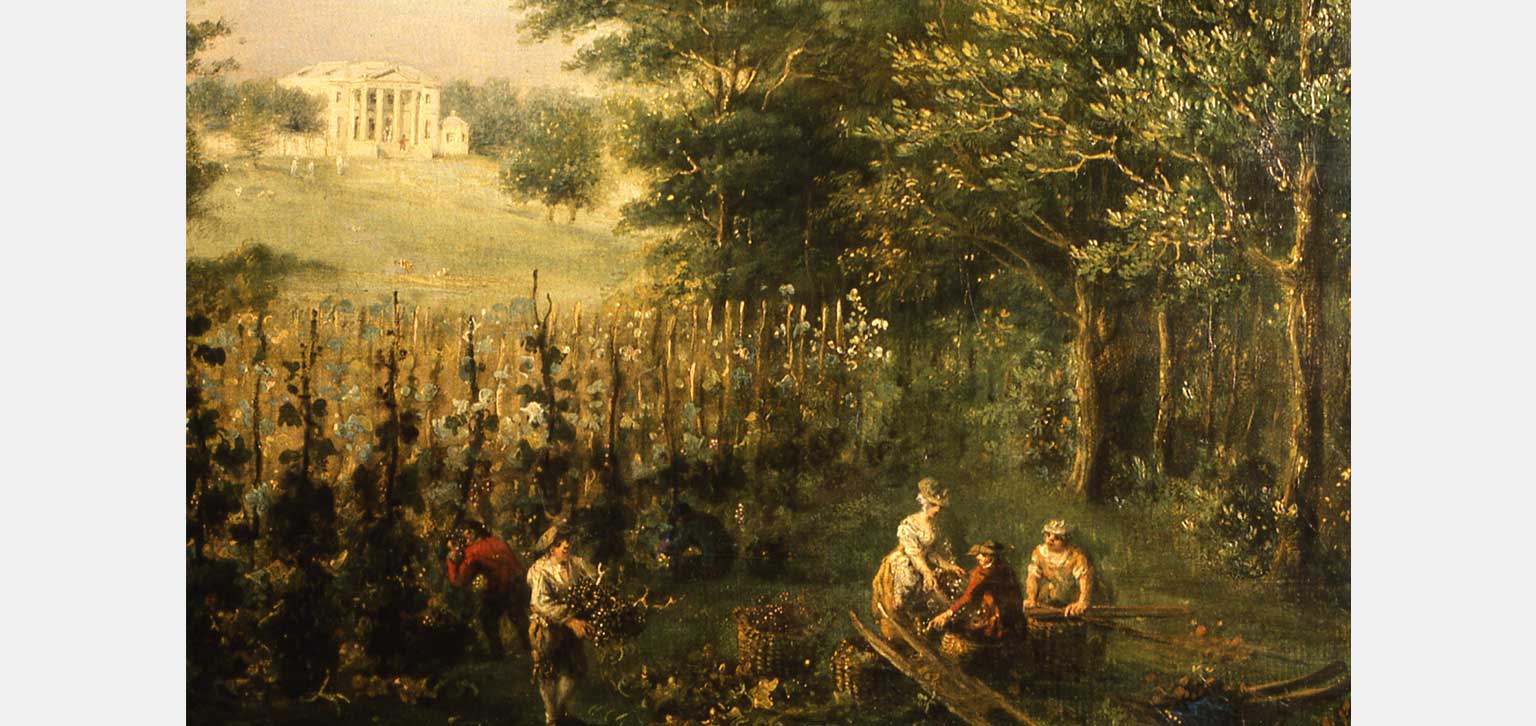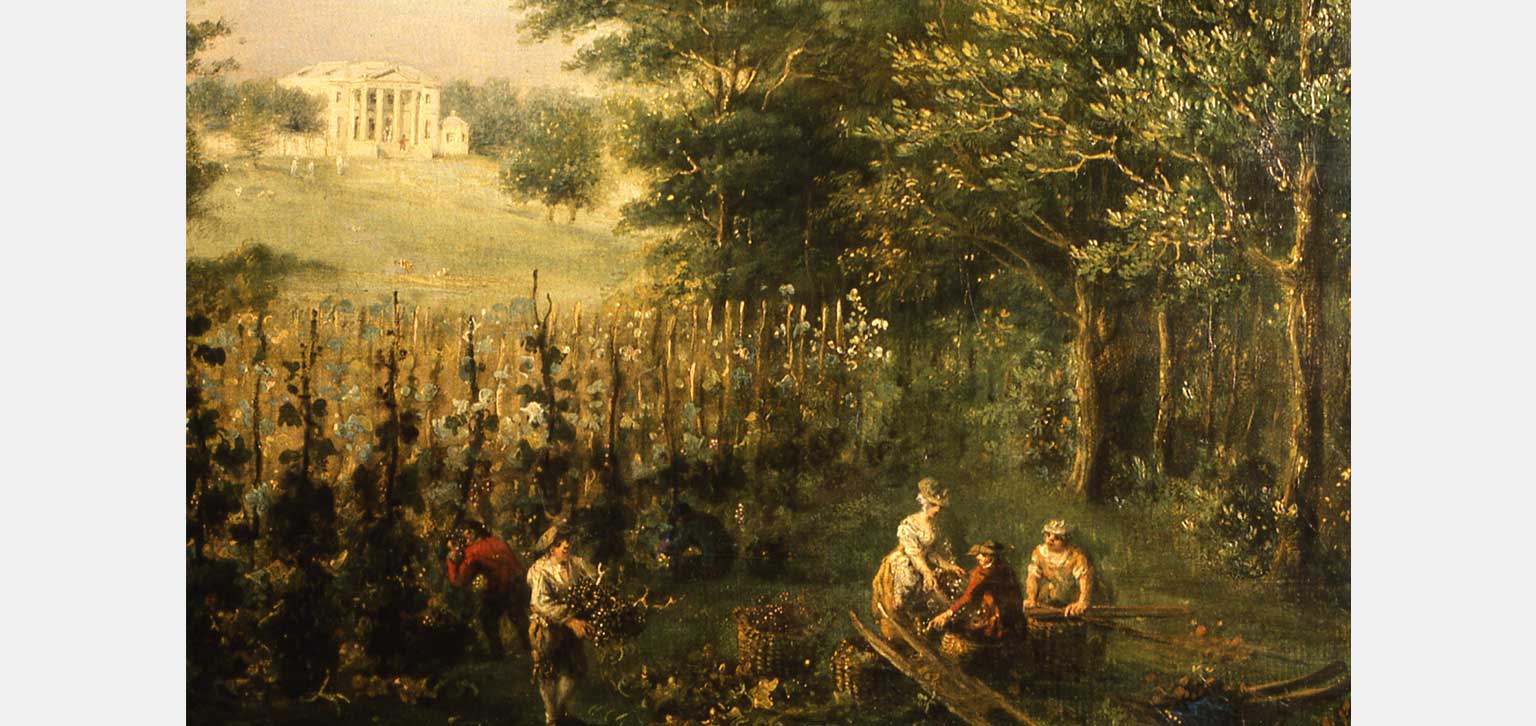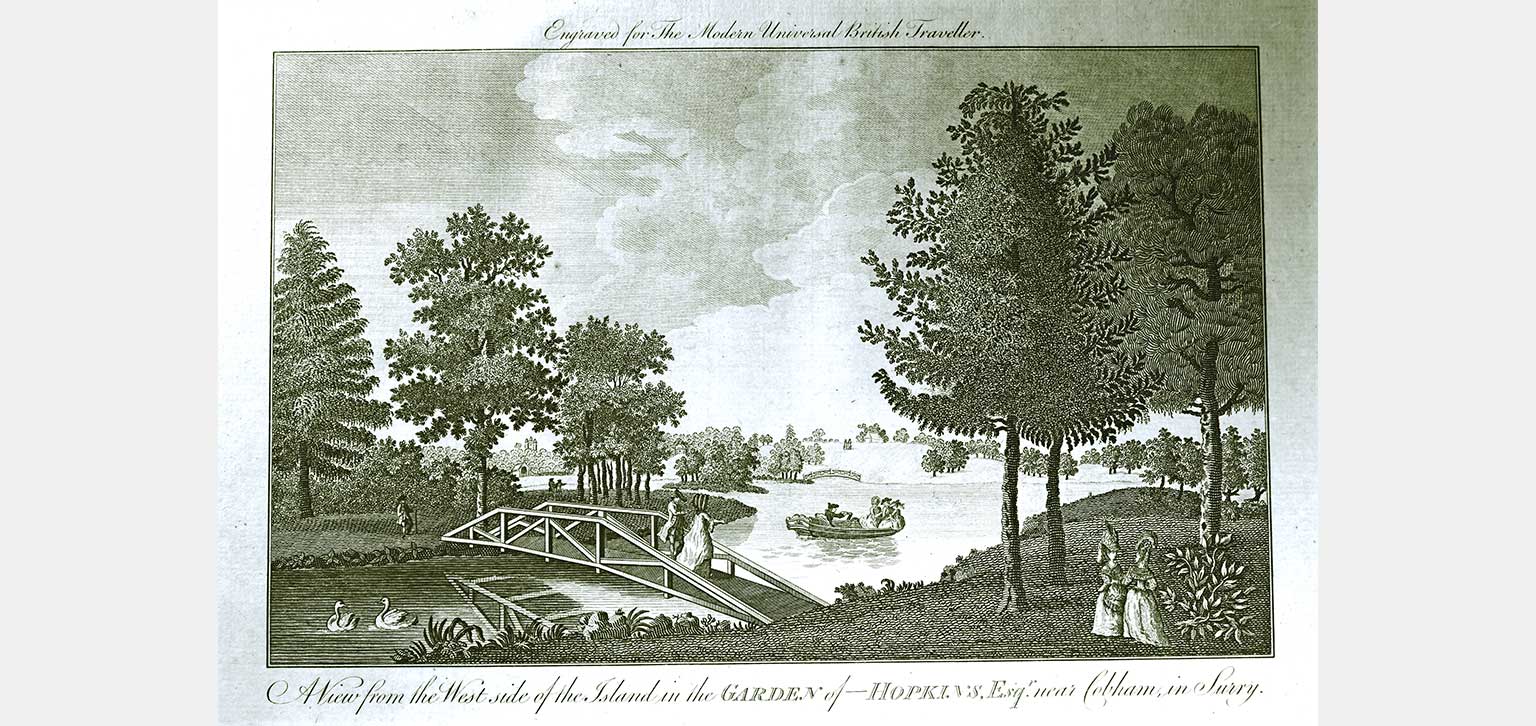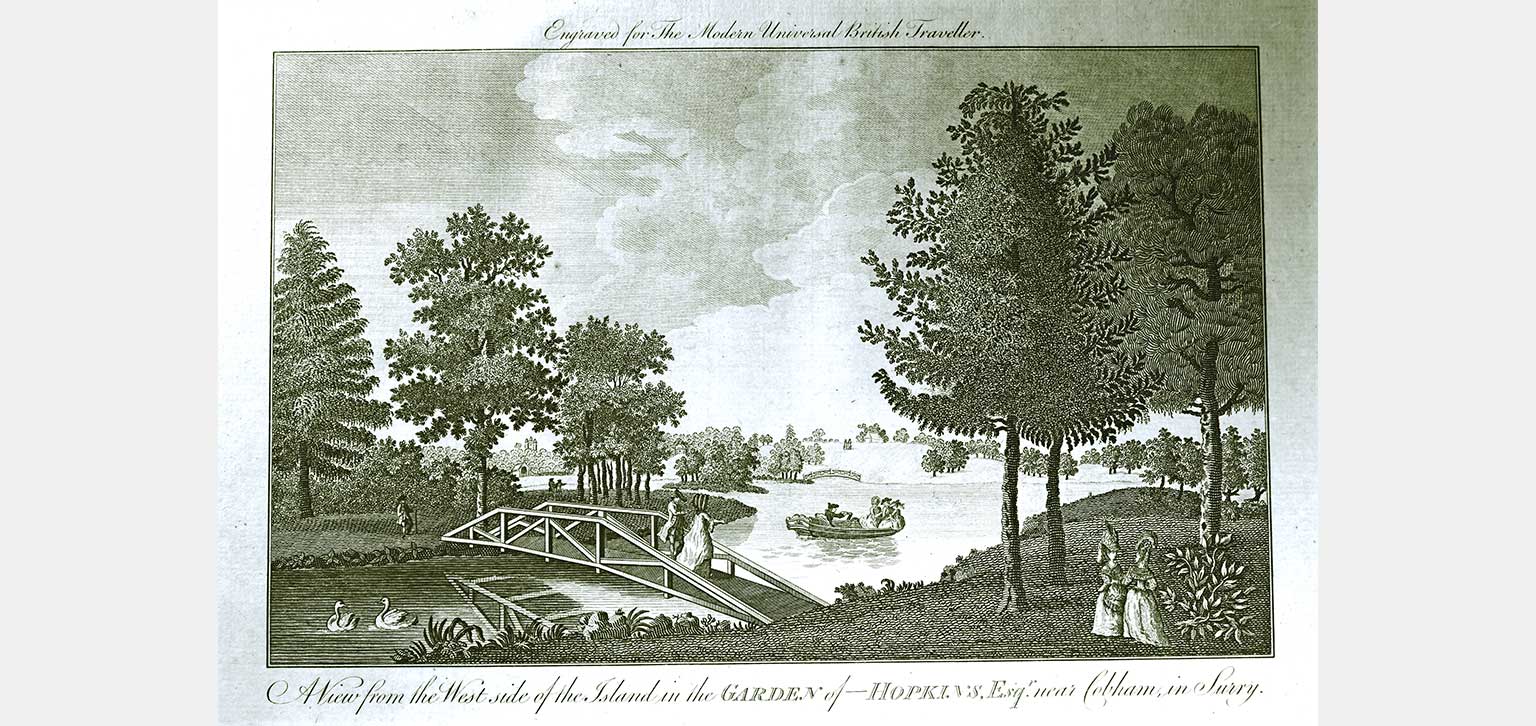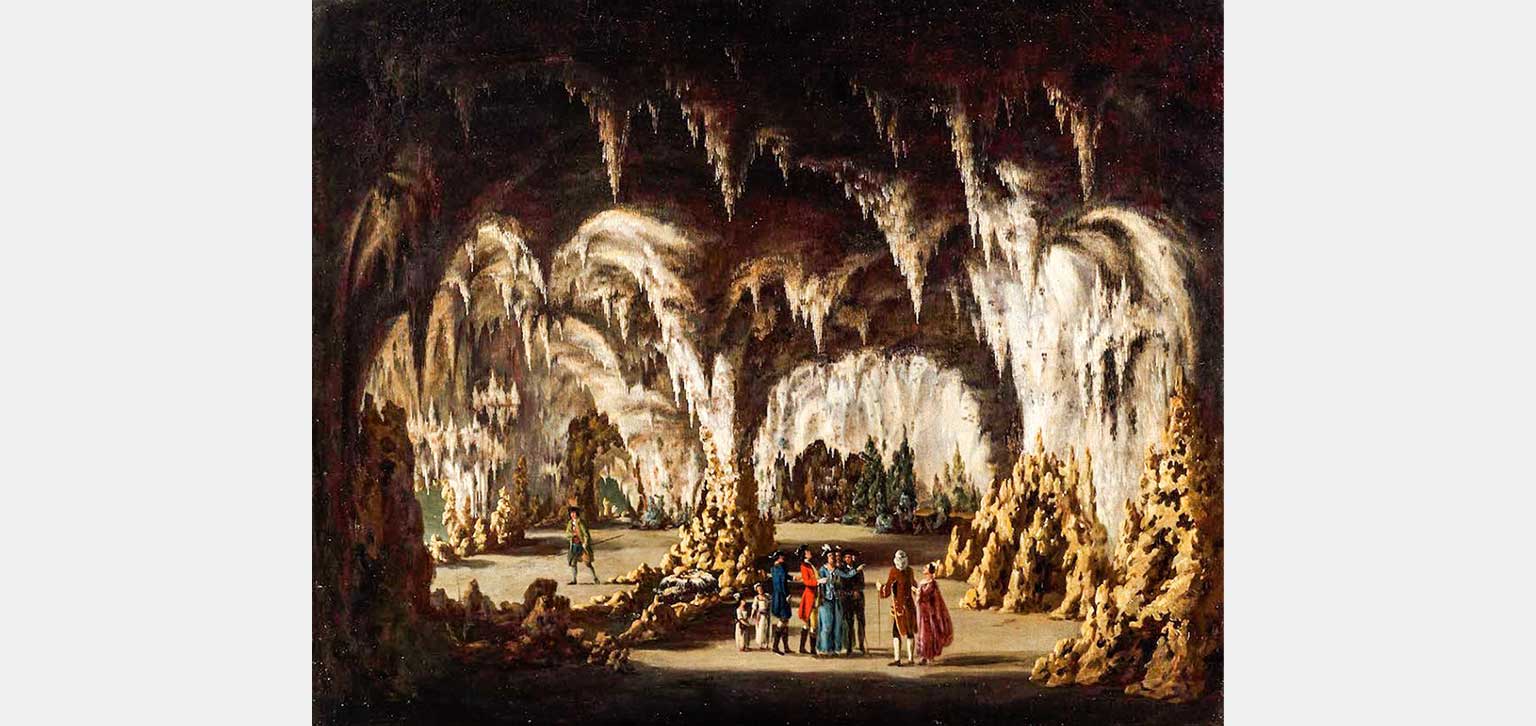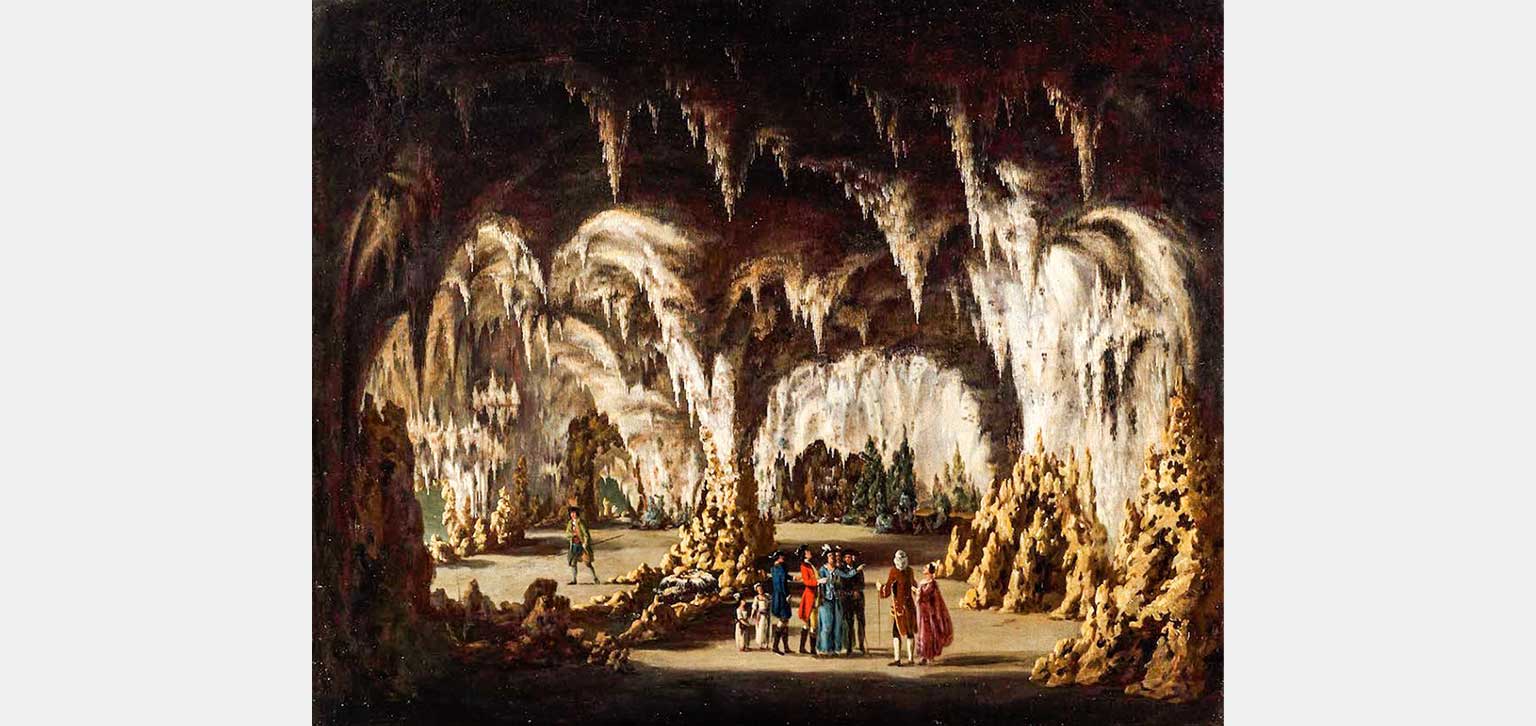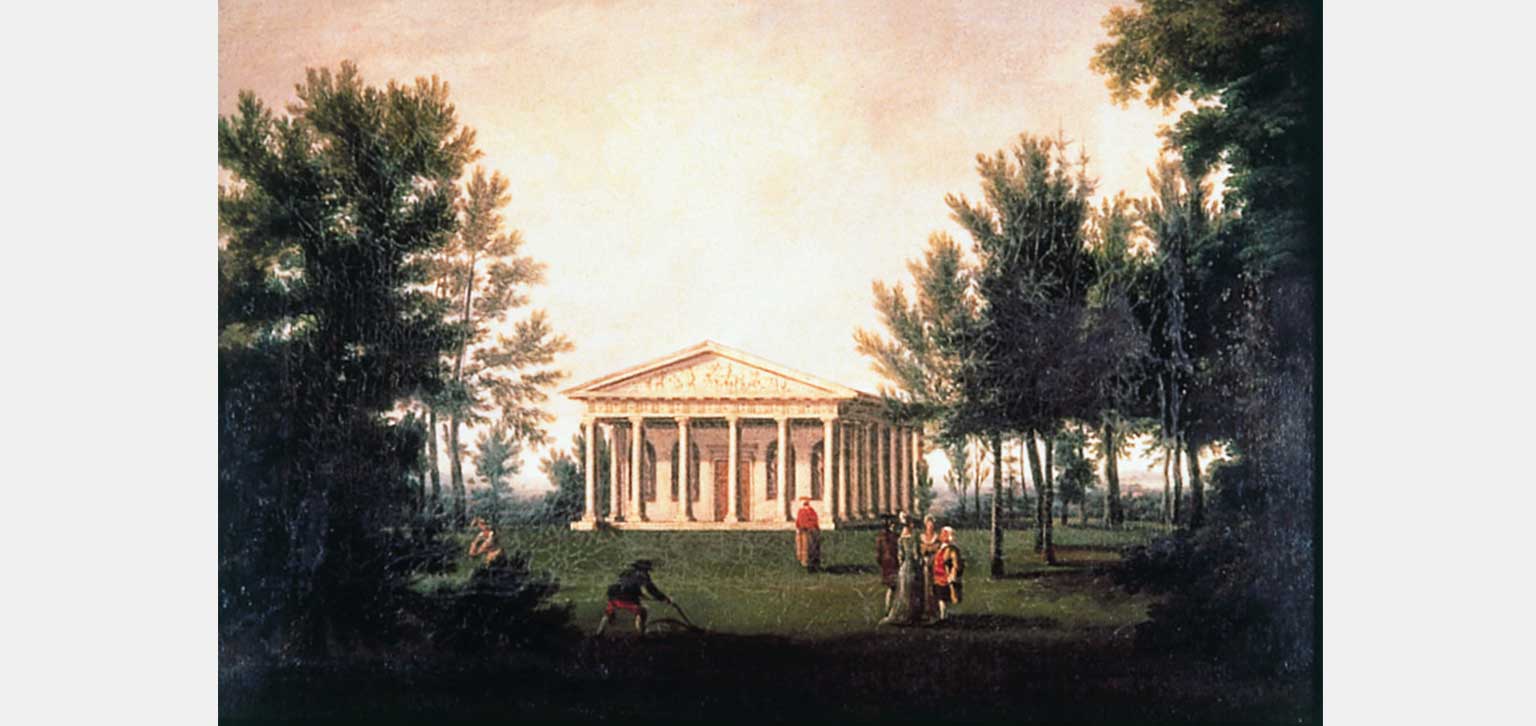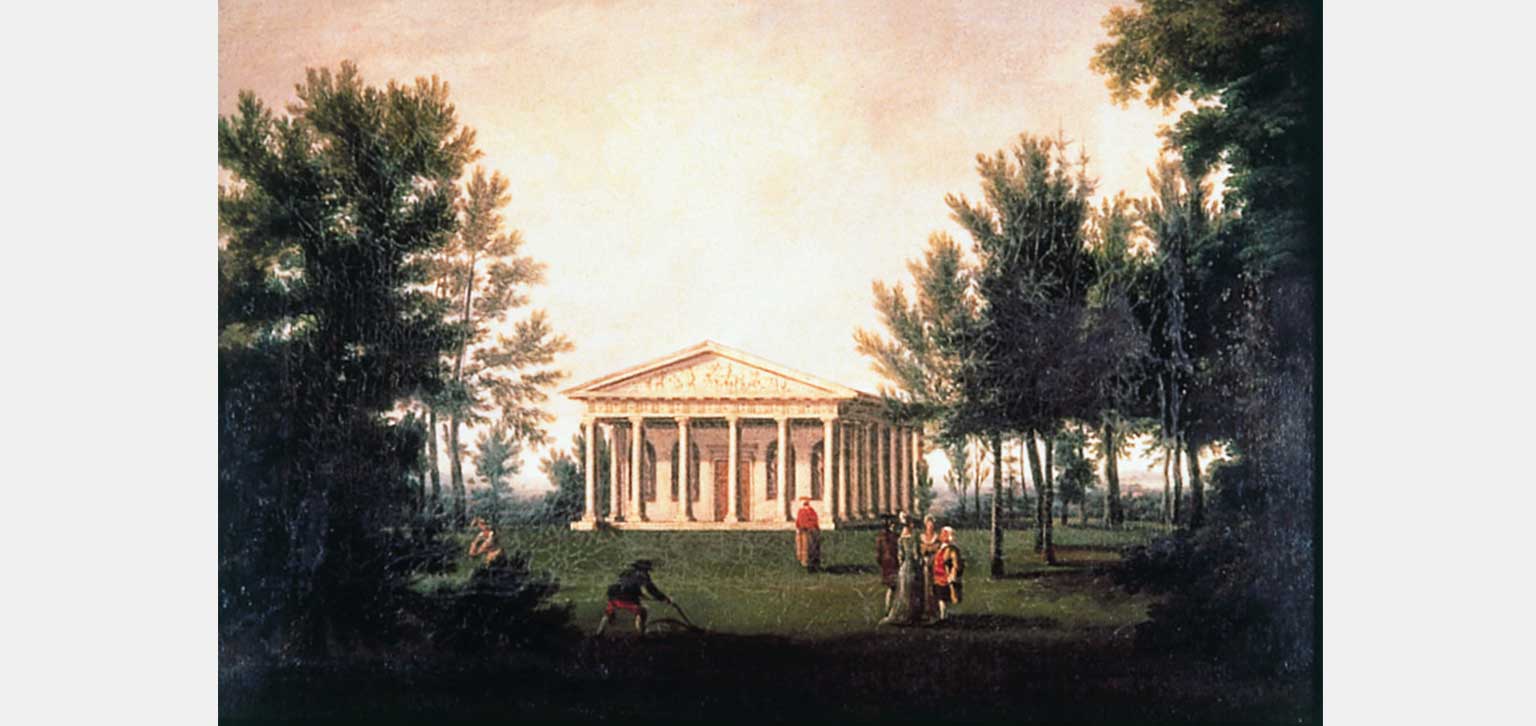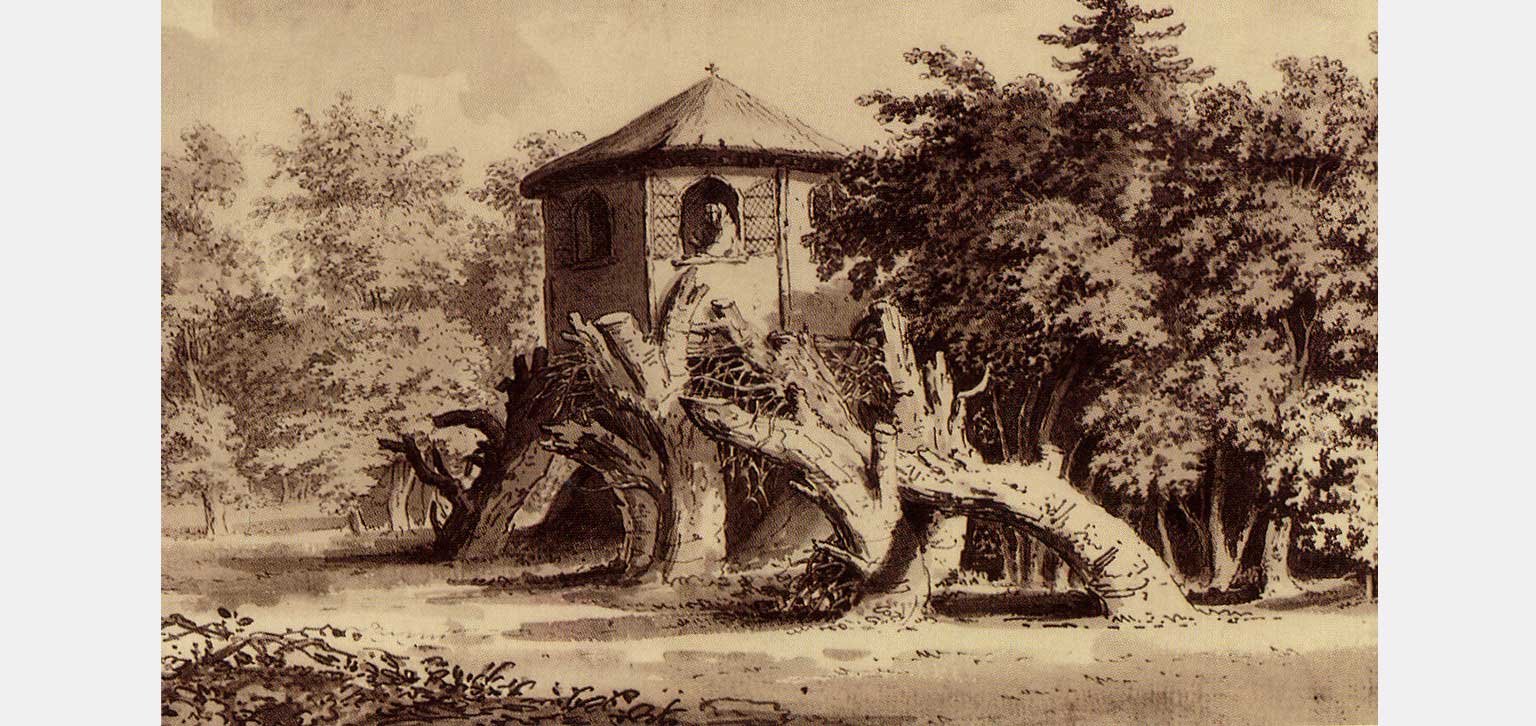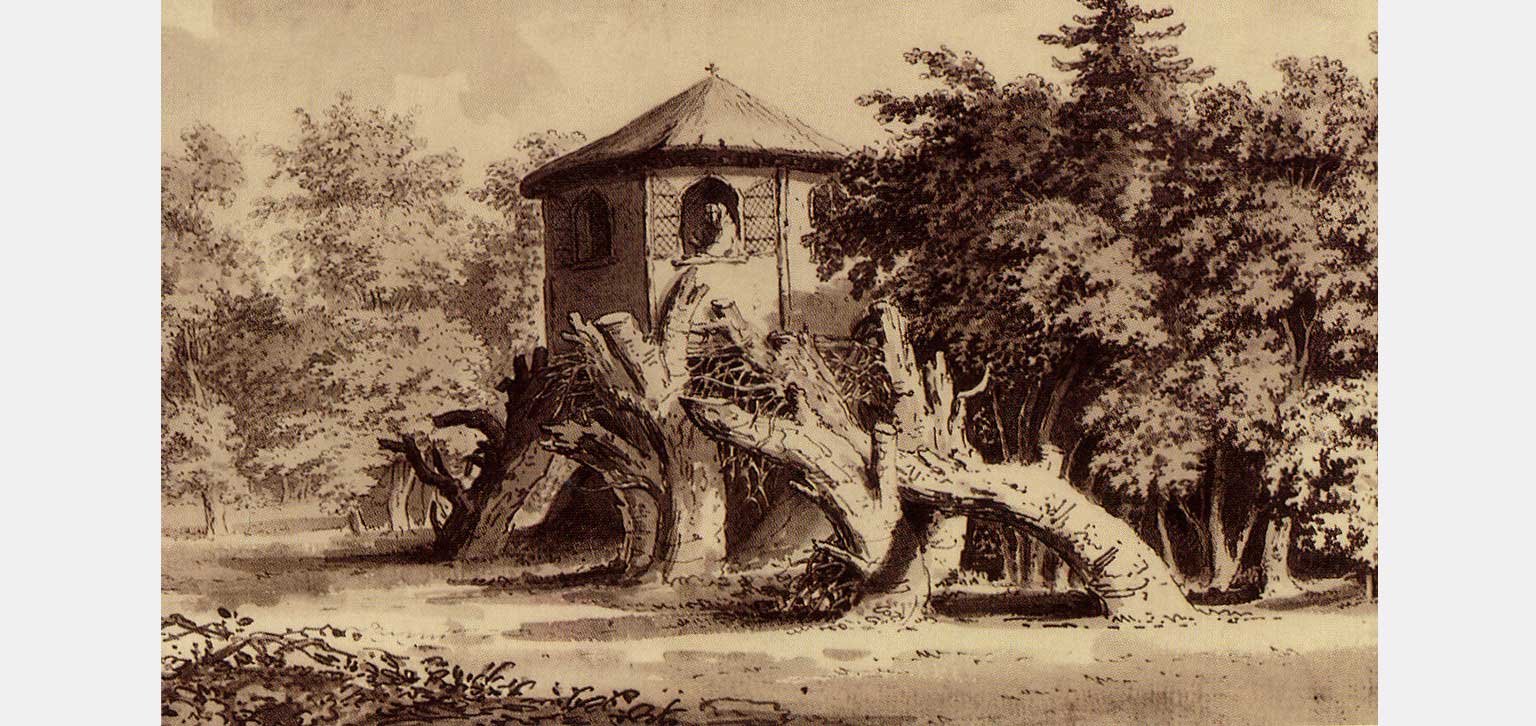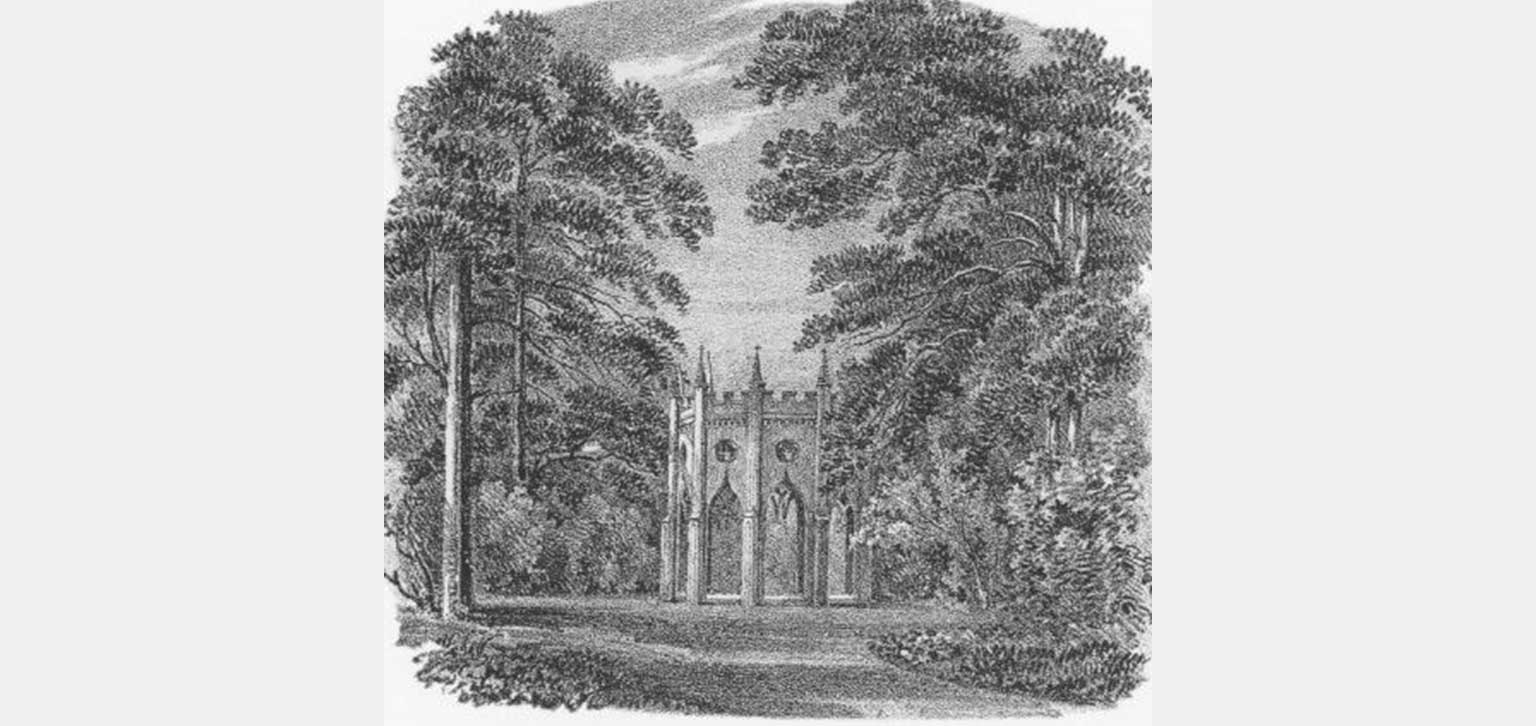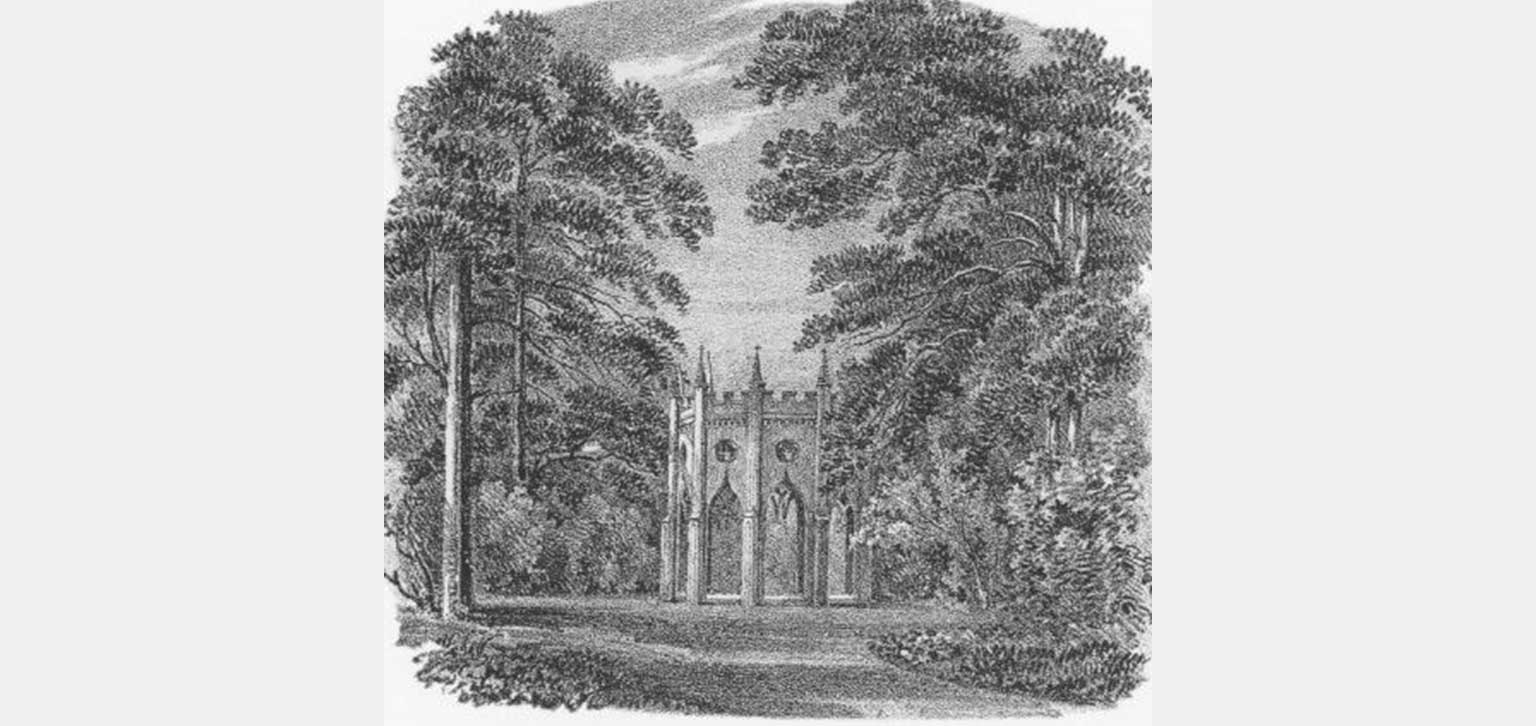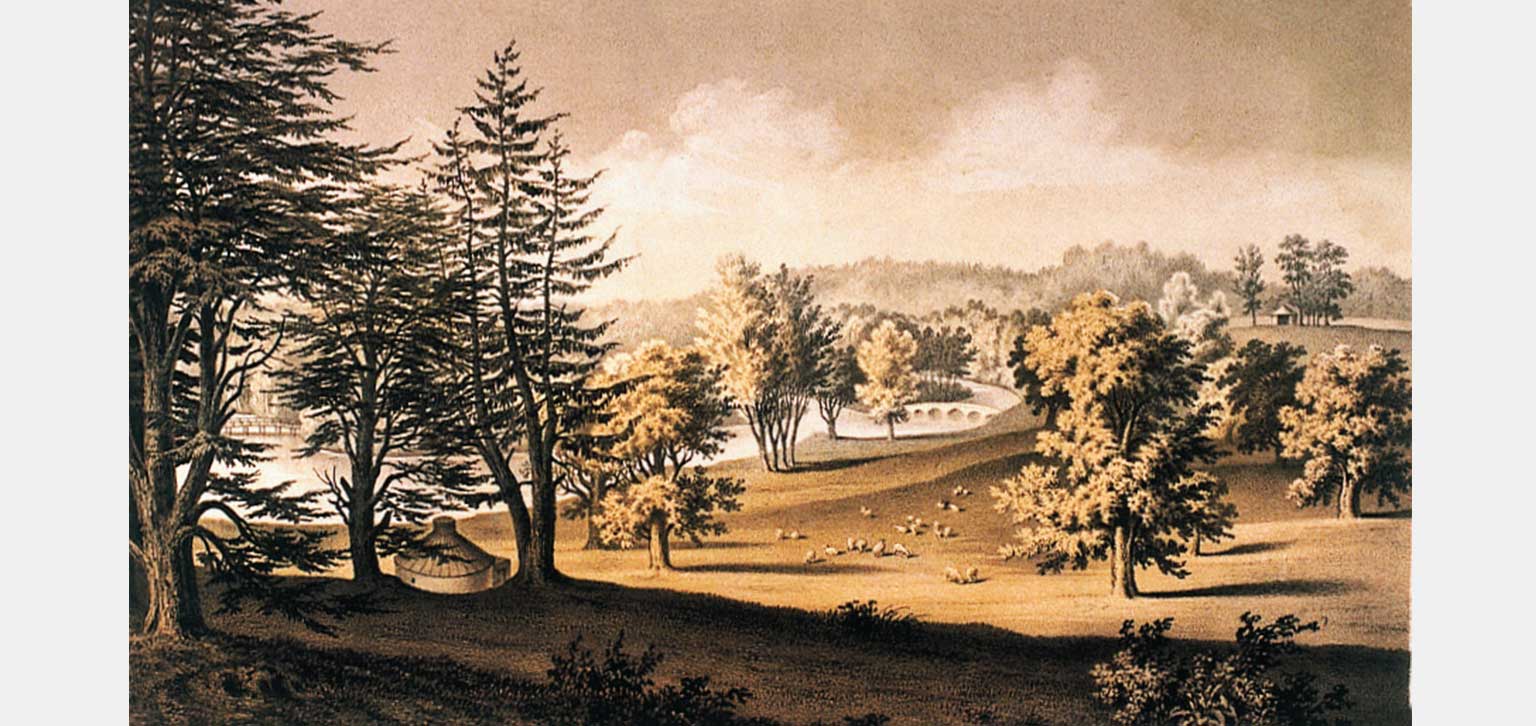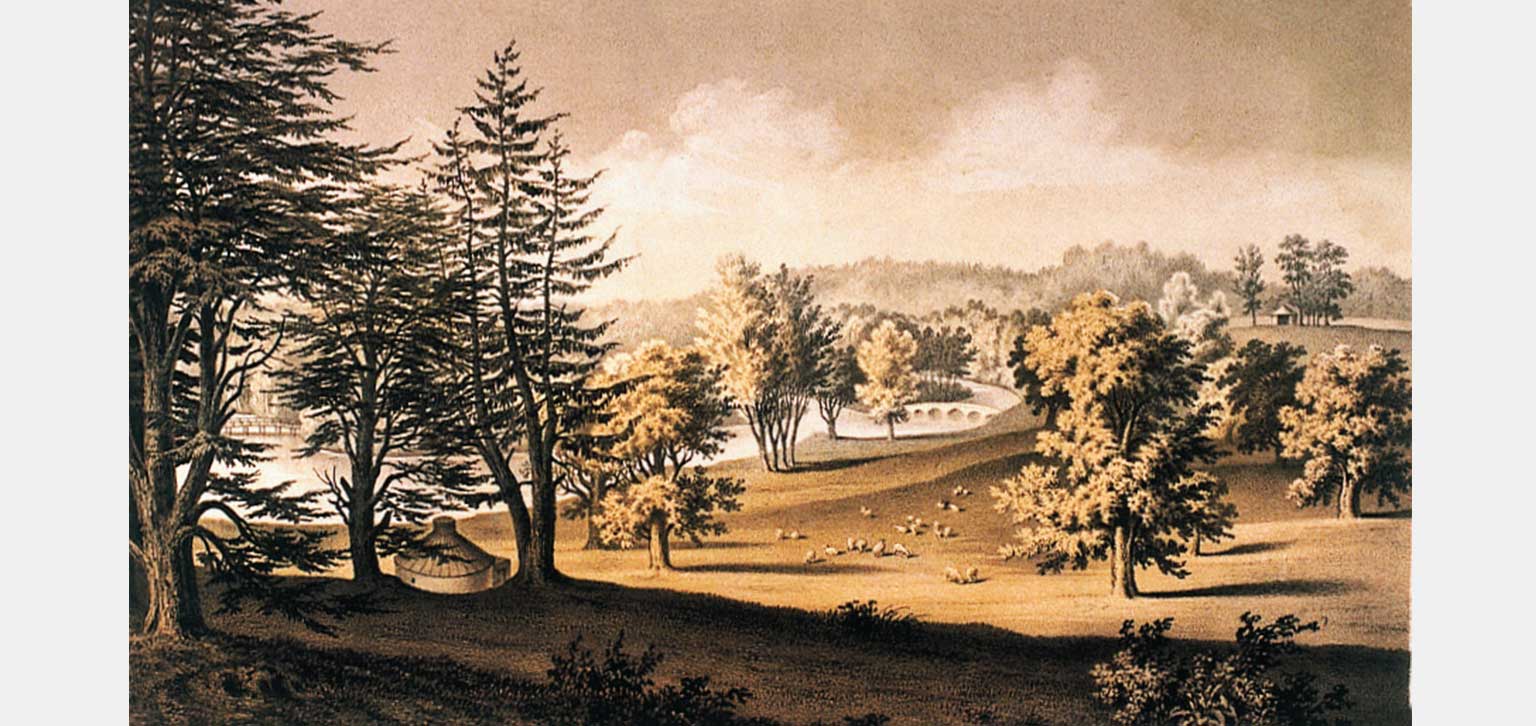 The Creation of Painshill
Painshill 18th century landscape garden was created between 1738 and 1773, by the Hon. Charles Hamilton.
Born in Dublin in 1704, the fourteenth child and youngest son of nine of the Sixth Earl of Abercorn, Hamilton was born into an Irish aristocracy, although spent most of his life in England. He was educated at Westminster School and later at Christ Chuch, Oxford.
Once completing his education, Hamilton set off on his first Grand Tour across Europe, which was almost obligatory for one in his position. Since the time of Elizabeth I, diplomats, courtiers and wealthy nobles had travelled to Europe to learn about and experience different cultures. A symbol of wealth and status, these Grand Tours could last several months and include places like Paris, Rome, Venice, Switzerland and sometimes as far as Greece.
Charles Hamilton returned to England from his Grand Tour with a collection of statues and paintings and acquired the land at Painshill, Cobham in 1738. With ancient artefacts in his luggage and Italian romance and natural beauty in his head – along with exotic plants seen on his tours – his vision was to create 'living paintings' in a new style of magical garden.
He began gardening when there was a change in ideas and philosophy, away from formal, architectural gardens (such as Versailles or the Hampton Court Privy Garden) moving towards a more informal, pictorial garden. Called the 'natural style' or the English Landscape Garden, it became a fashion which caught on and spread across Europe to France, Germany, Italy, Russia and even across the Atlantic to America.
Architectural historian Nikolaus Pevsner referred to the English Landscape garden as "Britain's' greatest contribution to the visual arts". Garden historian Tim Richardson added "It is an artform that has gone on to influence the rest of world like no other in our history." Painshill is regarded as one of the foremost and finest of these creations.
Combining his passion for plants and artistic vision, Hamilton infused his memories, thoughts and ideas of Europe and his Grand Tours creating the Pleasure Grounds at Painshill. The area around the serpentine lake is like a harmonious scene painted by Claude Lorrain; while the wilder, western woods are more like a picture of Salvator Rosa.
The garden had a clear circuit route and the visitor was intended to become involved emotionally – to experience a variety of moods as they walked around his living painting, as Hamilton himself would have done on his Grand Tour.
In 1773, Hamilton was forced to sell Painshill, following years of financial difficulties and debt.
The landscape changed between different owners but largely remained intact. Until after World War II when it felt into disrepair. In 1981 Painshill Park Trust was formed to restore the 18th century landscape garden back into Hamilton's original vision.