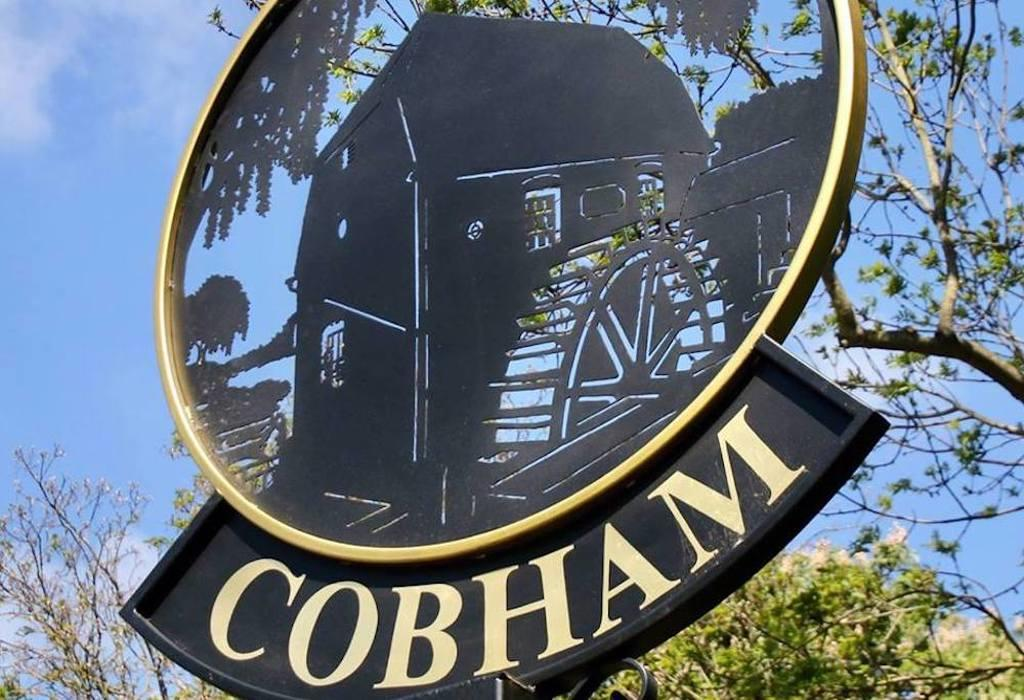 Local businesses and services
Painshill is lucky to have a community of supportive businesses and services in the local area.
Whether you are looking for somewhere to stay or finding your way from the station we have a recommendation for you….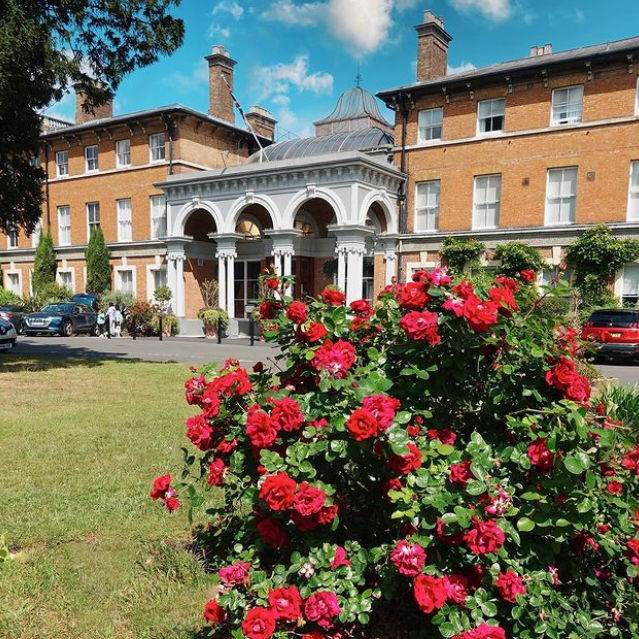 Oatlands Park Hotel
With historical connections to Painshill, Oatlands Park Hotel makes a lovely place to stay on your visit.
It is set amidst their own 10 acres of magnificent grounds, overlooking Broadwater Lake and with far-reaching views over the Surrey countryside, their Grade II listed hotel has been carefully restored and renovated, making it the perfect setting for a relaxing getaway.
Hilton Cobham
Nestled in Surrey's woodland, less than two miles from historic Cobham village, take a look at the Hilton if you are thinking of staying in the area.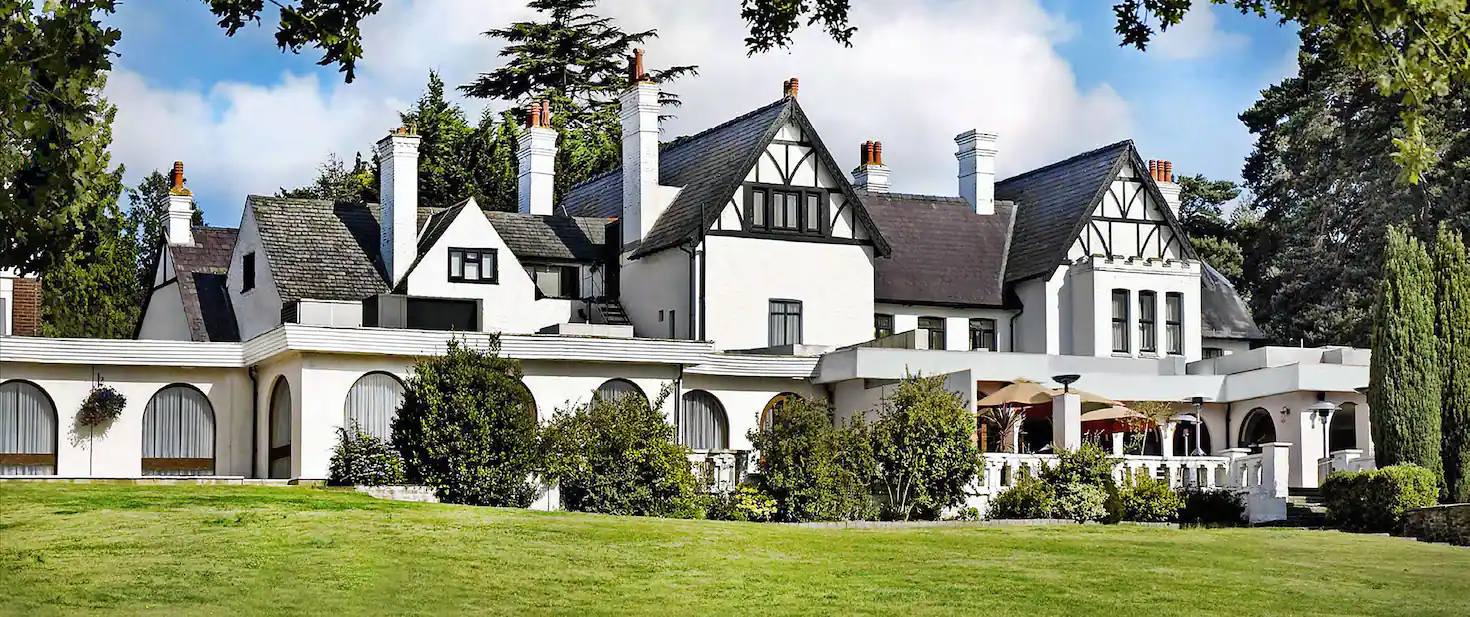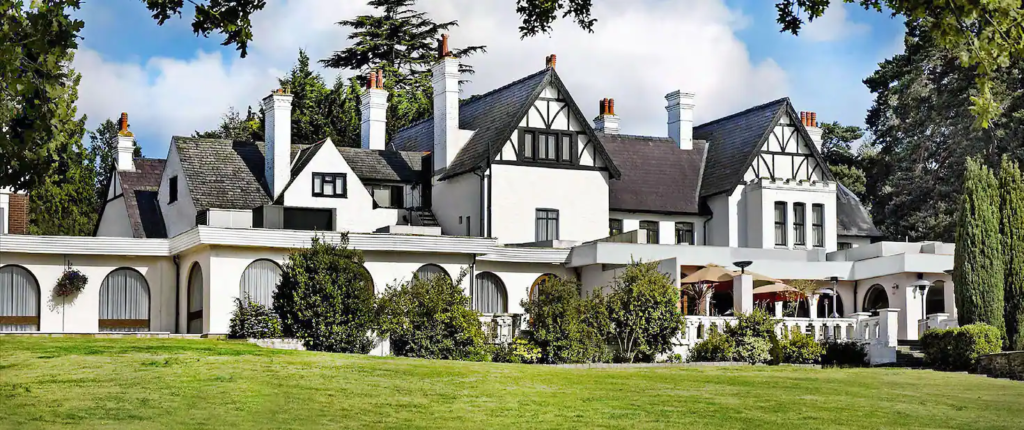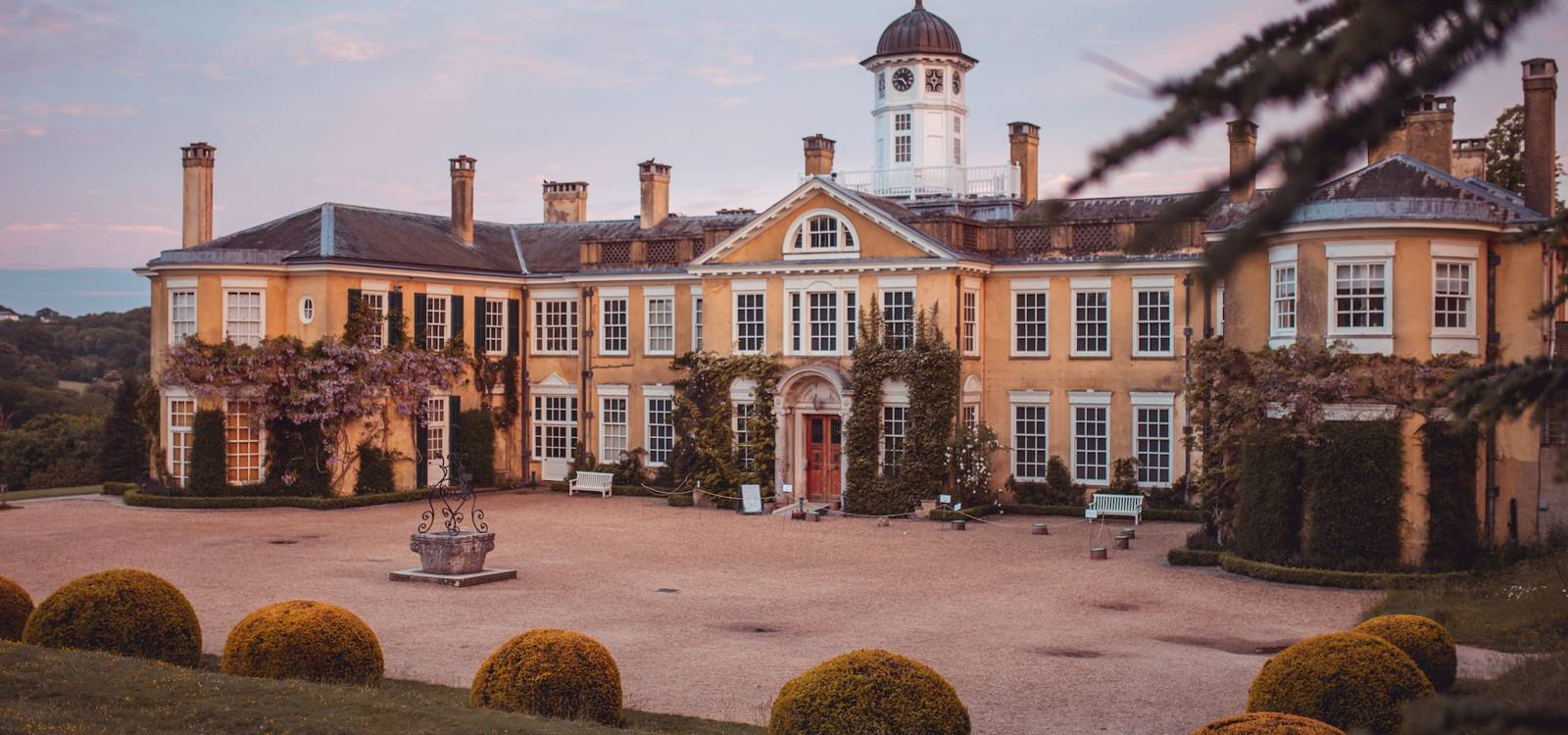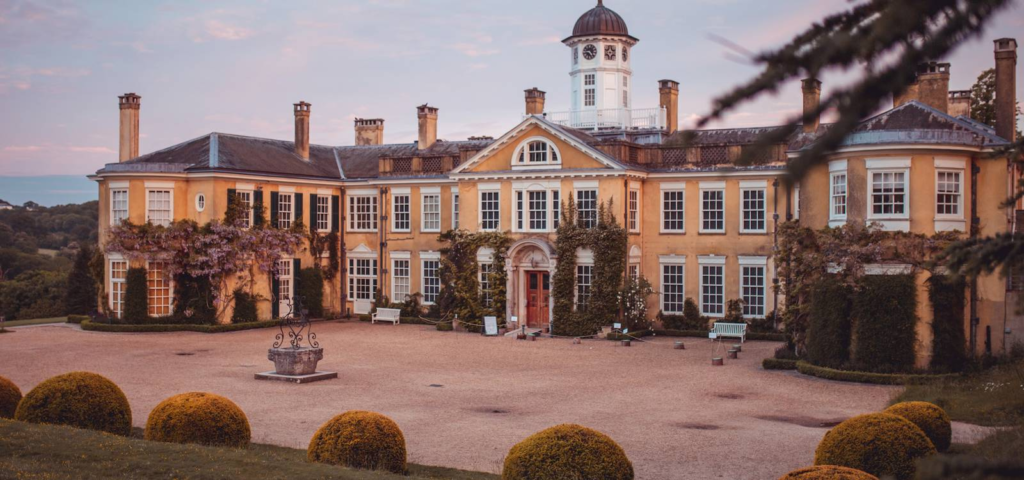 Embers Camping
If you prefer to stay in the great outdoors, Embers Camping is not far away. Set in the estate of Polesden Lacey it would be an excellent location to accompany a trip to Painshill.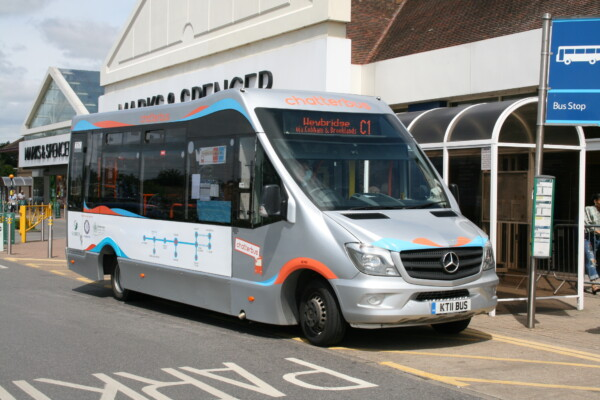 Chatterbus
If you are travelling by train there is a wonderful, friendly, community run bus service available in Cobham.
Take a look at their website to find out how they can help you get from the train station straight to our door!
Exercising in the landscape
Bootcamp
If you are bored of exercising indoors in a gym then why not put yourself to the test in the Painshill grounds.
Bootcamp with Sarah Gifford every Wednesdays at 10.30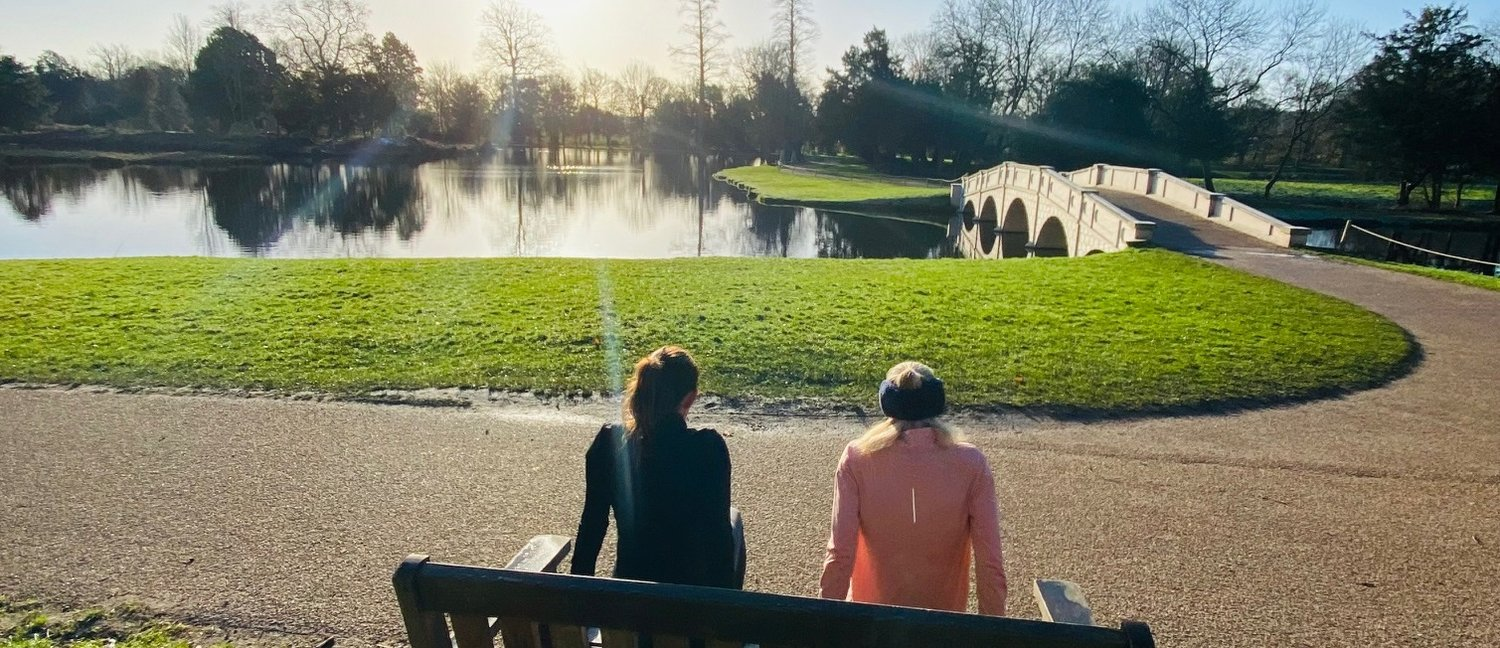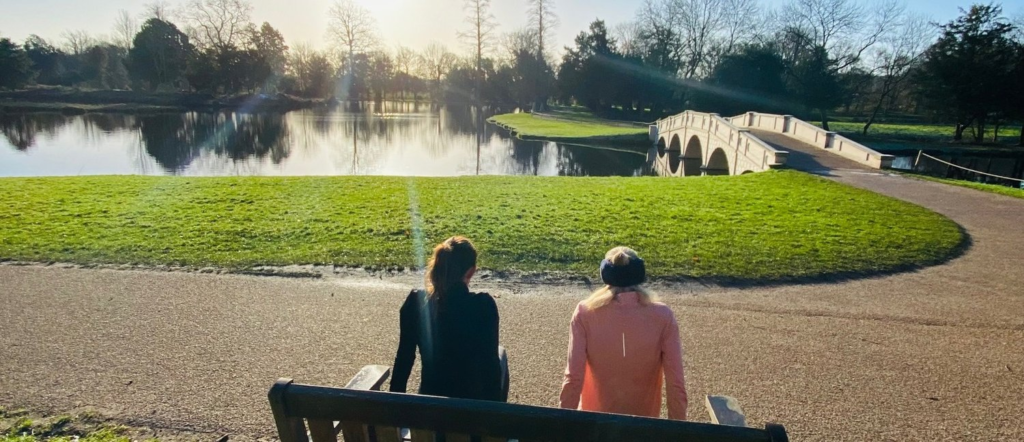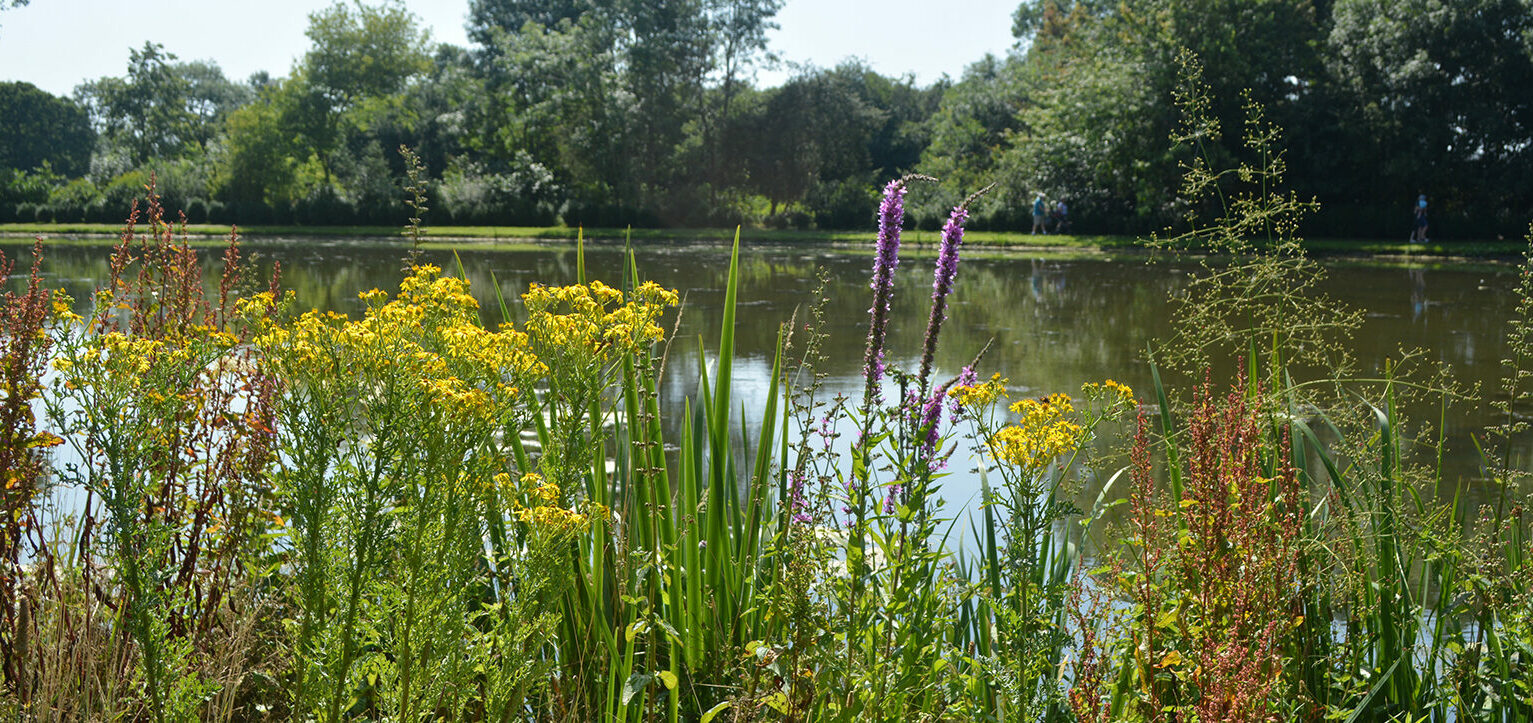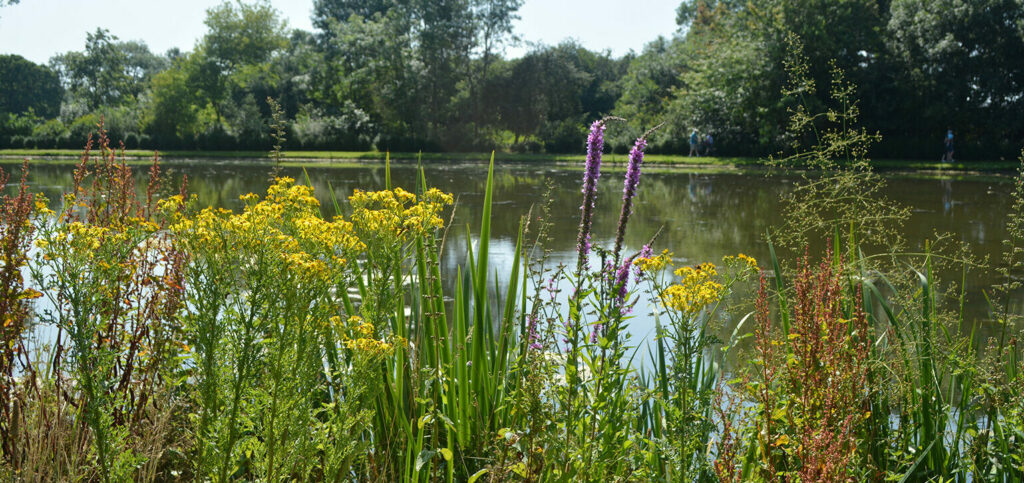 Walton Angling Society
Fishing in the lake at Painshill is maintained and controlled by Walton Angling Society. For their current membership information please contact them directly.
Find out more about the area
Cobham Heritage
The Cobham Conservation and Heritage Trust is a local charity which helps run promote local history and conservation issues. Find out more about the history of the area and how you can help preserve it.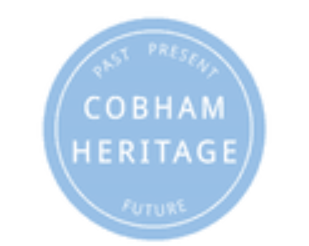 Visit Surrey
Painshill are proud to be partners with Visit Surrey. For everything you need to know about our wonderful county take a look at their website.
Visiting more than once?
Why not become a Painshill member.
Things to See & Do
Painshill is an award-winning 18th century landscape garden where you are invited to walk around a work of art. Winding paths will take you on a journey to discover a living canvas with beautiful vistas and dramatically placed garden buildings. Stroll around the Serpentine Lake, wander through woodland and promenade past follies, including the Ruined Abbey, Gothic Temple and Turkish Tent.