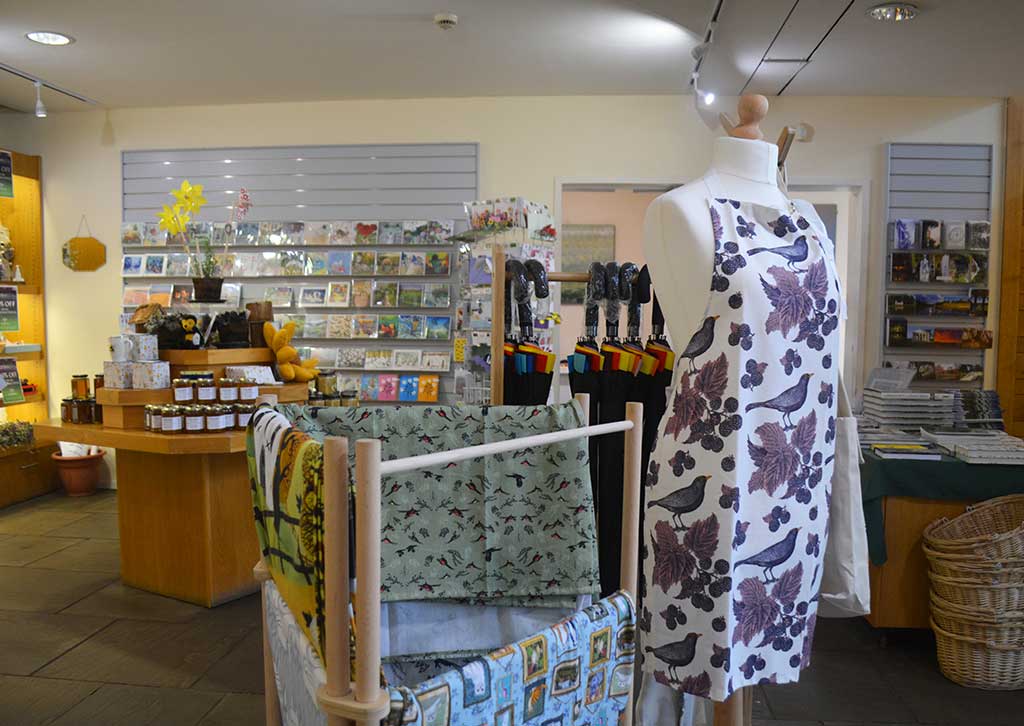 Shopping at Painshill
Painshill Park Trust is a registered charity. All proceeds from the Painshill Garden Shop go back into maintaining the garden and by shopping with us you are helping us protect and preserve the historic landscape.
Available from the Painshill Shop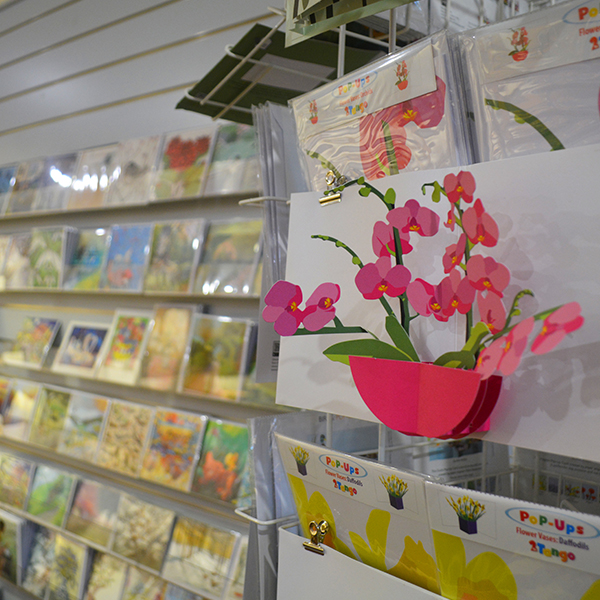 Unique Painshill Products
Pop by the shop for gifts, cards, homeware, toys and more. Painshill is proud to support and stock products from local artisans and businesses including jewellery and paintings inspired by nature.
The shop also stocks a number of products completely unique to Painshill that make wonderful souvenirs of your visit, including mugs, tea towels, stationery and postcards.
Outside is a selection of seasonal plants with plastic-free tubs and garden accessories.
The Guide Book
The Painshill Guide Book (£4.99) is the best way to find out more about the history of the landscape. With images from the 18th century as well as the restoration it will give you an insight into one of Europe's most significant gardens and an important piece of English heritage.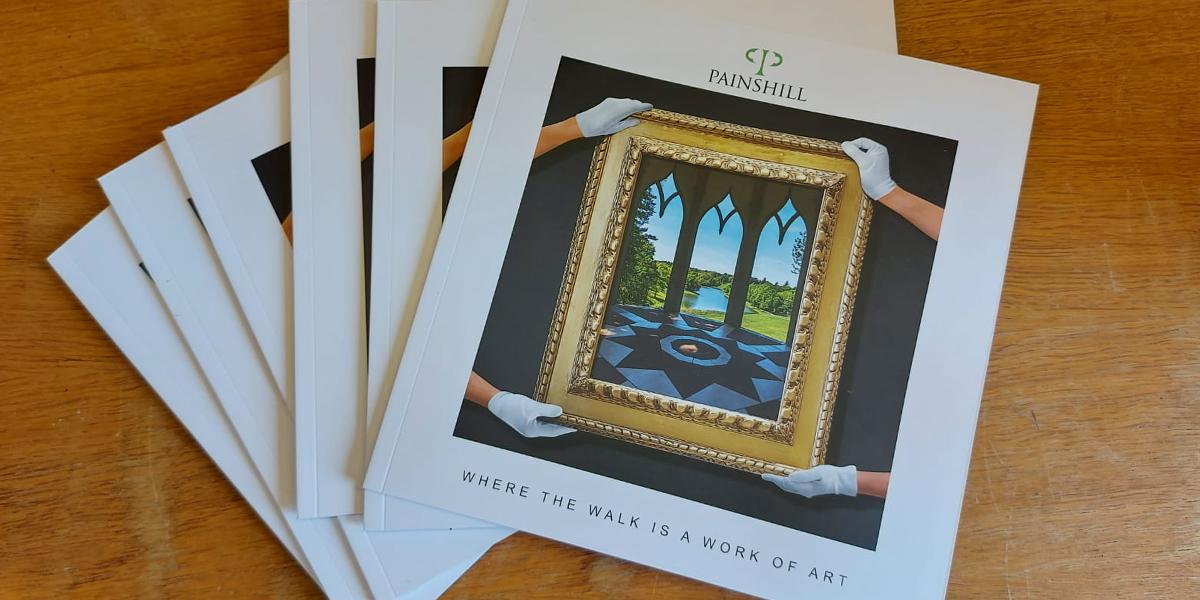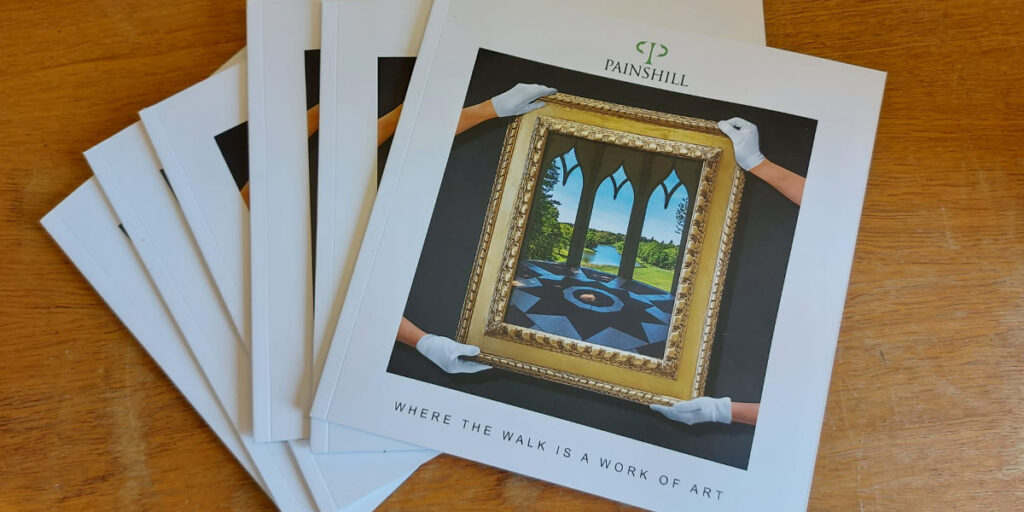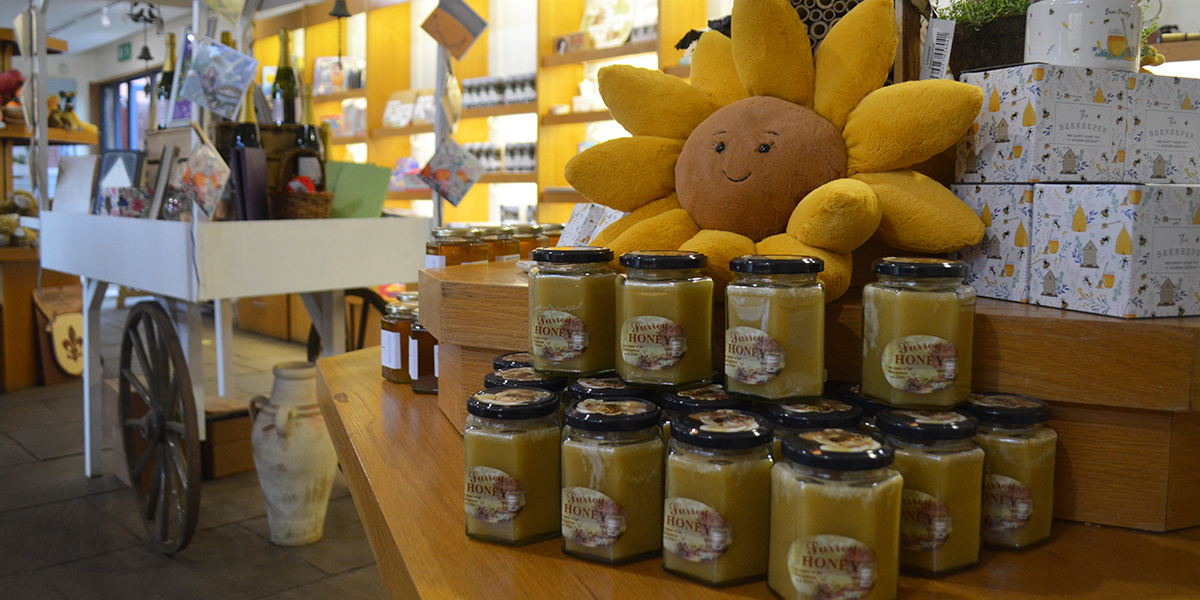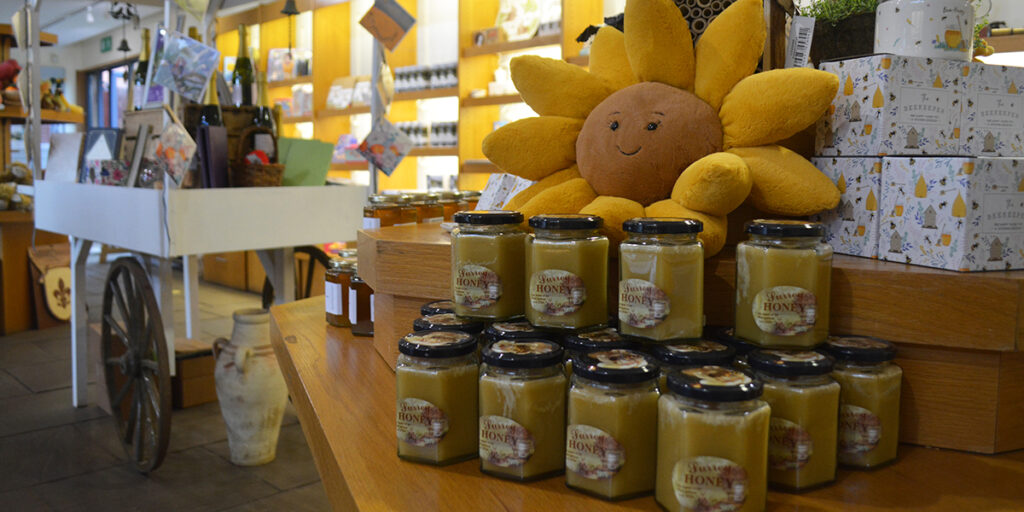 Painshill Honey
The landscape is home to a number of bee hives. Support the Painshill Park Trust as well as your local bee population by picking up a jar on your visit.
Painshill Gin
In summer 2019 Painshill started making gin, in association with a local company, The Gin Kitchen Dorking. This unique product is flavoured with botanicals and fruits grown on site by the Painshill landscape team. The Kitchen Garden Gin is a refreshing summer taste made with lemon balm, rosemary and shredded rhubarb.
A winter gin, inspired by the Turkish Tent, combines our autumn plums and home-grown apples with rose and chocolate.
Our gin is made in small batches and is not always in stock. Please call in advance if you are making a special visit.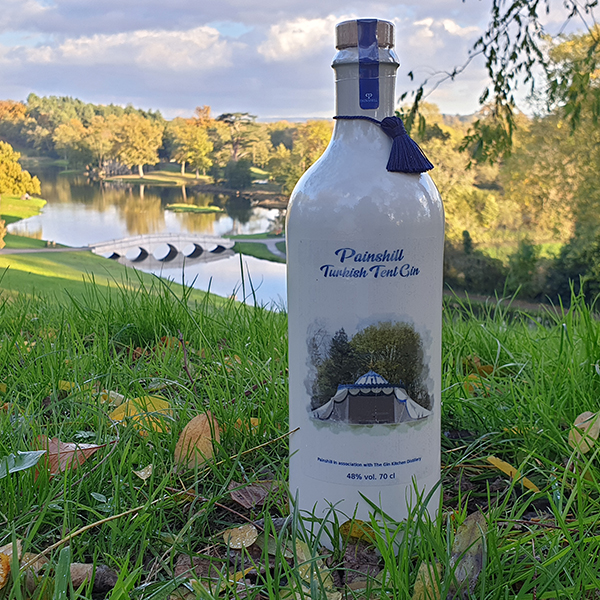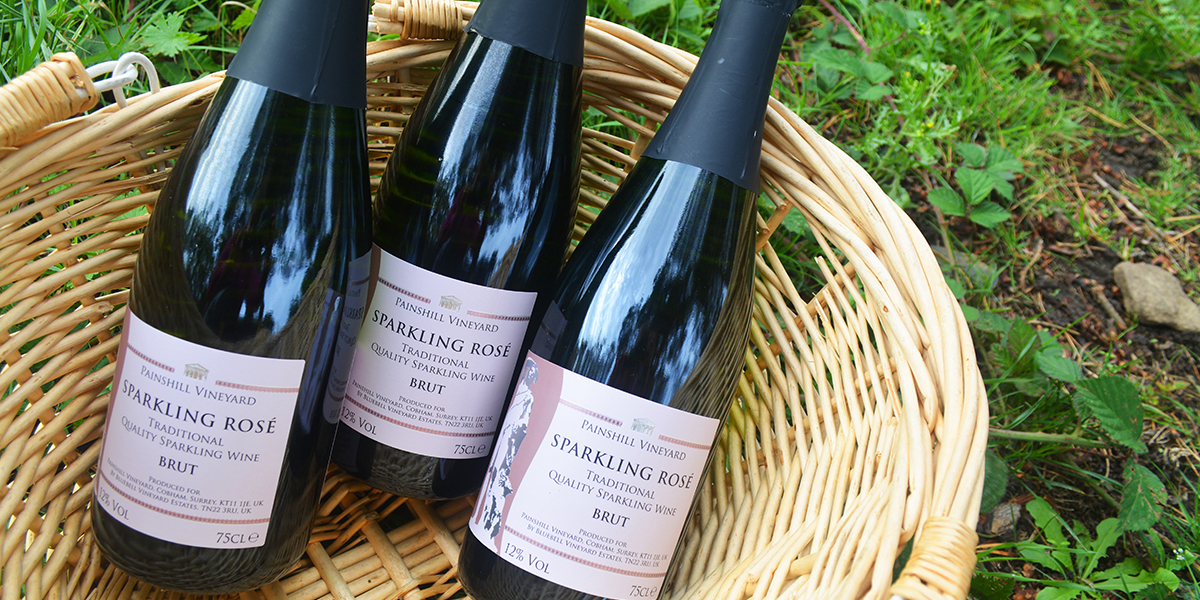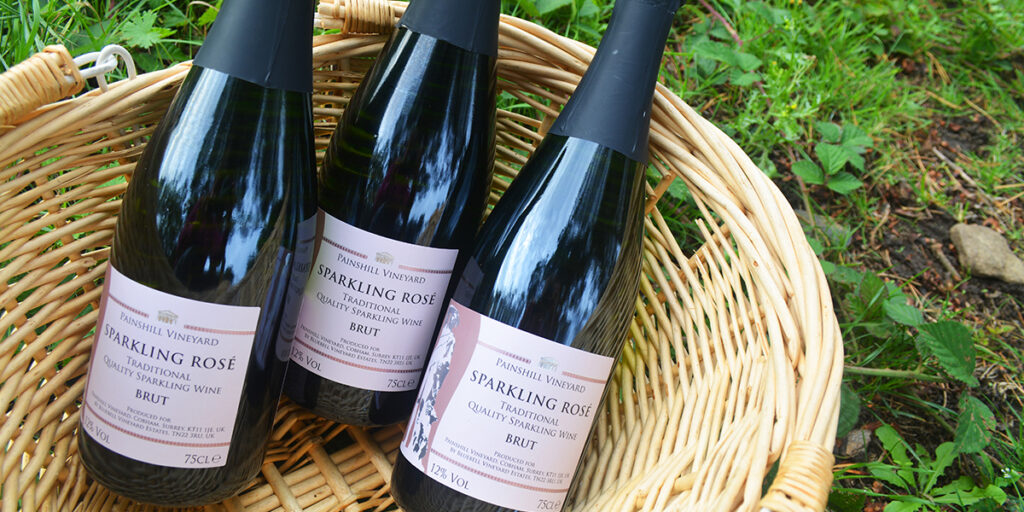 Painshill Sparkling Wine
Produced from the grapes grown in the Vineyard and lovingly picked by our volunteers, Painshill Sparkling Wine is an exclusive product.
Our 2 acre vineyard only makes a small number of bottles and wine is not always in stock. Please call in advance if you are making a special visit.
Colour the Landscape
The Painshill colouring pack lets children create their own landscape design. Let the family fun continue at home with cardboard cut-out follies to colour and create.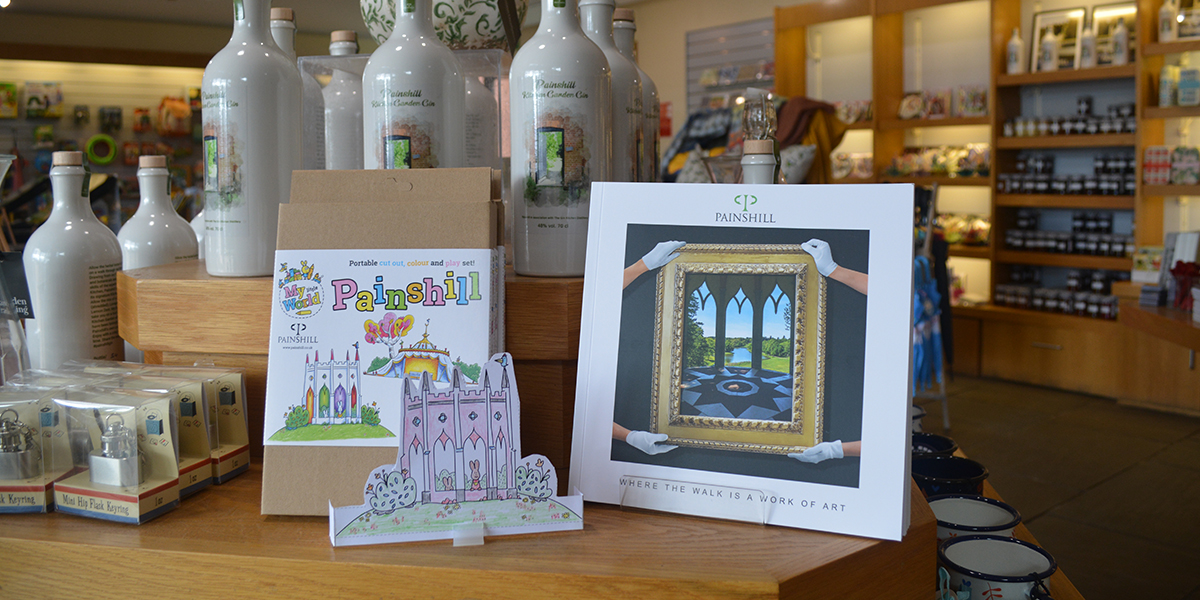 Visiting more than once?
Why not become a Painshill member.
Things to See & Do
Painshill is an award-winning 18th century landscape garden where you are invited to walk around a work of art. Winding paths will take you on a journey to discover a living canvas with beautiful vistas and dramatically placed garden buildings. Stroll around the Serpentine Lake, wander through woodland and promenade past follies, including the Ruined Abbey, Gothic Temple and Turkish Tent.