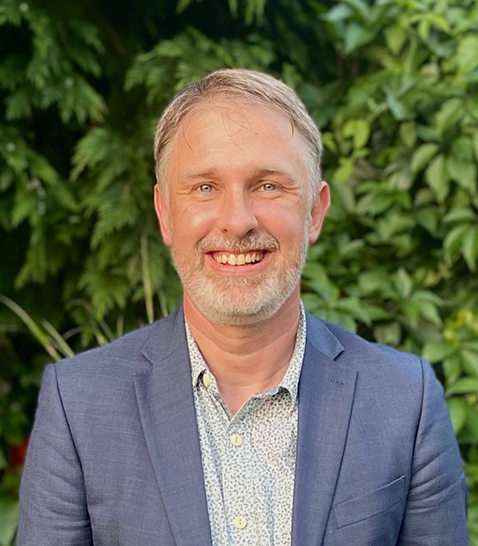 David Hingley
David has over 20 years-experience leading large teams in delivering customer and visitor experience. After a career in store management with Marks and Spencer, David was able to follow his passion for history in the role of Head of Operations at Hampton Court Palace, working on projects such as the 2012 Olympic cycling time trial and the 2014 Poppies installation at the Tower of London. As Head of Visitor Experience at Tate, he oversaw a transformation of the Visitor Experience teams,  before moving on to his current role as Senior Consultant at BOP consulting.
He believes that 'people make places' and it's the shared enjoyment of unique sites such as Painshill, by the volunteers and staff who care for them, and their visitors that ensures they continue to thrive.
Things to see & Do
Painshill is an award-winning 18th century landscape garden where you are invited to walk around a work of art. Winding paths will take you on a journey to discover a living canvas with beautiful vistas and dramatically placed garden buildings. Stroll around the Serpentine Lake, wander through woodland and promenade past follies, including the Ruined Abbey, Gothic Temple and Turkish Tent.