Further Snowfari activities for all the family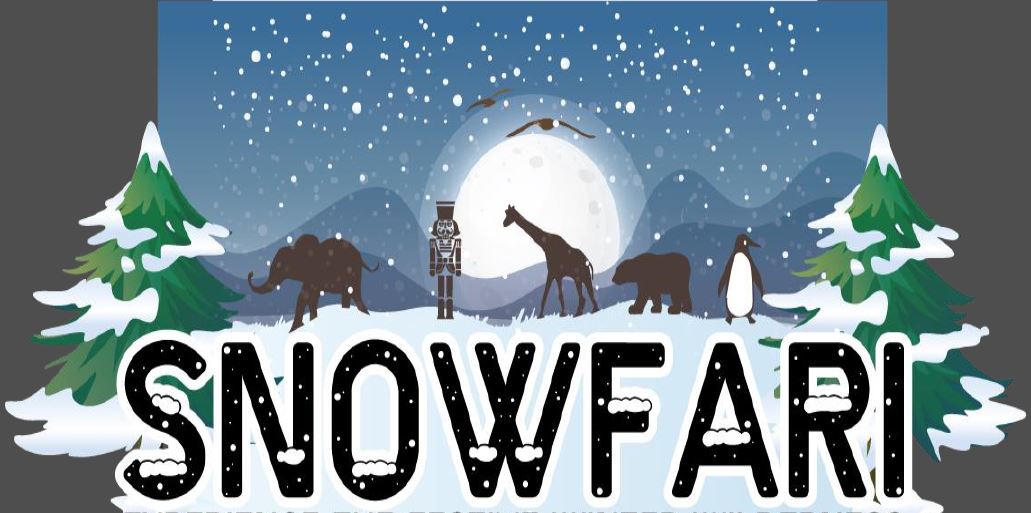 This Christmas the wonderful Snowfari comes to the landscape at Painshill.
This family trail takes children on a journey to find many different animal statues and discover interesting facts about each species.
As part of the experience we are sharing a blog post below with 5 ways your children can help the animals and connect to the natural environment around them.
Plant flowers
Have you got a garden or balcony? Why not plant some flowers for animals to enjoy? Many bugs need flowers including bees which collect the flower's pollen to make honey.
Find out more with the Woodland Trust and their guide to the best plants for pollinators.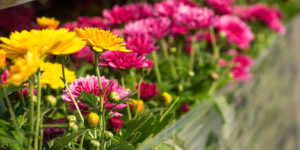 Adopt an animal
Lots of the animals in Snowfari live far away, like the polar bear, but you can still help them. You can adopt animals with many different charities. You will often get an adoption pack with facts about your animals and a cuddy toy.
Local places to do this include WWF, who help animals all around the world and the Surrey Wildlife Trust where you can adopt a local species.
You can also help protect places like Painshill which offer a home to animals. To find out what wildlife we have in the landscape take a peek at our wildlife cam!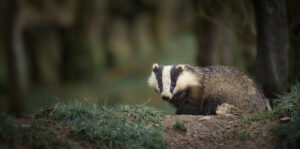 Make a bird feeder
The birds in your garden are always on the lookout for food. You can make them an easy snack. Here is a tutorial from our Head of Education Adam about how you put it together.
Donate your old things
Animal shelters are always on the lookout for old blankets and towels for their dogs and cats. If you have some you are no longer using why not do a bit of a clear out and take them to your local centre. Take a look at the RSPCA for a centre local to you and your family.
Be kind to bugs
When you see a bug don't squish it! Why not go on a bug hunt at Painshill or your local park and see what amazing creatures you can find?
Here is a tutorial from Adam about what do to.
Painshill runs Forest School sessions, holiday camps and school visits to connect children of all ages to their natural environment.