Badger CAM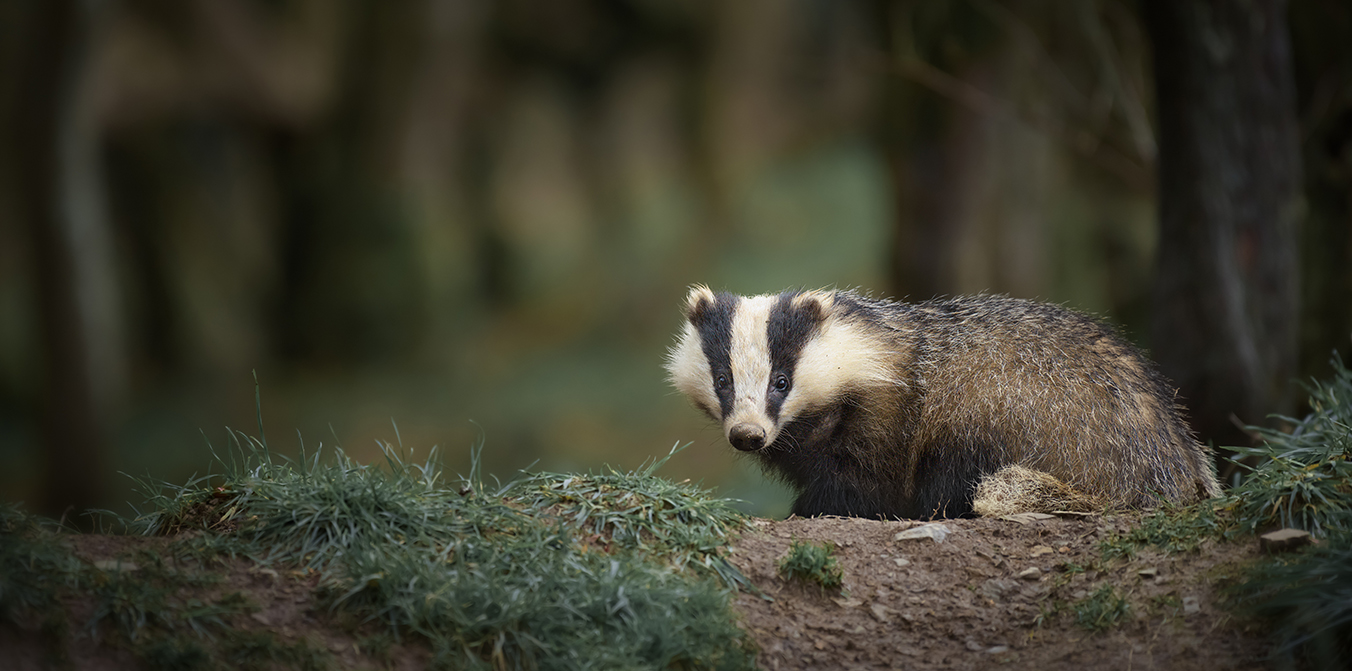 Many badgers make Painshill their home.
A day visitor however will never seen them. Hardly any of the staff have.
Recently the team have set about trying to get some footage of the elusive and shy creatures. Armed with a night vision camera and a little knowledge of what sets might be active we set up in the day and then left the area.
Take a look at the footage from the first night below and catch a glimpse of the animals living on site.
On the first weekend we managed to get the badger back with a friend!
And badger CAM is not just for badgers!
Take a look at the first footage of badgers in the daylight!
We have teamed up with the West Surrey Badger Club to get more camera on the ground and they got footage of some badger families! Take a look at some badger cubs:
We will not be giving out the exact location in the park. We ask people to please respectfully leave the badgers in peace when visiting the landscape.
Follow us on Facebook to get updates on them. We hope to collect more footage of them and other wildlife in the area.