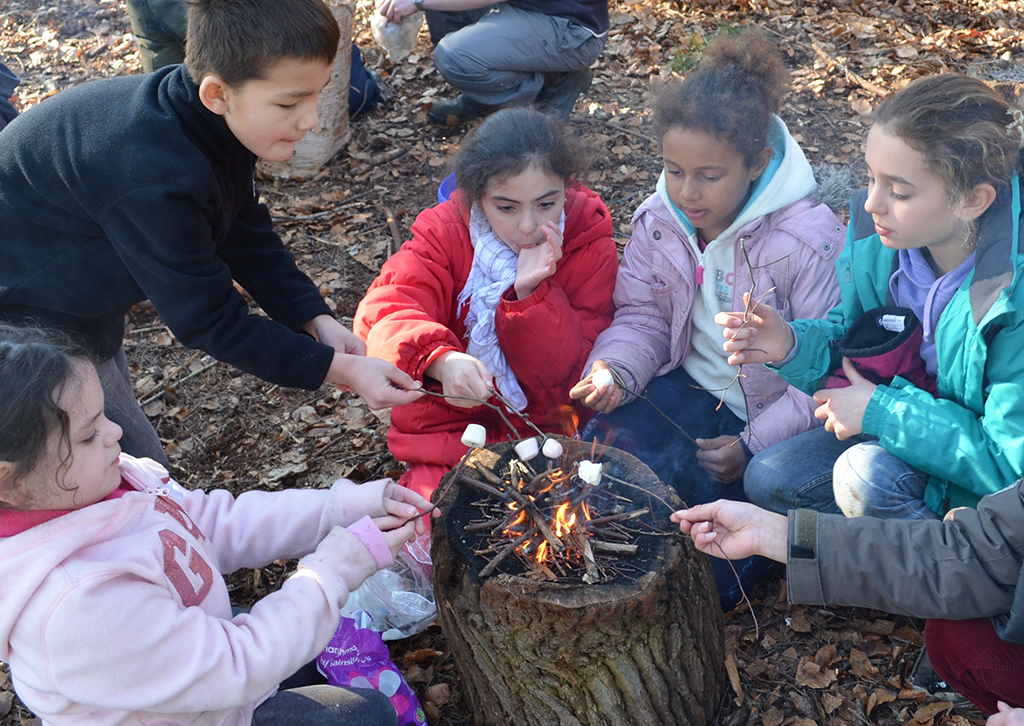 Forest School at Painshill
Forest School at Painshill is an inspiring opportunity for children to reconnect with the natural world. Children will develop technical, creative and communication skills while learning about our precious natural environment, their friends and themselves.
What is Forest School?
Forest School is a truly child-led, on-going process, with Adam, our qualified Forest School Leader, taking the lead from children's ideas, interests and skills to facilitate a five-week programme of Forest School sessions. Group size is limited to 12 children per session to ensure a high adult to child supervision ratio, allowing all children and adults to become friends and so fostering learning and development at the same time as ensuring the emotional and physical wellbeing of all attendees. We can welcome groups from 4 years of age up to 12 years.
Why Painshill?
Painshill is an ideal location for Forest School with ancient woodland surrounding the purpose-built education centre. The woodland provides our learning space and learning resources, with sticks and leaves to build dens, clay and sand to make art and plenty of twigs for firewood and Greenwood for woodwork. In addition, our woodland is a great place for children to discover wildlife with logs and trees for minibeasts, as well as badgers, rabbits, deer and foxes calling the wood home. A beautiful lake and river border the woodland, with lots of wetland birds and invertebrates.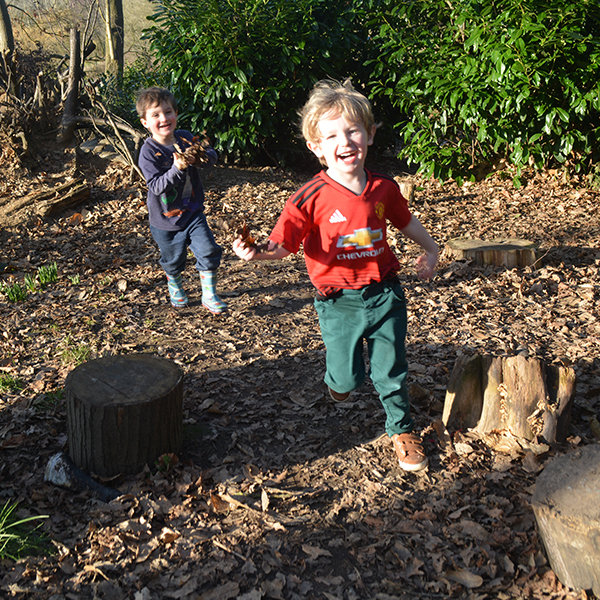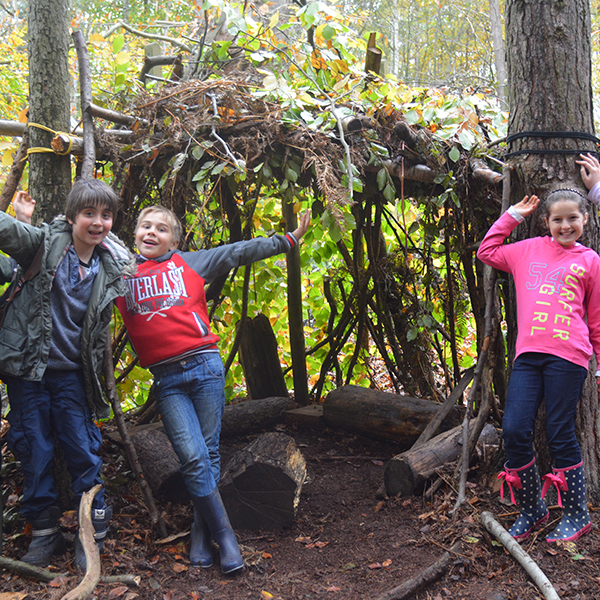 Activities and Options
What we do in each session is very much dependent on the interests and skills of the children attending. This said Adam can suggest and facilitate the following Forest School activities:
Fires and fire lighting
Cooking and heating food
Tool use and woodworking using a range of equipment appropriate to children's skill and age
Working with cord, rope and tarpaulins
Den building
Bug hunting
Pond dipping
Animal and bird tracking
Tree and plant identifying
Booking
Taster sessions for children:
1 x 2-hour taster session for up to 12 children, introducing our woodland with games and den building and fire lighting as appropriate to children.
Taster sessions for staff:
1 x 2-hour taster session showcasing some of our fire lighting and tool techniques and procedures, as well as a tour of our woodland discussing wild flora and fauna for up to 6 staff.
Book a term of Forest School at Painshill:
5 x 2-hour sessions throughout a school term for up to 12 children. Starting with an introductory session and moving on to a customised programme of experiences and sessions.
Book a term for a class:
5 x 2-hour morning sessions and 5 x afternoon sessions. Throughout a school term for up to 12 children. Starting with an introductory session and moving on to a customised programme of experiences and sessions.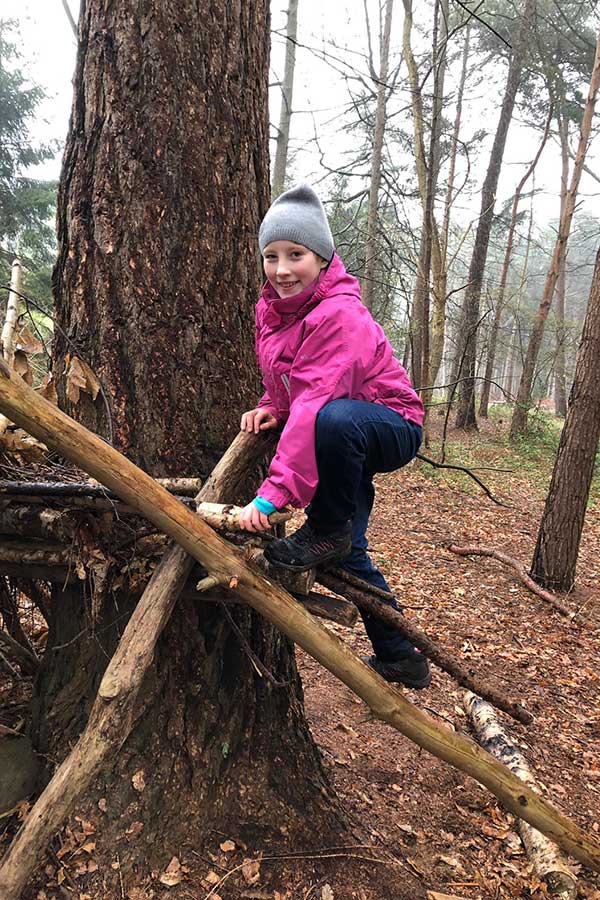 Thank you for such a magical 6 weeks at Forest School. I know C has truly enjoyed every minute of it. It has seriously helped his confidence come on leaps and bounds! He has most definitely found a pal in Adam too! Can't wait for us to join you again.

Sophie H (Forest School Mum)
Thank you so much for the Forest School camp this week. L enjoyed it so much and made good friends, some new and one from a previous camp. You both provide the children with magical experiences and the opportunity to get close to nature which is something that is increasingly rare these days! They are such a formative experience in her life, something she'll never forget.

Natalia P (grandmother of camp attendee)
I just wanted to say a huge thank you for having the boys at camp last week. They were absolutely buzzing with the whole experience, telling me about hemlock and sorrel and wild garlic whilst discussing capture the flag tactics… They absolutely loved it and I am so pleased they went. Looking forward to the next one!

Elspeth F (parent of camp attendee)
Contact us about bringing a Forest School Group
Things to See & Do
Painshill is an award-winning 18th century landscape garden where you are invited to walk around a work of art. Winding paths will take you on a journey to discover a living canvas with beautiful vistas and dramatically placed garden buildings. Stroll around the Serpentine Lake, wander through woodland and promenade past follies, including the Ruined Abbey, Gothic Temple and Turkish Tent.