Painshill's big Easter egg design competition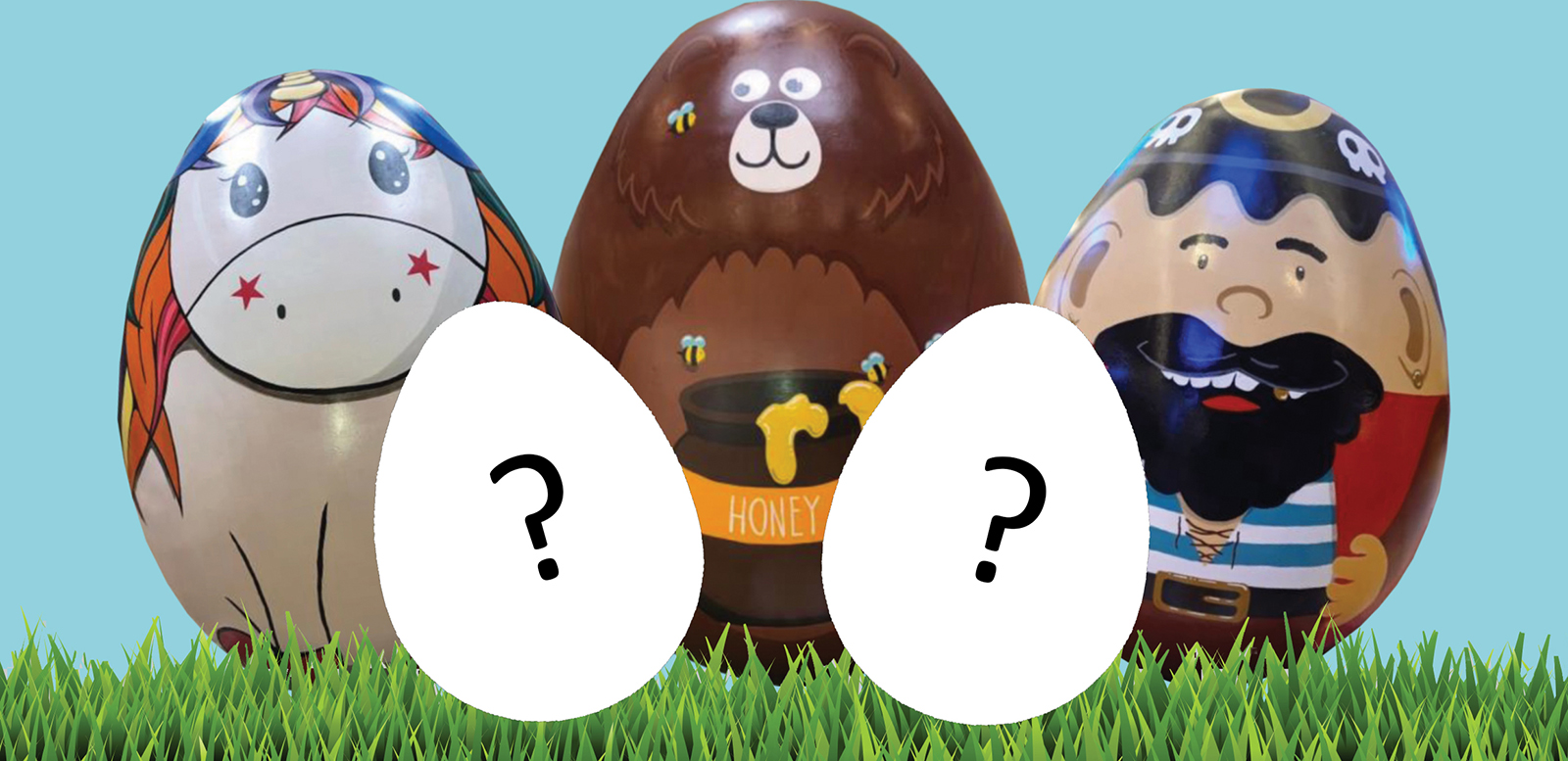 Fun and colourful characters are coming to Painshill this Easter holiday. Large statues of painted eggs will include a Cow, a Hen, a Pirate and a Unicorn.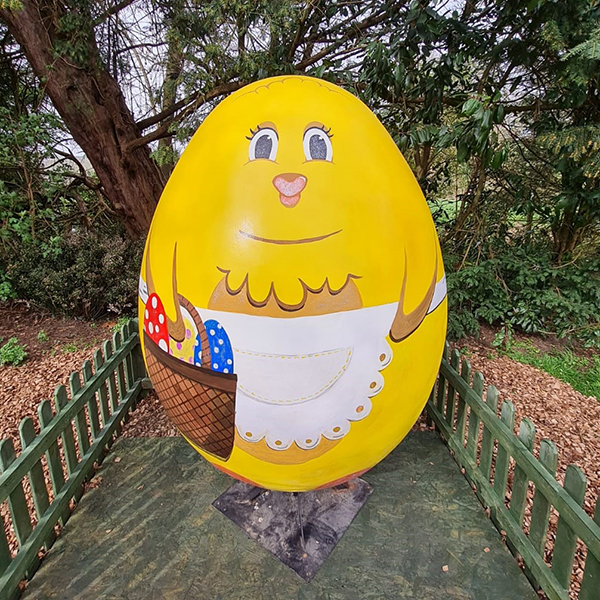 We have one egg however that is blank and we need your ideas!
Draw your egg character design, or download our handy template below, and email it to marketing@painshill.co.uk to enter our competition. We will take the winning design and have it painted onto a huge egg to feature in our trail.
The winner will receive free tickets to Painshill to come and see their egg character in the landscape.
The competition is open to all ages and it closes on Friday 25 February.