5 things to enjoy at Painshill in July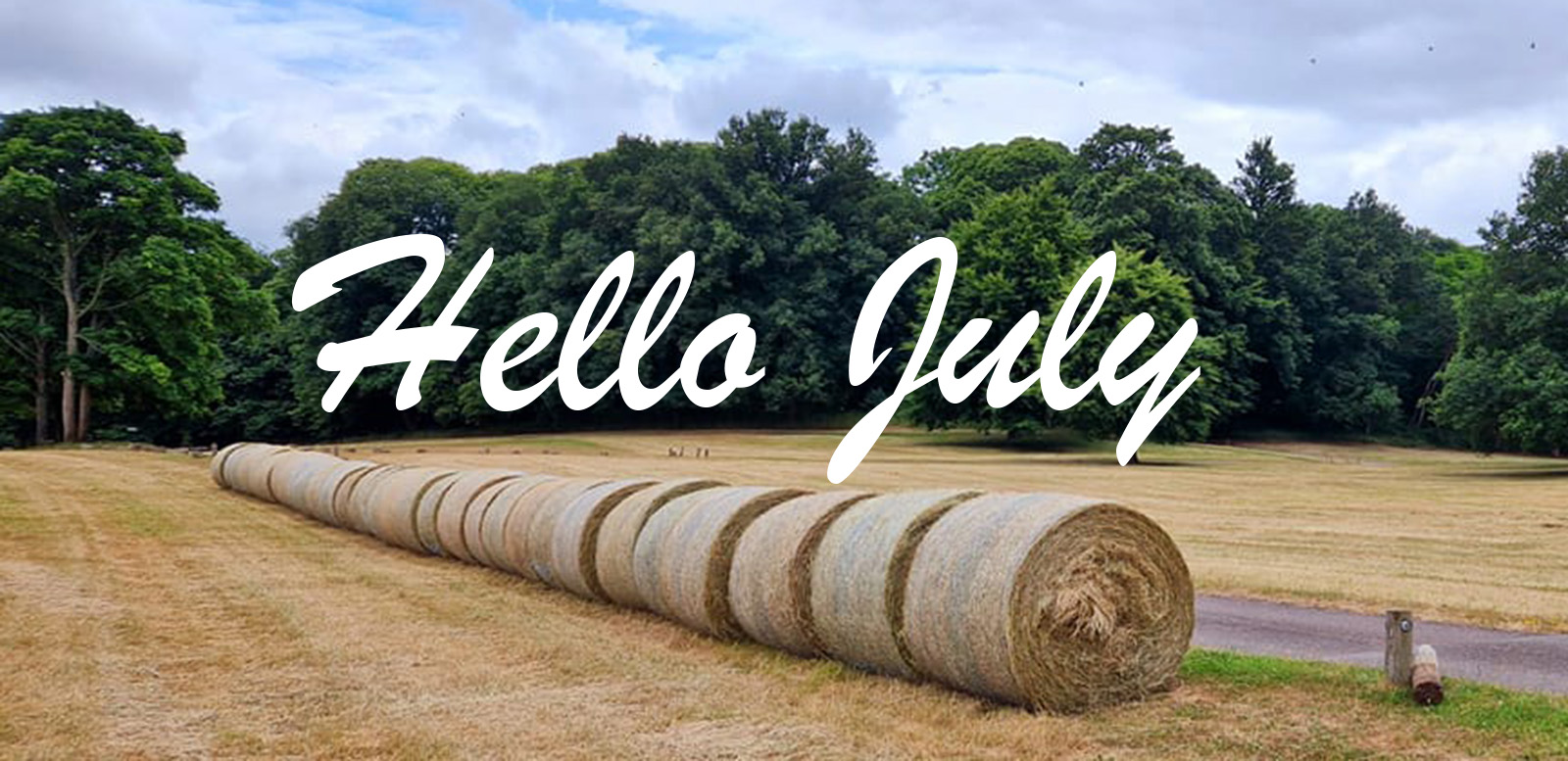 With a heat wave just around the corner we are truly in the height of summer. Now is the time to enjoy the tranquility of Painshill and soak up the sun!
We have recently cut the lawns to make the hay. Now the grass is short why not bring along a picnic and spread out on a blanket for a relaxing summer afternoon in the landscape.
Here's 5 things to enjoy at Painshill in July.
1. Enjoy Live Music Lates
Cover bands and world renowned tribute bands will bring a festival vibe to our stunning gardens every Wed and Thur. In July don't miss brit pop covers from Jump the Gun or rock from Lady Luck and the Riverside Boys. We will also welcome Rick Parfitt Jr, son of a Status Quo legend. Read our interview with him here.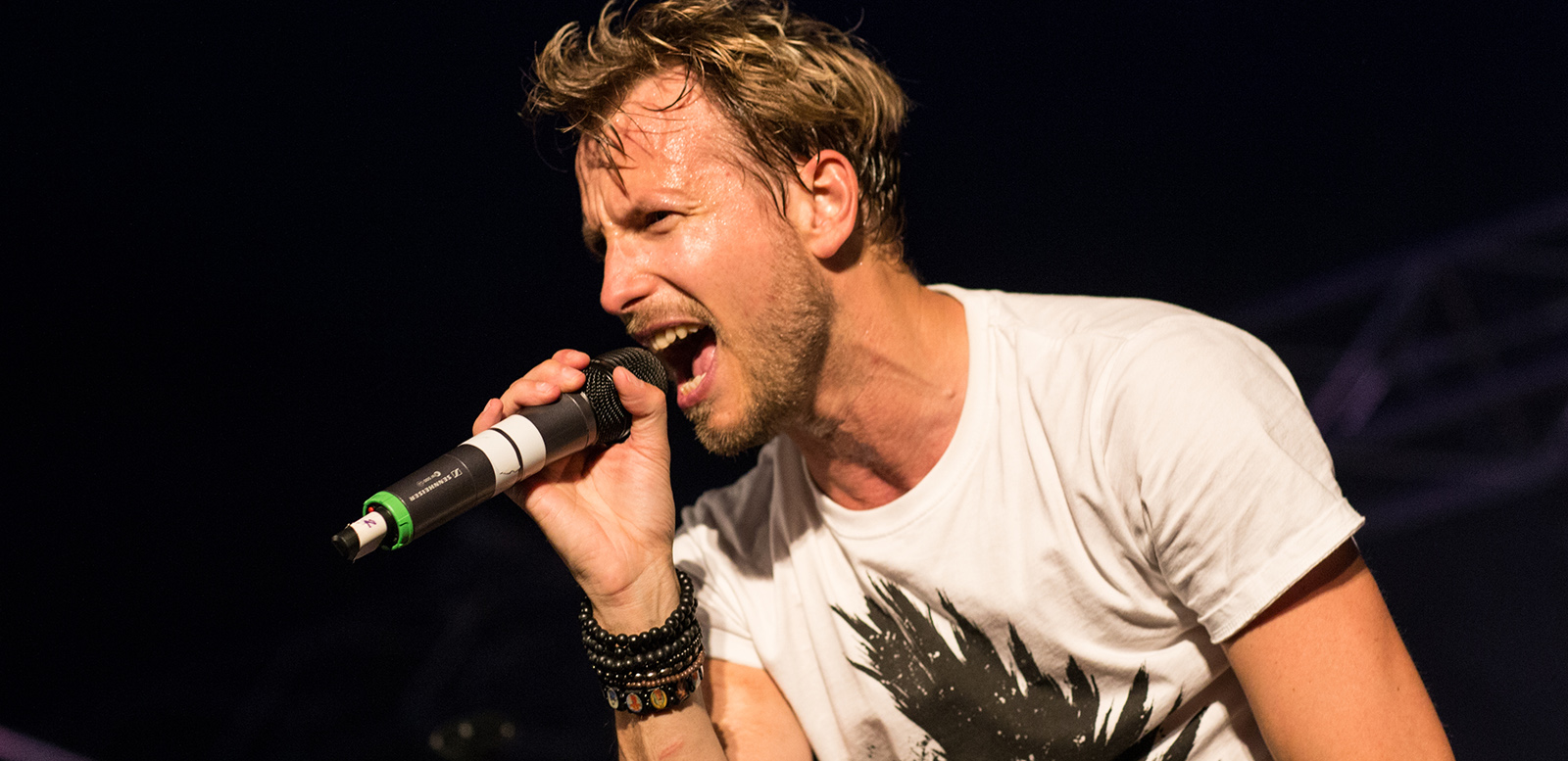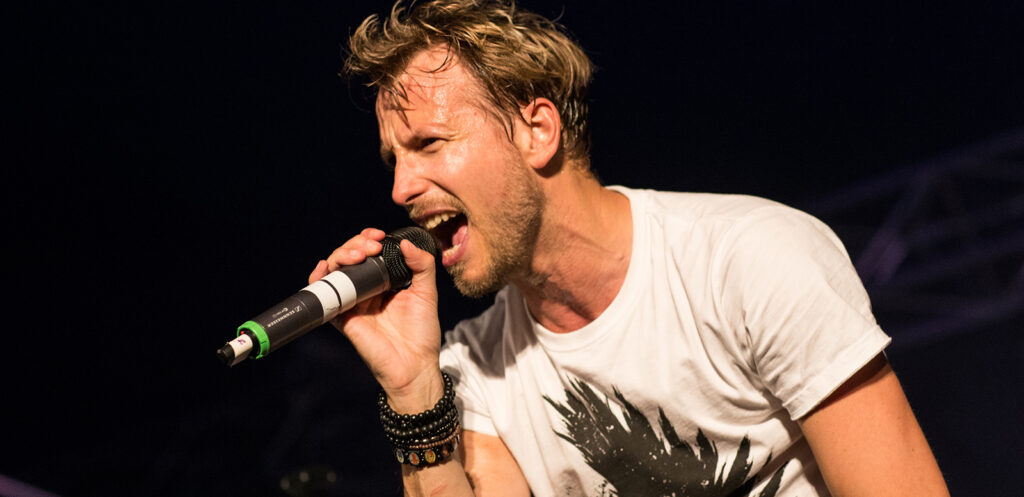 2. Spot the Hollyhocks
Look out for one of the most beautiful summer flowers – the Hollyhock. It gives that cottage garden vibe to the beds around the Temple of Bacchus and in the Walled Garden. The Walled Garden is open for our summer events including stand-up comedy on Tuesdays.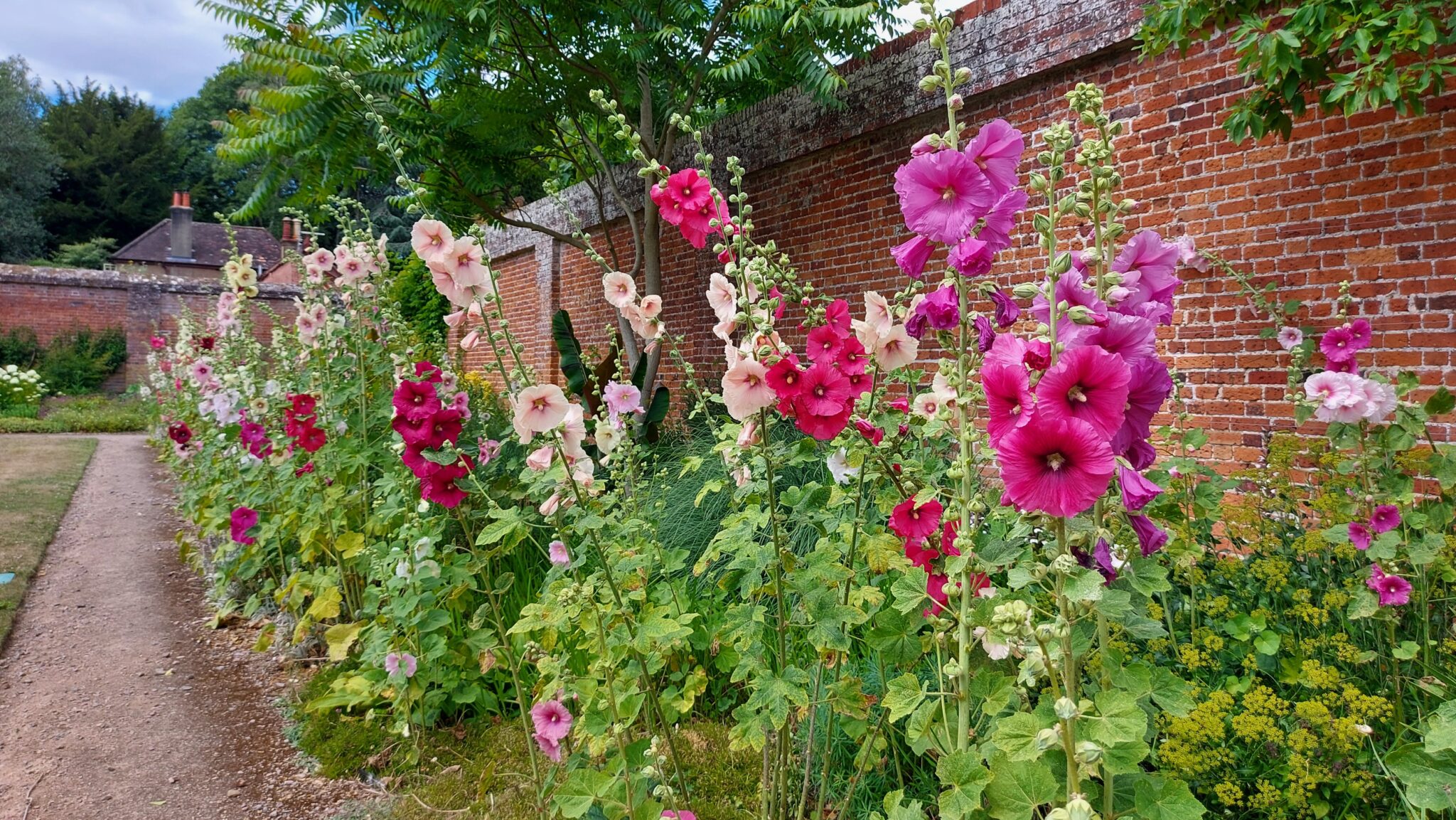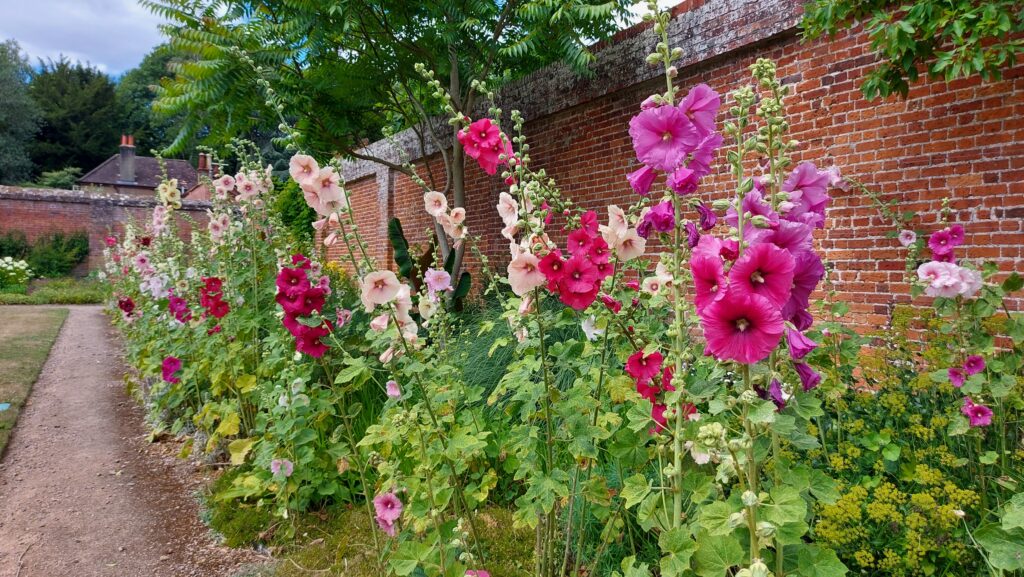 3. Find out about the Crystal Grotto
Step into the Crystal Grotto and you will not want to put your camera down. The shimmering cave is covered in sparkling crystals.
One of the tunnels to enter the Crystal Grotto is currently being repaired. If you see our volunteers at work please do stop and chat. They would be very happy to tell you what they are working on and show you how the Grotto walls are created and maintained. In the below video Warwick Hutchinson tells us a bit about it.
The Grotto chamber is open Tues to Sun.
4. Stroll in the Kitchen Garden
On your visit don't miss the Kitchen Garden just outside the entrance to Painshill. in summer it is alive with a variety of plants. We are currently busy harvesting lots of fruit and veg for use in our Tea Room.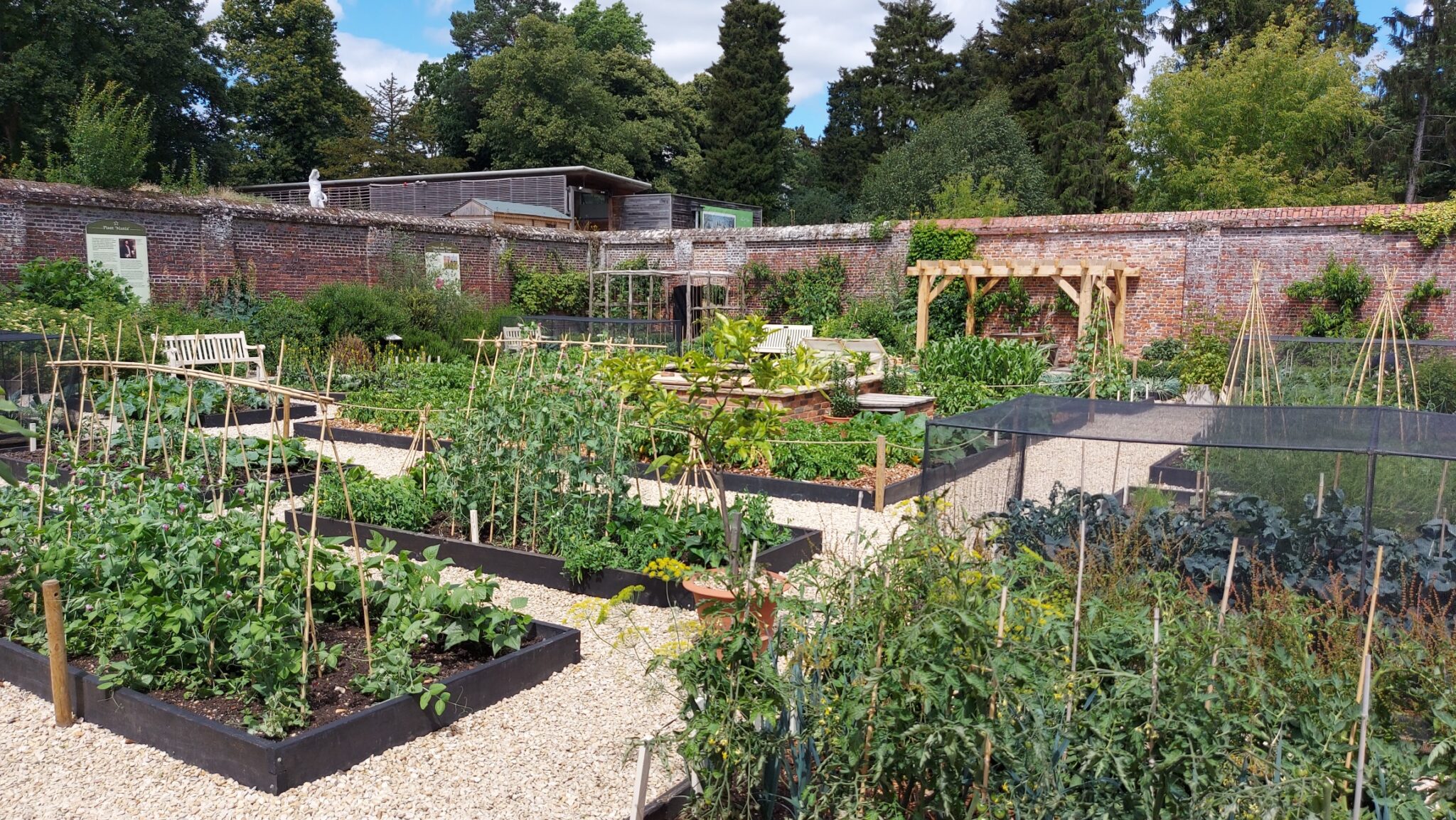 5. See some Shakespeare
440 Theatre are 4 actors delivering exciting, engaging and energetic pieces of theatre in 40 minutes! They bring a double-bill – Romeo and Juliet and Hamlet – to Painshill on Friday 15 and Saturday 16 July.