Rick Parfitt Jr on playing at Painshill this summer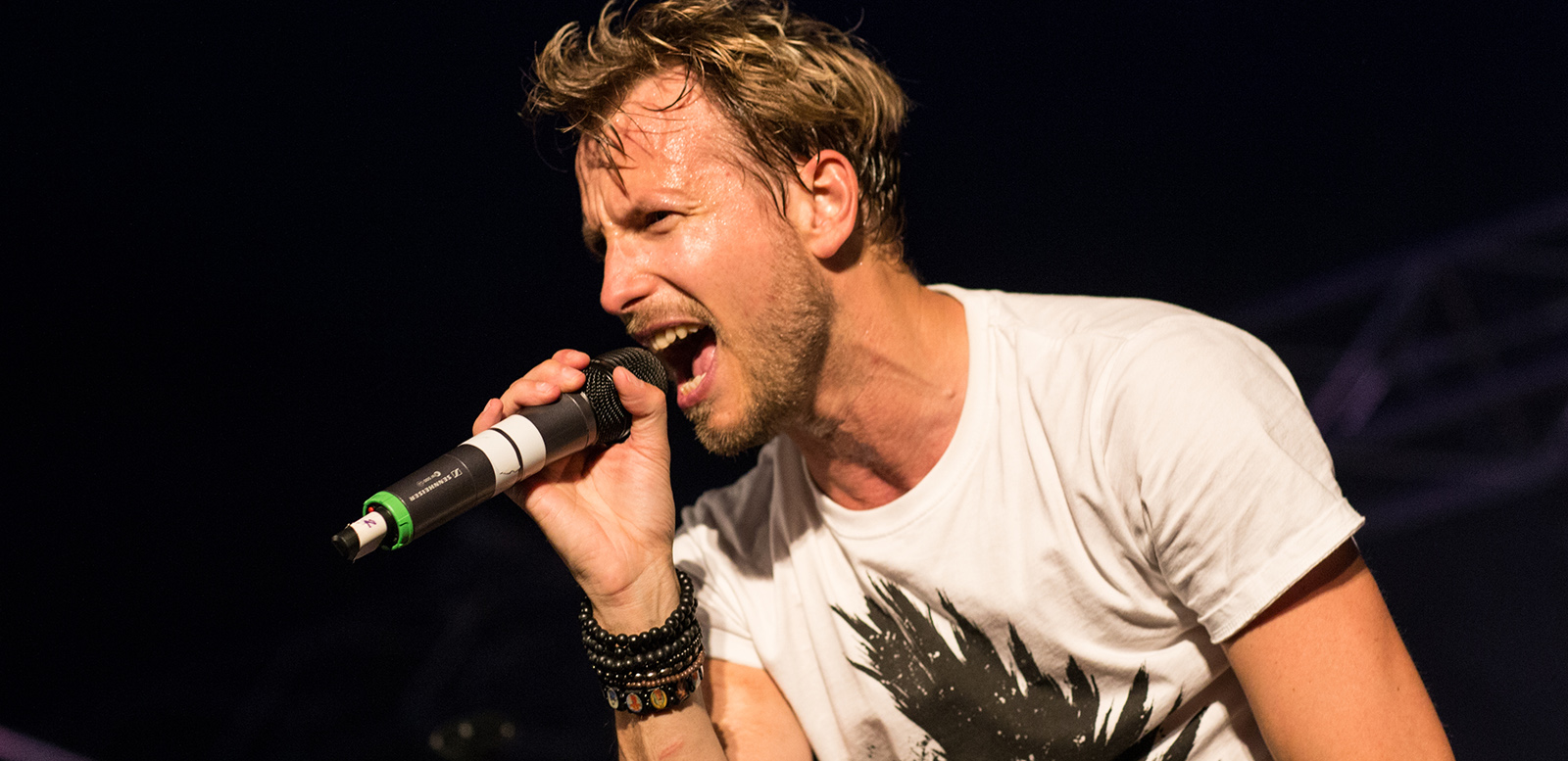 Rick Parfitt Jr, son of a Status Quo legend, has promised to "rock the proverbial roof off the place" when he and his band of seasoned musicians bring their live show to Painshill on Wed 13 July.
Rick is, of course, the son of Status Quo's late, legendary rhythm guitarist Rick Parfitt. He and his bandmates in the RPJ Band are experienced rock musicians who between them have shared a stage with stars such as ELO, Belinda Carlisle, Gary Barlow, Teenage Dirtbag, Robert Plant and Jack Savoretti – to name just a few.
"I have lived all over the county and have known about Painshill all my life,"
says Rick, who was born and grew up in Surrey. I'm looking forward to getting there a bit early, lying out in the sunshine and then, as the sun goes down, rocking the proverbial roof off the place!"
As the number one corporate events band in the UK, the RPJ Band travels all over the world and sets the standard for the industry. This year, the band will open the Isle of Wight Festival along with a raft of others across the country.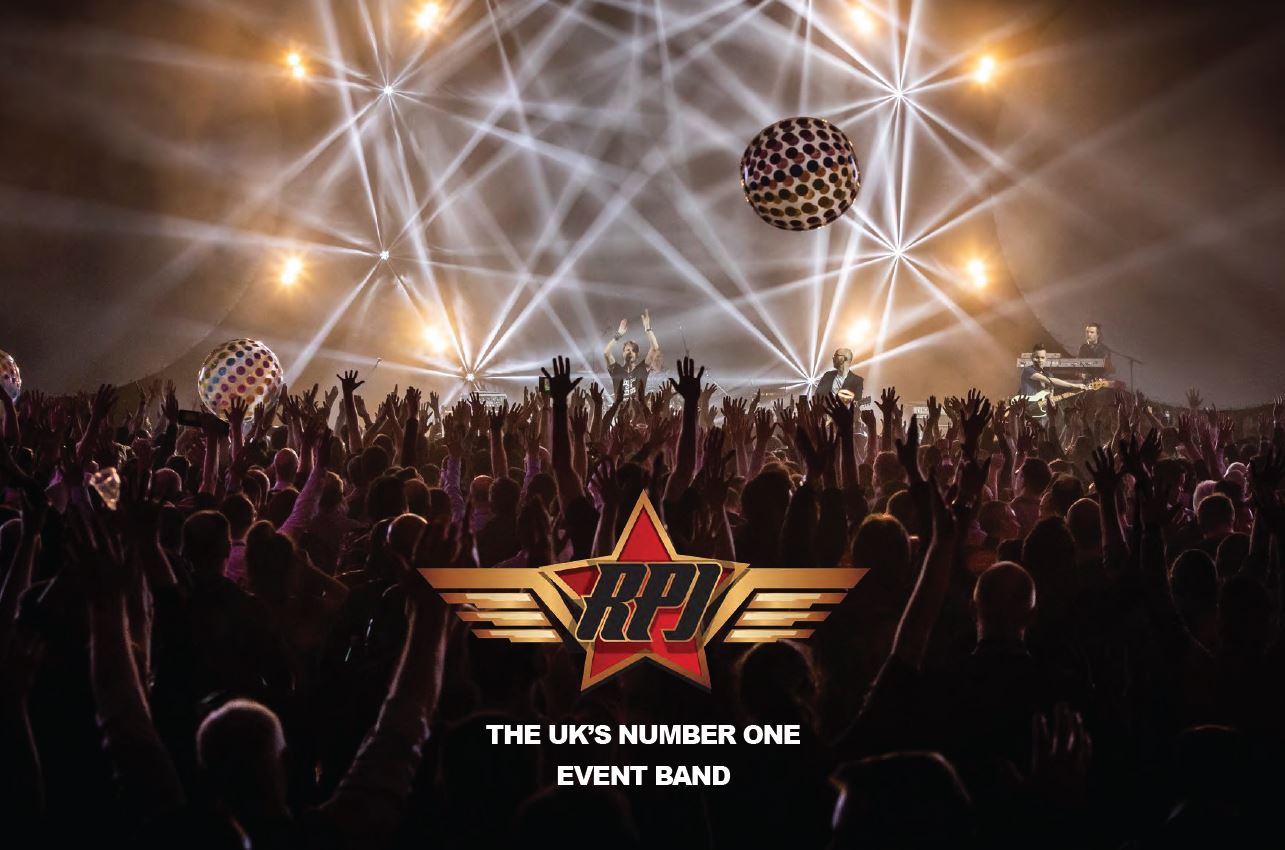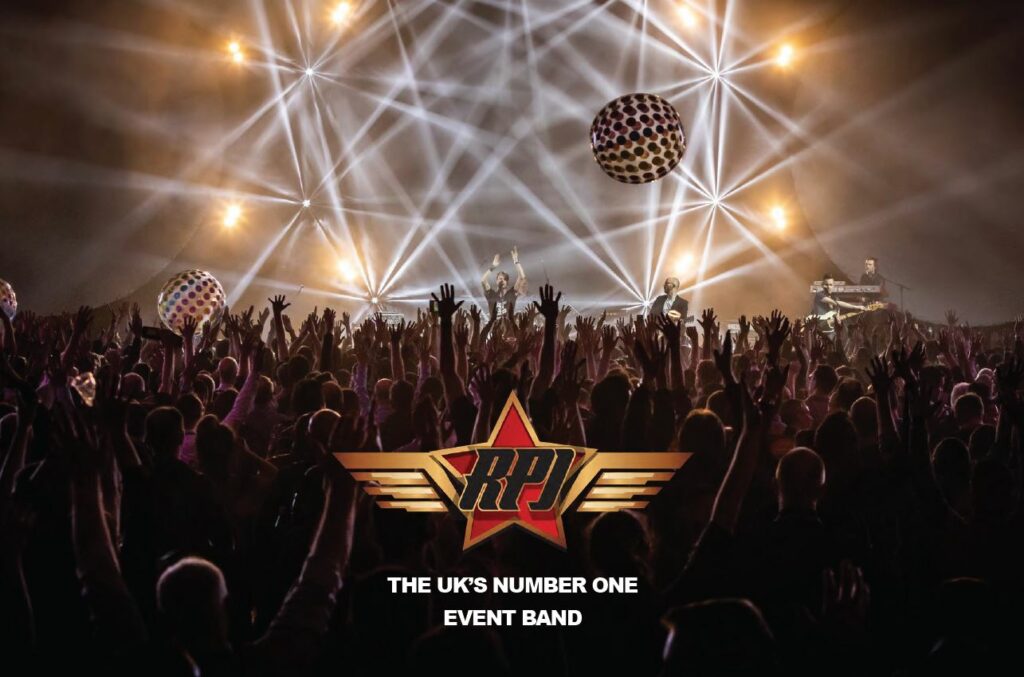 "I'm so passionate about this band," says Rick. "When we started, there was no one doing what we were doing in the event world. No one dared to – they all played it safe. I wanted to raise the bar.
"Everyone frowned on functions and wedding bands – there was a stigma to it and there still is to an extent, but I really believe that shouldn't mean you can't get an absolutely amazing experience with incredible musicians playing the best songs ever; really pushing them across as they should be played to give that proper Wembley Stadium-style experience.
"We've become very good at that over the years – we fire energy into people, and they go nuts."
Being the best was always the aim of a musician who struggled with all the insecurities that being the son of a rock star brings.
"People say there's nothing more balanced than kids of rock stars as they have a chip on both shoulders, and I think that's probably pretty fair. It's very difficult to make your way in the same profession as your father, especially when you have the same name.
"People just want to put you down – it's the easiest thing. If you do well, it's because of your father, if you don't do well, then you must be rubbish. You can't win.
"When I was younger, I had big management, but I was very naïve and surrounded by sharks who thought they could make money off my name. I wasn't sure who I was an artist, and I was racked with the insecurities of having a famous dad and what people would say. It just didn't end up working.
"That's probably the reason I went into the corporate events side of music and called my band the RPJ Band, so nobody would know it was me."
Hiding from the crowd was something Rick, who has had Crohn's Disease from the age of nine, was used to.
Suffering all the way through his teenage years, by the age of 21 he weighed just five and a half stone and had to have his first major bowel resection.
"When everyone else was formulating their lives, I couldn't walk. I couldn't do anything; I looked awful. I thought I was going to spend all my life in pain. Motorsport is my other passion away from music. I had my first experience of a go kart on a track in the field at Queen drummer Roger Taylor's house – I couldn't reach the brakes, so I just pressed the accelerator and went round and round for hours until the petrol ran out!
"When I was at my lowest point with Crohn's, it was motorsport and karting that actually gave me my life back because I could hide behind a helmet and a race suit, and no one would look at me and see that thin, ill kid.
"Instead, they just said – oh look, he's quick. They were judging me on talent and nothing else.
"I have always somehow found the reserves to get through. I won't ever let it defeat me and I won't be defined by the illness.
"With the racing, with the music, the whole point of my message is to say to everyone look, I've had nearly 20 operations, four major ones, I have no gut left, I carry all the scars of insecurity that this illness gives you, but you can still achieve your dreams. I'm living proof of it. You just have to believe in yourself and surround yourself with people who believe in you, too.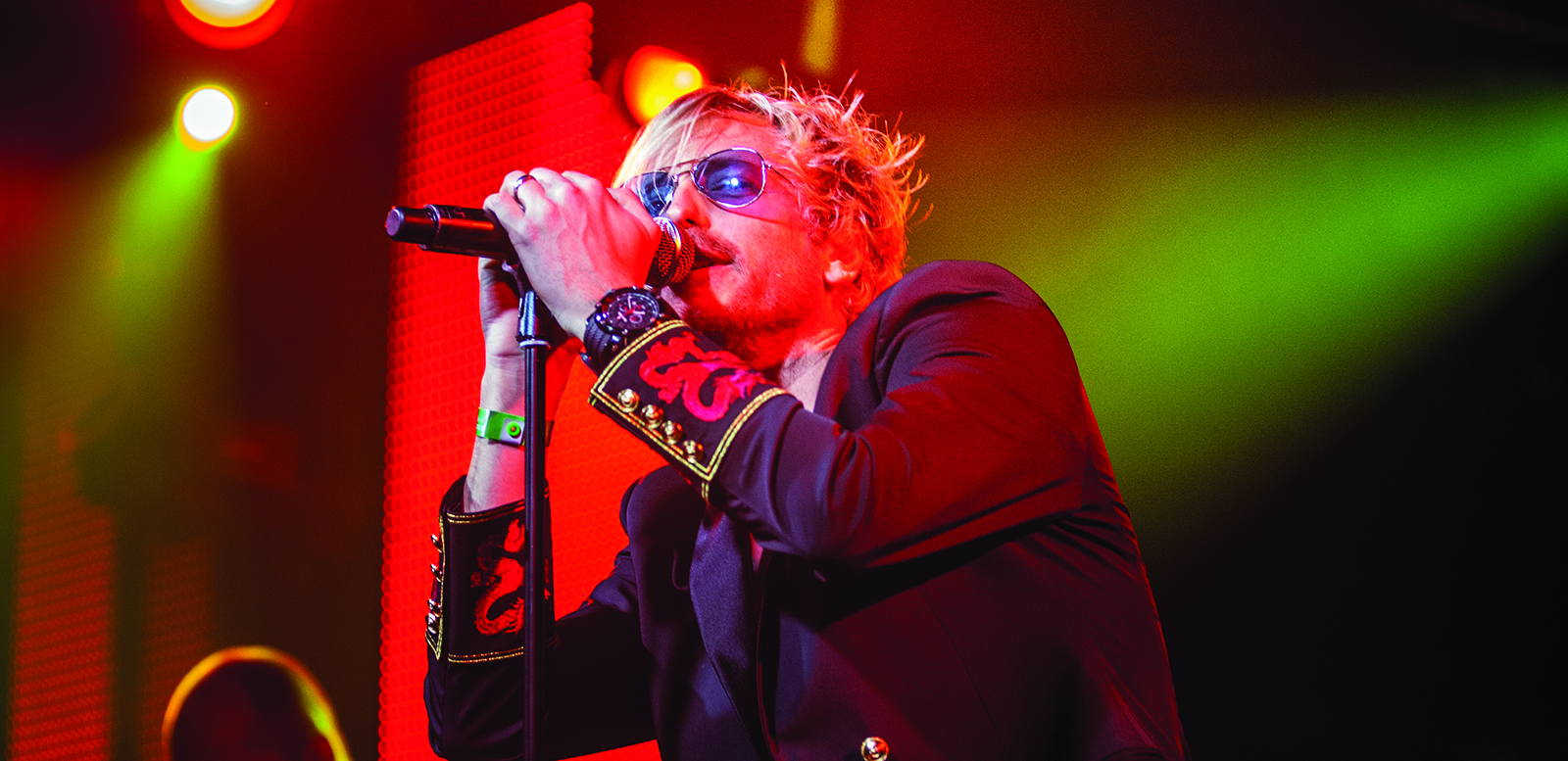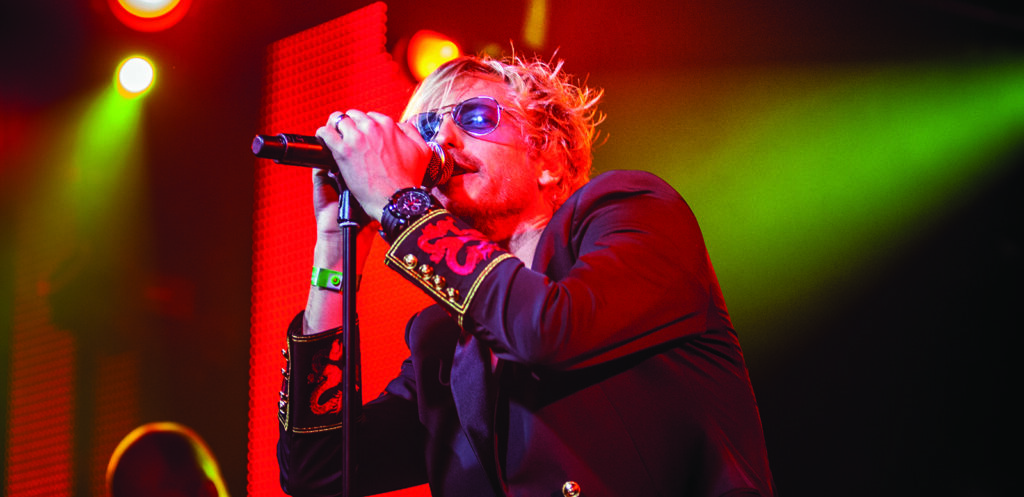 "I'm the first and only driver to be both GT3 and GT4 champion, and I'm currently in British Touring Cars, the hardest championship in the word. I'm on stage in front of thousands. It can be done.
"I get countless people reaching out to me and I will talk to anyone. Crohns and Colitis UK is amazing at bringing people together to support each other, and I'm proud to be an ambassador for them."
Rick is now 47 and married to Rachel, with whom he runs a corporate events agency. They live in Nottingham with their Cavachon, Charlie.
"He's awesome! When he was a puppy, Quo used to rehearse in Shepperton and I would take him along. They'd be smashing it out at a million decibels, and he would just go to sleep. I thought, how is he doing that? This dog is definitely a Parfitt. He's a rock and roll little dog!"
So, will Rick be playing any Quo at Painshill?
"I tend to avoid playing Status Quo, but on occasions I've not been averse to putting one in. The one that occasionally makes it is Rockin' All Over the World – and that's because that is a cover as well.
And if it's a return to Painshill, my home, I'll have a lot of friends and family there, so, you know, I'm sure to throw something in…"