10 things to do with the kids this summer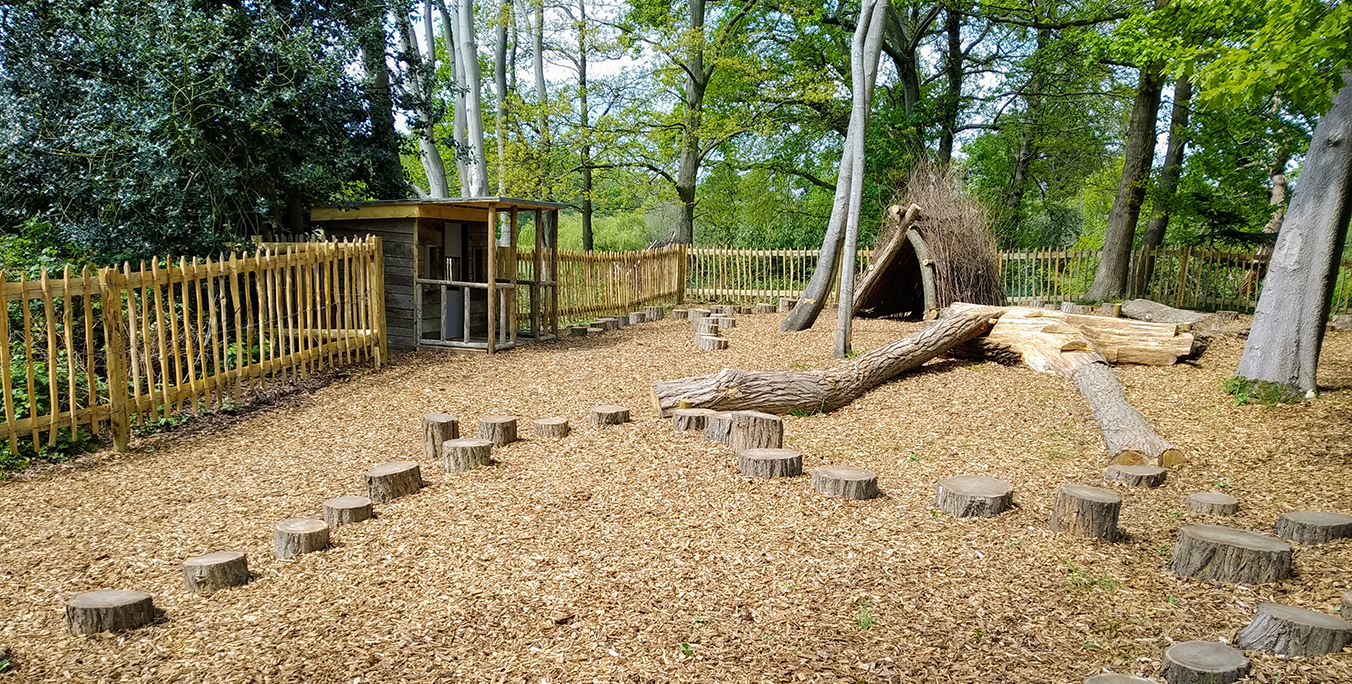 Pop Painshill on your list for a great day out this summer. There is lots to keep all ages entertained!
Here are 10 things to do in the landscape over the holidays.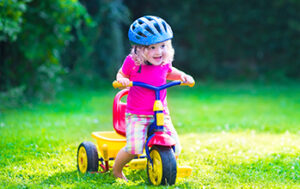 Scoot the landscape
Scooters and bikes are allowed into the Painshill landscape for the under 5s. So small children can get around the site more easily and with a lot more fun. Pick up a map to find out routes with made up pathways.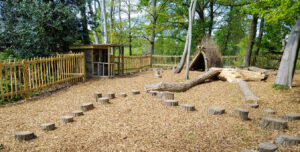 Visit the natural play area
Made with materials from around the landscape, Painshill's natural play area (new for this summer!) has a log house, dens, stepping stones and balance logs. Relax at the nearby picnic tables while your family play.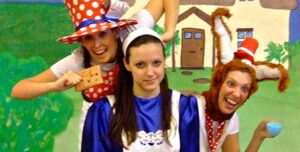 Watch classic children's stories outdoors
Cat's Grin Theatre bring outdoor stories to Painshill on the first two weekends in Aug. Join them for Alice's Adventures in Wonderland or Wind in the Willows in the perfect garden setting.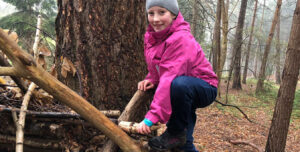 Join a wild day camp
Ages 8 to 12 can really get back to nature with our Painshill Summer Holiday Day Camps. Give them a wild time with bushcraft, campfire cooking, den building and more. They are days of pure outdoor fun.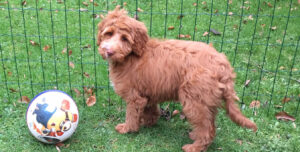 Walk your family dog
Dogs are allowed into Painshill on short leads, so the whole family can come in and enjoy!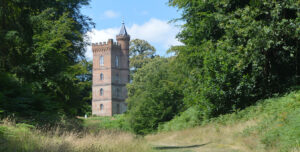 Have ice-cream in the Gothic Tower
Throughout the summer the Gothic Tower Café is open every day. Walk the whole landscape and you definitely deserve a treat! Head there for ice-cream or a piece of cake.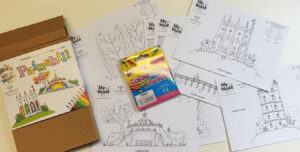 Get colouring
Painshill colouring packs are now available. Kids can build their own Painshill out of paper and learn all about each garden building while getting creative with colours.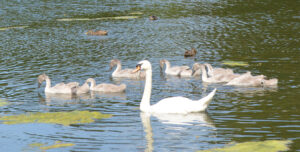 Go bird spotting
Lots of ducks, geese and birds live around Painshill. See what you can spot together and pick up a chart in the Visitor Centre to tick them all off.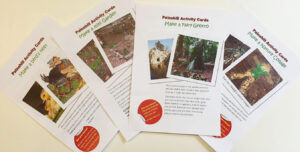 Pick up an activity card
Families can pick up free activity cards in the Visitor Centre. Explore nature with one of the many suggested activities and remember to share your family's creations with us @painshill.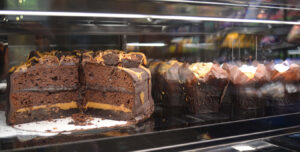 Enjoy a piece of cake!
Our refurbished Tea Room is now open. Pop in on your visit for lunch, a light bite or tea and cake.