Children's Theatre with Cat's Grin Theatre Co.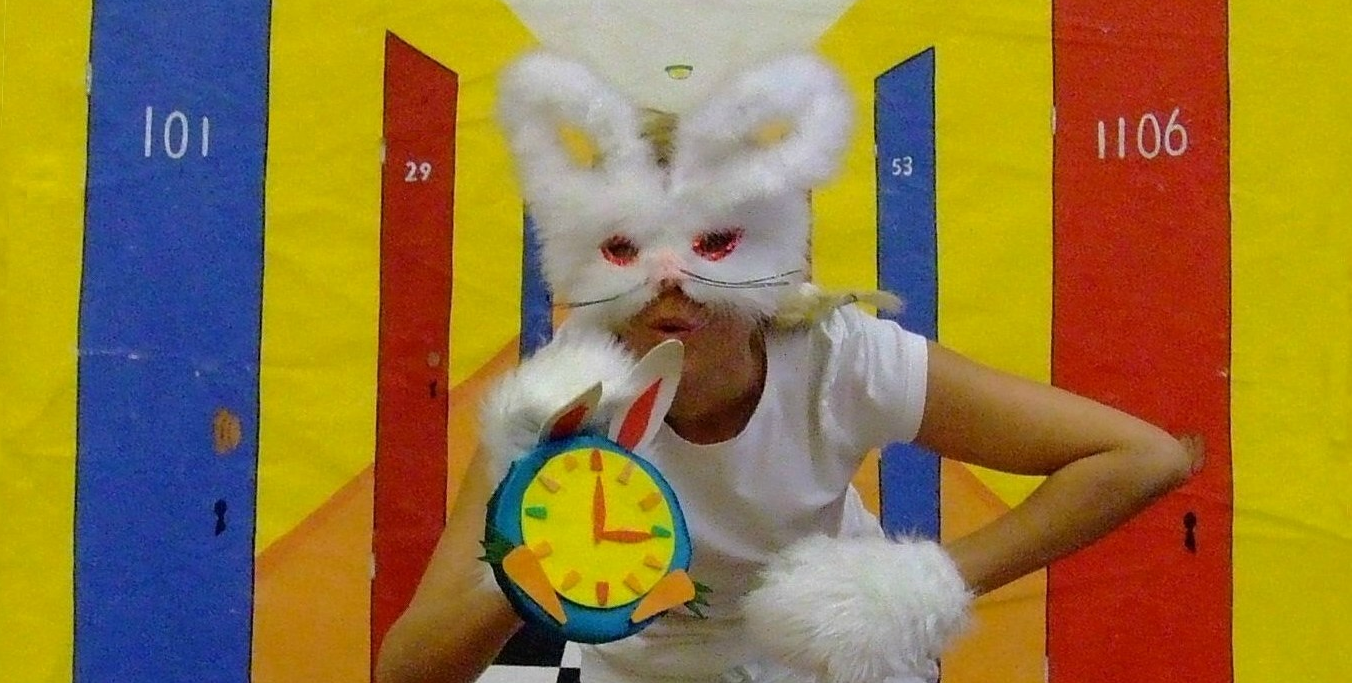 This summer, Cat's Grin Theatre Company bring entertaining and enlightening productions of Alice's Adventures in Wonderland and The Wind in the Willows to our beautiful landscape gardens of Painshill, Cobham.
Celebrated for their charm, Cat's Grin Theatre Company, specialise in witty and stylish adaptations of classic children's literature. Ideal for ages four to four hundred, they with have all the family enthralled.
How mad is the hatter? What does the dodo do? Questions are answered and answers are questioned in a deceptively simple, yet highly original re-telling of Lewis Carroll's classic on Saturday, August 3 and Saturday, August 10. Audiences are introduced to (or re-acquainted with) many of the extraordinary characters that our eponymous heroine encounters during her wanderings in Wonderland. Hold tight for rolling heads, rocketing sneezes, skimming plates and darting jam tarts.
Kenneth Grahame's unforgettable assembly of animals are lovingly re-created with the Cat's Grin Trademarks of wit and style on Sunday, August 4 and Sunday, August 11. From an idyllic riverside setting to the final battle for Toad Hall, this enchanting interactive production about selfless friendship is told with high energy, humour and audience participation.
What better setting to enjoy these stories than the award-winning Painshill landscape. Painshill offers everything for a perfect family day out, including picnic spots and a natural play area. Before watching Wind in the Willows take a stroll along by the River Mole and see if you can spot  Moley or Badger! Or head into their sparkling Crystal Grotto before diving down the rabbit hole with Alice's Adventures in Wonderland. 
Suitable for ages 4 – 11 years old.
Price:
Adult – £12.50
Child – £10.00
Member Adult – £8.50
Member Child – £6.00
Children must be accompanied at all times. Maximum 4 children per adult.
Includes access to the Painshill Landscape.
Location:
Painshill Amphitheatre in the Painshill Landscape (under the cover of a marquee). The tree lined amphitheatre is a 0.7k/0.4 mile walk from the Visitor Centre. Please check-in at the Visitor Centre at least 30 minutes before the start of the performance.
About Cat's Grin Theatre Co.
Established in 1997, The Cat's Grin Theatre Co. entertains, educates and enlightens children aged 4–12 through original stage adaptations of classic literature and curriculum-friendly topics.
The Cat's Grin Theatre Company tours London, the South East / West of the UK with productions and workshops for Schools, Theatres, Libraries, public & private events and venues. Find out more: www.catsgrin.co.uk
Organised in aid of Painshill Park Trust Limited, registered charity in England and Wales (284944). We rely on fundraising to preserve and maintain Painshill for future generations so your support is very important to us.