Win a year's free membership with our short story competition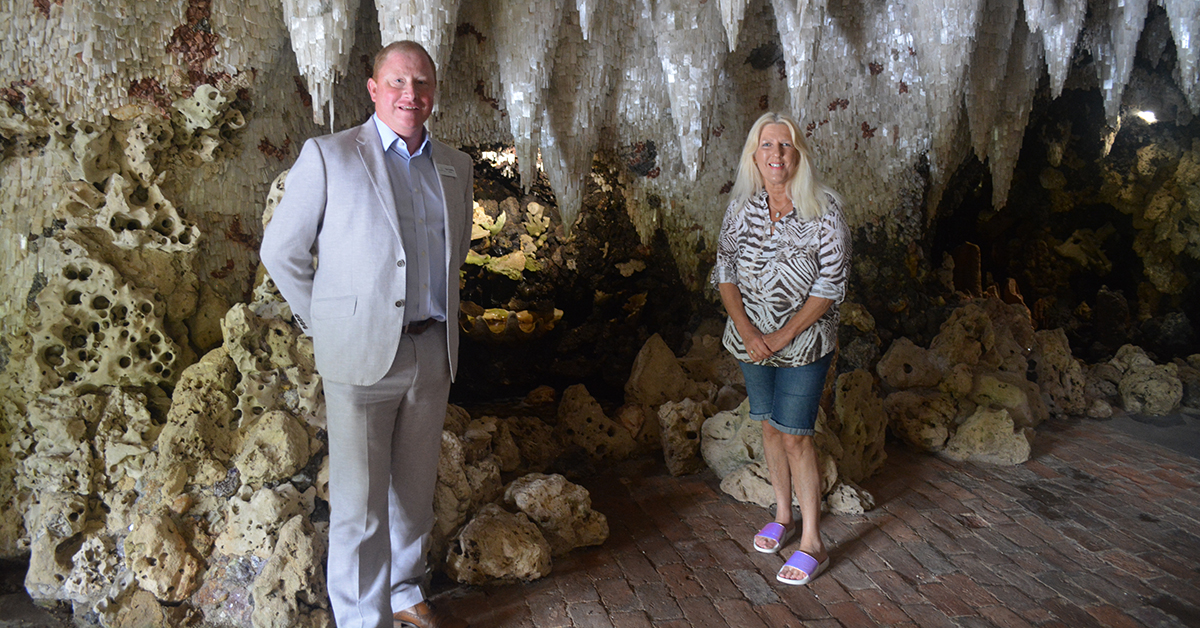 Painshill is celebrating the Crystal Grotto's 250th anniversary with short story competition.
Brilliant, magical, haunting and enchanting – the Crystal Grotto at Painshill Park in Surrey has been dazzling visitors for 250 years.
To celebrate the grotto's 250th birthday, Painshill is inviting budding writers to pen a 250-word story inspired by the unearthly beauty of this incredible manmade feature. The winners will receive free year's membership to Painshill. Enjoy seeing Painshill change throughout the seasons with this fantastic prize.
Entranced by the grottoes in Italian Renaissance gardens, Painshill's creator the Hon Charles Hamilton commissioned celebrated grotto designer Joseph Lane to construct the folly in the 1700s. The dazzling stalactites were created using thousands of crystals embedded into lime mortar on inverted wooden cones.
By the 20th century, the grotto had fallen into ruin, but restoration by the Painshill Park Trust has seen it returned to its original glory.
Today, the spectacular 158-acre site with its fantastical follies and crystal grotto is once again one of the most important and significant 18th century landscape gardens in the country.
Painshill director Paul Griffiths said: "The crystal grotto is 250 years old this year, and our 250-word story competition is designed to celebrate its enduring appeal.
"Whether the sparkling stalactites, bubbling rocks, shimmering coral pools and twisted rock formations inspire tales of romance, horror, fantasy or mystery, we would love aspiring writers of all ages to pick up their pens and let their imagination take over.
"We can't wait to see the results!"
The 250-word short story competition is divided into three categories: 12 and under, 13-17, and 18 and over.
The competition is free to enter. Entrants should live in the UK and can enter through school, or as an individual.
Stories will be judged by Paul and children's author Lorraine Piddington, with prizes awarded for 1st, 2nd and 3rd in each category.
Deadline for entries is August 31st.