The Painshill garden and retail centre is still open for browsing on your visit!
To aid with social distancing, 6 people will be in the shop at any one time.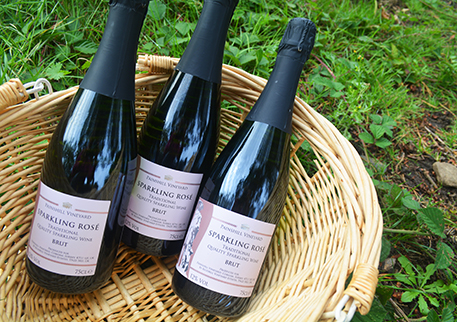 Painshill Sparkling Wine
Painshill Sparkling Wine
Produced from the grapes grown in the Vineyard and lovingly picked by our volunteers, Painshill Sparkling Wine is unique.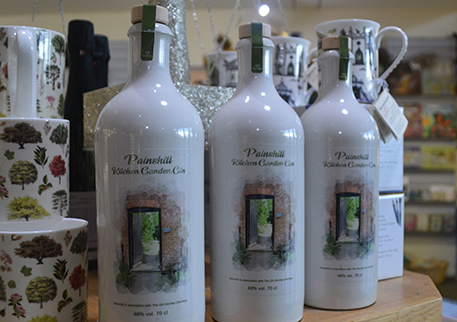 Painshill Gin
Painshill Gin
In summer 2019 Painshill started making gin, in association with The Gin Kitchen. Flavoured with ingredients grown on site by the landscape team.
FIND OUT MORE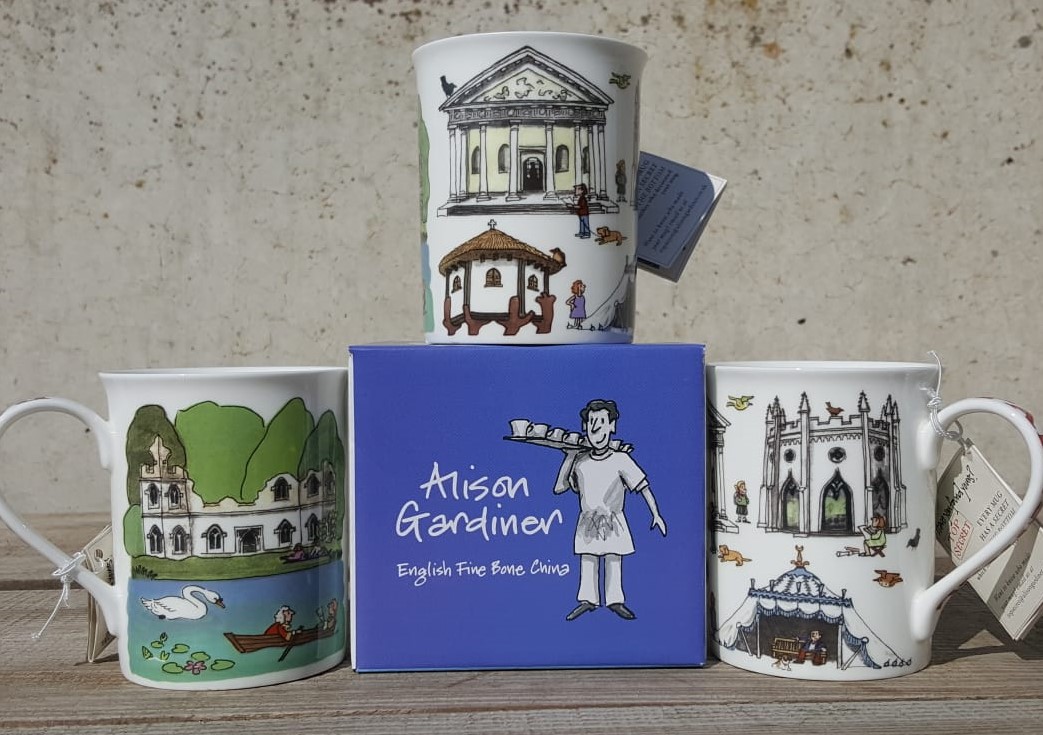 Painshill products
Painshill products
The shop stocks a selection of Painshill souvenirs including the Painshill Guide book, Painshill mugs and the Painshill bookmark.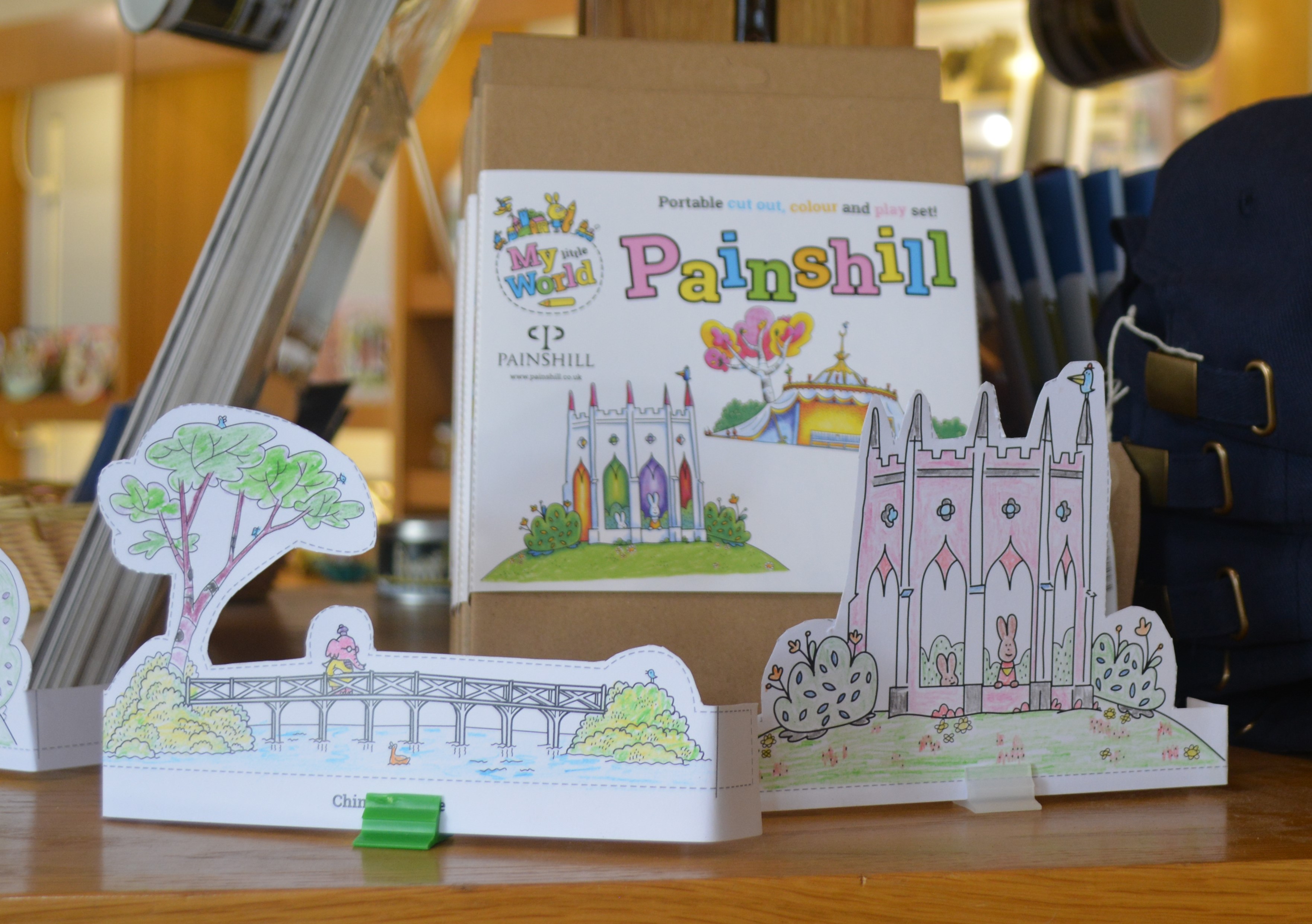 Painshill colouring pack
Painshill colouring pack
The Painshill colouring pack lets children create their own landscape design.