Looking for the perfect gift?
The Painshill Shop is full of fantastic gift ideas for every occasion and is open to the public and visitors.
Browse our superb range of books, gifts, toys, greeting cards and souvenirs.
The Painshill Gift Shop boasts a number of completely unique products. Some are inspired by Painshill like illustrated stationery and home ware while others, like our sparkling wine and kitchen garden gin, are produced from ingredients grown in the gardens. They make very special souvenirs of your visit.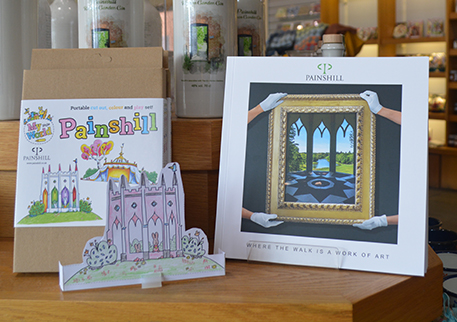 Painshill Gifts
Painshill Gifts
A range of Painshill gifts make wonderful souvenirs including stationery, mugs, tea towels and more. Learn more about Painshill with our guide book and get children involved with our Painshill colouring pack.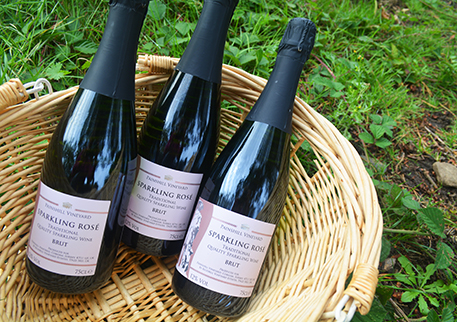 Painshill Sparkling Wine
Painshill Sparkling Wine
Produced from the grapes grown in the Vineyard, Painshill Sparkling Wine is unique.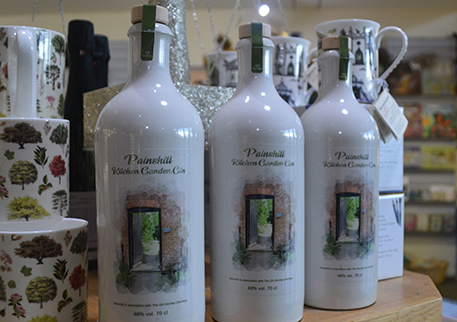 Kitchen Garden Gin
Kitchen Garden Gin
Launched in the summer of 2019, Painshill Kitchen Garden Gin is brand new. All the botanicals, including Lemon balm and Rosemary, are grown on site.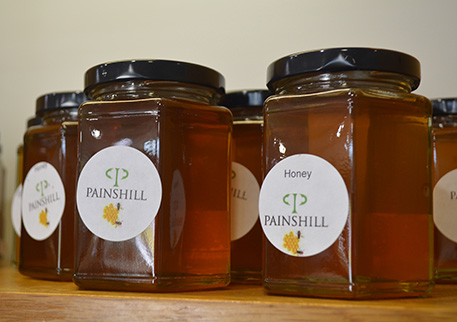 Painshill Honey
Painshill Honey
Painshill has a number of bee hives across the site.