Trustees' Week 2023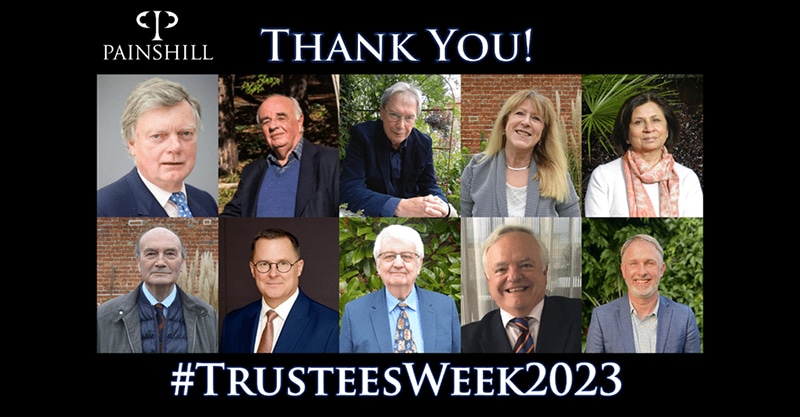 As our supporters will know, Painshill is run by a small independent charity. It is only with the work and dedication of an army of volunteers that we are able to continue to maintain and restore the historic landscape for future generations to come.
Painshill is fortunate to have a dedicated team of Trustees, who work on a volunteer basis, and this week we would like to recognise the huge contribution they make to the Painshill Park Trust. The ten-person strong group enjoys the expertise, knowledge and enthusiasm of Trustees with varying backgrounds who bring with them a wealth of invaluable experience. Our Trustees are the backbone of the Trust and help to shape the vision for Painshill into the future. Painshill simply would not exist without the guidance and support of this incredible group of people.
Thank you to each and every one of our Trustees.
To read more about each of Painshill's Trustees, please click here.