Striding for Survival – Sat 6 Jun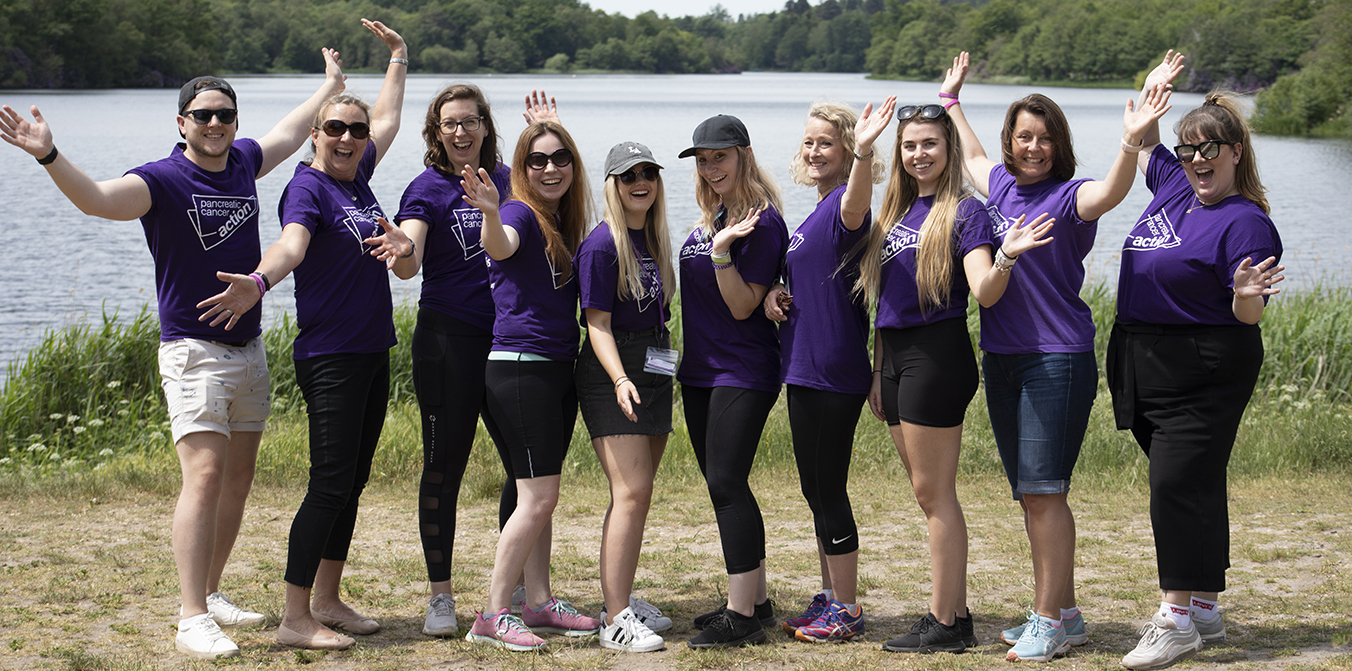 Pancreatic Cancer Action's annual flagship walk, Striding for Survival will take place in the beautiful grounds of Painshill this year.
The first walk was held in 2011 organised by Rachael Rogan who lost her father to pancreatic cancer and it has gone from strength to strength! It's their 10 year anniversary. Join Painshill and Stride for Survival to make the 2020's the decade of change for pancreatic cancer.
Pancreatic Cancer Action's mission is to improve the survival rates of pancreatic cancer by ensuring more people are diagnosed early and in time for surgery – currently the only potential cure.
Choose between 2k, 7k and 10k and rasise money for a this important cause.
Find out more and sign up.