Renew your membership
Interested in renewing your membership for another year? Renewing your membership online today is easy. Simply follow the links and steps, and continue to benefit from your exclusive access to this magnificent 18th century landscape garden.
Alternatively, if you would like to renew over the phone, please call our Membership Team on 01932 868 113.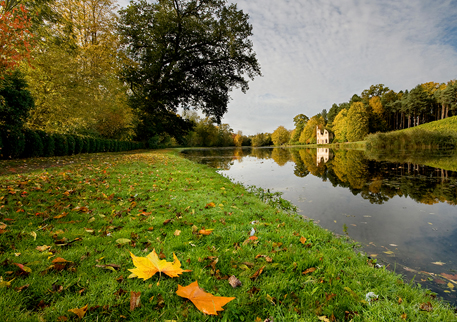 Renew membership
Renew membership
Click below if you are renewing your existing membership
Renew
Direct debit