Remember A Charity Week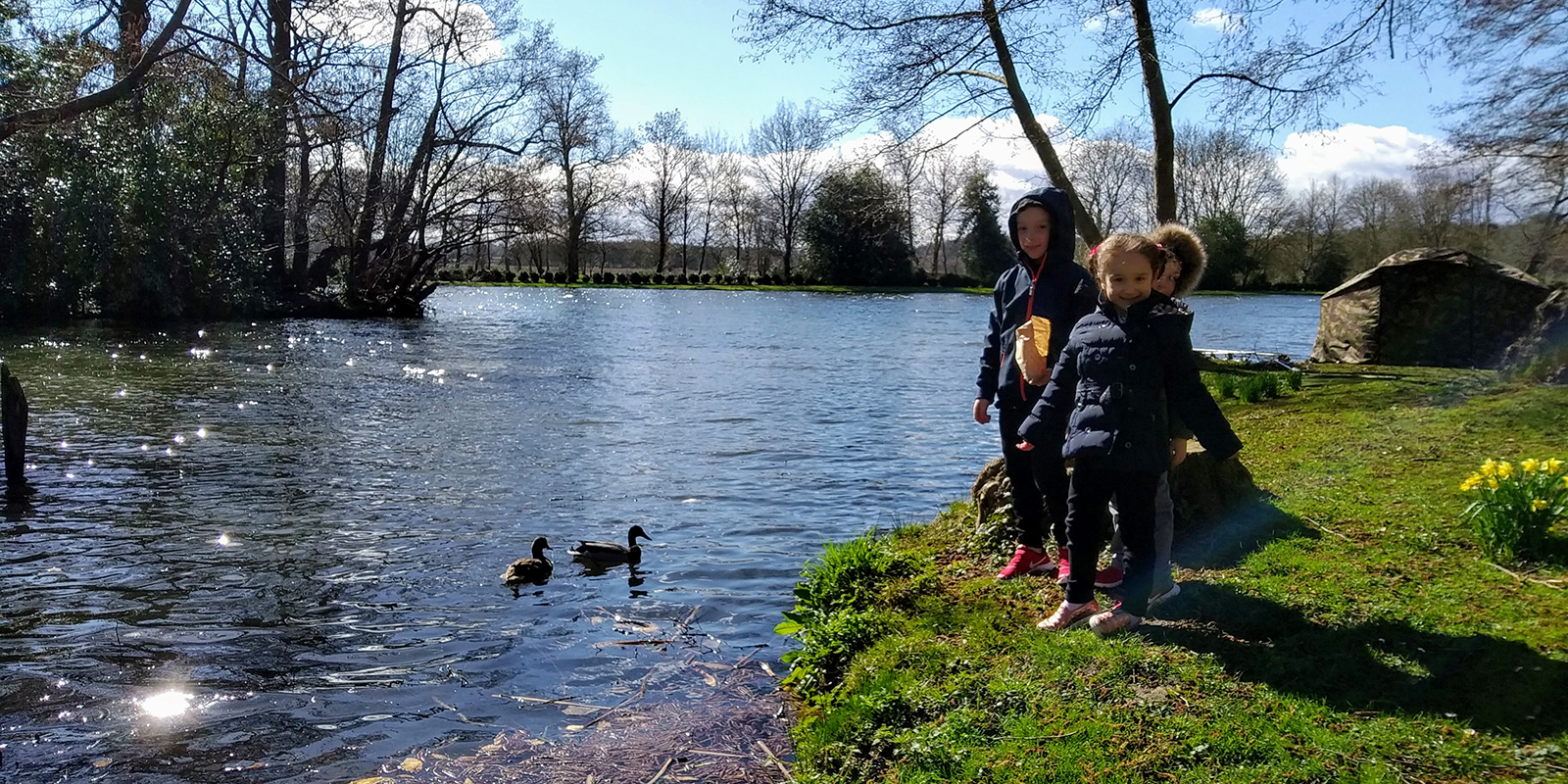 Remember A Charity Week (7 – 13 September) marks a time when charities everywhere take a moment to acknowledge and reflect on the huge contribution people make when they leave a legacy to somewhere they love.
As a small independent charity legacies are important for Painshill as they help to protect the park for future generations.  We are extremely grateful to everyone who has chosen to support Painshill in this way. Family and friends come first, but a gift of any size ensures we can continue to restore and preserve the landscape.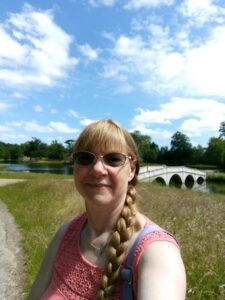 This week we are talking to Janice Newman about why she chose to include a gift in her Will for Painshill.
Janice joined as a member and she quickly fell in love with the beautiful landscape. She decided to become a volunteer as she was suffering from isolation and was keen to meet new people. Following an induction, she became a volunteer ranger. The volunteer team are very important to Painshill and the landscape wouldn't be able to open daily without them. Rangers walk the landscape, they act as a guide for people, they report back issues, and ensure that people are safe over the 158 acre site.
"It's such a friendly place. We are all here for the same reason… there isn't an 'us and them' [staff], but one team".
Janice's mental health has greatly improved as she is interacting with people. She has also benefited from an improvement in her arthritis which is much less painful. Overall, she feels a lot happier and feels more outgoing, and willing to do things outside of her comfort zone. She loves the history of Painshill and sharing it with others gives her a purpose.
Janice told us: "I wanted to support Painshill in my Will because they have been there to support me when I was going through difficult times in my life and I want to ensure they will be there for others in the future."
"I enjoy watching the children playing amongst the trees, playing in the leaves and making stick men and it's important to me that we can keep giving the children this space to be able to do this long after I am gone."
Please consider joining Janice in supporting Painshill by including a gift in your Will for Painshill. During Remember A Charity Week (7-13 September 2020) Co-operative Legal Services is offering to write a basic single Will for Painshill supporters at a discounted cost of £99 + VAT. To contact a Wills specialist, call 0844 252 9965 and quote RACWILLS01 or click here.