Poet in Residence at Painshill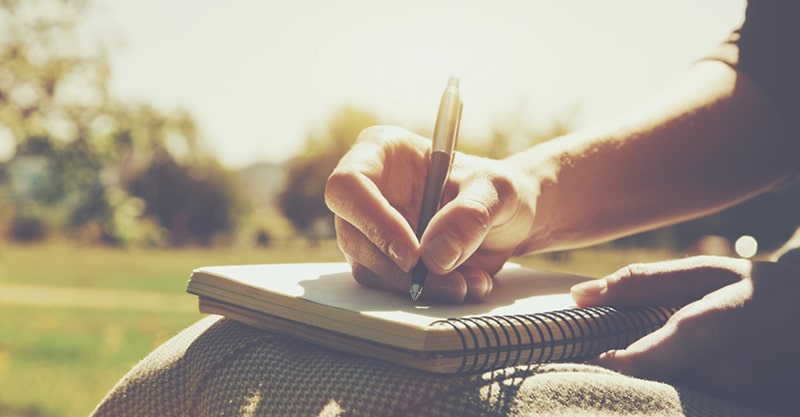 We are delighted to announce that for 2024, Painshill will welcome Nia Broomhall as our Poet in Residence.
Nia is originally from Somerset but now lives in Farnham and has just completed a Masters degree in Creative Writing with Lancaster University.
A teacher for 22 years, she is currently Co-Head of English at a comprehensive school in Surrey. She was Highly Commended in the Winchester Poetry Prize in 2022 and 2023 and has been published in several poetry magazines and anthologies. She has been coming to Painshill since her teenagers were babies; it is very much her happy place and is delighted to be apart of this new venture.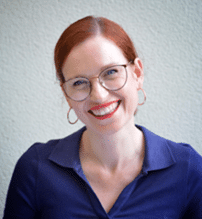 Nia will host the first of a series of Poetry Writing Workshops on Tuesday 23 January.
Join Nia to use the beautiful surroundings of Painshill as inspiration for your own poems that explore your relationship with the natural world and the seasons. The workshop provides a great opportunity to try your hand at something new in the New Year. Or perhaps book the workshop as a really unique Christmas gift for a creative loved one. No previous writing experience necessary
Nia's residency at Painshill is being supported by the Arts Council England through a funding grant, allowing Nia to help others who have an interest in exploring how to write poetry.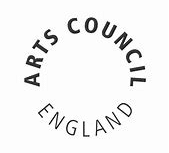 For more of an insight in to Nia's work, you can follow her on Nia Broomhall (@niaandthepoems) / X (twitter.com)
To find out more and to book a place, click the link below:
Whilst feeling creative, explore some more locations that your poetry journey may take you in Painshill
Visit and explore whilst feeling creative: Explore Painshill landscape garden in Cobham, Surrey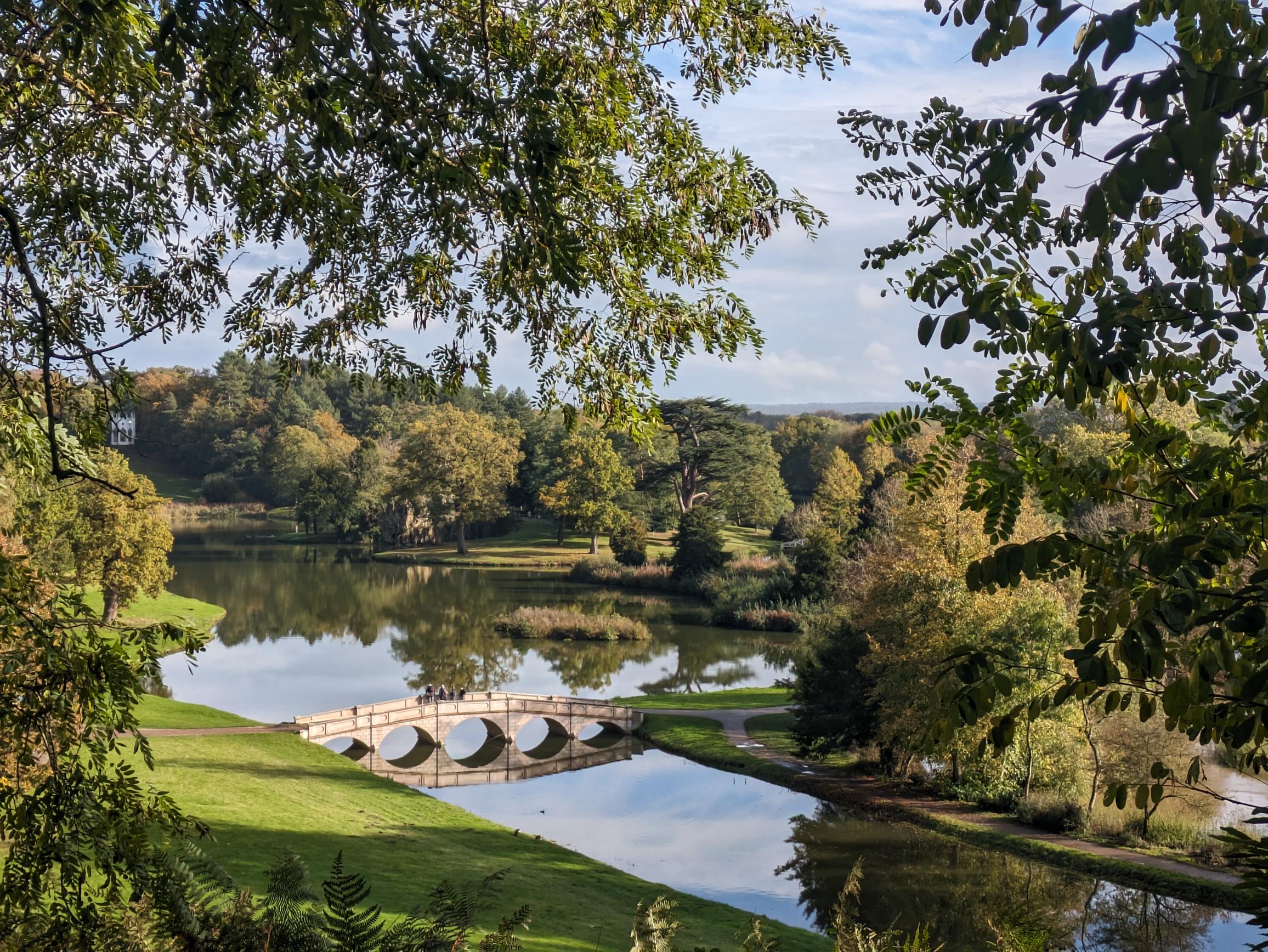 Poet in Residence at Painshill