Painshill Director, Paul, pitches in for Volunteers Week 2023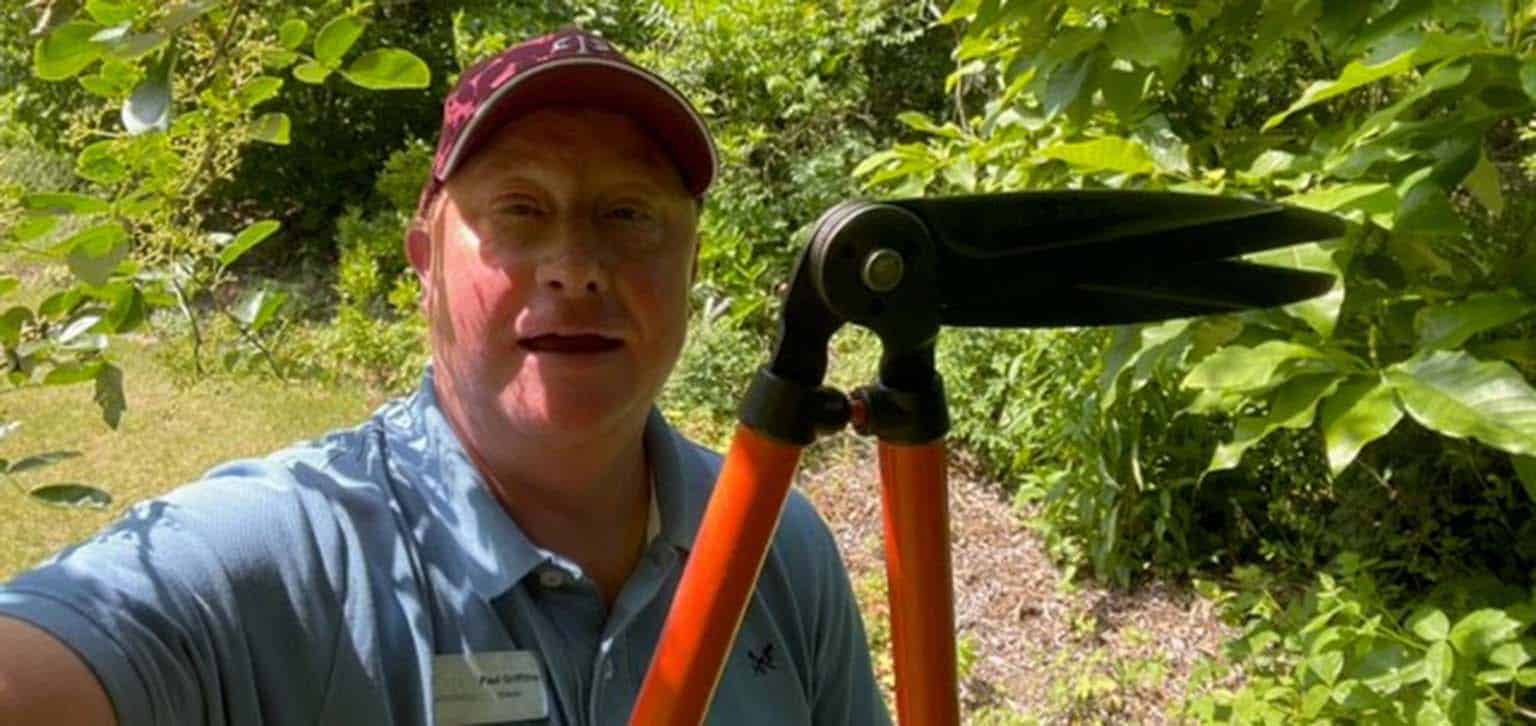 Painshill is a small independent charity and relies on nearly 300 volunteers to operate.
For Volunteer's Week 2023, Paul Griffiths, Painshill's Director, pitched in with some volunteer roles.
Painshill offers a huge variety of different ways for volunteers to get involved. Whether you would like to develop a new skill, make friends, improve your mental health or have a regular form of exercise, volunteering at Painshill can offer a huge amount to your life. And in the process you help and support a small charity preserve and protect this beautiful place for generations to come.
Find out, from Paul, all about the different roles he pitched in with:
Ticket Hut
"For my first shift of the day I was in the ticket hut.
This role is for anyone who enjoys being around people. We had a queue this morning of excited children who are coming to see the Bugs and Butterflies Trail and it was a lovely atmosphere. The volunteers hand out maps, take ticket bookings and advise people on their visit. The volunteers in the hut get to know each other well and it is a lovely role if you want to make new friends."
Gift Shop
"Today we received a generous donation of books and I helped the volunteers in the Gift Shop sort and shelve them. Gift Shop roles are brilliant for anyone with a bit of a creative flair. You can get involved writing chalkboards or creating an attractive display."
Ranger
"After being in the Visitor Centre, I joined Brenda and Bob, on Bob's first day, for a walk around the landscape. Rangering is another very important role at Painshill. Rangers are our eyes and ears in the landscape and report back any problems. They help visitors, pick up litter and ensure everyone is safe and following our codes of conduct. If you would like to walk the landscape regularly as a great source of exercise and to watch the seasons change then this is a brilliant role."
Landscape
"If you are looking for something to help improve your mental and physical health then you must consider volunteering in the landscape. Gardening can offer huge health benefits by getting you to connect with nature and enjoy time outdoors. With 160 acres at Painshill there is always something to do and a new skill to learn. The landscape volunteer team often get to know each other well and make good friends during their time at Painshill. On my shift I did some weeding and edging."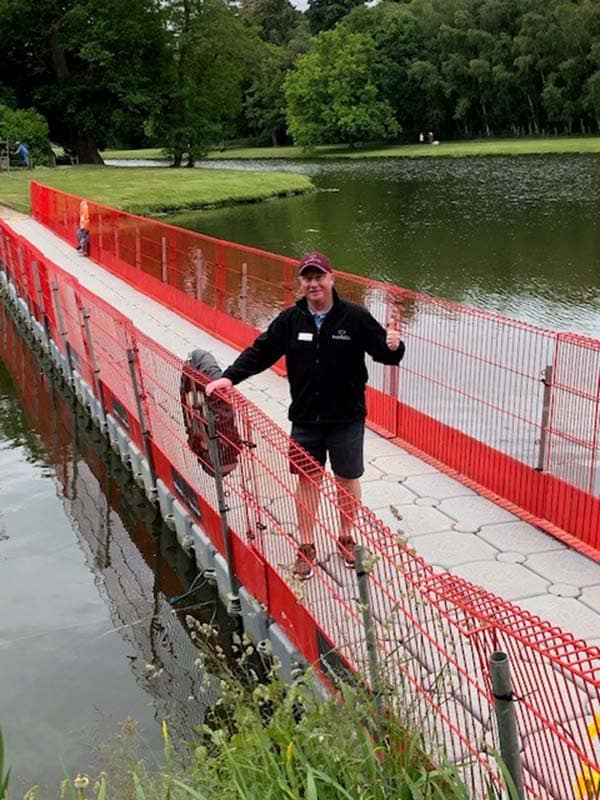 All of the trustees and staff would like to thank the volunteers who give their time, skills and enthusiasm to keeping Painshill open, thriving and looking stunning.
If you are interested in joining our friendly team, please contact us today!