Painshill is Shortlisted for Garden of the Year 2020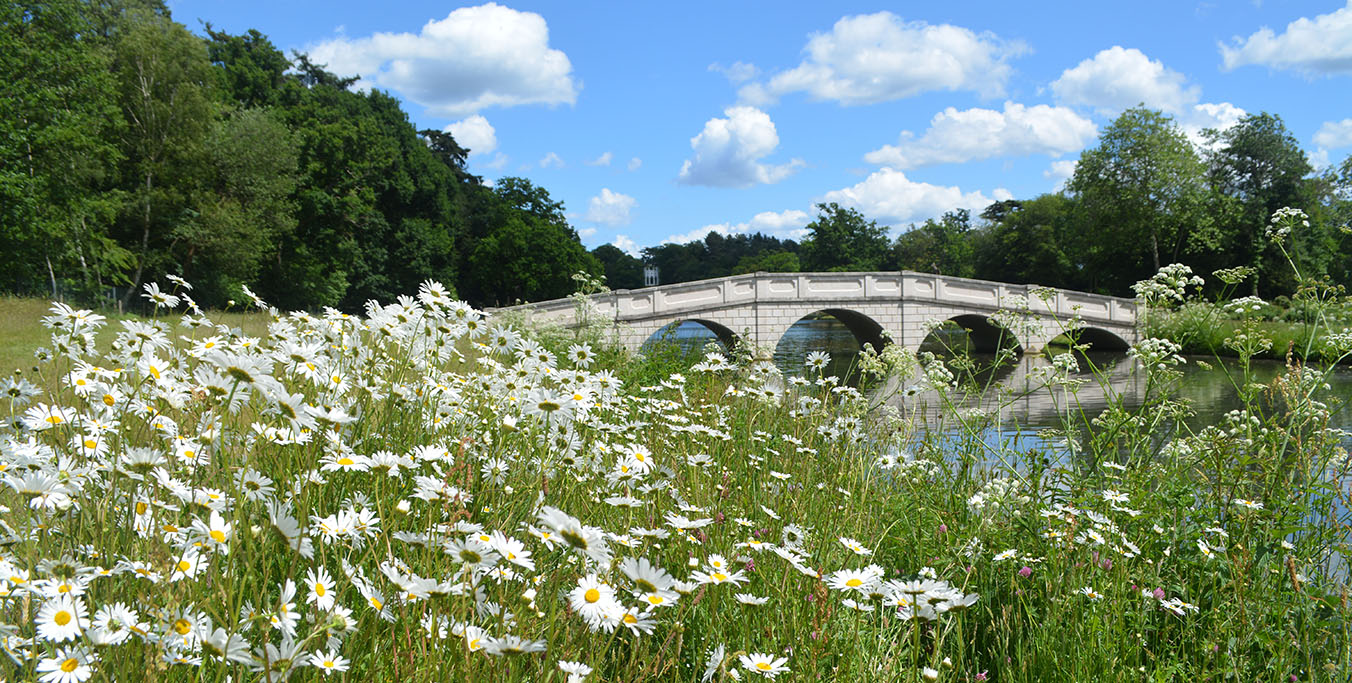 We are delighted that Painshill has been shortlisted for the Historic Houses Association Award for Garden of the Year 2020.
Since the lost landscape garden was rediscovered in the 1980s, Painshill Park Trust has been restoring the site to its former 18th century glory.  The Painshill team is absolutely thrilled that this commitment and work has been recognised and nominated.
This prestigious national award, sponsored by Christie's auction house, has been presented annually since 1984. It is designed to recognise the importance of some of the country's most spectacular gardens with outstanding horticultural and public appeal.
Painshill Director Paul Griffiths said, "The first half of 2020 has been very difficult, with flooding over winter and a long closure for COVID-19, so this happy news has been very gratefully received. We are overjoyed to have been shortlisted and hope the public will vote for us."
Now that the gardens have been shortlisted the award goes to a public vote. We need your help! If you love Painshill, please help us win by voting for us today at https://www.historichouses.org/goya2020.html
Painshill is now open to the public again. Social distancing rules apply and tickets must be bought in advance. There are 158 acres to spread out in and enjoy – the perfect antidote after a long lockdown. Come along and enjoy some time outdoors in a tranquil beautiful place. Find out more on the link below.