Painshill Park Trust appoints a new Chairman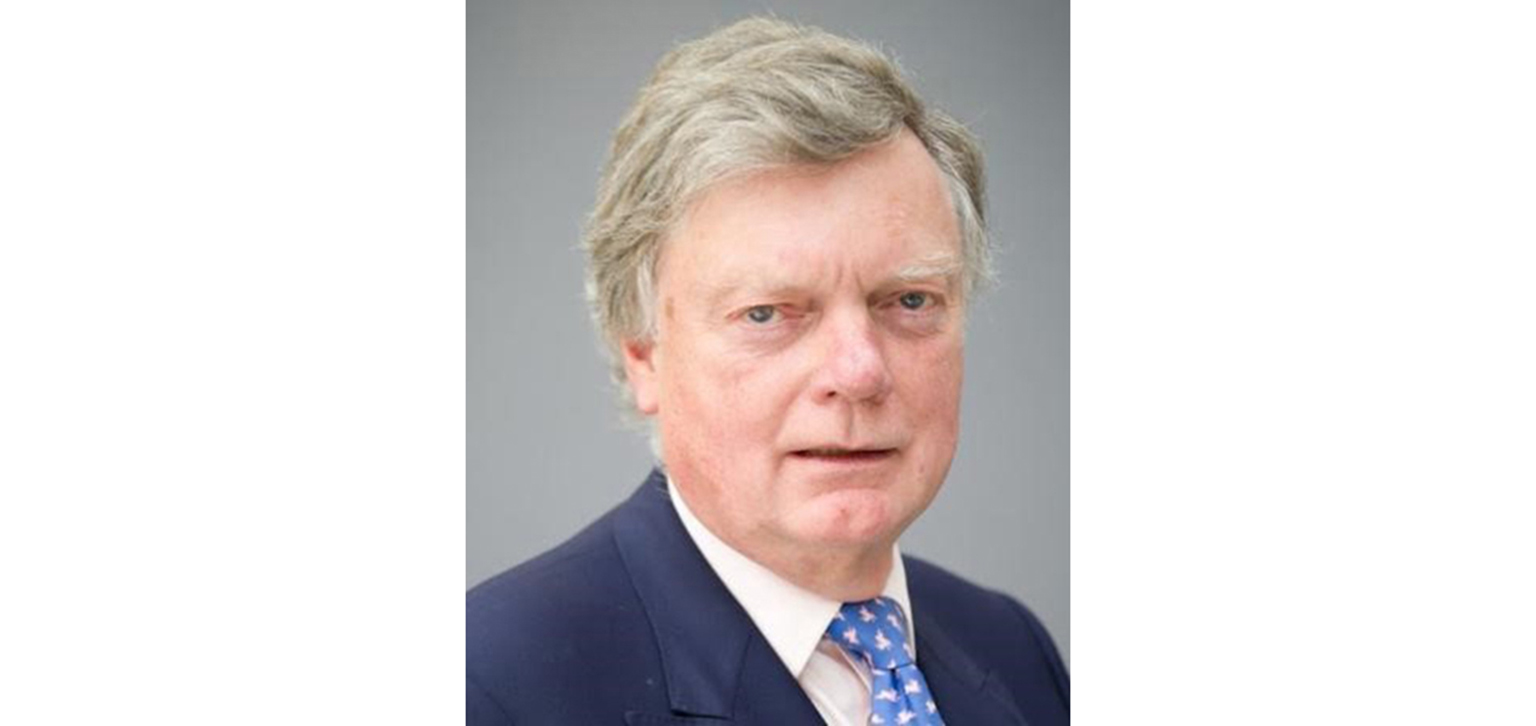 The Trustees and Director of Painshill Park Trust are delighted to announce that Sir Stephen Lamport GCVO DL has been appointed as the Trust's new Chairman.
Sir Stephen has been a Trustee of Painshill Park Trust since 2019 and has had a home near Cobham for nearly four decades. Previously a member of HM Diplomatic Service, serving in New York, Tehran and Rome, he then moved to the Royal Household for ten years, where he was Private Secretary to The Prince of Wales. He was subsequently a Director of The Royal Bank of Scotland for five years, and latterly spent ten years as the Receiver General of Westminster Abbey, from where he retired in 2018.
Sir Stephen sits on a number of charitable and commercial boards. He is Chairman of the British Red Cross Solidarity Fund and a Senior Adviser to Sanctuary Counsel. He was appointed GCVO in 2018 and became the Vice Lord-Lieutenant of Surrey in 2020.
Sir Stephen said, "I am delighted to take up the role of Chairman for Painshill Park Trust. The Painshill landscape is an extremely important piece of England's heritage and I look forward to working with the Trustees and staff to ensure we can continue to restore and protect it for current and future generations."
Director of Painshill, Paul Griffiths said, "It is an honour to have Sir Stephen as our Chairman. He brings a wealth of expertise and experience to Painshill. Under his leadership, awareness of Painshill's significance can only grow and together we can ensure Painshill will thrive into the future."
Sir Stephen, the Trustees and the staff would like to thank former Chairman Richard Reay-Smith throughout his many years of service, passion and commitment to Painshill. Richard was a member of Elmbridge Council and was Chairman of the committee responsible for acquiring the major part of Painshill and establishing Painshill Park Trust forty years ago. He was the Trust's first Chairman from 1981 to 1985 and resumed the Chairmanship in 2018. Richard will continue to be a Trustee of Painshill Park Trust.