Painshill hosts 'Celebrate Trees Day' in celebration of our astounding collection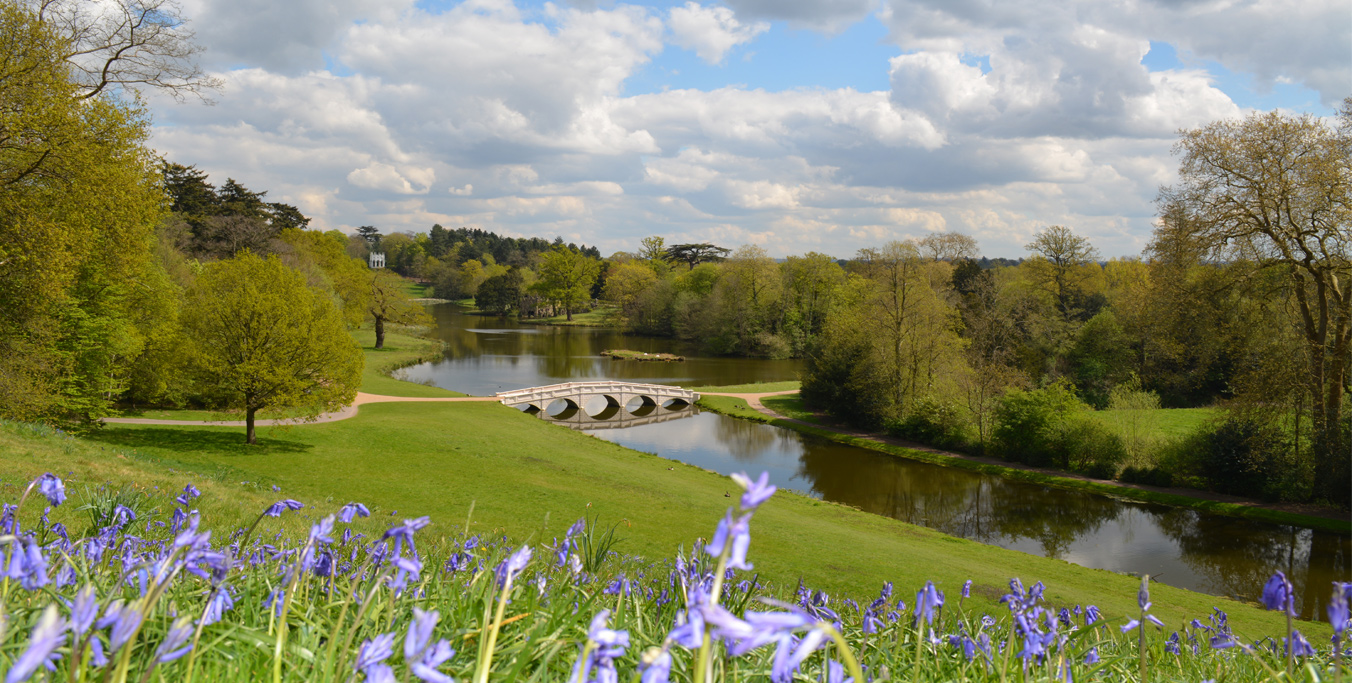 From tree care demonstrations to exciting tree themed games, activities and sculpture trails, our stimulating Celebrate Trees event is set to lead the way for future green fingers!
We're hosting a timely event on Sunday 23rd October to celebrate some of our amazing trees, just in time for Autumn! Following on from the success of last year, visitors will have the chance to enjoy the delights of the park's usual unique follies, landscaping and features, as well as being able to take part in a wide variety of challenges, trails and demonstrations.
Activities on the day will have families entertained for hours. From tree planting, care and advice to demonstrations on pruning – there is something for everyone. Painshill's popular annual event also features a new and exciting 'wooden wonderland', where children are encouraged to explore the full landscape and discover the hand-made wooden play areas. Hidden amongst the picturesque gardens, families can follow the exciting sculpture trails to find a selection of wooden games and play areas, all designed to light up the imagination. With magical fairy houses, sit in cars, boats, nests and even musical instruments, all made from wood at Painshill, 'Celebrate Trees Day' offers an educational, enjoyable experience for all the family.
Other highlights of the day include den building and fact finding trails as well as workshop sessions and demonstrations for all ages. With pole lathing and chipper shredding to name a few, Painshill's efforts to promote sustainable options within forestry, also see them showcasing the low impact heavy horse method of timber extraction. Together with a 'sow your own' session, where children are invited to come along and plant their own tree seeds to take home, our motto of 'don't just plant trees…grow them' will be put into full swing with the events vast programme.
Andy Mills, Head Gardener at Painshill, comments; 'last year was such a great success, we're really excited to host the event again. Trees are an extremely important aspect of Painshill and are one of the most significant legacies that Charles Hamilton left for future generations. This event is a great way to promote Painshill and encourage a wider interest in trees and gardening within the community'.
Painshill was awarded national collection status for the John Bartram Heritage Collection of North American trees and shrubs by Plant Heritage (NCCPG) in 2006, which recognises Painshill's effort to conserve, propagate and grow the amazing plants sent over to the UK from American John Bartram in the 18th century.
Celebrate Trees Day takes place on Sunday 23rd October (10am – 4pm) and general daily admission fee applies.