Open Air Cinema at Painshill this August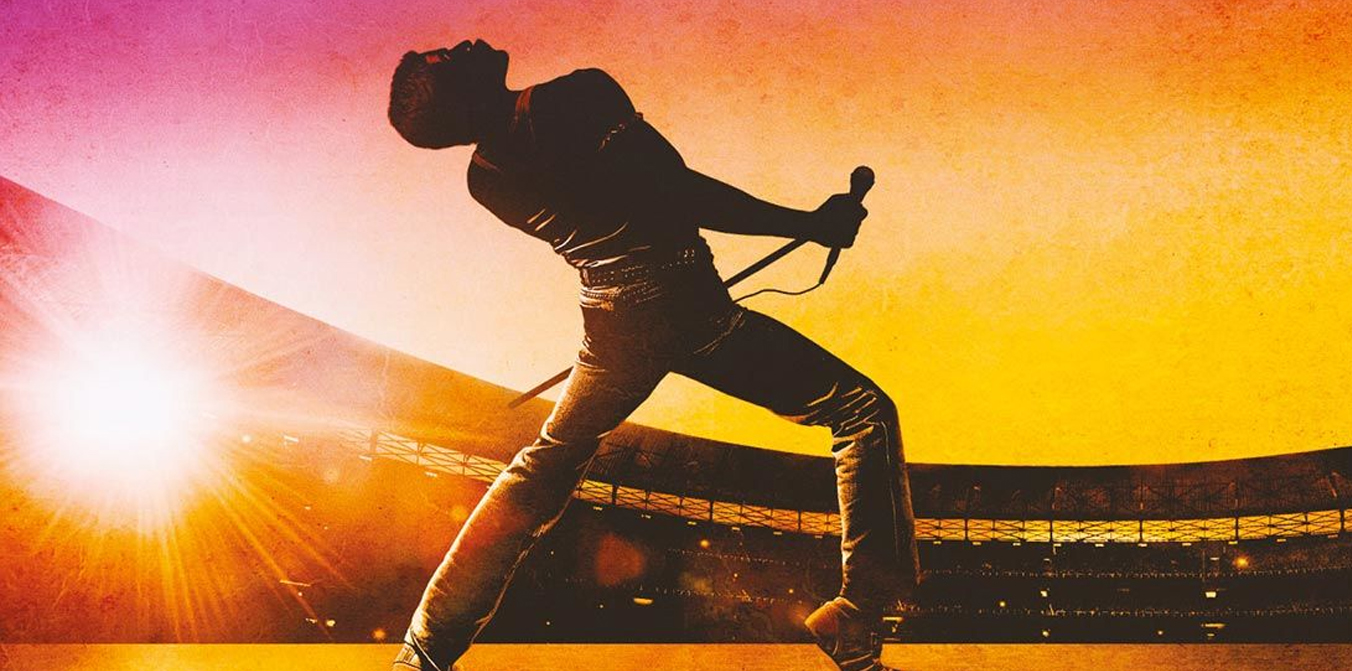 We are delighted to announce that, this August, Painshill will be presenting Open Air Cinema. Join us for starlit screenings in the stunning landscaped gardens.
BOHEMIAN RHAPSODY: SOLD OUT
Our historic Serpentine Lake makes an incredible backdrop for two of the best films of 2018. On Friday 16 August we will be showing the award-winning Bohemian Rhapsody and on Saturday 17 August we screen A Star is Born starring Bradley Cooper and Lady Gaga.
Winner of four Oscars and the Golden Globe for Best Motion Picture, Bohemian Rhapsody stars Rami Malek in an extraordinary performance as singer Freddie Mercury. In an enthralling celebration of Queen and their music, the film follows the band's meteoric rise, their revolutionary sound, Freddie's solo career and chronicles the band's reunion and one of the greatest performances in rock history.
In A Star is Born four-time Oscar nominee Bradley Cooper and music superstar Lady Gaga fuse their considerable talents to depict the raw and passionate tale of Jack and Ally, two artistic souls coming together, on stage and in life. Theirs is a complex journey through the beauty and the heartbreak of a relationship struggling to survive.
Films will start at 8:30pm but the gate will open at 7.00pm leaving you plenty of time to also enjoy the landscape. Bring a picnic along and spread your blanket out on the grass or purchase food and light refreshments. There will be a fully licensed bar on site.
There couldn't be a better place to watch these amazing films. Set under the backdrop of the Gothic Temple, don't miss your chance to enjoy a magical night of cinema below the summer's night sky.
Tickets are on sale now!