5 ways to help Painshill survive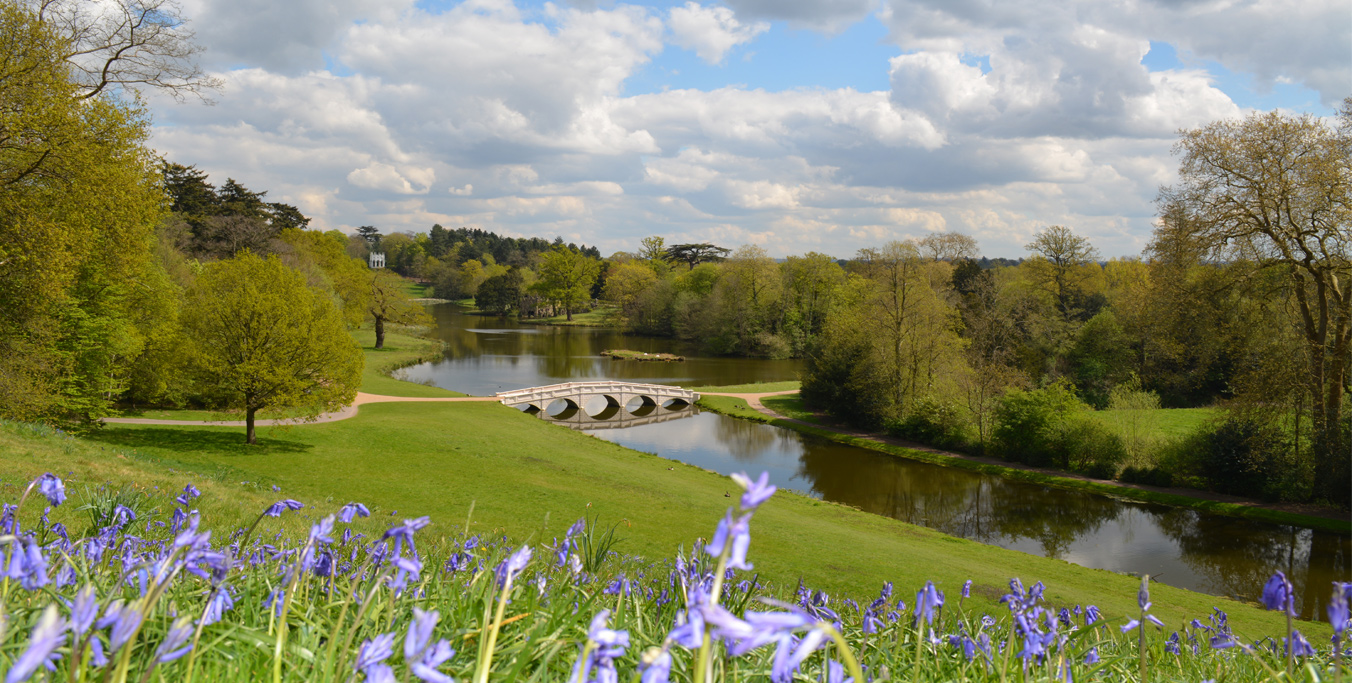 As many of your will know Painshill is a small independent charity. We cannot survive without ticket admissions, events, Tea Room sales and membership income.
During 2020 we were closed for nine week to help stop the spread of Coronavirus, we are asking if people would be kind enough to support us through these troubled times. Even a small donation will make a huge difference to us, your contribution could mean that we survive this crisis.
The easiest way to support Painshill is to make a donation. We have a set up a donation page via Just Giving where you can securely and easily donate any amount. This can be a one-off or a monthly donation.
You can also use JustGiving to:
Celebrate an occasion, by asking friends for donations rather than birthday gifts for example
Remember someone – you can pay tribute to a loved one by collecting donations in their memory
Do your own thing – such as a head shave, or giving up chocolate (just make sure you follow guidelines for social distancing)
Our members are our key supporters and when you join the Painshill family you will get free entry, a newsletter and discounts across the site.
We urge all members to keep up their membership direct debits or renewals at this time. Your support has never been needed more than it is now.
3. Buy a membership for a local key worker
If you are already a member or you would like to do something for the local community as well as Painshill why not consider a gift membership?
One of our long standing supporters started this when he came to us and asked if he could gift a membership to an NHS worker. He wanted to support Painshill but also offer thanks to amazing local people working on the front line.
To do this, all you need to do, is go to gift memberships. When asked for the members details pop in 'NHS worker' into the boxes and we will see it. We have been reaching out to local NHS and care workers on our Facebook page and people have been nominating key workers to receive these memberships. If you purchase a gift membership for a front line worker Painshill will match it!
4. Spread the word on social media
If you would like to tell your followers that you have donated or share our donation page we would be very grateful. A recommendation coming from you to your friends can be far more powerful than anything we can say.
We have now reopened. Come along and enjoy the landscape after what has been a long lockdown. Social distance easily in 158 acres with our new procedures. Tickets are limited and must be booked online in advance for everyone's safety.
Thank you so much and we hope to see you very soon.