5 things to enjoy at Painshill in March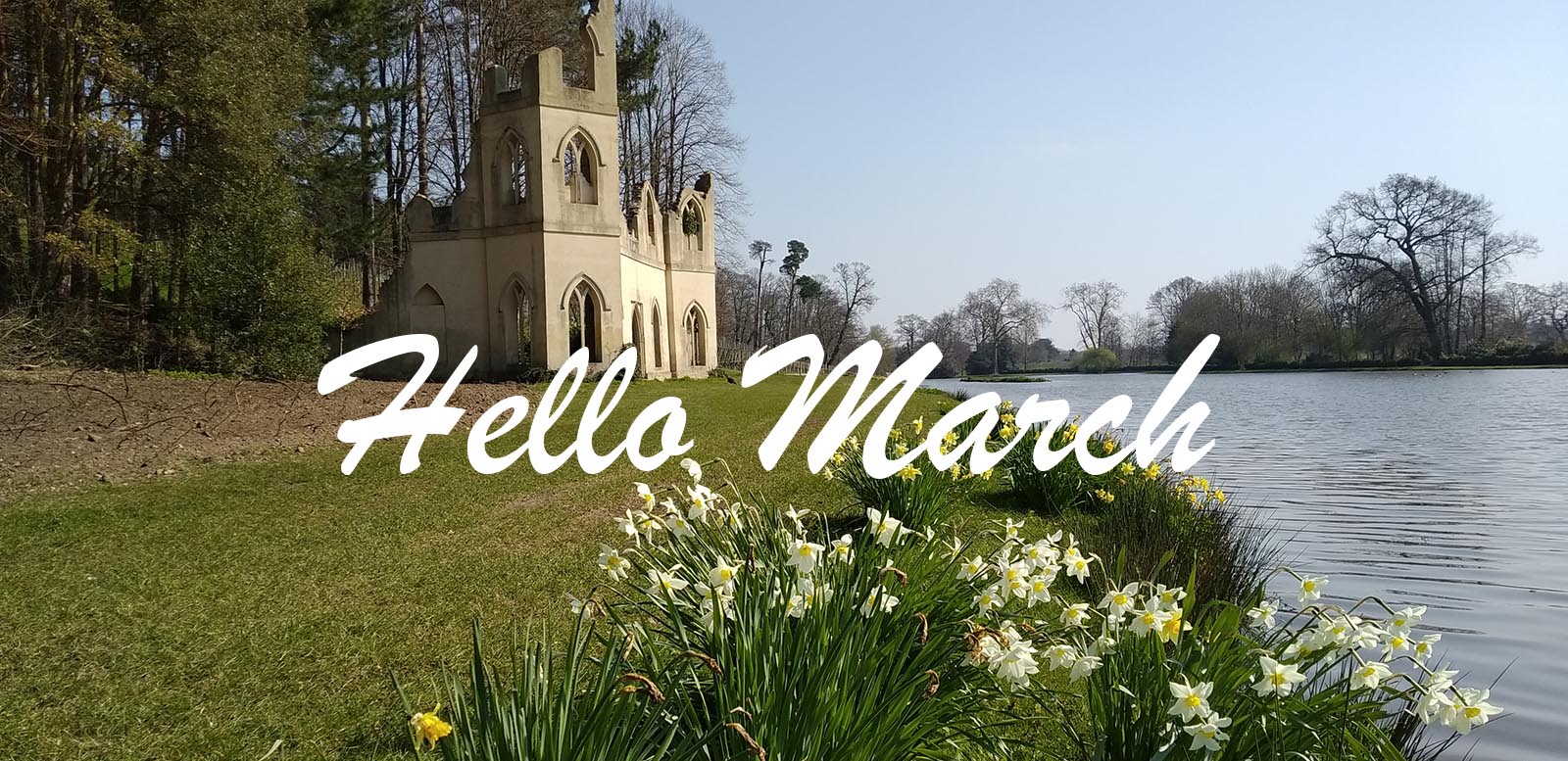 Spring is one of the prettiest times in the landscape and the season really gets going in March.
1. Daffodils
Walk into the landscape right now and you will be greeted with a host of golden daffodils. They have to be the most triumphant spring flowers – nothing says 'winter is over' quite like their bright yellow blooms. The area around the visitor centre is covered in them. To see more, carry on to the bottom of the vineyard where they line the lake.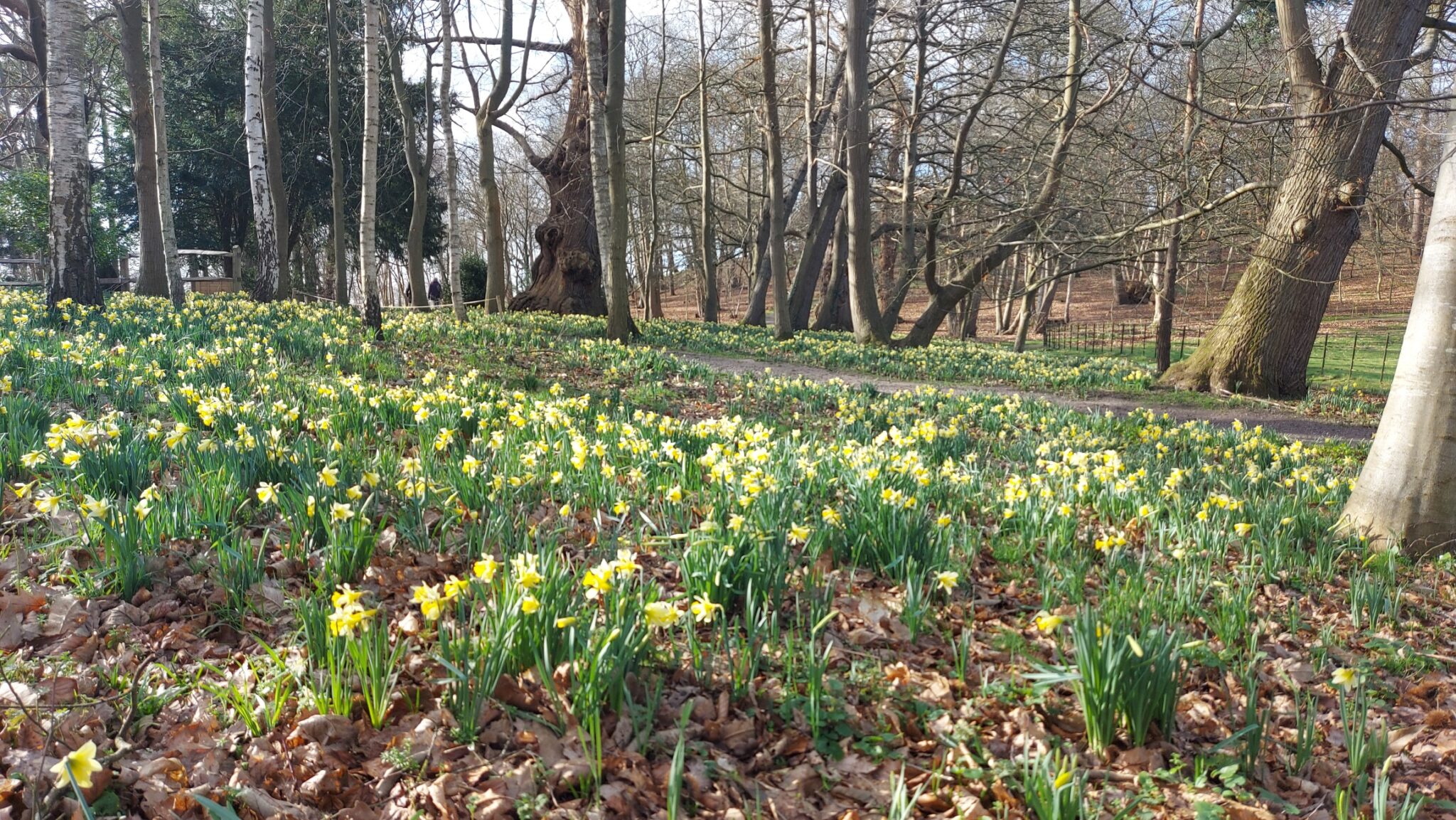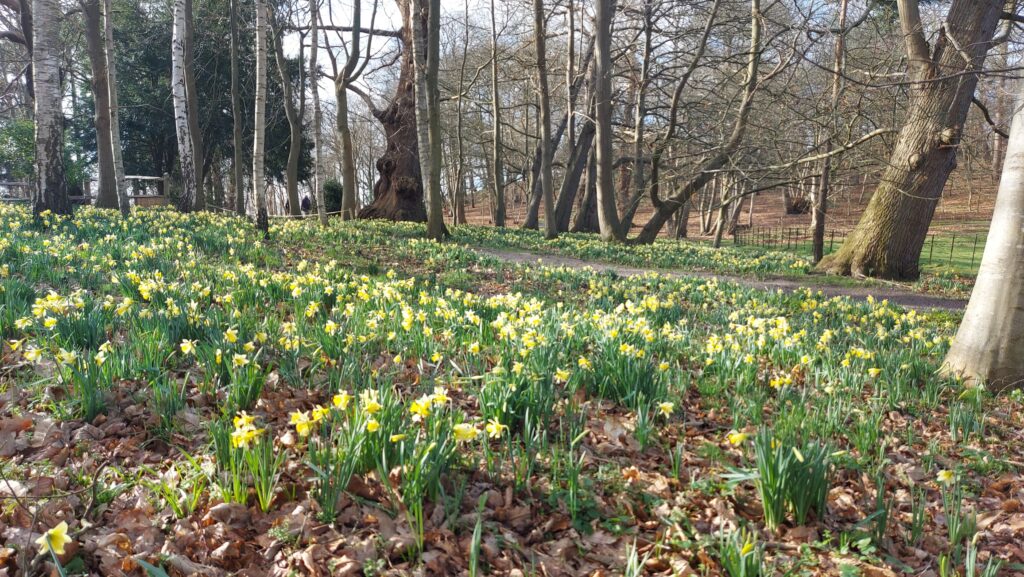 2. Treat yourself to a piece of cake
With COVID-19 measures relaxing, we have recently put some tables and chairs back into the Tea Room. Take a seat indoors and enjoy a lovely slice of delicious cake or a homemade scone. Gluten free or vegan options are generally available every day.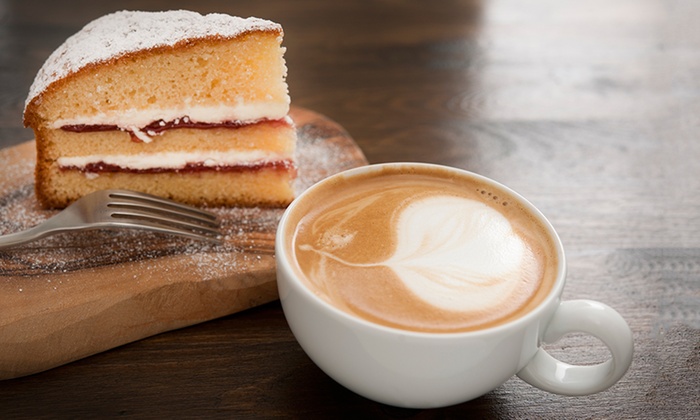 3. Look out for wild garlic
In March, wild garlic starts to bloom all the way along the banks of the river. You may spot white flowers or, if they haven't bloomed yet, heaps of green leaves and buds. Step towards them and there is no mistaking the smell!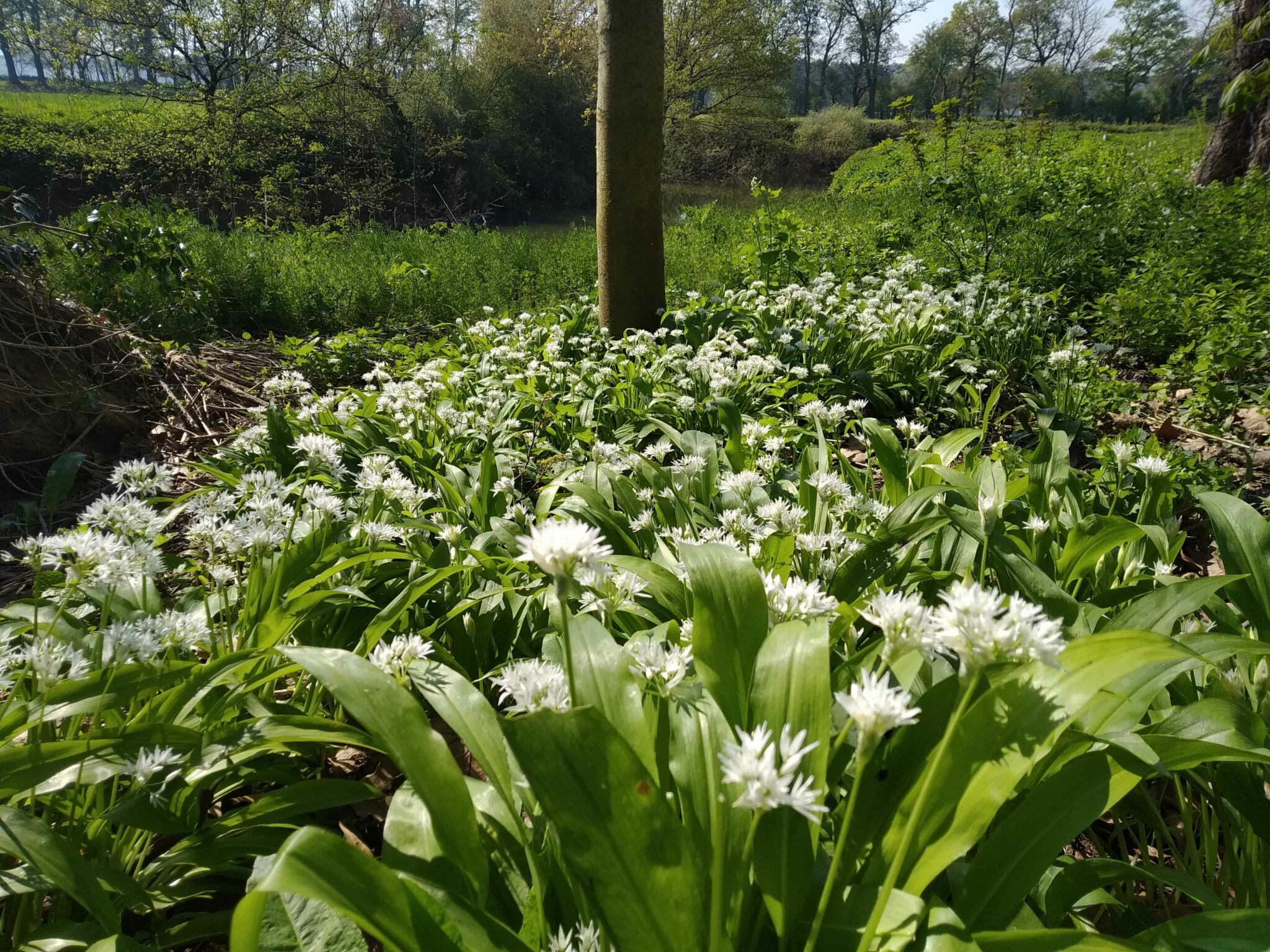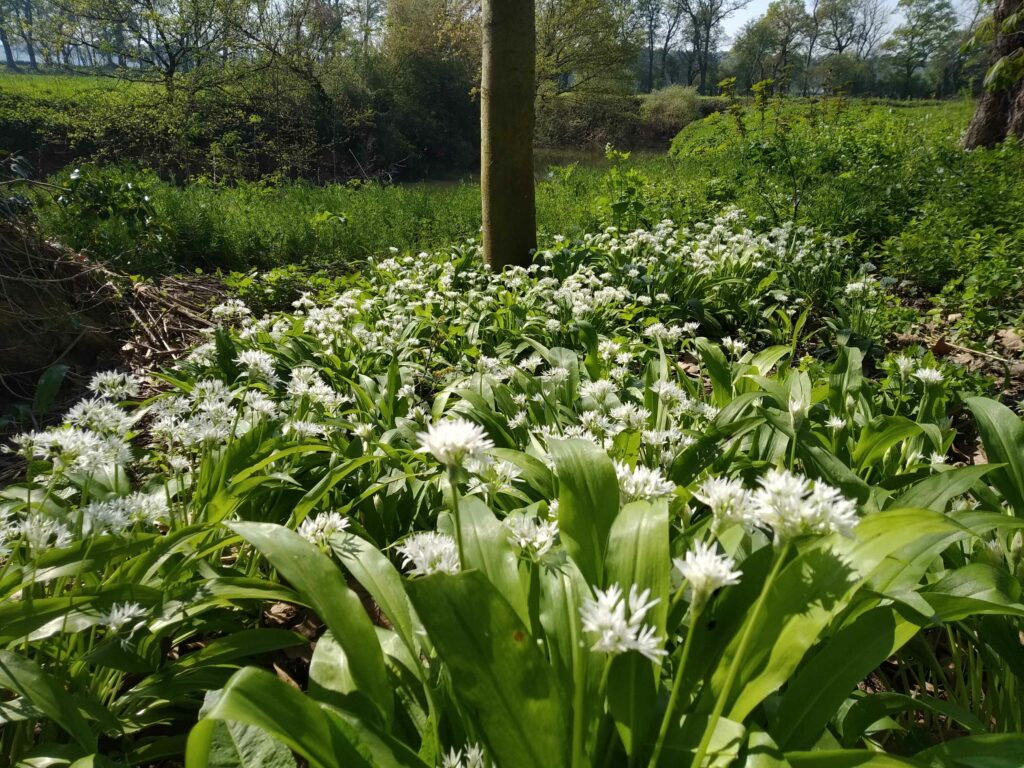 4. Celebrate Mother's Day
This Mother's Day treat your mum to a day around the landscape. Enjoy spotting the new mothers with their goslings around the lake or walk up to the Temple of Bacchus and take in the view.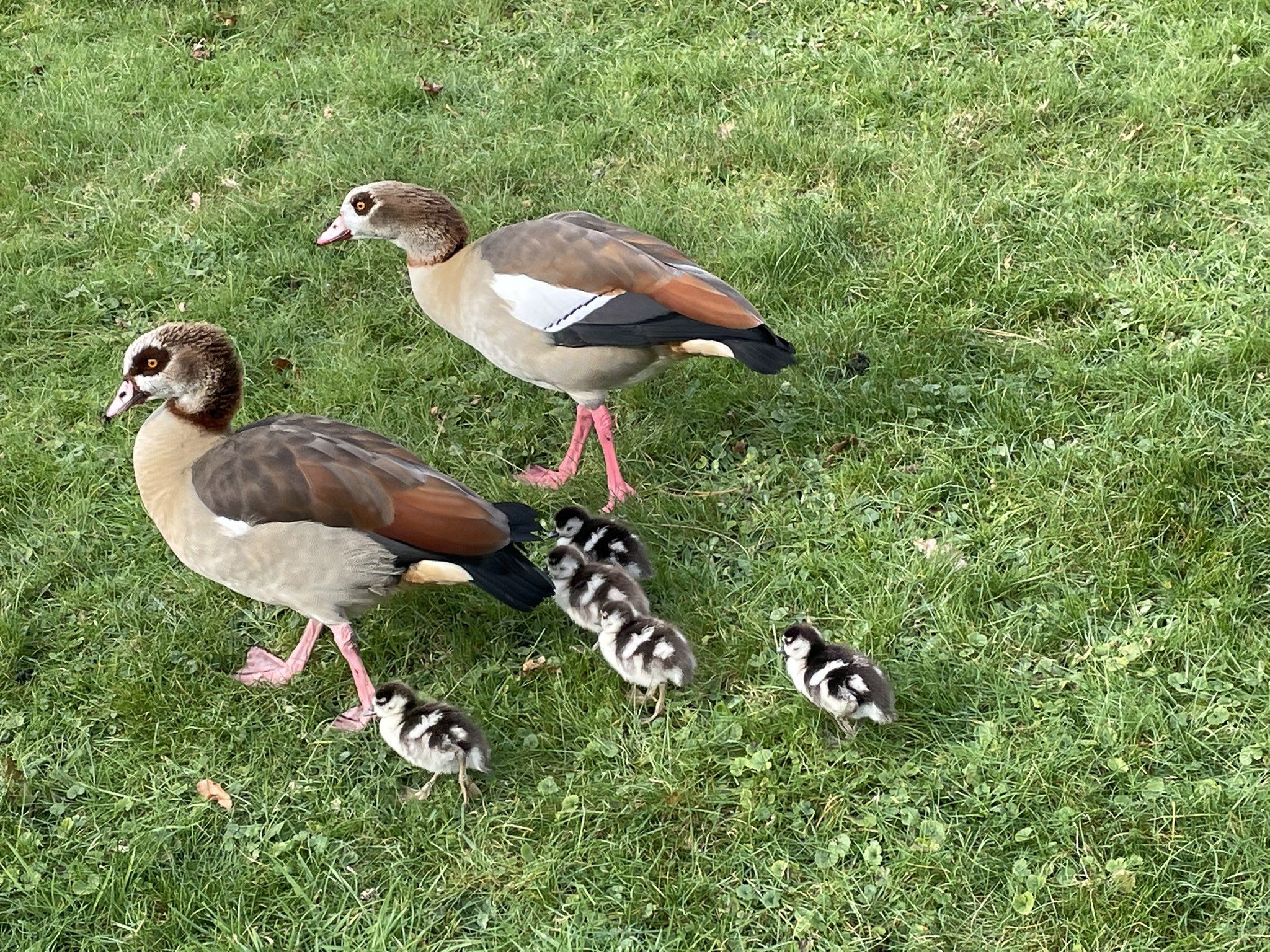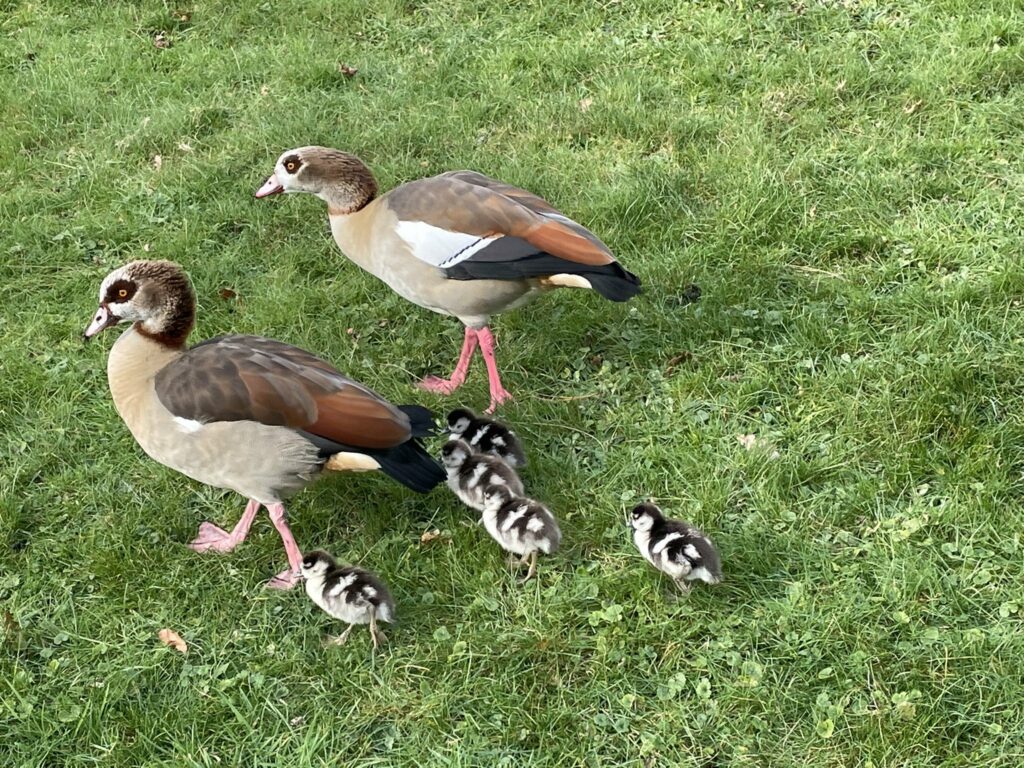 5. Learn something new
This March we have two new workshops available of those interested in learning a new craft. Modern calligrapher Judy Broad will teach you how to create our own cards for friends and family this spring or join Renée to make two delightful Japanese Kokedama to decorate your home.