As part of Painshill's Summer Series in the Walled Garden, Slapstick Picnic will perform The Importance of Being Earnest
Slapstick Picnic would like to cordially invite you to its inaugural summer tea party, where marvellous feats of performance and culinary capers await. Over tea and cucumber sandwiches, we ask that you prepare to witness the impossible – the entirety of Oscar Wilde's classic play of manners, affairs and handbags being performed by just two rather dashing entertainers.
From the creators of The HandleBards comes a fantastically wild(e) new production, ripping up the recipe book and celebrating silliness. With Slapstick Picnic, you can have your cake and eat it.
Our Summer Series in the Walled Garden is sponsored by Grosvenor Billinghurst Estate Agents.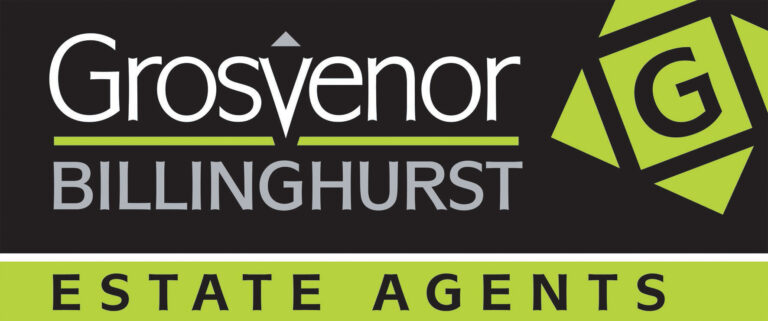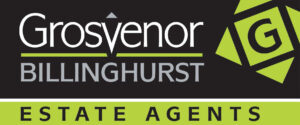 Catering
Corks Occasions will provide a bar for the evening. Food will not be available to purchase at this event but you are welcome to bring a picnic. Please do not bring alcohol to the event, it will be possible to purchase alcoholic drinks from the bar.
Painshill will continue to adhere to and follow the latest Covid-19 government guidance.
Painshill reserves the right to amend or change the above event details.
Please note: this event takes place outside and the event will not be cancelled due to poor or inclement weather. Cover and seating will not be provided. Ticket holders are welcome to bring picnic blankets or picnic chairs to sit on. 
Tickets are non-refundable and non-exchangeable.
Organised in aid of Painshill Park Trust Limited, registered charity in England and Wales (284944). We rely on fundraising to preserve and maintain Painshill for future generations so your support is very important to us.