Join us for a roarsome winter walk!
We look forward to welcoming you to our 2021 winter trail in the landscape.
After our popular and well received Snowfari in 2020, this year will take you to a landscape full of dinosaurs – Snowsaurus!
Walk the trail and discover incredible statues including a huge Tyrannosaurus Rex!
What is the meaning of the word Stegosaurus? What did an Allosaurus eat? And… why did the dinosaur cross the road? Find out with our Snowsaurus activity book that accompanies the trail, full of facts, jokes, puzzles and more.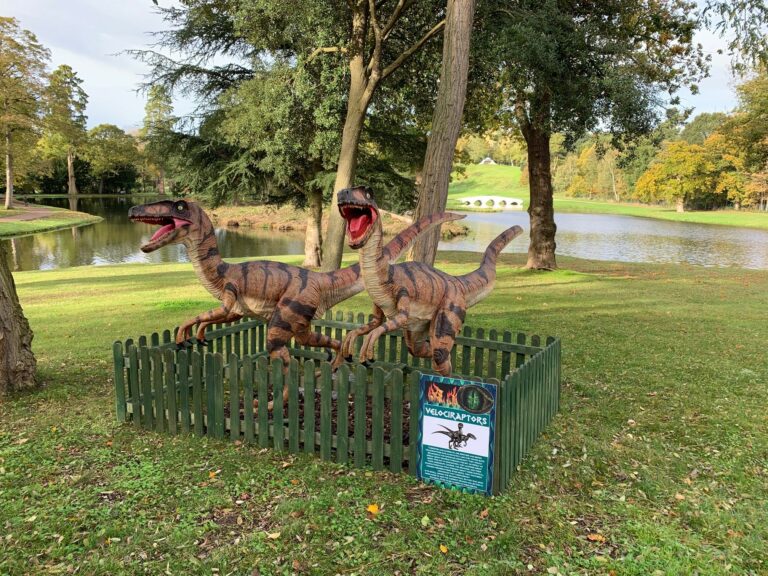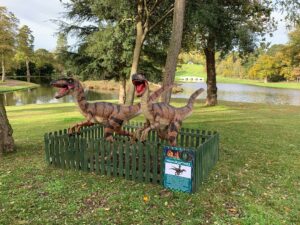 Snowsaurus is included with general admission and free for members.
Tickets must be booked in advance (for non members)
Painshill will continue to adhere to and follow the latest Covid-19 government guidance. Painshill reserves the right to amend or change the above event details.