As part of Painshill's Summer Series in the Walled Garden, Illyria will perform The Further Adventures of Doctor Dolittle by Hugh Lofting, adapted by Oliver Gray
Following the phenomenal success of 2018's tour of The Adventures of Doctor Dolittle, Illyria is delving back into Hugh Lofting's amazing stories to bring you a brand-new musical adaptation of the Doctor's FURTHER adventures with Jip the Dog, Dab Dab the Duck, Gub Gub the Pig and Polynesia the Parrot.
Where in the world will they go? Will they even stay on this world?! Which new animals will they help along the way? Will the Rats still have pithy observations to make? Is Gub Gub still dreaming about cake?
As in our 2018 production, The FURTHER Adventures of Doctor Dolittle features a fully orchestrated score, amazing puppets and a plethora of songs that our audiences will be singing along to for years to come.
Perfect summer fun for everyone aged 5+.
Now in its 30th year, Illyria has delighted audiences the length and breadth of the UK, and in the Netherlands, Germany, Switzerland, France, the United States and Canada performing some of the most well-loved productions on offer. The company has won 4 international "Best Performance" awards and attracted numerous "5-star" and "Critics' Choice" reviews for the lively clarity of its approach to Shakespeare's plays, the high quality of its family shows and the refreshingly quirky originality of its English classics adaptations and Gilbert & Sullivan musicals.
Illyria supports Equity's 'Professionally Made, Professionally Paid' campaign for fair pay and working conditions.
Our Summer Series in the Walled Garden is sponsored by Grosvenor Billinghurst Estate Agents.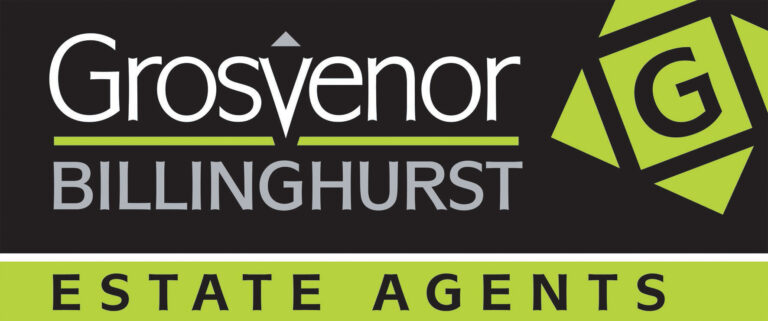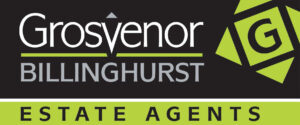 Catering
Corks Occasions will provide a bar for the evening. Food will not be available to purchase at this event but you are welcome to bring a picnic. Please do not bring alcohol to the event, it will be possible to purchase alcoholic drinks from the bar.
Painshill will continue to adhere to and follow the latest Covid-19 government guidance.
Painshill reserves the right to amend or change the above event details.
Please note: this event takes place outside and the event will not be cancelled due to poor or inclement weather. Cover and seating will not be provided. Ticket holders are welcome to bring picnic blankets or picnic chairs to sit on. 
Tickets are non-refundable and non-exchangeable.
Organised in aid of Painshill Park Trust Limited, registered charity in England and Wales (284944). We rely on fundraising to preserve and maintain Painshill for future generations so your support is very important to us.