As part of Painshill's Summer Series in the Walled Garden, Oddsocks Productions will perform The Comedy of Errors.
A servant and master from far off Syracuse arrive in Ephesus in search of their long-lost twin brothers. In no time at all they are trapped in a terrifying chain of chaotic events.
Tormented by a wild wife, a moody mistress, challenged by a crazy jeweller and damned by a demonic doctor the terrified twosome run headlong into a climactic happy ending which defies all probability. A summer delight not to be missed!
Slapstick, music and outrageous characters in a family friendly, fun adaptation of a Shakespeare classic. Oddsocks have to be seen!
Our Summer Series in the Walled Garden is sponsored by Grosvenor Billinghurst Estate Agents.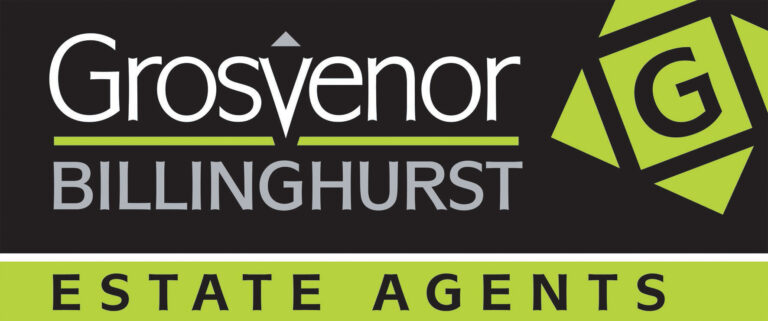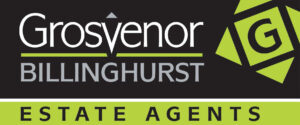 Catering
Corks Occasions will provide a bar for the evening. Food will not be available to purchase at this event but you are welcome to bring a picnic. Please do not bring alcohol to the event, it will be possible to purchase alcoholic drinks from the bar.
Painshill will continue to adhere to and follow the latest Covid-19 government guidance.
Painshill reserves the right to amend or change the above event details.
Please note: this event takes place outside and the event will not be cancelled due to poor or inclement weather. Cover and seating will not be provided. Ticket holders are welcome to bring picnic blankets or picnic chairs to sit on. 
Tickets are non-refundable and non-exchangeable.
Organised in aid of Painshill Park Trust Limited, registered charity in England and Wales (284944). We rely on fundraising to preserve and maintain Painshill for future generations so your support is very important to us.