As part of Painshill's Summer Series in the Walled Garden, Four Forty Theatre presents a Macbeth & A Midsummer Night's Dream Double Bill for Summer 2021!
Four Actors perform a high energy, ingenious production of Shakespeare's 'Macbeth' condensed into 40 hilarious breakneck minutes. After a quick interval, the same four actors deliver an outrageous and equally entertaining 40 minute production of 'A Midsummer Night's Dream'. That's two productions in the same sitting, all in the space of two hours!
The Shows
ACT ONE: Macbeth
ACT TWO: A Midsummer Night's Dream
Stripping the narrative to its core Four Forty Theatre keep the essence of Shakespeare's words alive to help his magnificent stories shine at the heart of their shows. Anarchy is equally balanced with a safe and family friendly environment which keeps our audiences relaxed, engaged and safe in the knowledge they're in good hands!
440 Theatre are a troupe of four professional actors delivering exciting, educational, engaging and energetic pieces of theatre. Performing in spaces great and small, our work is playful and full of focus. Our stories drive our vision as well as our van! 440 Theatre was formed to provide fresh and exciting, live action Shakespeare Productions in a very flexible format for more challenging times.
Our Summer Series in the Walled Garden is sponsored by Grosvenor Billinghurst Estate Agents.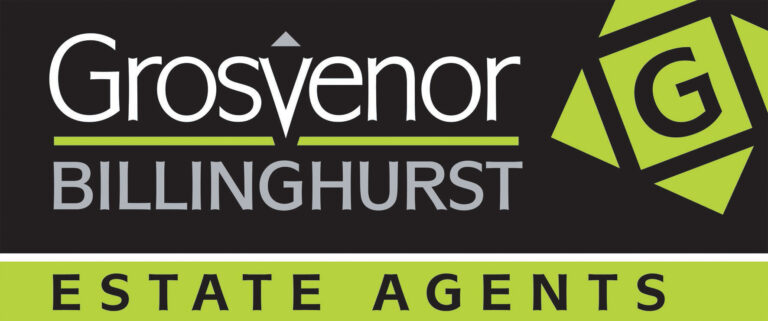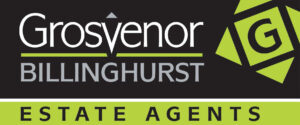 Catering
Corks Occasions will provide a bar for the evening. Food will not be available to purchase at this event but you are welcome to bring a picnic. Please do not bring alcohol to the event, it will be possible to purchase alcoholic drinks from the bar.
Please note: the event takes place on a soft grass area and cover will not be provided. The event will not be cancelled in the event of poor or inclement weather. The event will only be cancelled, and tickets refunded, if Painshill decides to cancel the event.
Organised in aid of Painshill Park Trust Limited, registered charity in England and Wales (284944). We rely on fundraising to preserve and maintain Painshill for future generations so your support is very important to us.