As part of Painshill's Summer Series in the Walled Garden, Illyria will perform HMS Pinafore by Gilbert & Sullivan
Set on board the warship HMS Pinafore, the opera cheerfully mocks such Great British institutions as Class, Patriotism and the Royal Navy. Josephine the captain's daughter is in love with Ralph a common sailor, but her father wants her to marry Sir Joseph Porter, First Lord of the Admiralty. The couple are caught as they elope from the ship and Ralph is locked in the ship's dungeon. Only when certain revelations are made by Buttercup, a dockside vendor, can everyone end up freely marrying their true hearts' loves.
This wonderful comic opera gets the complete Illyria treatment, faithfully performed with the full score by a reduced cast on a beautiful nautical set.
Now in its 30th year, Illyria has delighted audiences the length and breadth of the UK, and in the Netherlands, Germany, Switzerland, France, the United States and Canada performing some of the most well-loved productions on offer. The company has won 4 international "Best Performance" awards and attracted numerous "5-star" and "Critics' Choice" reviews for the lively clarity of its approach to Shakespeare's plays, the high quality of its family shows and the refreshingly quirky originality of its English classics adaptations and Gilbert & Sullivan musicals.
Illyria supports Equity's 'Professionally Made, Professionally Paid' campaign for fair pay and working conditions.
Booking will open for:
Painshill Members Thursday 15th April at 12noon
General Sale will start on Thursday 22nd April at 12noon
Our Summer Series in the Walled Garden is sponsored by Grosvenor Billinghurst Estate Agents.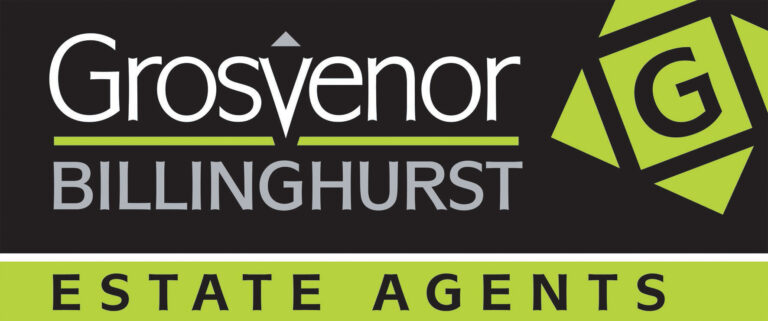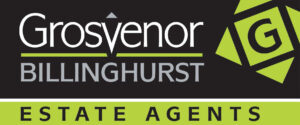 Catering
Corks Occasions will provide a bar for the evening. Food will not be available to purchase at this event but you are welcome to bring a picnic. Please do not bring alcohol to the event, it will be possible to purchase alcoholic drinks from the bar.
Painshill will continue to adhere to and follow the latest Covid-19 government guidance.
Painshill reserves the right to amend or change the above event details.
Please note: this event takes place outside and the event will not be cancelled due to poor or inclement weather. Cover and seating will not be provided. Ticket holders are welcome to bring picnic blankets or picnic chairs to sit on. 
Tickets are non-refundable and non-exchangeable.
Organised in aid of Painshill Park Trust Limited, registered charity in England and Wales (284944). We rely on fundraising to preserve and maintain Painshill for future generations so your support is very important to us.