As part of Painshill's Summer Series in the Walled Garden, Festival Players International brings you Shakespeare's most popular History Play, Henry V
For its 35th Year of touring, Festival Players International brings you Shakespeare's HENRY V.
After a rebellious and spirited youthhood , carousing in the taverns of London, Prince Hal takes on the responsibility of Kingship and leads his troops, of low and high station, across the Channel to do battle with the French at Agincourt. Follow the charismatic King Henry the Fifth in this stirring tale of leadership, bravery, humour, and love; two hours of exhilarating entertainment for a Summer's evening.
The Festival Players Theatre Company is well established as a professional company delivering the best in open-air Shakespeare. 2014 saw a change to the Festival Players set up; the company now tours as an all-male rep company staging two shows featuring the same team of performers.
The Festival Players's patron is Dame Judi Dench, and the company is committed to presenting the very best in touring theatre, providing an accessible and enjoyable evening for all types of audiences.
Our Summer Series in the Walled Garden is sponsored by Grosvenor Billinghurst Estate Agents.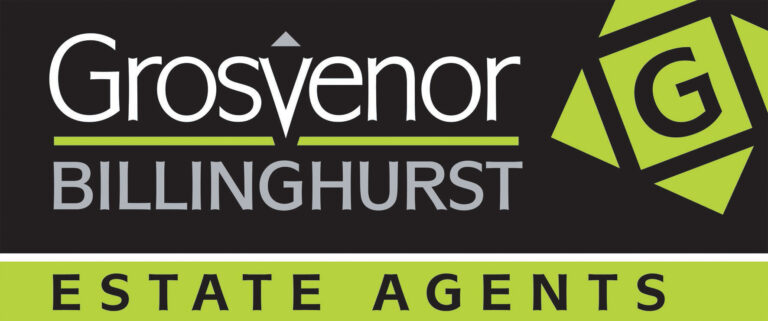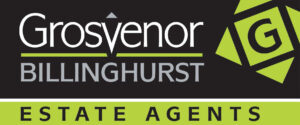 Catering
Corks Occasions will provide a bar for the evening. Food will not be available to purchase at this event but you are welcome to bring a picnic. Please do not bring alcohol to the event, it will be possible to purchase alcoholic drinks from the bar.
Painshill will continue to adhere to and follow the latest Covid-19 government guidance.
Painshill reserves the right to amend or change the above event details.
Please note: this event takes place outside and the event will not be cancelled due to poor or inclement weather. Cover and seating will not be provided. Ticket holders are welcome to bring picnic blankets or picnic chairs to sit on. 
Tickets are non-refundable and non-exchangeable.
Organised in aid of Painshill Park Trust Limited, registered charity in England and Wales (284944). We rely on fundraising to preserve and maintain Painshill for future generations so your support is very important to us.