Listen to live music from Smoove and Turrell in the beautiful surroundings of Painshill's tree lined Amphitheatre.
Smoove and Turrell
The Smoove & Turrell story began with a shared passion for Northern soul.
Their first few tracks were received with a rapturous response and their newfound northern soul style demanded that a Smoove & Turrell live band was formed so they swiftly filled out their ranks with a crack team of like-minded Geordie musicians. Now as a full soul band they were allowed to really stretch their legs creatively both live and in the studio.
Painshill welcomes the band to close the final night of our music nights of 2022.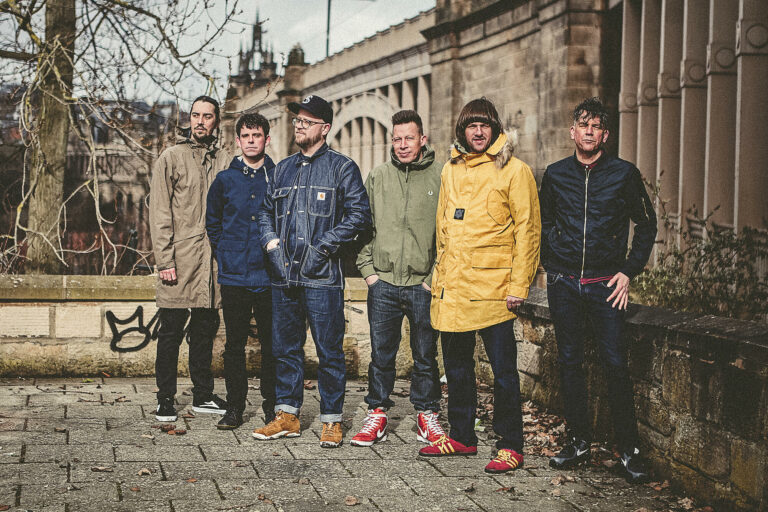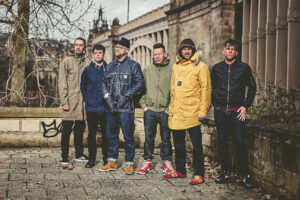 Each night alcoholic and non-alcoholic drinks will be on offer from Corks Occasions.
Food vendors for Smoove & Turrell are:
Halloumi Bites
Barnyard Birds
***
Painshill Live Music Lates media partner is BBC Radio Surrey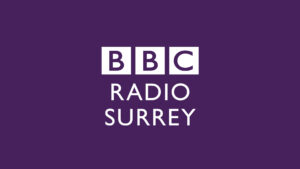 ***
In true British style the event will go ahead whatever the weather and cover or shade is not available. Please consider that carefully when making your booking.
Dogs are allowed at this event (on short leads at all times).
Alcoholic drinks and soft drinks will be available to purchase from the bar at the event. Please do not bring alcohol into the event. Painshill reserves the right to request a search of customers' bags and prevent the admission of guests carrying alcohol or suspected of carrying alcohol.
Artists may be subject to change. Please note that if an artist/band is not able to perform on the advertised date and are replaced by another act, refunds or transfers will not be available. Refunds will only be issued if Painshill decides to cancel the events due to insufficient numbers or exceptional circumstances.
Painshill will continue to adhere to and follow the latest Covid-19 government guidance.
Painshill reserves the right to amend or change the above event details.
***
Organised in aid of Painshill Park Trust Limited, registered charity in England and Wales (284944). We rely on fundraising to preserve and maintain Painshill for future generations so your support is very important to us.