Join modern calligrapher Judy Broad for a beginner's calligraphy workshop at Painshill.
At the Calligraphy Workshop you will learn the fundamentals of modern calligraphy. By the end of the workshop you will be feeling confident and inspired to use your skills.
The class includes a take-home starter kit with all the essential calligraphy tools together with exemplars and resources to help you on your lettering journey.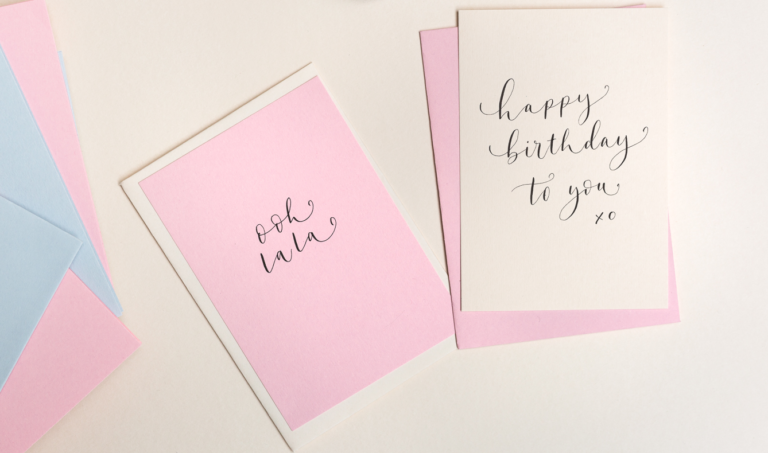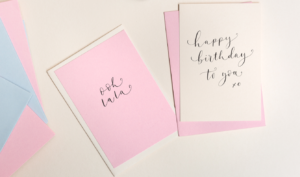 The Calligraphy Workshop is suitable for those aged 16 and over.
The workshop will take place indoors at the Painshill Visitor Centre.
***

Painshill reserves the right to amend or change the above event details.
Organised in aid of Painshill Park Trust Limited, registered charity in England and Wales (284944). We rely on fundraising to preserve and maintain Painshill for future generations so your support is very important to us.
***