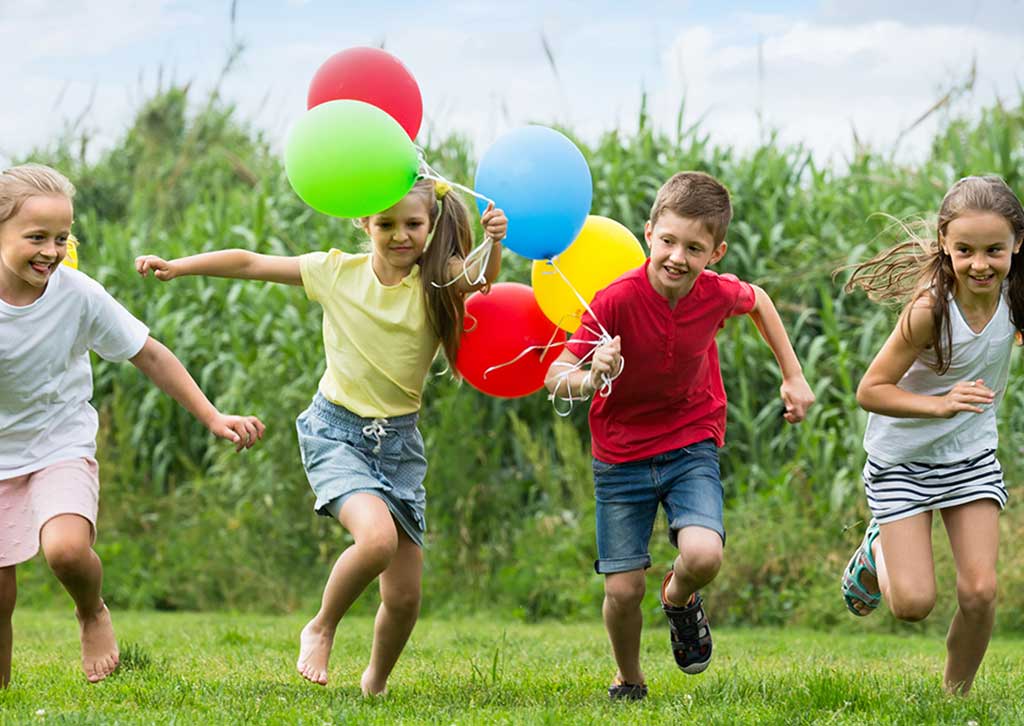 Birthday Parties at Painshill
Our year-round birthday parties at Painshill in Cobham, Surrey are pure and simple fun. Set outdoors in a picturesque woodland, our parties aim to give children a chance to feel special on their special day.
With the environment to run in, to explore, to build, to take a chance, to make a friend, to be silly, to be a child… unless your child wants to be a dragon, in which case we'll do that!
About our Parties
All our parties are outdoors, because, well why wouldn't we! Its brilliant out there – there are trees waiting to be climbed, wildlife waiting to be spotted, campfires waiting to be lit and dens waiting to be built! All our parties are bespoke, so we will talk to you to build a party to suit your child, whether that is hiking to the distant pine forest to build dens and light fires with a gaggle of adventurous ten year olds or making fairy wands, flower crowns and a new house for baby bear with a cluster of (still quite adventurous) 4 year olds.
The Activities We Do
We have a whole woodland of tricks up our sleeve but here is a taster of the sort of things we can do…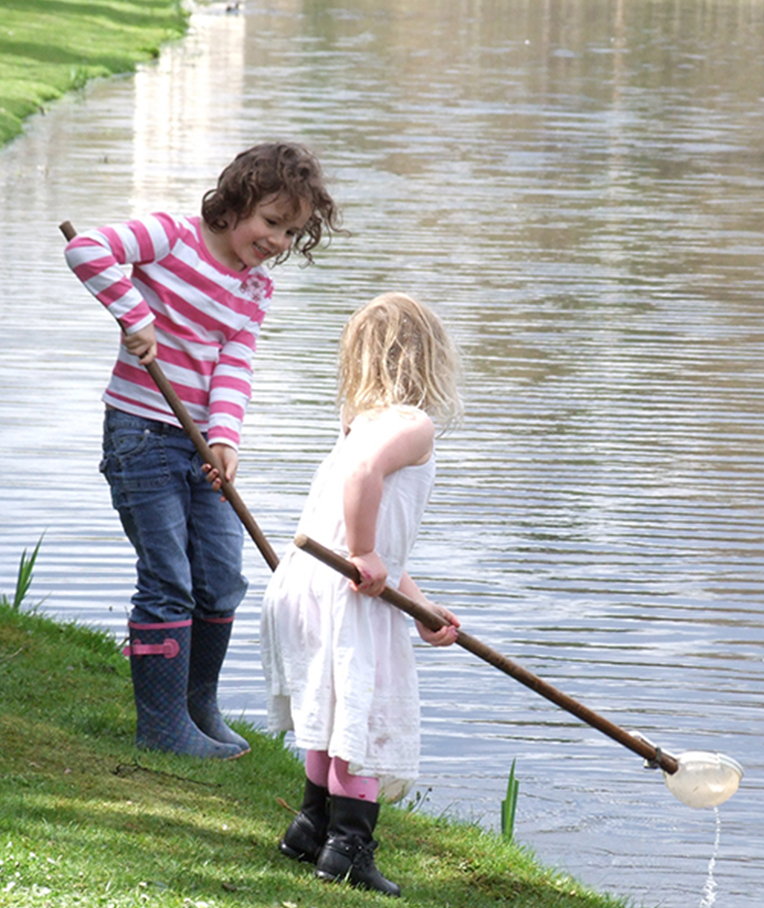 Light camp fires and toast marshmallows or toast or any alternative to marshmallows you would prefer.
Build dens out of sticks, leaves and sheer will power. But watch out for the rain, it comes in bucket loads right after camp inspection!
Weave willow into wands or crowns.
Go nuts with some BIG games in the meadow or woods. These can be adapted to suit your party theme or child's interests.
The slightly terrifying blindfold rope walk.
Lots and lots of really messy natural art and craft ideas.
MUD PLAY! Dig rivers, make puddles and then jump in them (waterproof onesie recommended).
Pooh sticks and leaf boats.
Scavenger hunts and treasure hunts.
Wild beast tracking, bug hunts and pond dipping.
For smaller groups of big kids (8+) we can use bushcraft tools to whittle and carve.
For smaller groups of quite patient big kids (8+) we can have a go at foraging wild food and have a proper campfire cook-up.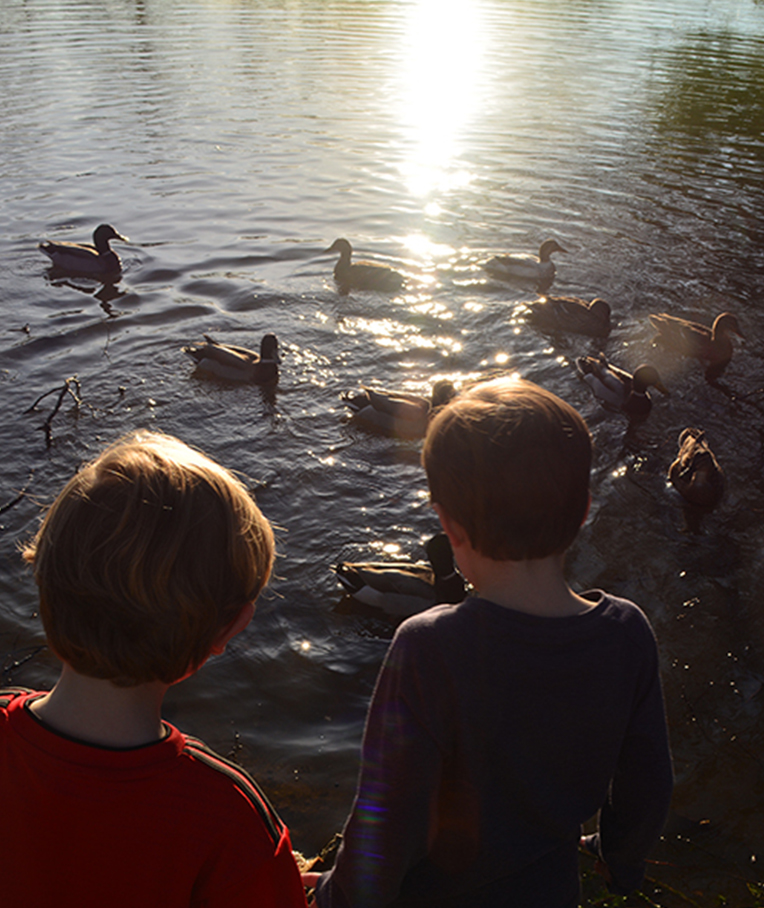 Price includes:
The 1 hour 30 minute outdoor activity led by a Forest School trained party leader for up to 25 children.
Room hire for the duration and exclusive use of our woodland picnic area.
Adam will probably knock up a little gift made out of twigs or string (don't get too excited!).
I would just like to say a massive thank you to Adam for being such an amazing entertainer…the children were mesmerised and the birthday girl was thoroughly happy. Thank you for an unforgettable day!

Ana A (mum)
Parents were most impressed by the grounds, party room and the theme. It truly was a magical birthday. Adam went out of his way to make everyone feel welcome and helped me a lot also. I'm so grateful, please pass on my gratitude to your fabulous team.

Sara R (mum)
"I wanted to say what an amazing party on Saturday that M and R had! Adam is such a brilliant host and the kids were captivated from start to finish. Such fantastic experience, and we'll definitely be back for future party's and camps!"

Louise K (mum)
Contact us about Birthday Parties