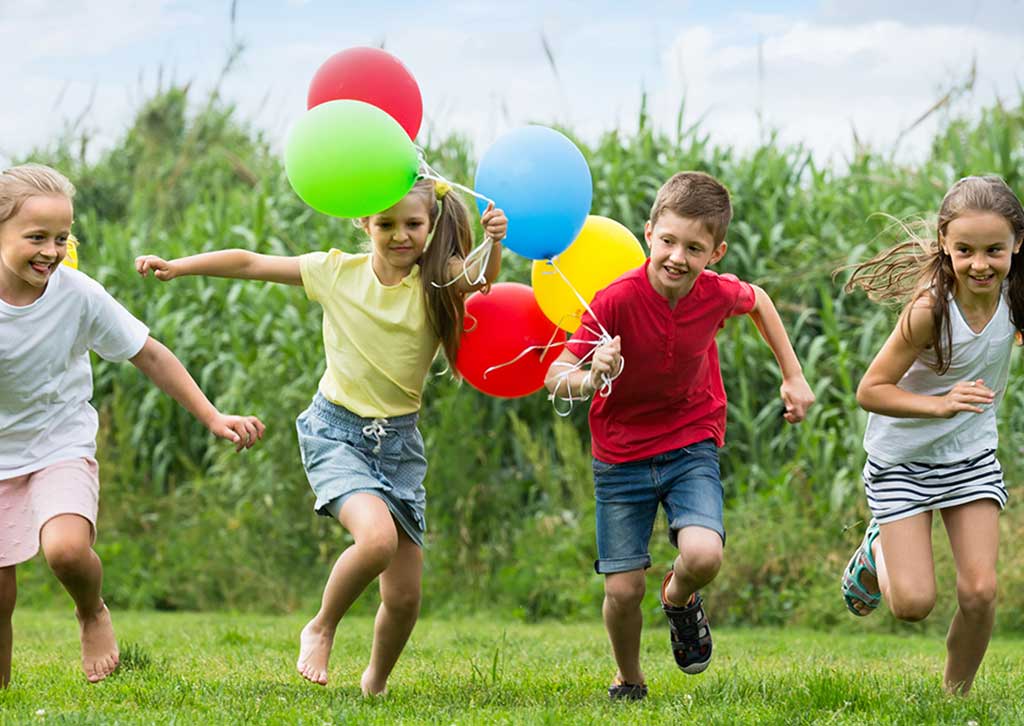 Birthday Parties at Painshill
Our year-round birthday parties at Painshill in Cobham, Surrey are pure and simple fun. Set outdoors in a picturesque woodland, our parties aim to give children a chance to feel special on their special day.
With the environment to run in, to explore, to build, to take a chance, to make a friend, to be silly, to be a child… unless your child wants to be a dragon, in which case we'll do that!
PLEASE NOTE:
For the foreseeable future we will not be taking any bookings for Birthday Parties at Painshill. We are sorry for the inconvenience.
Our small team are focusing on School Trips and Forest School events and, unfortunately, do not have the capacity to host Birthday Parties at this time.